"She Doesn't Deserve This"- More Photos Of The Girl That Davido's Artiste, Lilfrosh Alledgedly Beat
Domestic violence is something that shouldn't be taken lightly at all.
While some women suffer from domestic violence in the hands of their husbands, since girls are also suffering from domestic violence in the hands of their boyfriend.
A lady has called out one of Davido's artiste named Lilfrosh for allegedly battering his girlfriend.
She went on to narrate all that Lilfrosh had been doing to the girl and how he beats her up to the extent that she can't go for her normal video vixen jobs. Although Lilfrosh has not come out to deny the accusations, he is however being dragged across social media platforms for this story. See more details below.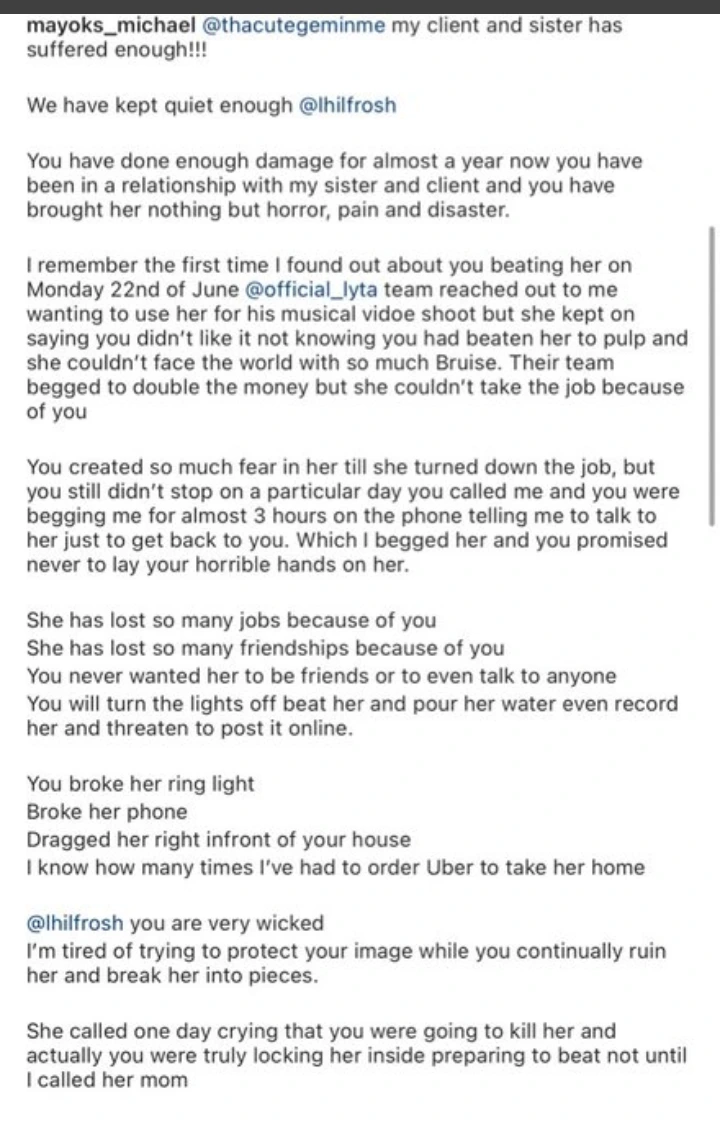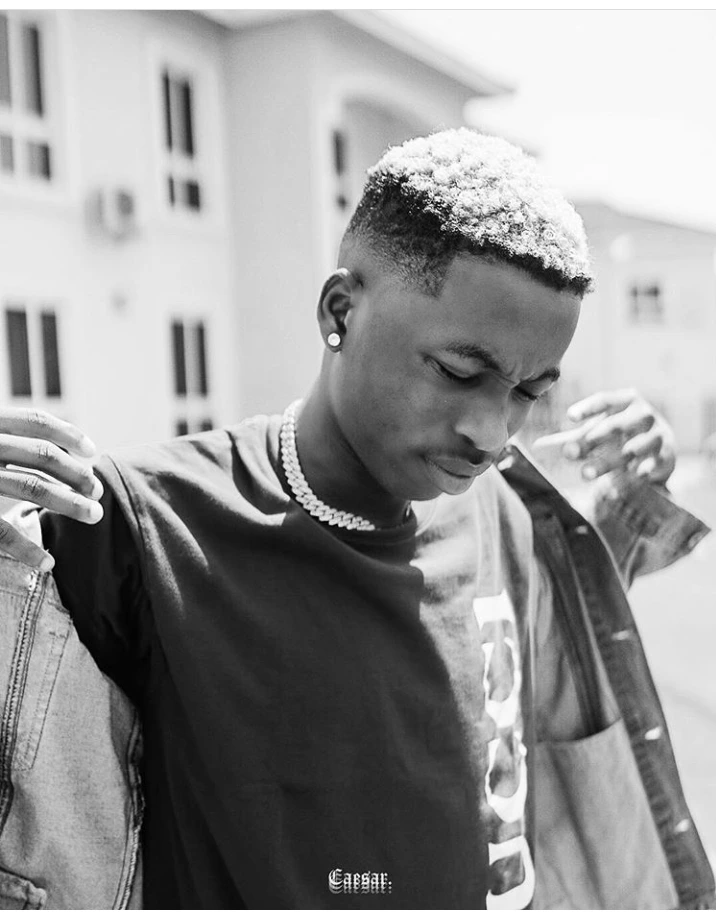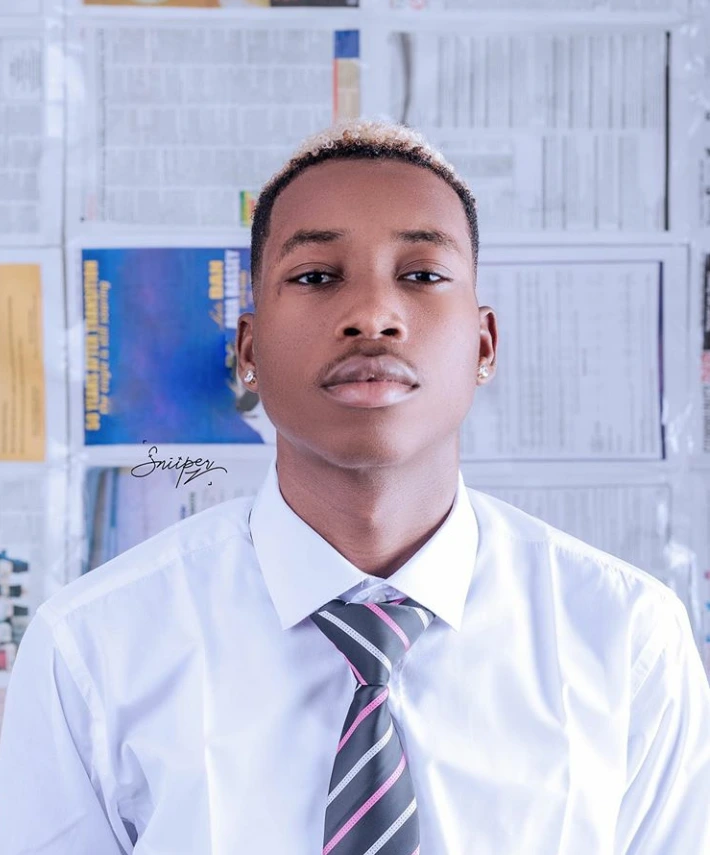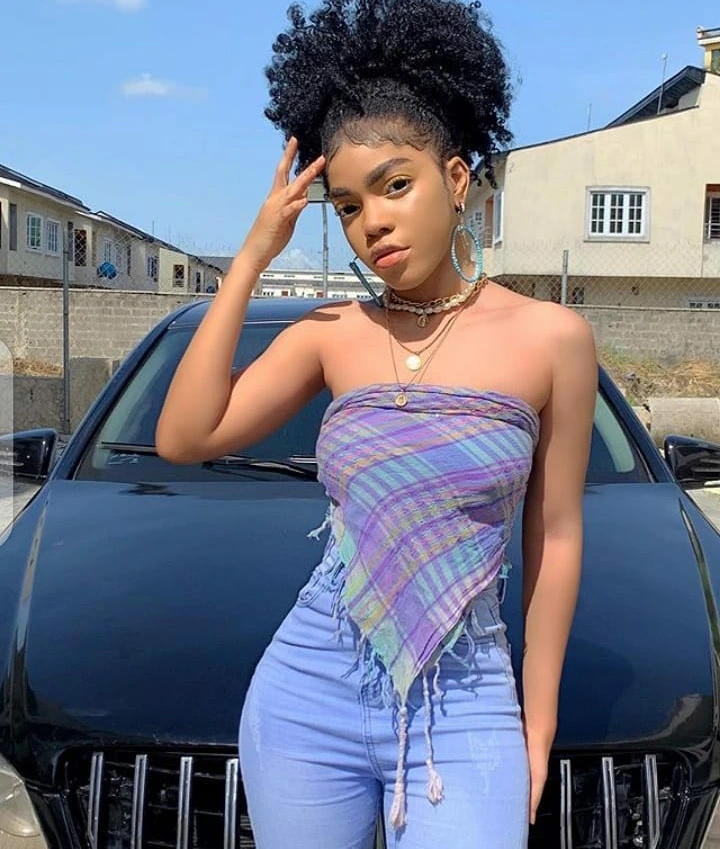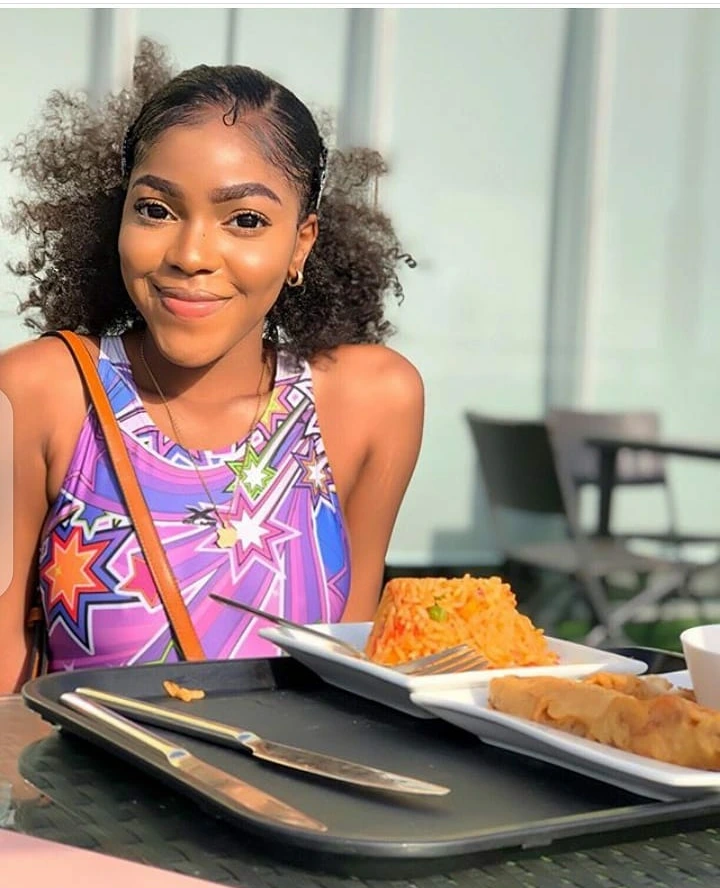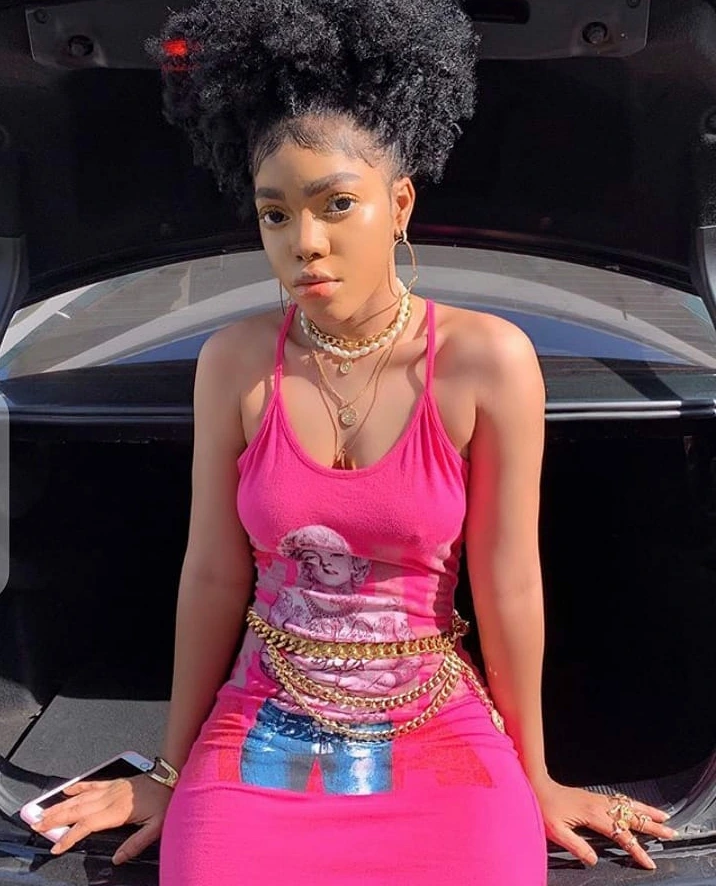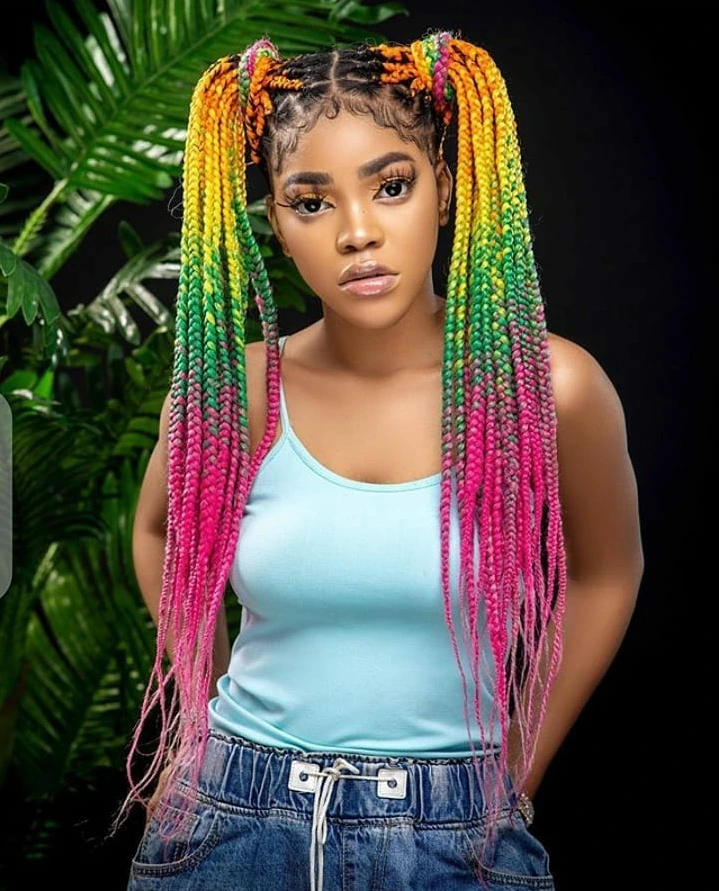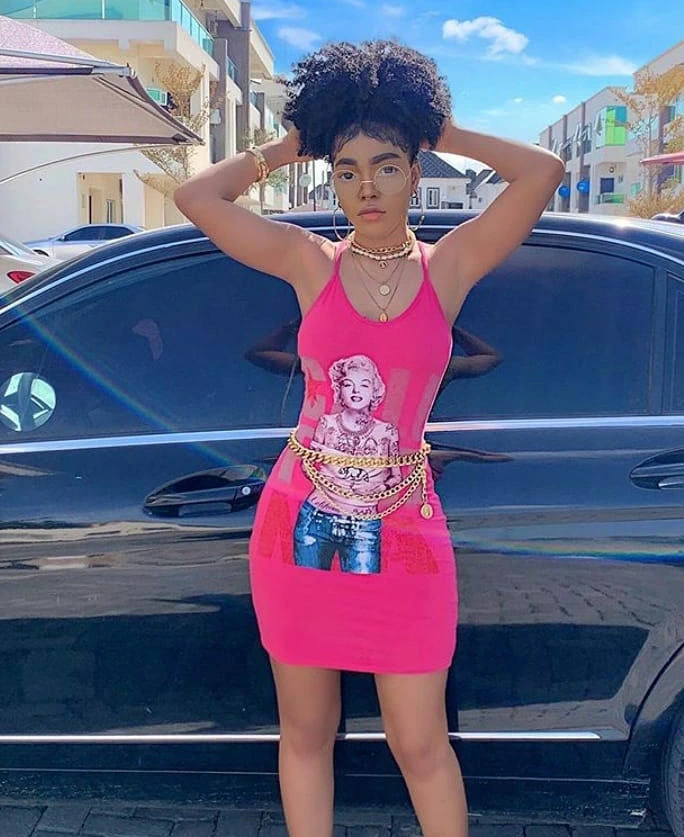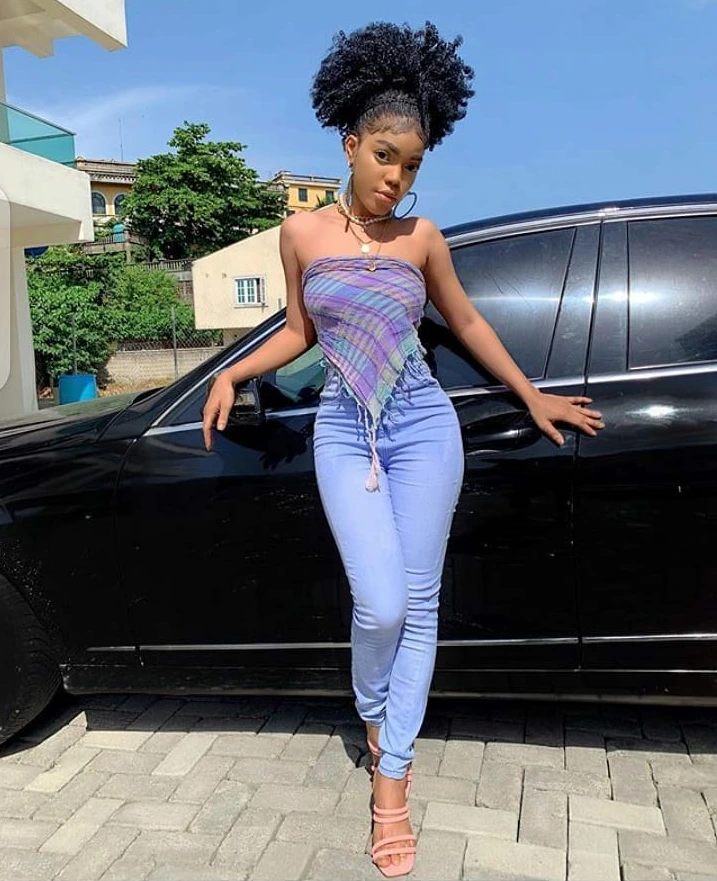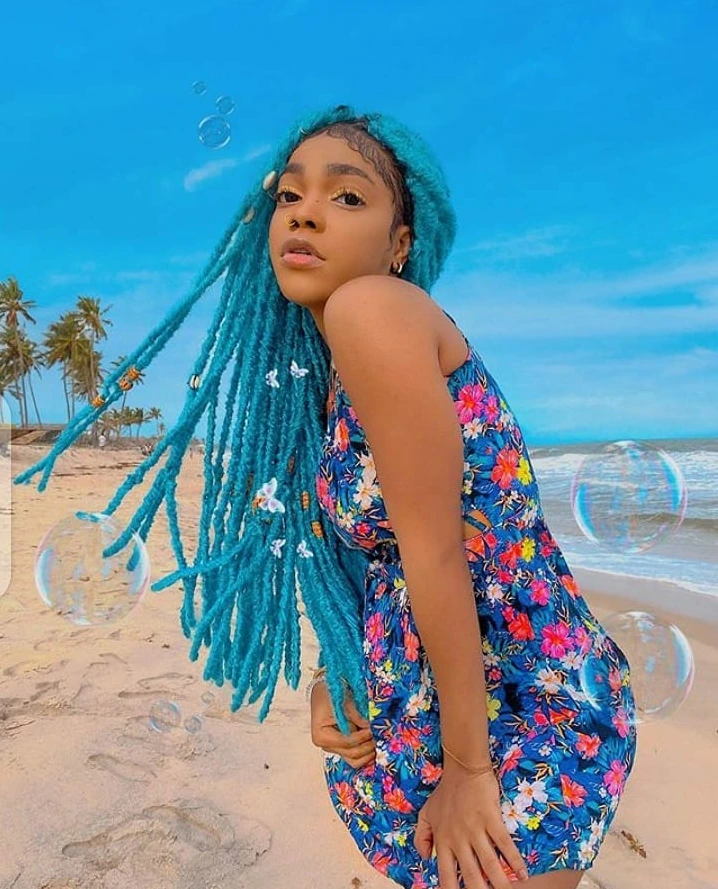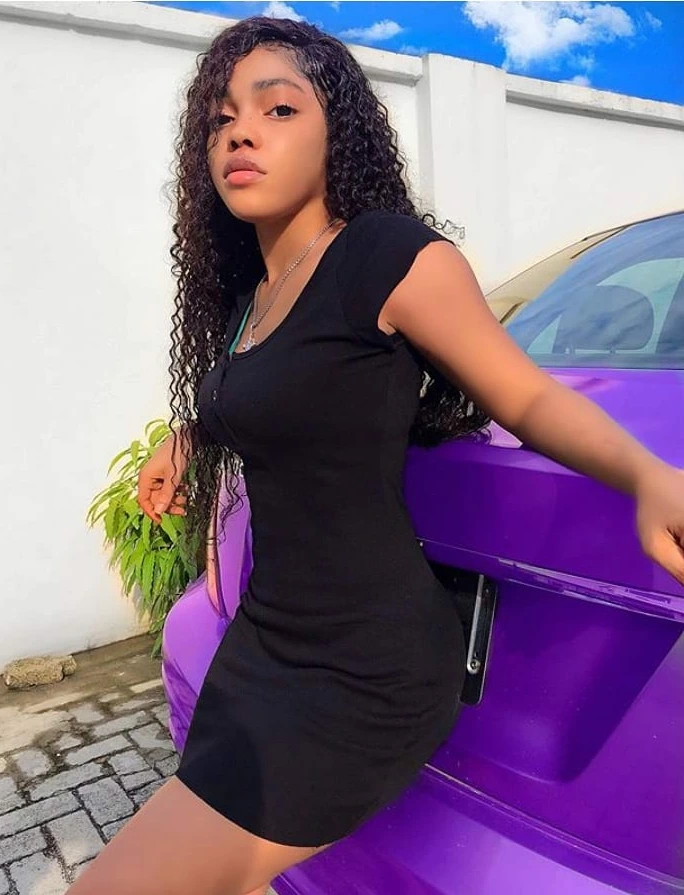 You can see how beautiful the girl is, now look at her face after she was allegedly beaten up by Lilfrosh.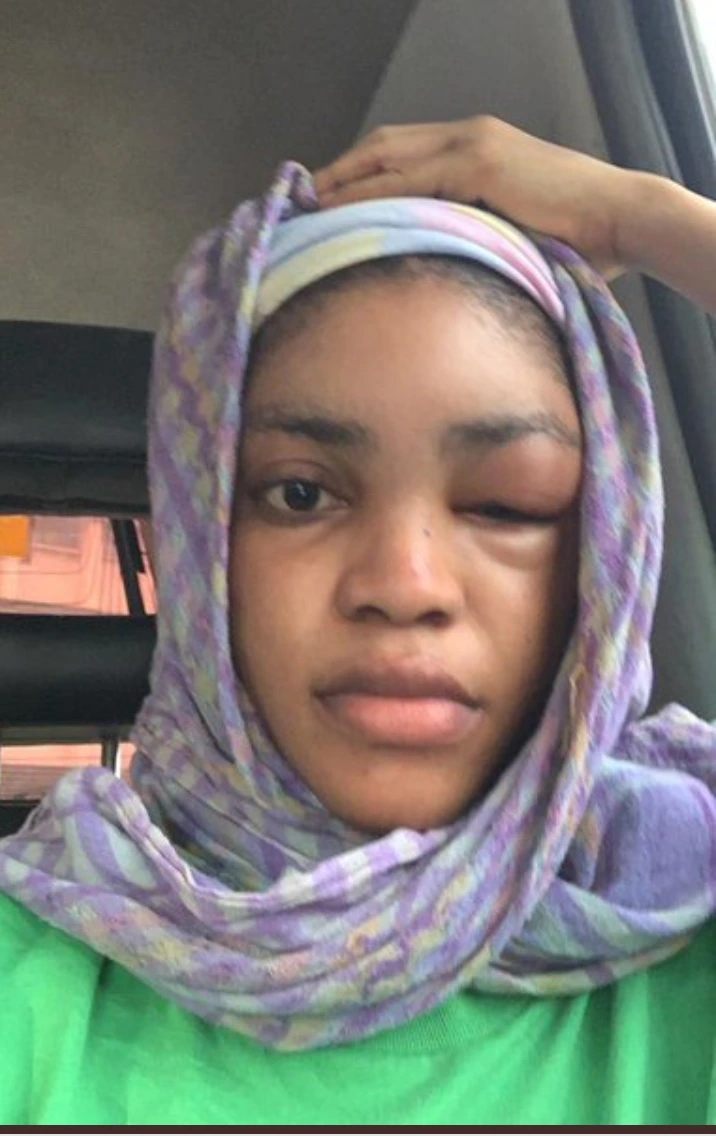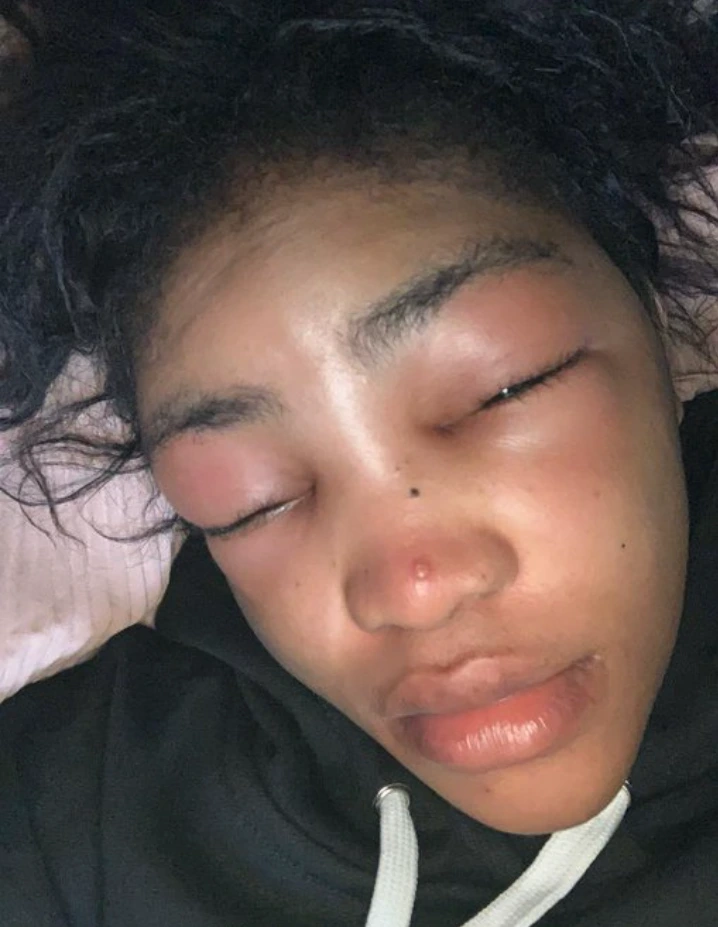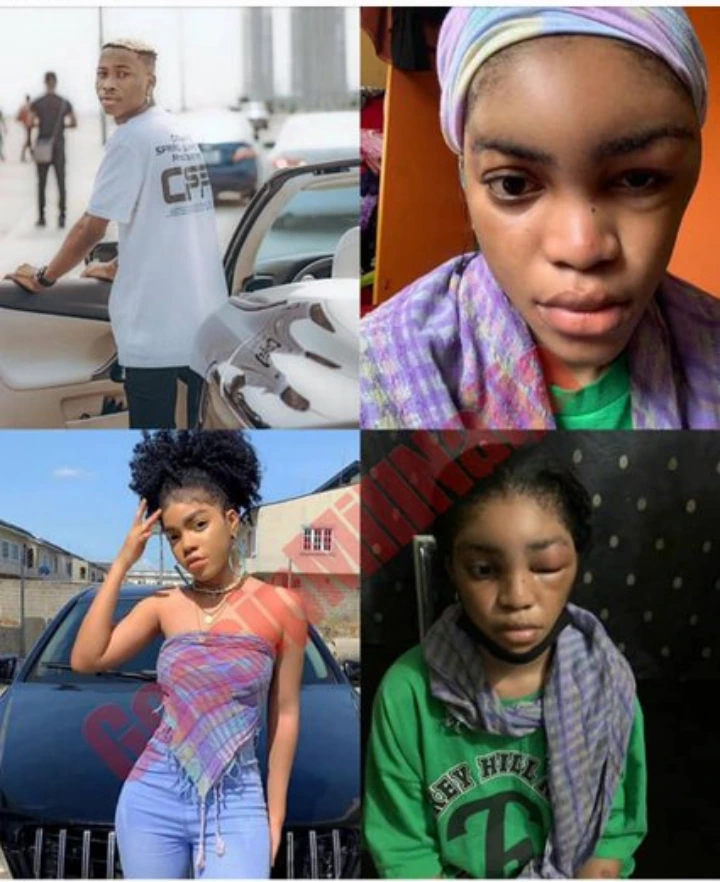 What are your thoughts on this? If the story comes out to be true, what do you think should be done to Lilfrosh to serve as a lesson to other young boys who beat up their girlfriends?