7. Leonardo DiCaprio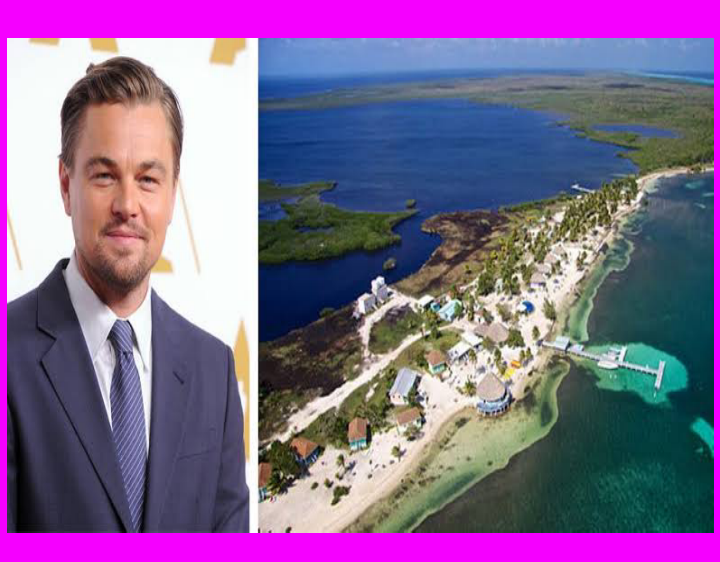 Favorite Titanic actor Jack purchased a private desert island called Blackadore Caye back in 2005. According to reports, Leonardo DiCaprio alongside an undisclosed partner put down the sum of $1.75 million to acquire the island which is located off the coast of Belize in Central America.
Being an environmentalist who has raised about $70 million for the environment, Leonardo DiCaprio was said to purchase the island to transform it into an eco-friendly environment as it was already damaged due to overfishing.
6. Naomi Campbell
Another celebrity who has a private island all for herself is British model, Naomi Campbell. She received a private Island from her Russian billionaire boyfriend, Vladislav Doronin as her 41st birthday present.
The island which is shaped like the Egyptian Eye of Horus is situated in Turkey's Gulf of Gokova. It features a steel dome with glass panels that allow sunlight to enter the building throughout the year. It also has 25 bedrooms, landscaping & slanted louvers to manage the temperature from the sun.
5. Mel Gibson
American actor and director purchased his private island a long time ago in 2005 due to his love for staying close to nature. His Island called 'Mago' island is located in the southern Pacific Ocean and consists of 22 square kilometers of land.
Even though the island is undeveloped at the moment, it cost Mel Gibson a whopping $15 million to acquire the piece which is regarded as one of the most expensive private islands in the world.
4. Shakira and Roger Waters
Back in 2011, Shakira and co-founder of progressive rock band Pink Floyd, Roger Waters joined their resources to acquire a private island that was part of the Berry Islands in the Caribbean. The island is called Bonds Cay and it reportedly cost the two around $16 million to acquire it, with plans to develop the 550 acres property into an exclusive retreat for the elite class.
3. Johnny Depp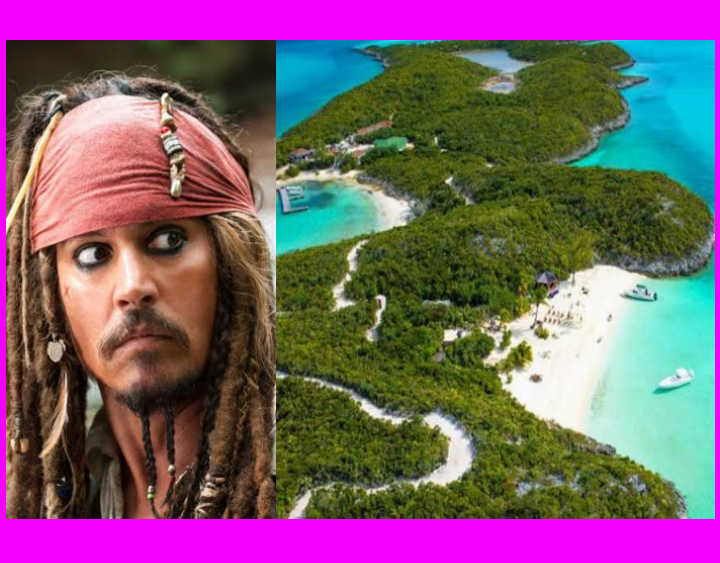 Johnny Depp has become a household name in the entertainment industry ever since he starred in The Pirates of the Caribbean movie. He purchased a 45-acre private island called Little Hall's Pond Cay which he discovered when he went to film Pirates of the Caribbean in the Bahamas. He bought the island for $3.6 million.
2. Tyler Perry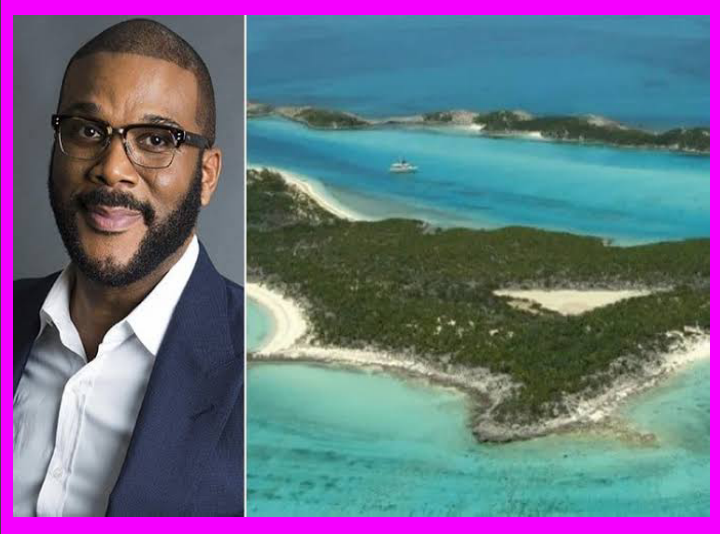 Billionaire American actor and screenwriter, Tyler Perry bought his private island far back in 2009 which is situated on 25 acres of land. The island, which is called 'White Bay Cay' in the Bahamas cost him a whopping $7 million, and the value has now appreciated to over $8 million in 2021.
1. Beyoncé and Jay-Z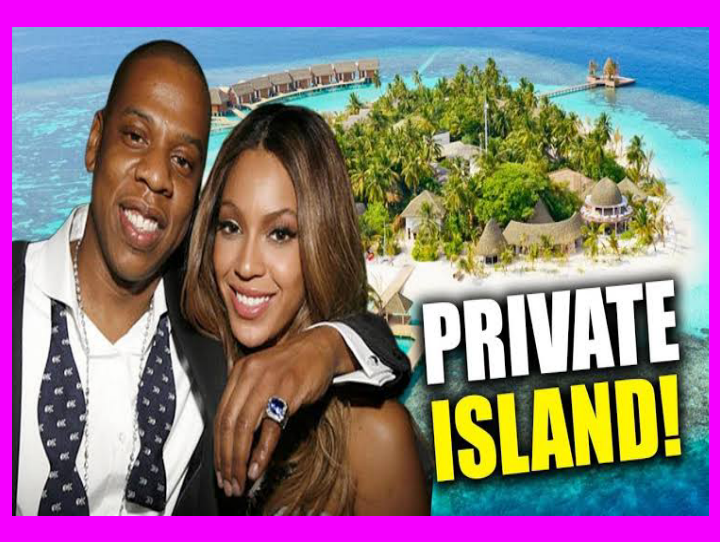 Iconic singers Beyoncé and Jay-Z are known for keeping their Private lives to themselves. Therefore, to keep a low-key profile and enjoy private moments with their family, the famous couple bought two private Islands. One was bought for $18 million by Jay-Z for Beyonce's 29th birthday in 2010 located in Florida. The other island is located in the Bahamas and was reportedly purchased by the couple for $3 million in 2013.