Most celebrities hardly settle down with their dream woman. some are yet to find the right one, some are afraid of the uncertainty that comes with marriage While some just want to keep baby mamas. For whatever reason, a lot of celebrities are yet to marry, while some are already blessed with a good wife and our online comedians are not left out.
Nigerian online comedians are one of the funniest if not the funniest in Africa. With their humorous and sensational style of comedy, they never cease to amaze their fan base. In this article, I'm going to share with you 8 Nigeria online comedians who have tied the knot with their love partner.
1. Brother Solomon (laugh pills comedy)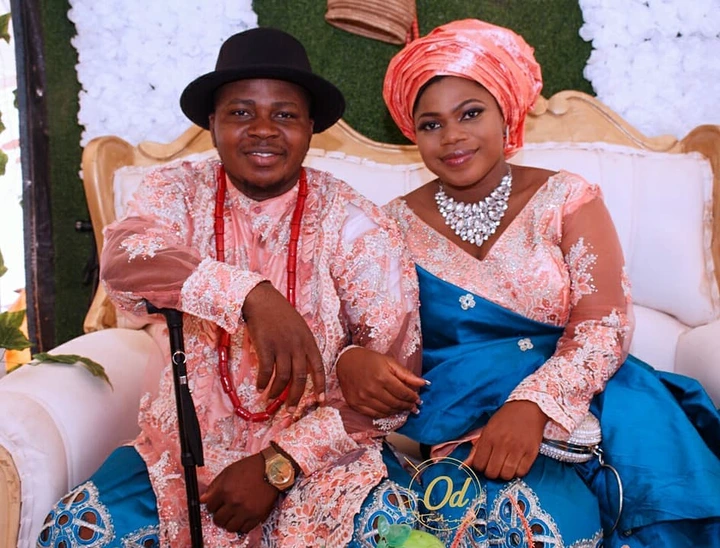 (Traditional wedding Photo of brother solo and his wife)
Onoruvie Godswill Enweroghene popularly known by his stage name brother solo or Solomon is married to his long time girlfriend Vani Usman. The lovely couple met during their university days. Bro solo and his wife are blessed with a cute son named king Gurvinder.

(Photo of brother solo's wife and his son king Gurvinder)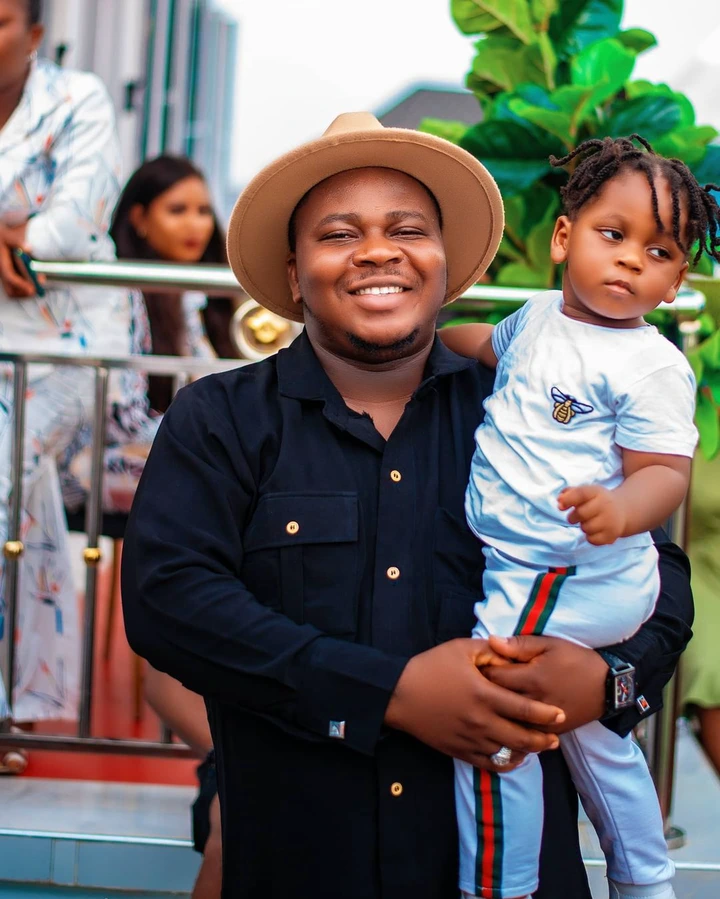 (A photo of brother solo and his son king Gurvinder)
2. Sir One on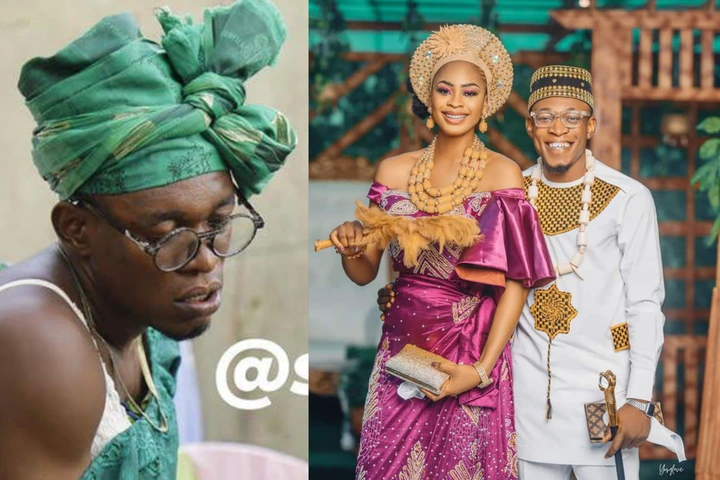 Igwe Uchenna a.k.a "Sir One on One" is an online comedian who does his comedy skit dress up in female attire. He is known for his great sense of humour. Igwe Uchenna was formerly a Standup comedian before venturing into comedy skits. He is married to his heart rob Ukpa Grace. He had his traditional and white wedding in December 2020.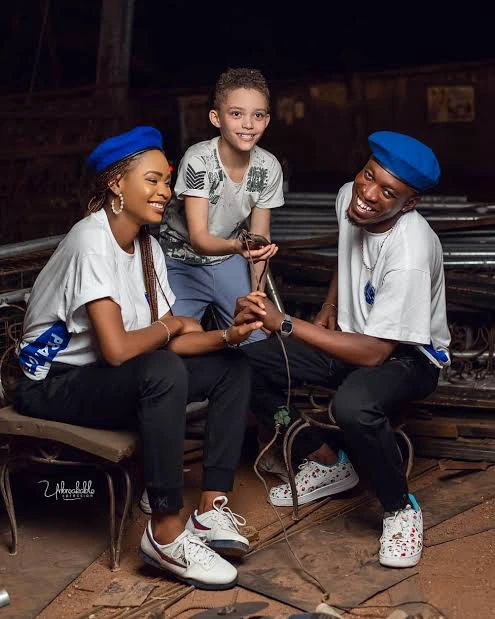 (A pre-wedding photo of Uchenna and his wife)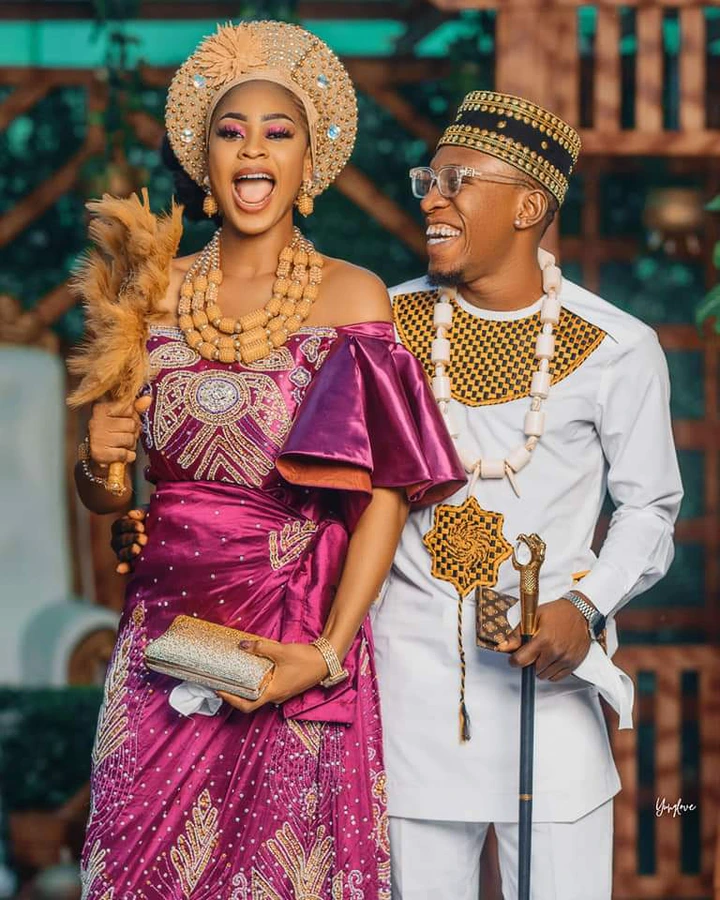 (Traditional Wedding Photos of Uchenna and his wife)
3. Mc Edo Pikin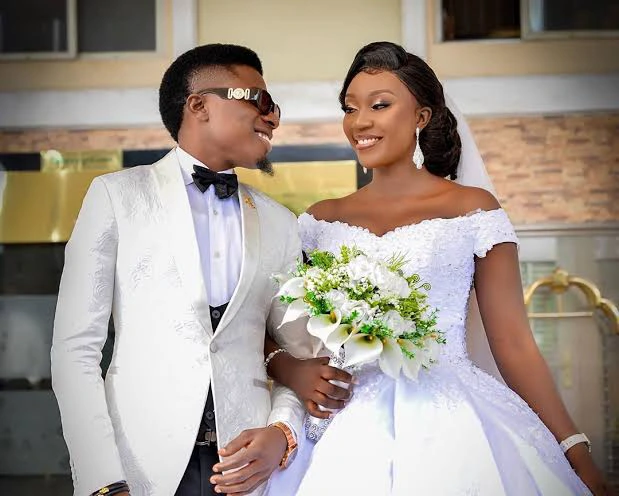 (Wedding photo of Mc Edo pikin and his wife)
The Instagram comedian Gbadamasi Agbanjor Jonathan is popularly known for his stage name MC Edo Pikin. His comedy style of making hilarious comparison has earned him a household name. Mc Edo Pikin is married to the woman of his heart Lily Ajiroghene Isikeh.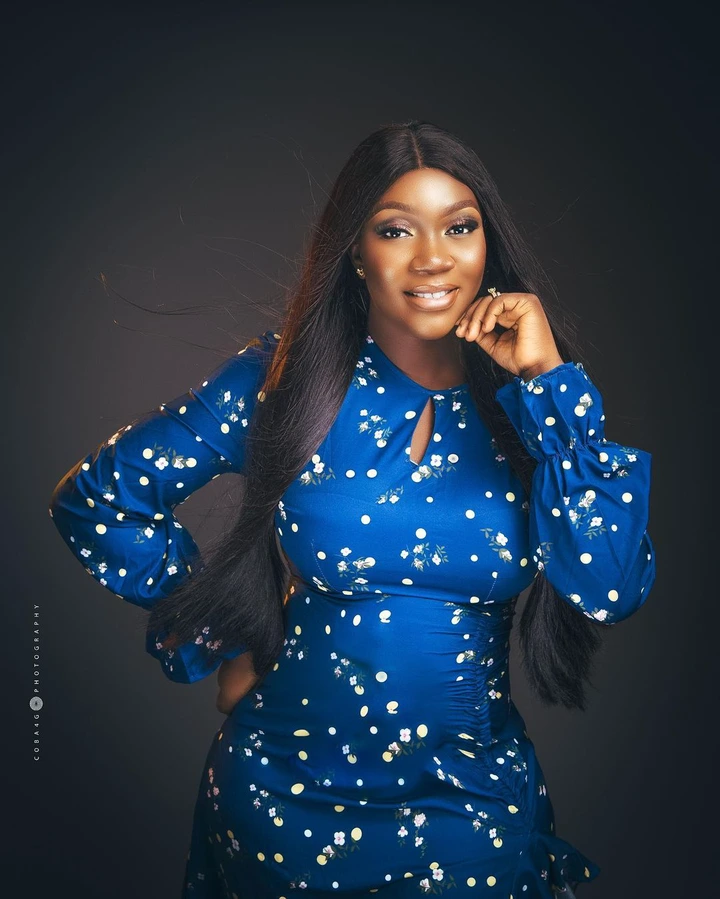 (A photo of Mc edi pikin's wife)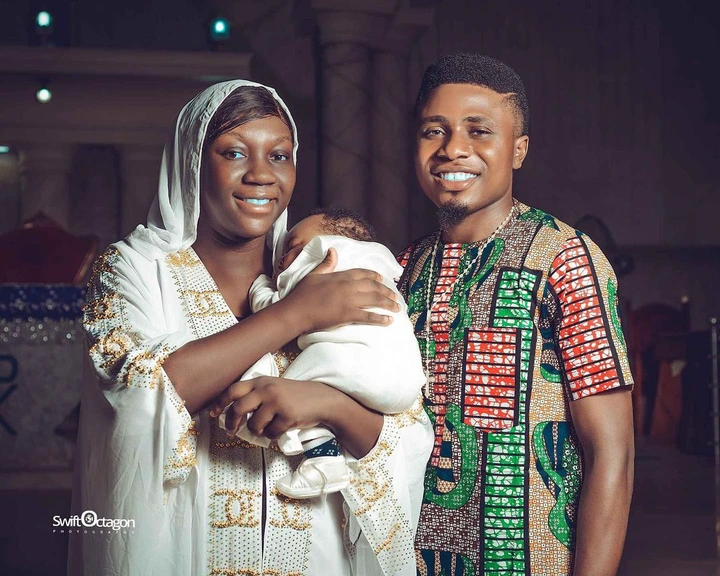 They both had their first child Jayden Ojie in January 2021.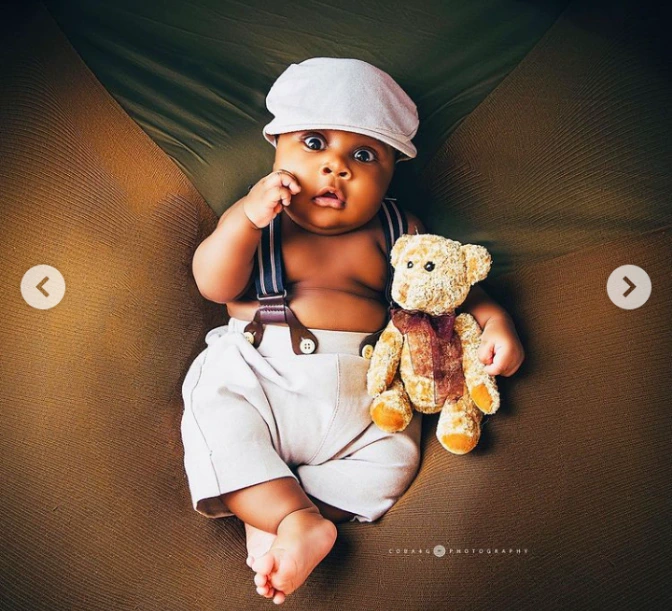 (A photo of Jayden Ojie)
4. KlinstonCod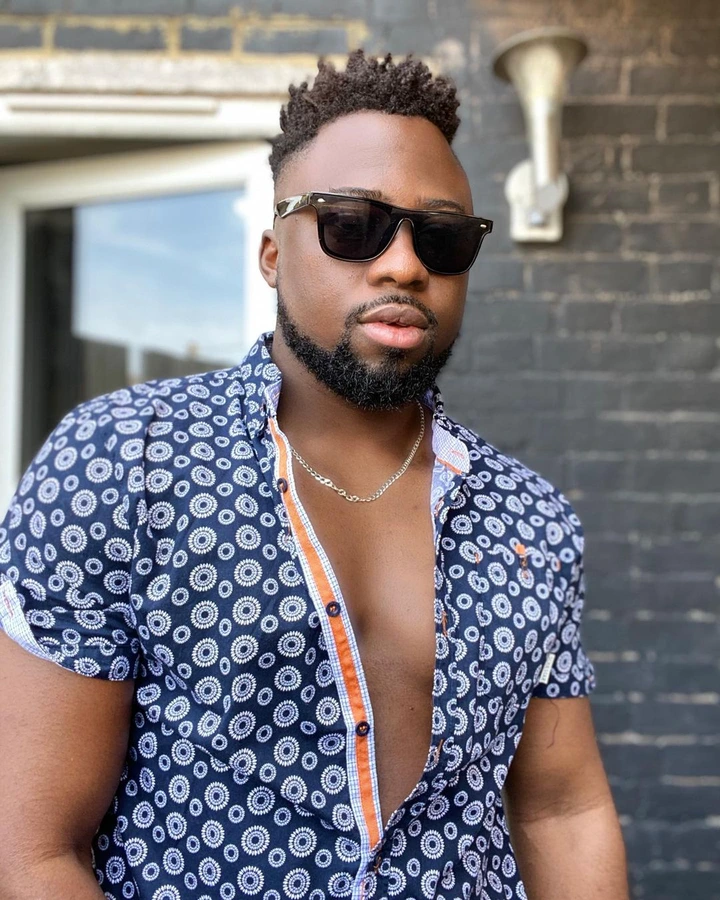 Ekene Clinton Egbuna is popular for his stage name KlinstonCod. The Nigerian comedian is based in the united kingdom where he began his comedy skits. He never ceases to serve his followers with his unique and sensational comedy style which entail comparing the simple lifestyle of the British and that of Nigerians. He is married to a white woman named Edwina Hahner Amarachi (of Belgium, France descent), and their marriage has produced two handsome boys.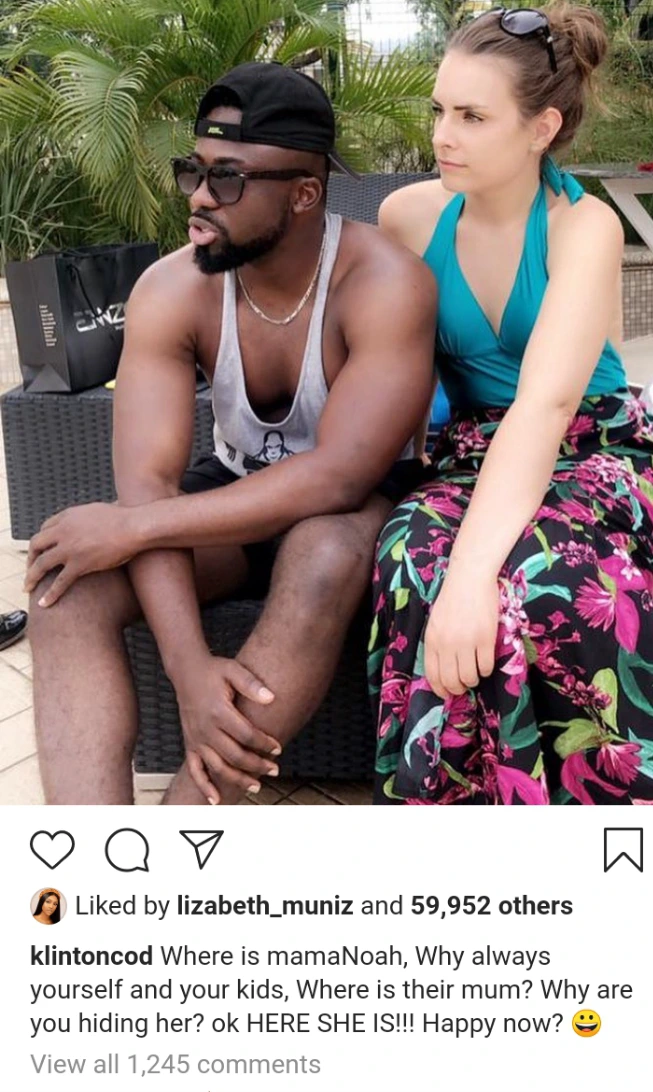 (A Photo of KlinstonCod and his wife)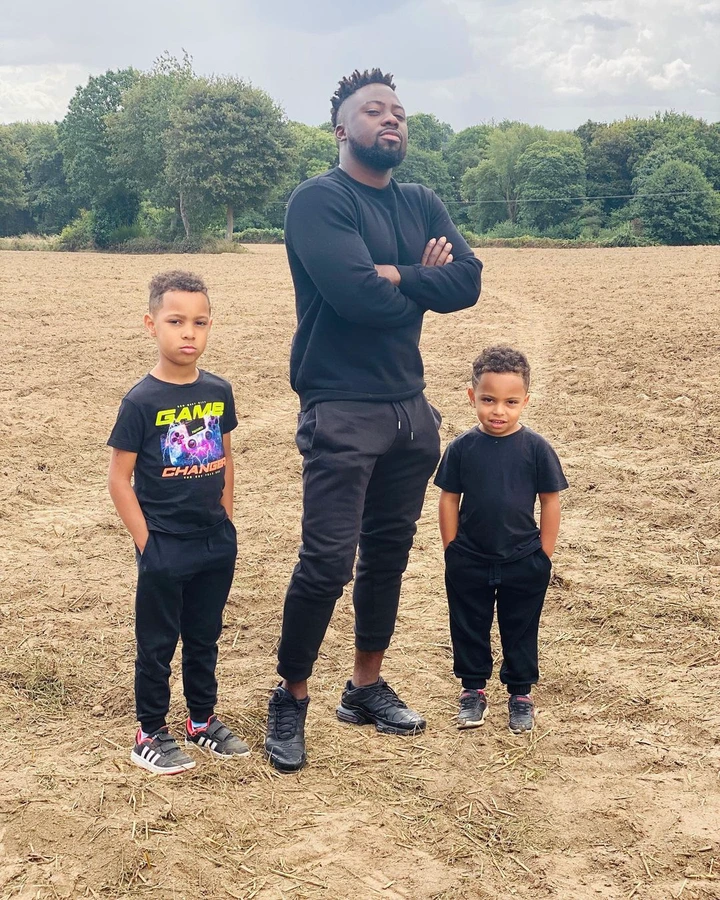 (A Photo of KlinstonCod sons Noah and Joshua)
His first son Noah was born in January 2014 while his second son Joshua was born in March 2016.
5. Josh 2 funny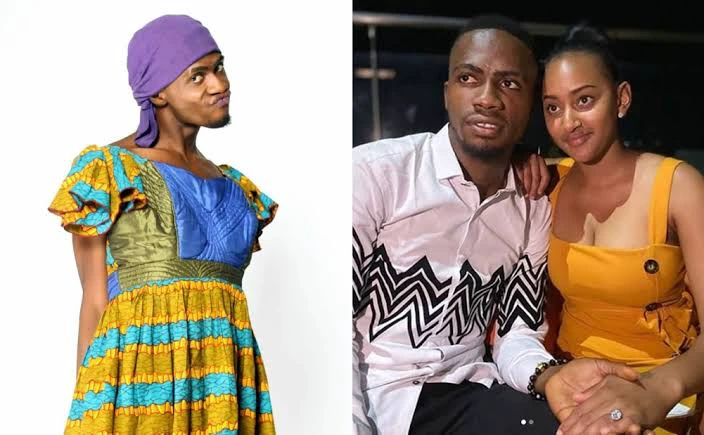 Chibuike Josh Alfred a.k.a Josh2funny is known for his humorous comedy style, where he acts as a female character and also for his hilarious cover to songs with his hymn book turned upside down. The Instagram comedian married his beautiful Ethiopian fiancee in ikoyi Lagos. He did a court wedding at the ministry of interior Federal Marriage Registry ikoyi Lagos.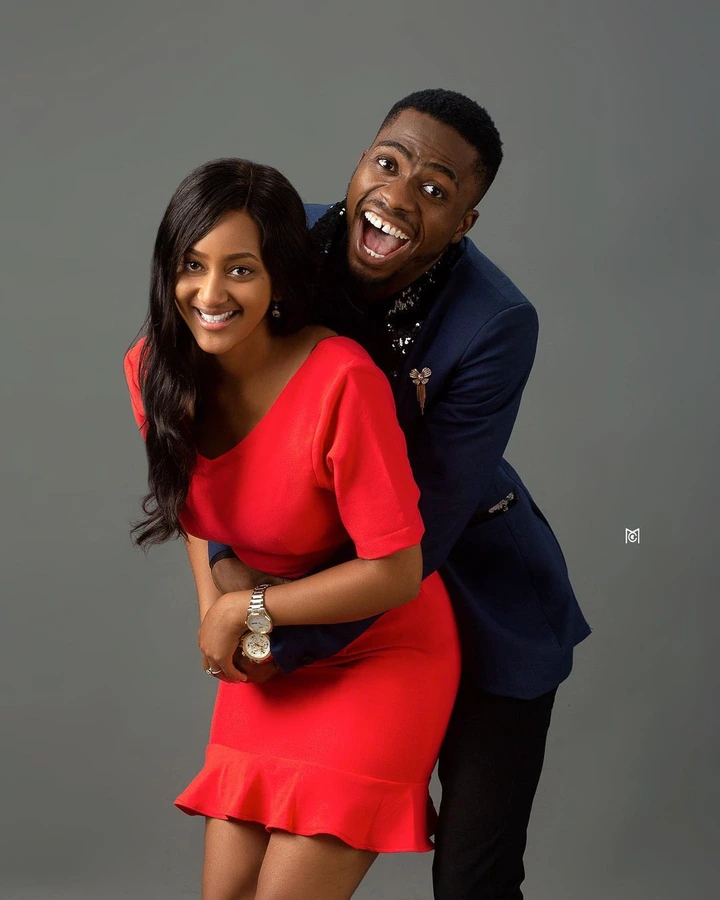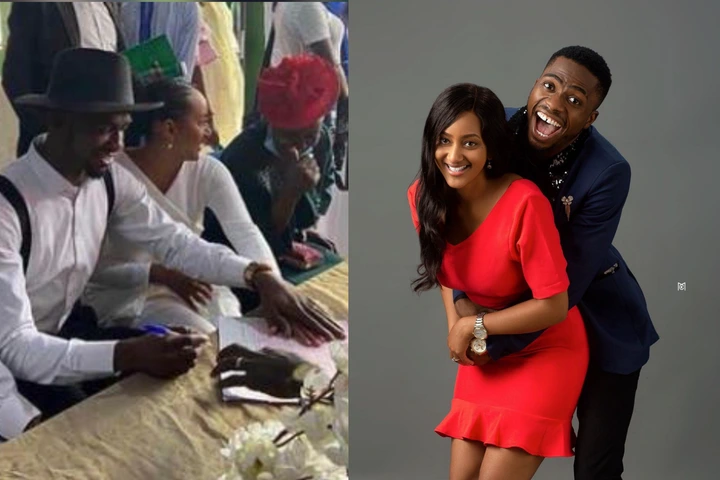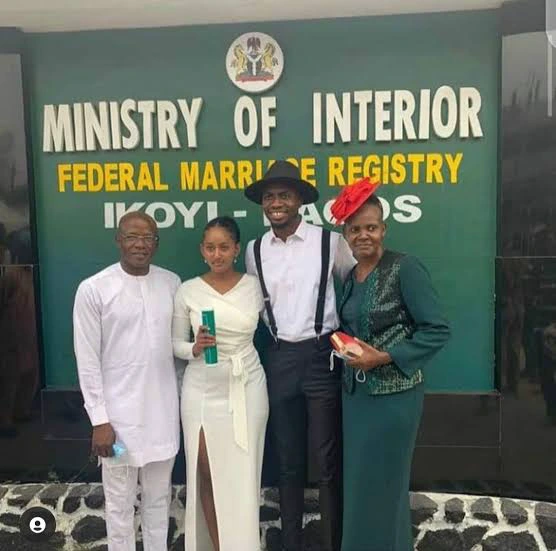 (A Photo of Josh's court wedding at the ministry of interior Federal Marriage Registry ikoyi Lagos.)
6. Honourable Madiba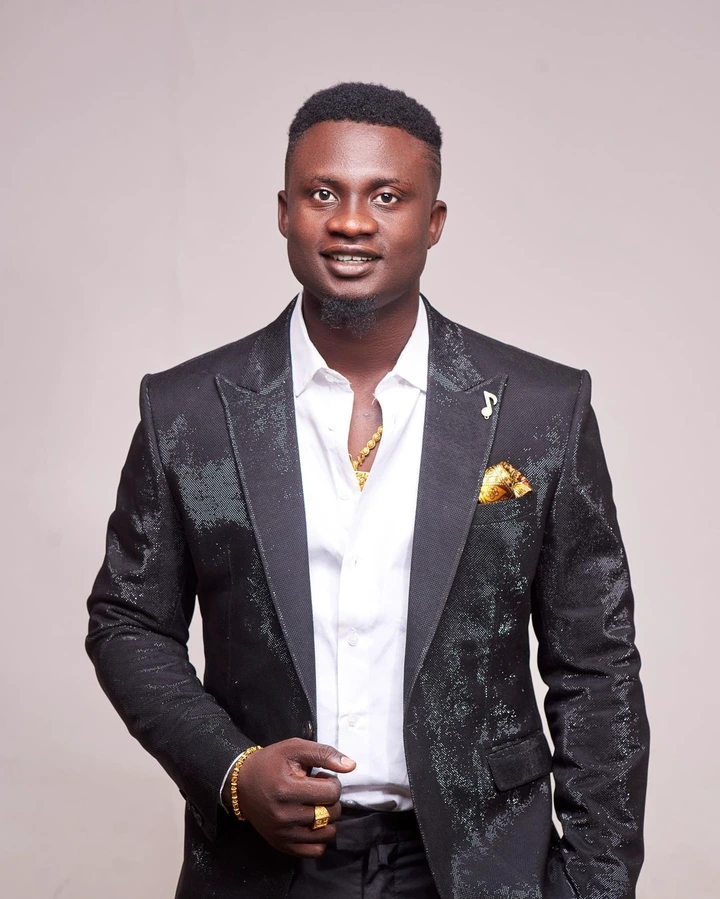 Honourable Madiba is an Instagram comedian who is known for his humorous style of comedy. Madiba recently had his traditional marriage on the 19 of June 2021 and his white wedding is expected to held in September 2021)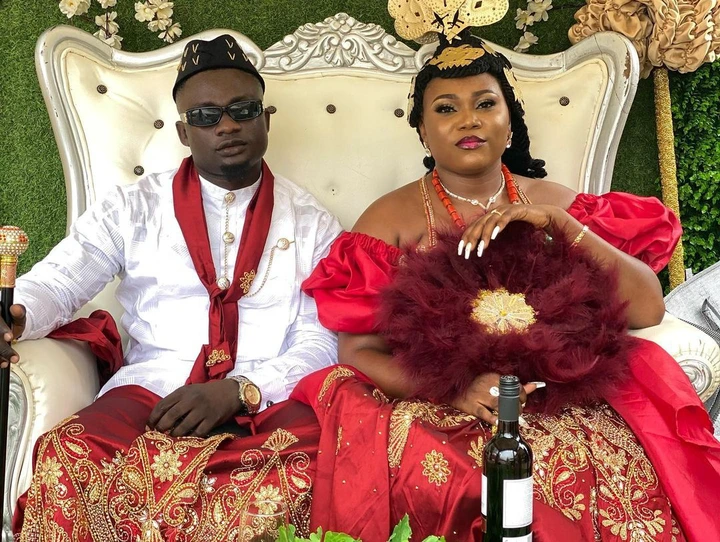 (Traditional marriage of honourable Madiba and his wife)
7. Mark Angel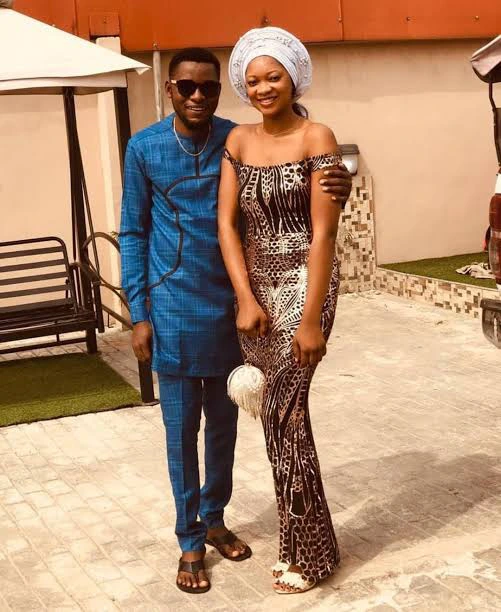 (Mark Angel and his wife Amanda Josh)
The brain behind the Mark Angel comedy series is engaged to a beautiful young lady called Amanda Josh. His wife has sometimes been featured in some of his comedy skits as success's mother. Mark Angel and Amanda are blessed with a beautiful baby daughter called Milla Angel.
(Mark Angel's wife and his daughter)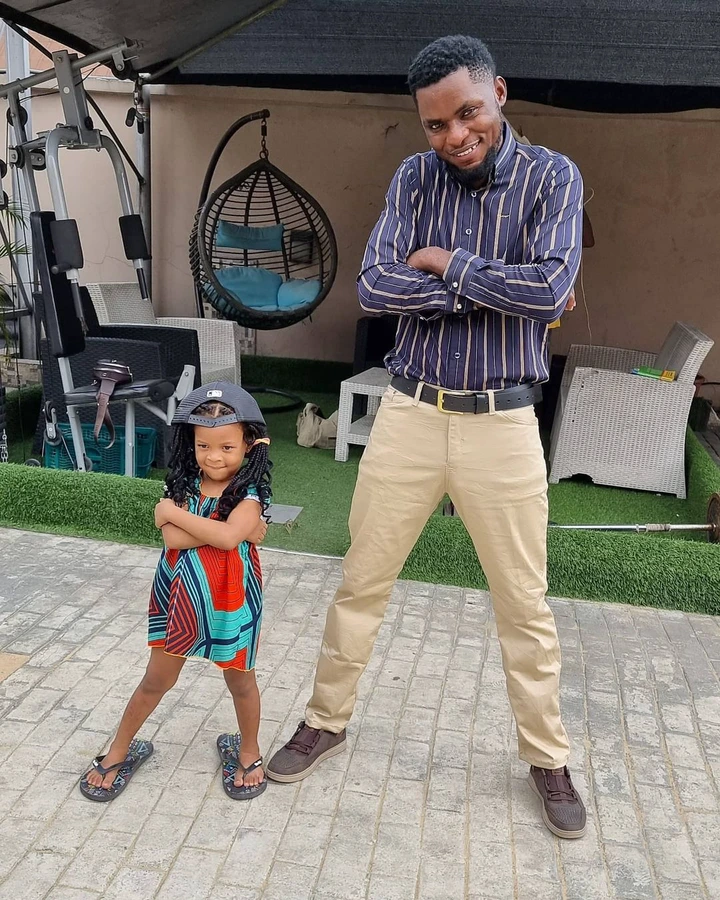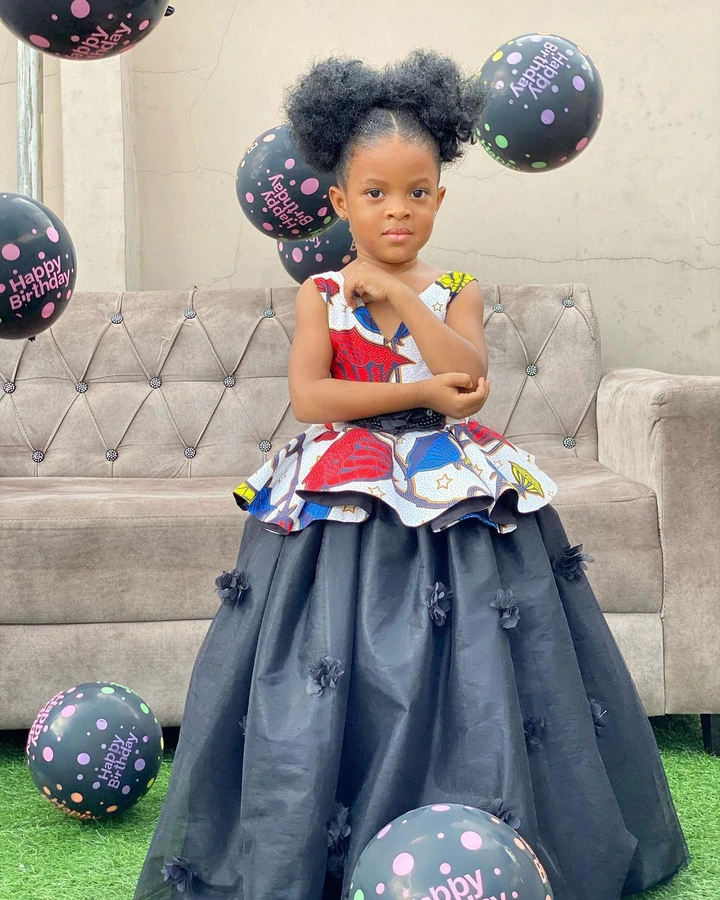 (A photo of Mark Angel's daughter Milla Angel)
8. CuteAbiola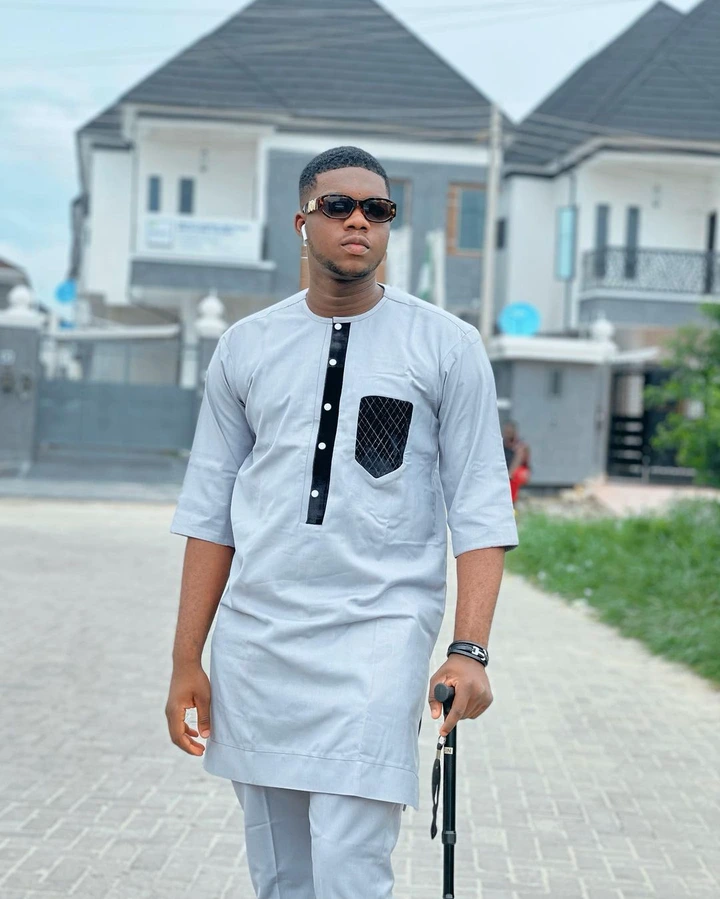 Abdulgafar Ahmad Oluwatoyin popularly known as Cute Abiola is known for playing the role of Lawyer Kunle in his comedy skits. CuteAbiola recently got married to his girlfriend on Friday, 28 May 2021.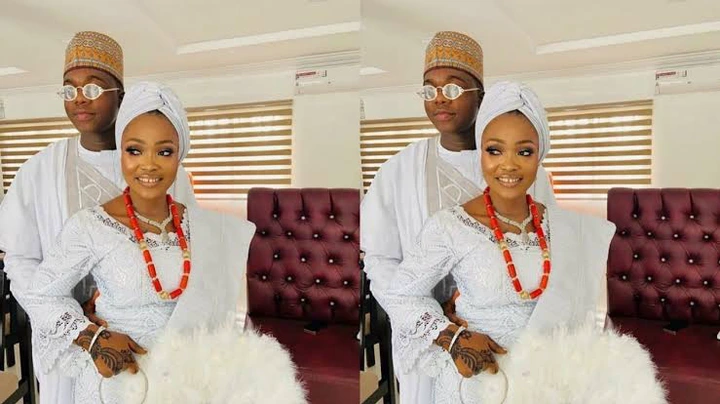 They tie the knot in a private ceremony that took place in Ogbomosho, Oyo state.
9. Williams Uchemba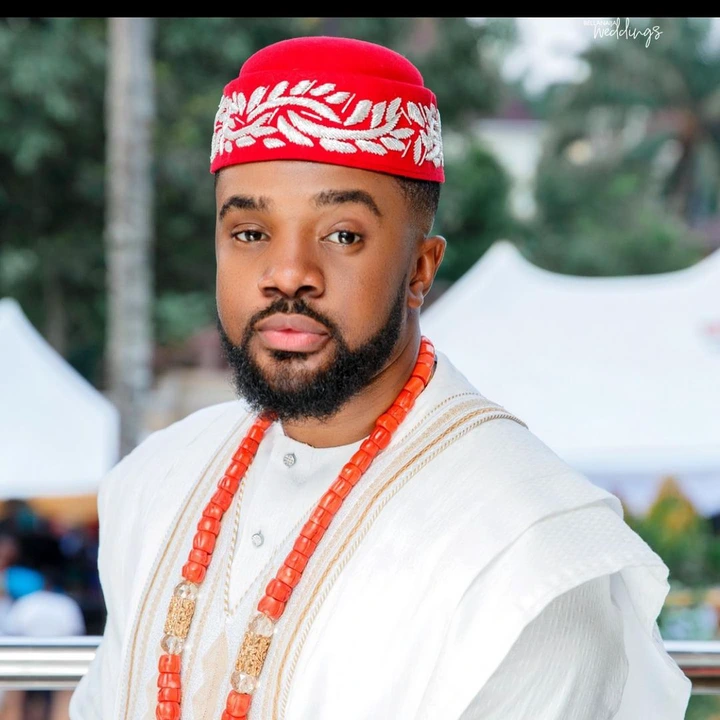 The popular Nollywood actor Williams Uchemba who is also into comedy skit is married to Brunella Oscar. The couple had both their white and traditional wedding in November 2020 and it was graced by closes friends, celebrities, and family members of the couple.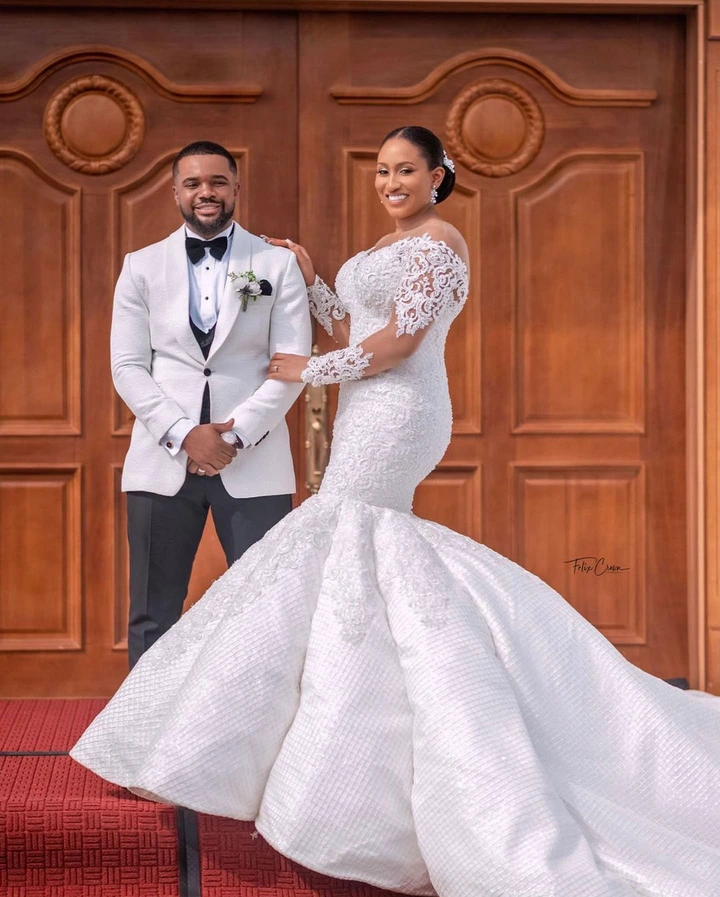 (Wedding photo of Uchemba and his wife)
Most top online comedians like Broda shaggi, Sydney talker, lasisi Elenu, MC lively, Oluwadollars, Nasty Blaq, Mr Macaroni, and so on, are yet to tie the knot.