Celebrities hardly go into marriage at a much younger age due to different reasons but regardless, some were able to settle with their desired partner in their 20s. In this post, I'm going to share with you 4 young celebrity couples who got married in their 20s.
1. Justin Bieber and Hailey Baldwin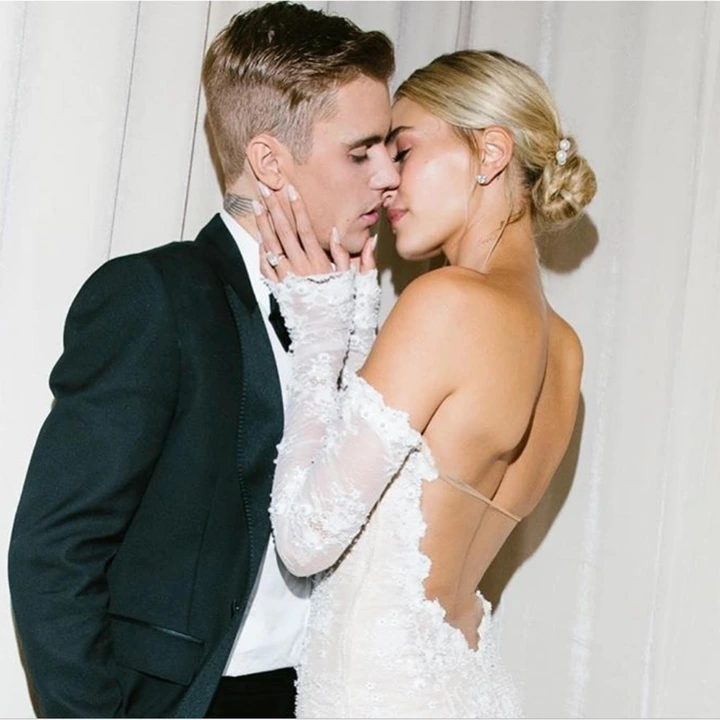 The popular Canadian singer Justin Bieber is married to his childhood friend Hailey Baldwin, an American model and media personality. The young couples tied the knot in 2018. Justin Bieber was 24 years old while Hailey was 22 years old when they got married.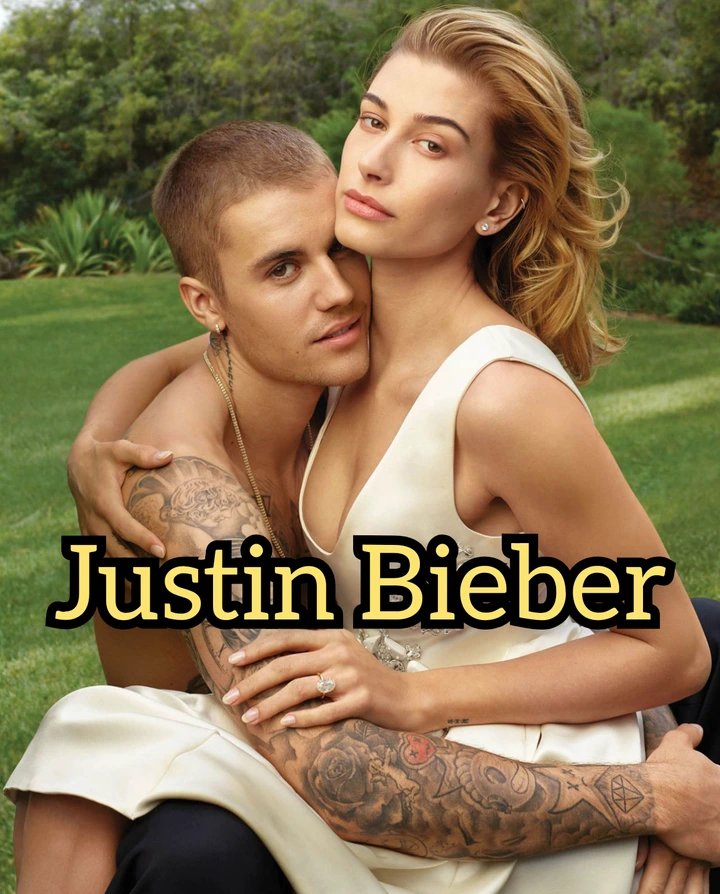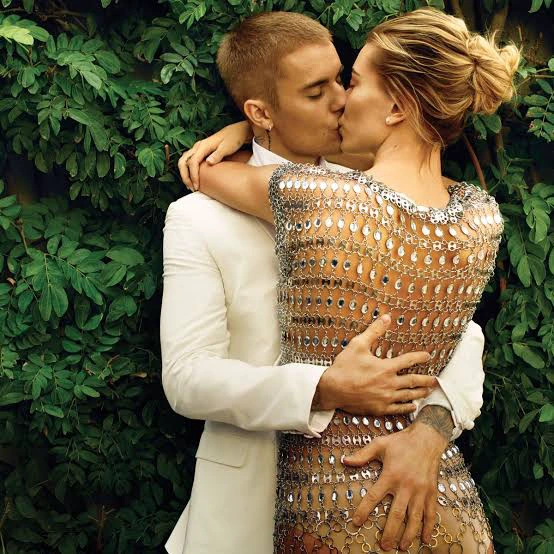 2. Ariana Grande and Dalton Gomez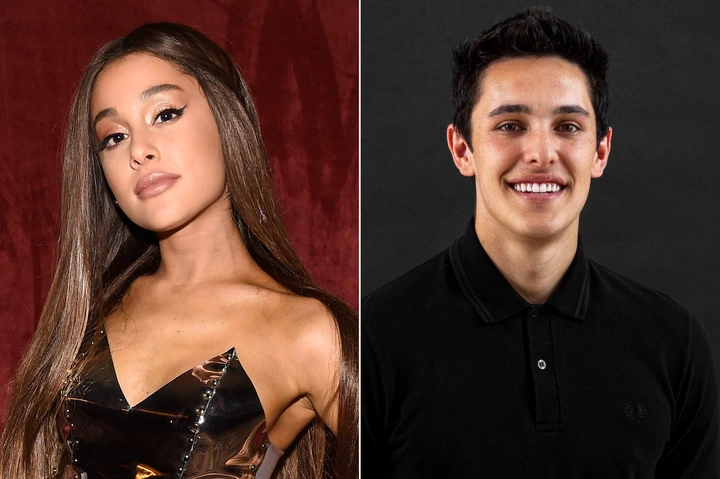 The renowned American singer Ariana Grande got married early this year. She tied the nuptial knot with her love partner Dalton Gomez in a private ceremony in Montecito California. The young couple reportedly dated for months. Ariana was 27 while Dalton was 26 before they wedded.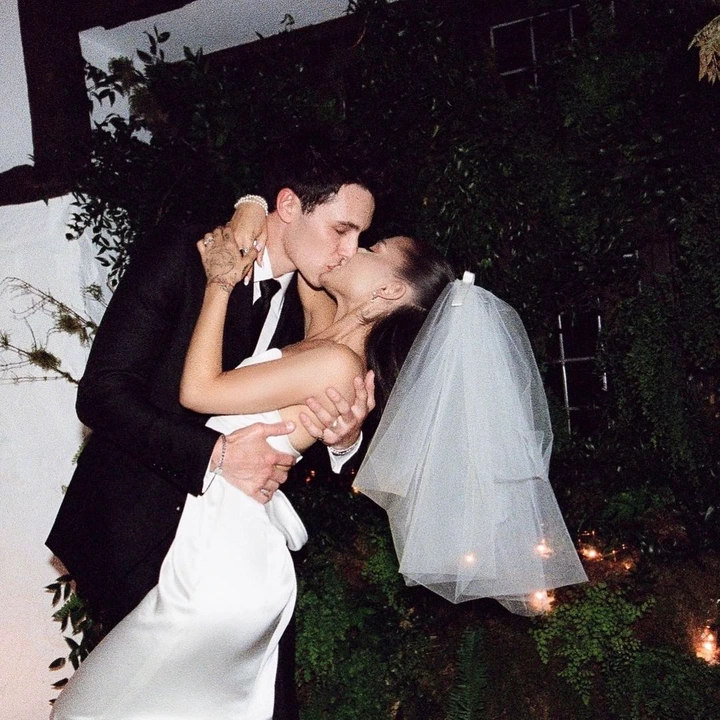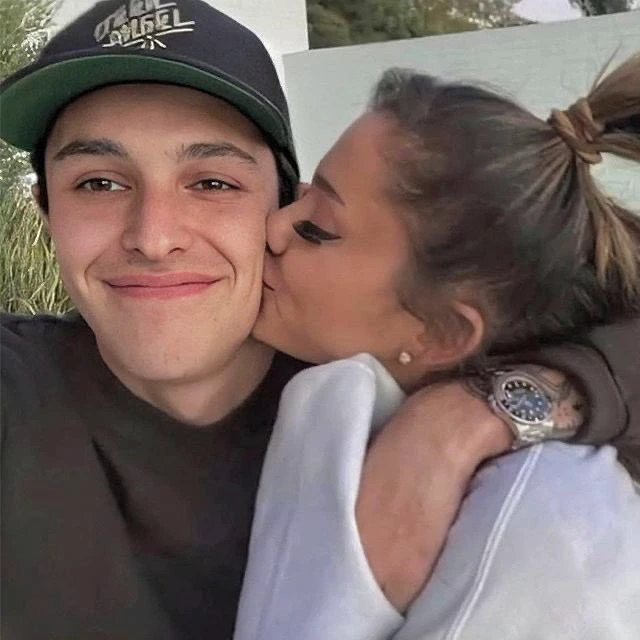 3. Zinchenko and Vlada
The Manchester city young star Zinchenko and his wife Vlada Shcheglova are young celebrity couples who married in their early 20. Zinchenko was 23 while Vlada was 24 when they tied the knot in August 2020. The Manchester City left-back and his wife Vlada welcomed their first child in August 2021.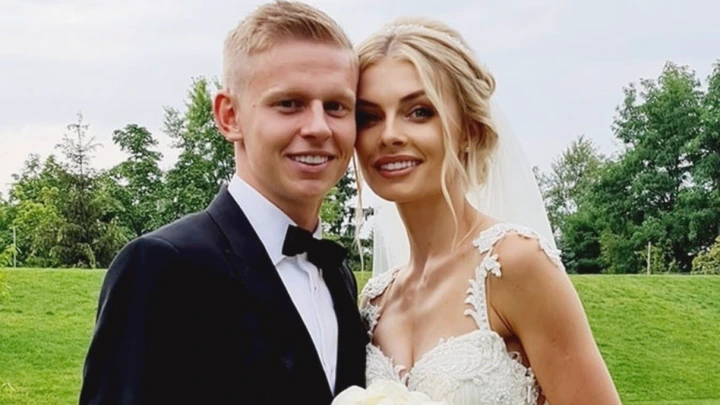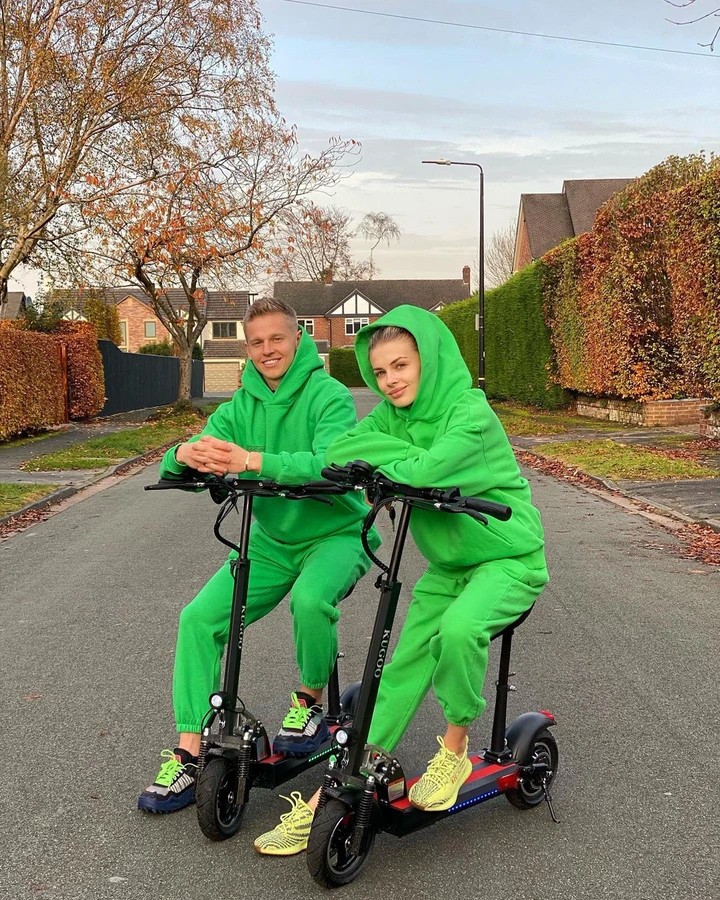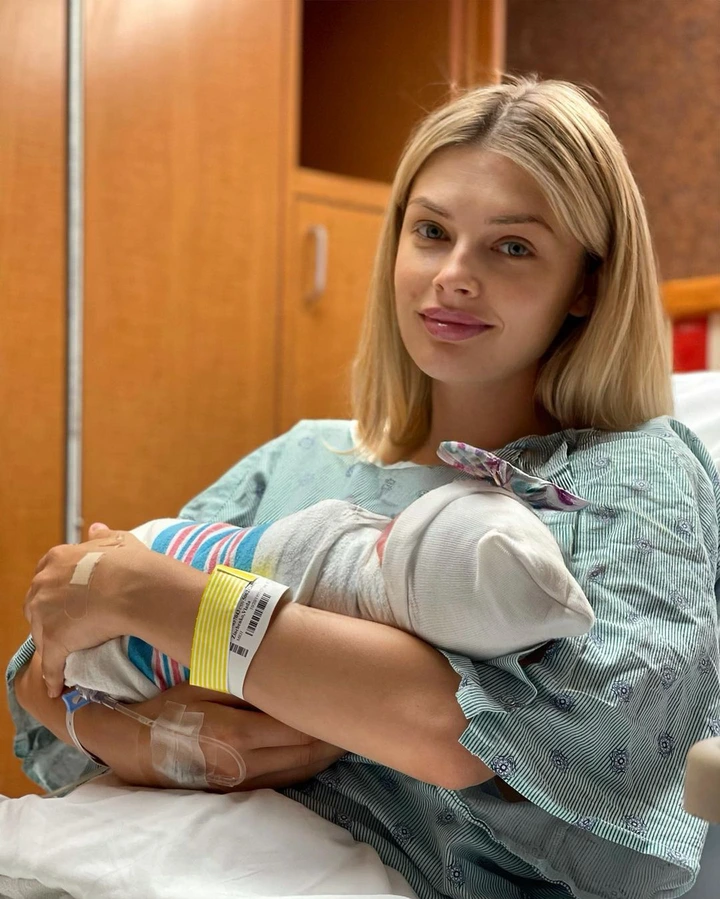 4. Cardi B and Offset
The popular American rap stars surprised many with their marriage in 2017. Cardi B was 24 while her husband Offset was 25 when they got married. The celebrity couple is blessed with 2 beautiful kids.