Beauty and charm are two fundamental characteristics that make a person appealing. Who are the world's most attractive football players?
We're talking about the most attractive and good-looking male football players here. What are your thoughts on beauty and handsomeness?
We'll tell you about the ten most attractive footballers in the world right now in the list below.
This list could include a variety of reasons and factors such as handsome face and body physique, attractive & practical personality., lifestyle,
10. Keita Balde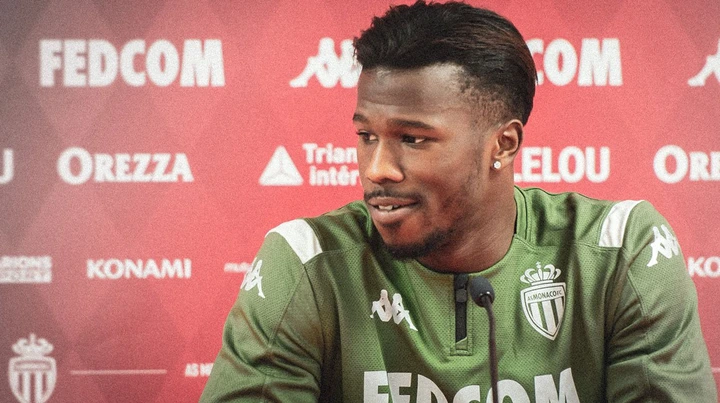 Keita Balde is a Senegalese professional footballer and a Monaco football club player. Keita Balde is one of Senegal's greatest footballers.
He is of Senegalese and Spanish descent. His presence on this list is due to his attractive personality and daring style.
9. James Rodriguez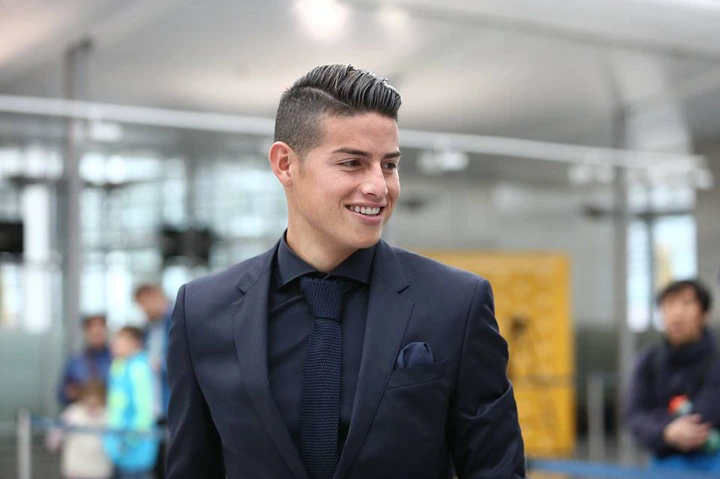 Rodriguez is another handsome, captivating face on the list. James Rodrigues, a Colombian footballer, is well-known for his attractive face and charming personality. The former Real Madrid star is a forward for Al-Rayyan FC.
Every girl wishes to have a handsome appearance like James. However, someone lucky receives love from these.
8. Isco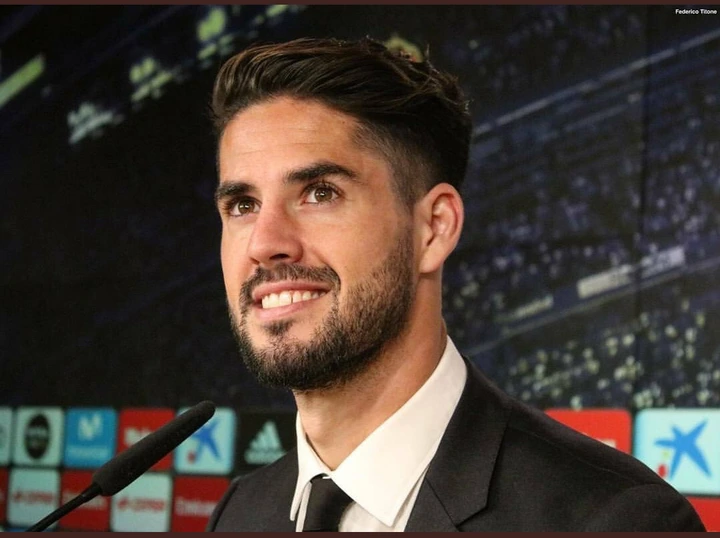 Isco is a Spanish professional footballer who currently plays for Real Madrid FC and the Spanish national team.
He is one of the world's most classy and attractive footballers, is regarded as one of his team's best attacking midfielders. He's had several different hairstyles in the past.
His good looks have made him one of the most good-looking football players in the world right now. Isco is in a relationship with Sara Salamo.
7. Cristiano Ronaldo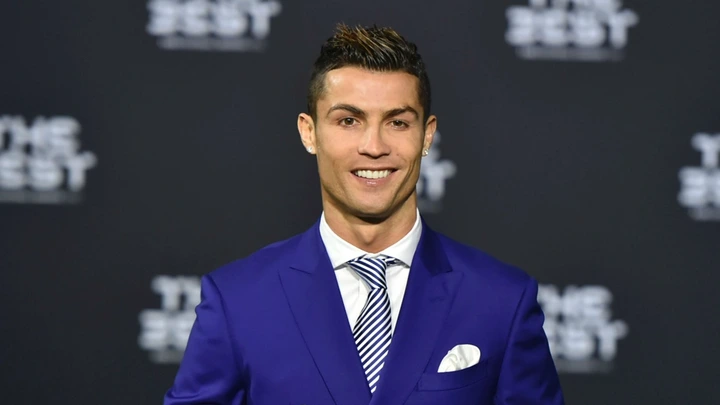 Few people have achieved the fame and fan devotion that 37-year-old Cristiano Ronaldo has. Ronaldo is regarded as one of the finest footballers in history.
The Euro 2016 champion has already reached several career milestones. Ronaldo is now one of the world's most decorated athletes.
What makes him appear on this list? Not because of his professional brilliance but his appealing personality and stunning appearance.
Ronaldo is the world's most popular and followed celebrity. Yes, celebrity rather than a footballer. He has more fans than any other celebrity on the planet.
6. Eden Hazard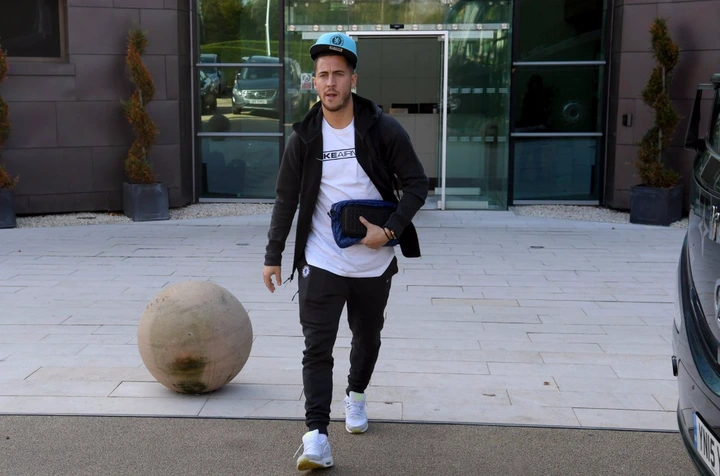 Hazard is a Belgian professional footballer who currently plays for Real Madrid in Spain. He has a charming personality and an appealing appearance.
He spent a long time with Premier League club, Chelsea. His move to Real Madrid FC was among the most valuable and lauded in football history.
5. Ruben Neves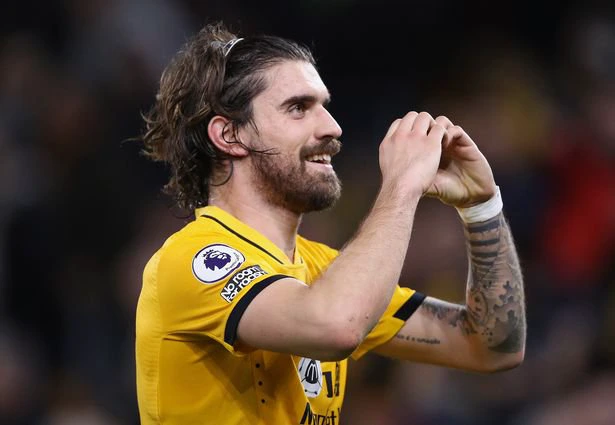 Ruben Neves is a Portuguese professional footballer and plays as a midfielder for Wolves in the Premier League
The Wolves star sometimes resembles a Disney Prince rather than a hard-tackling midfielder.
is undoubtedly one of the most handsome footballers in the world
However, the Portuguese superstar's ability to find the top corner just about anywhere on the field has propelled him into this list.
4. Neymar Jr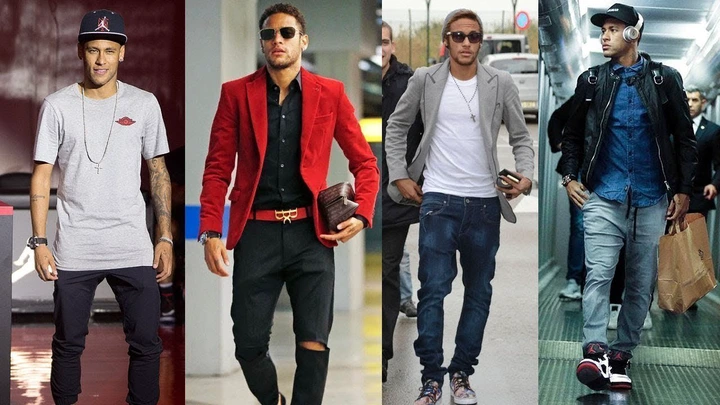 Neymar is one of the biggest and most famous footballers. He is a Brazilian professional footballer with a stunning appearance.
Neymar, now 30 years old, has become a worldwide celebrity. The Brazilian winger is also a vital player for the PSG football club.
3. Jack Grealish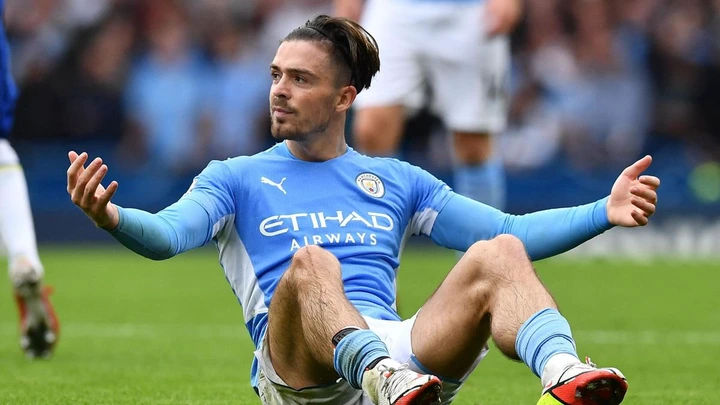 Even when England scored, the loudest applause was often secured when Gareth Southgate brought Jack Grealish into the game during Euro 2020.
The Manchester City star couldn't turn around at Wembley without seeing a homemade sign asking him to marry them.
Grealish has become something of a football fashion icon. The Manchester City player is undoubtedly good-looking and attractive
2. Olivier Giroud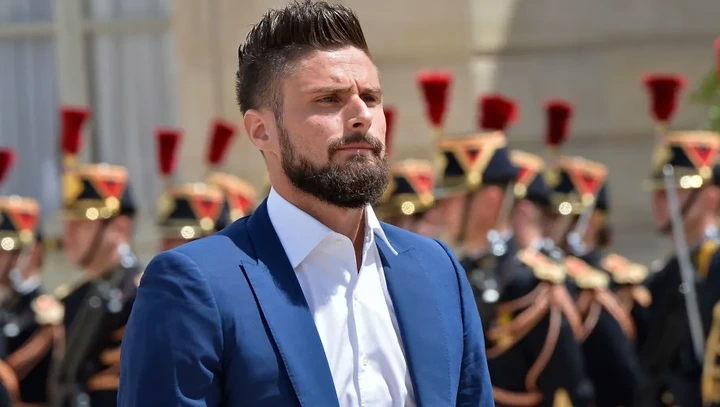 Giroud has it all. A beautiful haircut, a well-trimmed beard, a chiselled physique, a jaw-dropping investment of unique goals, and more silverware than most clubs could ever hope for.
In the absence of Zlatan Ibrahimovic, the former Arsenal and Chelsea striker is now masterminding AC Milan's Serie A title charge.
Likewise to Grealish, Giroud has a fan club of his own, with followers who are more interested in him than in his football.
1 .Gerard Pique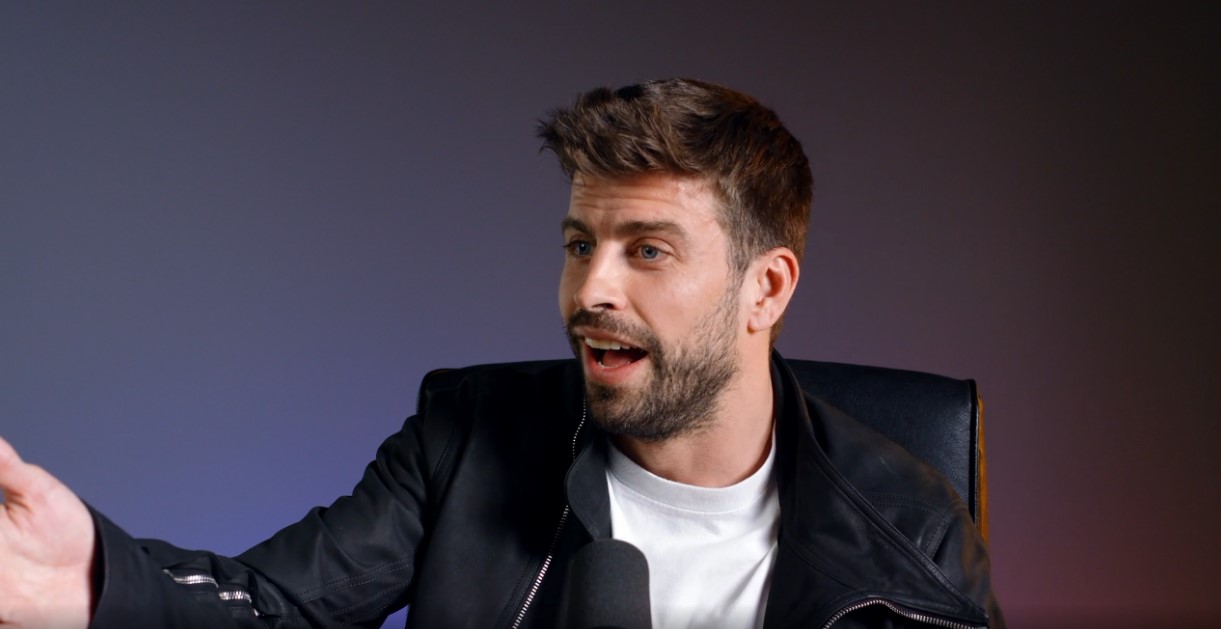 Gerard Pique is a professional soccer player who plays as a defender for Barcelona and the Spanish national team. Pique, one of the most stunning, handsome, and alluring footballers,
Pique spent most of his professional career with FC Barcelona, where he captained the club for many years. His attractiveness and fantastic personality are the reasons for his popularity among beautiful girls worldwide.