According to a video we found online, Davido and Chioma are back together as lovers. Their love is so addicting that fans are overjoyed to see them together once more.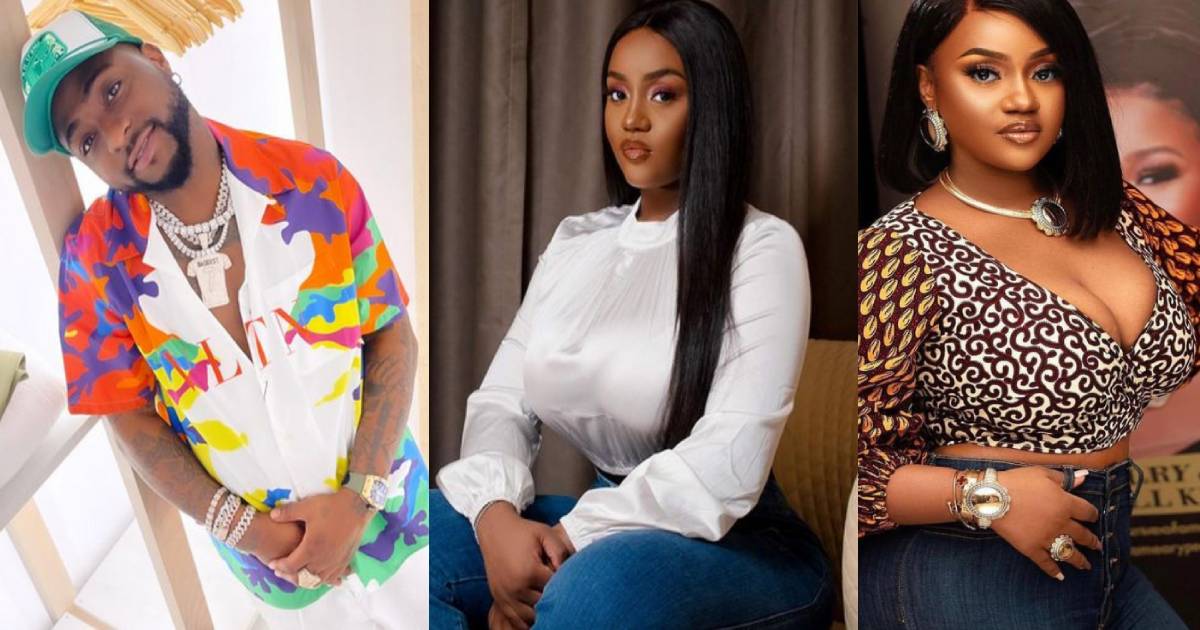 We are all aware of the love that existed between Davido and Chioma prior to their breakup, and this video demonstrates that they are essentially back together as a couple even if they are taking things gently and do not want to spread their love story as widely as they once did on social media.
Fans of Davido and Chioma will be happy to hear this, especially because they have been hoping to see them rekindle their romance. We hope that this time, their love will be strong enough to survive any temptations that may arise.
Actress Sonia Ogiri has claimed Davido would have married Chioma if she hadn't joined the baby mama group and now that they are together again, we hope they finally get to marry as everyone has wished for them because they look perfect together.
video below;