Viral Video: A video of a little boy dancing smoothly at a wedding reception has got many gushing on social media.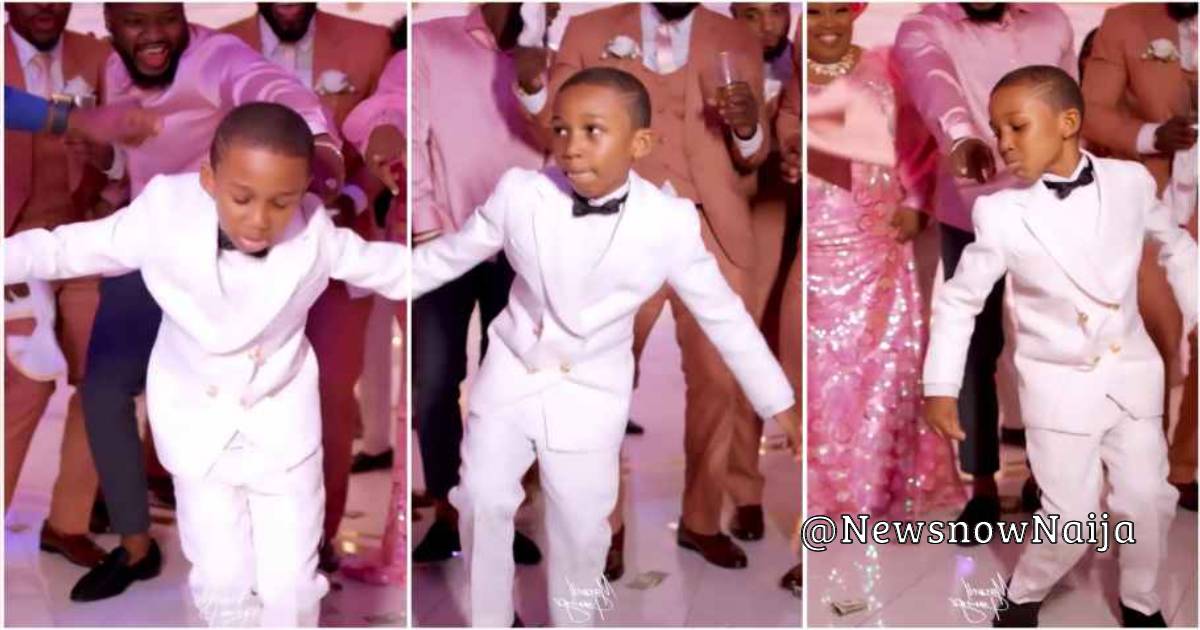 Needless to say, dance is a beautiful way to express your ideas and emotions. More than that, it's just a lot of fun to dance your heart out.
On a daily basis, a lot of dance videos go viral on the internet and this time it's a little little winning hearts with his dance at a wedding reception.
This boy was a whole vibe at this wedding and we're totally smitten. He didn't just understand the assignment – he came with his own vibe check and smashed the scale.
His dance moves, attitude and all-around vibes are setting our mood for the new week. We bet you'll be smiling all through the video.
So if you have a "no kids" rule for your coming wedding, you may want to reconsider. Because kids come with a whole different ball of energy and it could just be the perfect one!
Enjoy the beautiful video below and catch more beautiful trending videos here.