13. Zlatan Ibrahimovic and Nihad Djedovic :
Bosnian basketball star Nihad Djedovic had to formally announce that he isn't the veteran football star Zlatan Ibrahimovic after growing tired of being mistaken as Zlatan Ibrahimovic on social media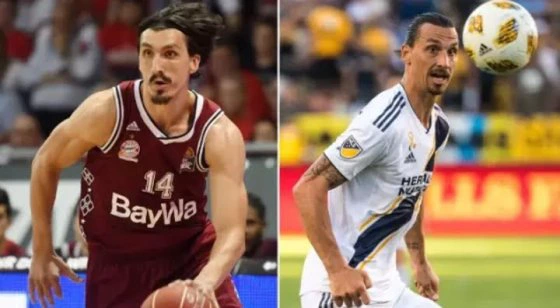 12. Andres Iniesta and Iam Noda :
This guy isn't a total lookalike of Andres Iniesta, but he (Iam Noda) has been mistaken for the football player alot on social media.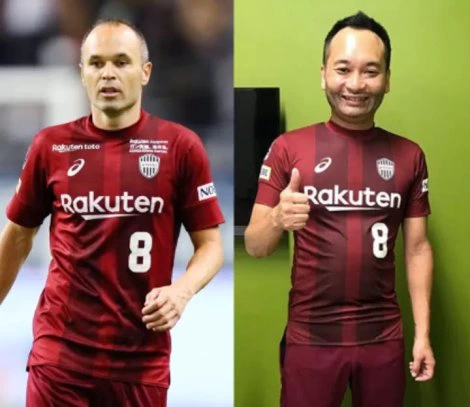 11. Jamie Vardy and Lee Chapman :
A postman from Leicester Lee Chapman has made a name for himself as he looks like the Jamie Vardy (striker in Foxes) he also made into the team bus in the wake of their Premier league title win.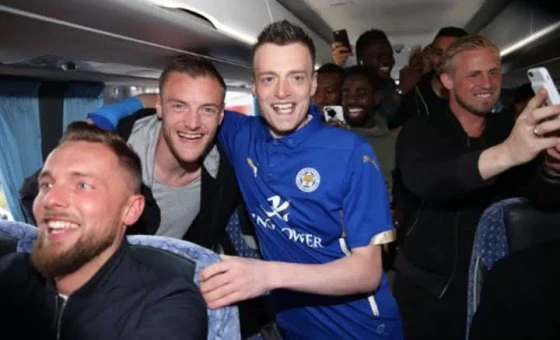 10. Mohamed Salah and Ahmed Bahaa :
Ahmed Bahaa is an Engineer who hits spotlight as he looks a lot like the football star Mohamed Salah.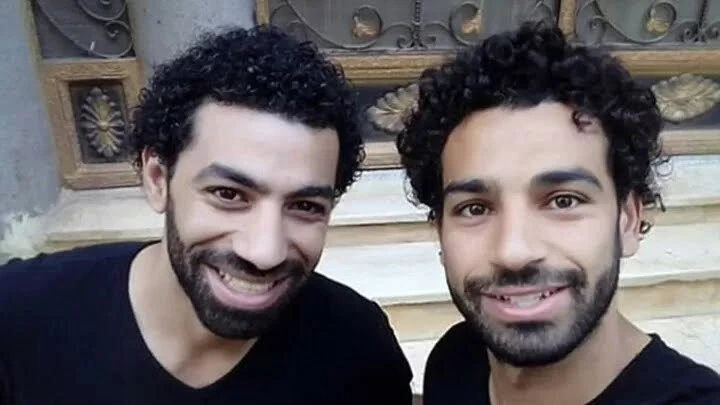 9. Kareem Benzema and Shia Labeouf :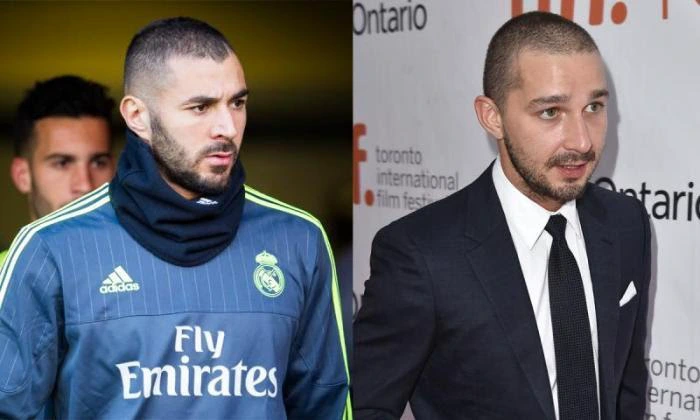 8. Fernando Torres and Sacha Baron Cohen :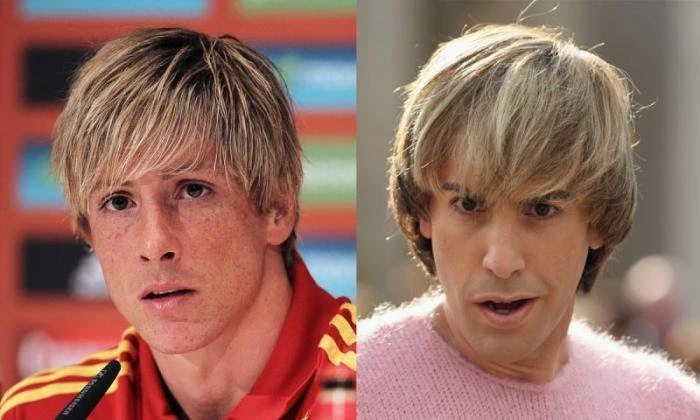 7. Jonjo Shelvey and Lord Voldemort :
The looks quite weird but it is true, The Newcastle player Jonjo Shelvey looks like the Lord Voldemort of the popular Harry Potter series.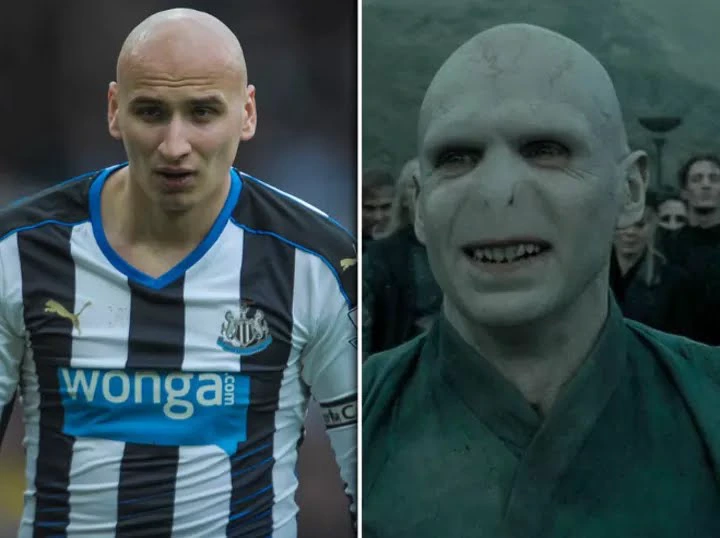 6. Niko Kovac and Joseph Gordon-Levitt :
This is the first coach we will be mentioning here there is however much similarities between the Bayern Munich coach Niko Kovac and the Hollywood star Joseph Gordon Levitt.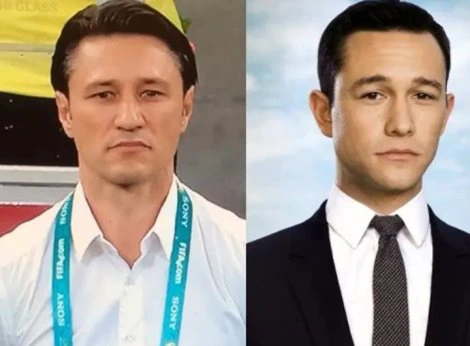 The Hollywood star however posted on his facebook page sometimes ago saying that he and the Bayern coach were probably related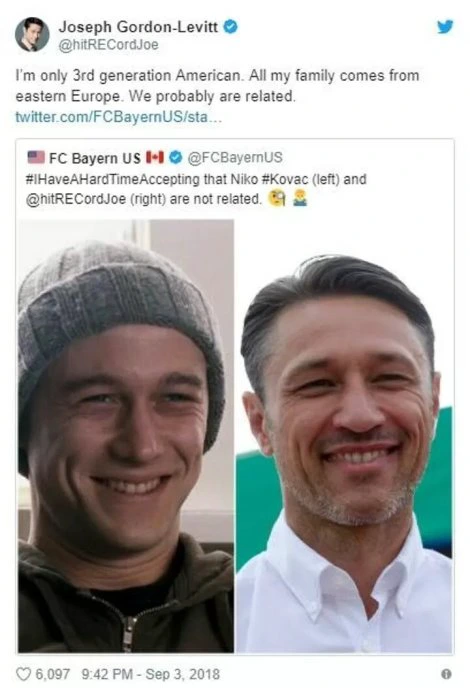 5. Eden Hazard and Nick Jonas :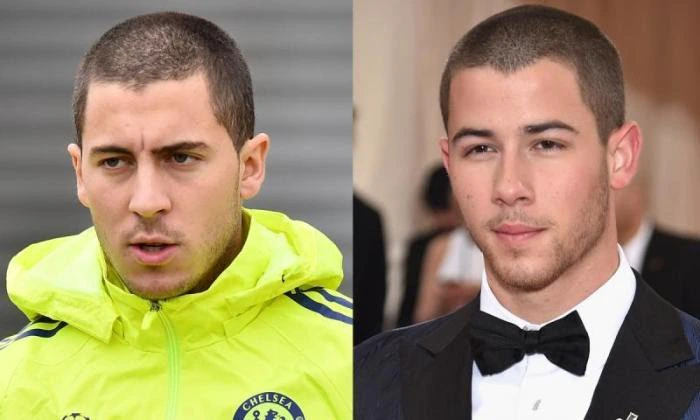 4. Paul Pogba and his unknown dopple ganger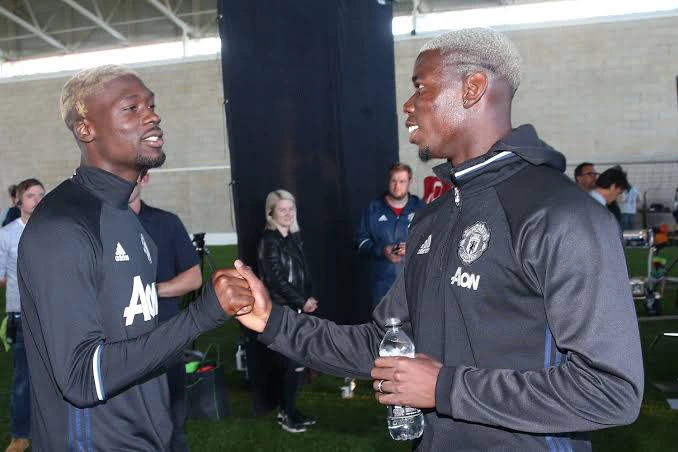 3. Cristiano Ronaldo and Reza Alireza Lou :
The Iranian guy Reza Alireza Lou has been getting much attention in Iran as he has been mistaken for the football star Cristiano Ronaldo and has been stopped by people several times just for a picture or autograph, incredible right.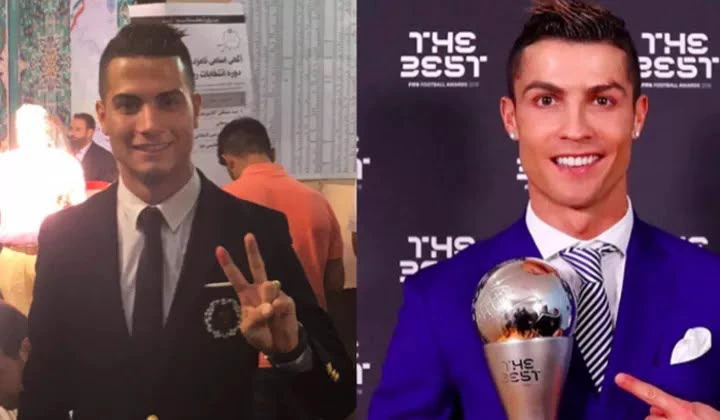 2. Mesut Ozil and Enzo Ferrari :
These two have a very amazing story in common as the founder of Ferrari Enzo Ferrari died the same year the football star Mesut ozil was born amazing right.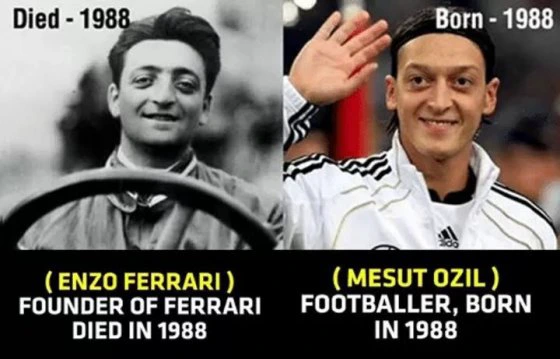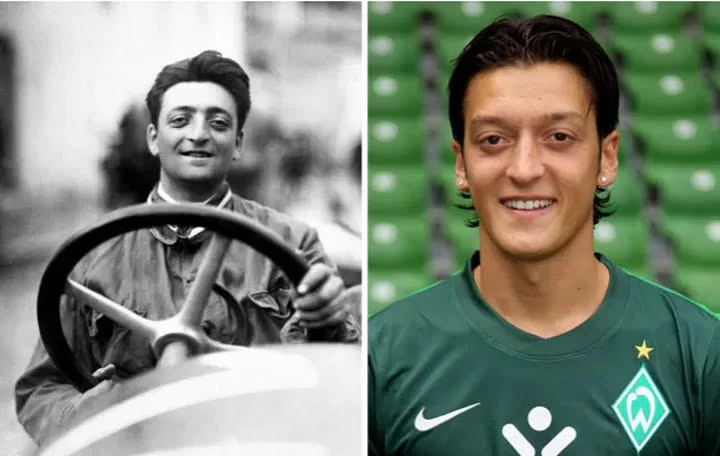 1. Lionel Messi and Reza Parastesh :
 Reza Parastesh another Iranian guy who has generally been mistaken for the "GOAT" Lionel Messi has reportedly slept with about 23 ladies due to his resemblance with Lionel Messi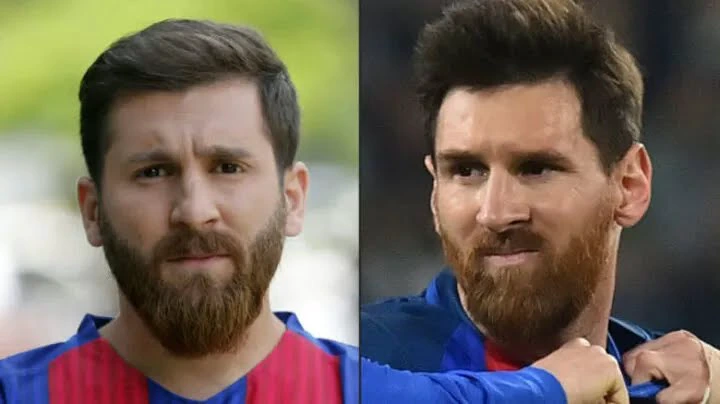 Which of these do you think has more similarity to the players enlisted