There are places around the world where people can stand in more than one country at a time. While some countries erect strong, powerful, and sophisticated borders splitting them from their neighboring countries, it's gleeful to see some countries with less stringent borders with their neighbors.
Borders are meant to show divisions but these flexible borders remind us of our similarities. The world is full of weird borders.
This article takes a look at countries with weird and flexible borders. Without much ado, let's delve unto the list.
1. Paraguay, Brazil & Argentina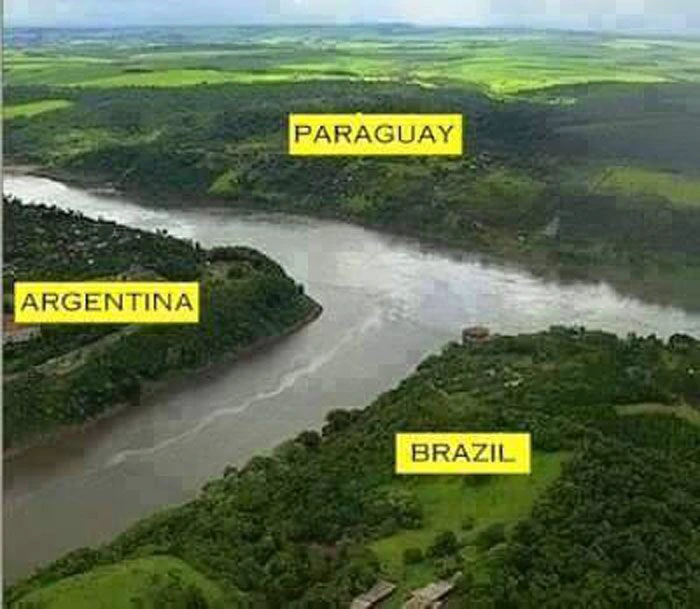 This border is called the tri-border area where three South American countries, Paraguay, Brazil, and Argentina meet. The three-way border is one of the fascinating places for tourist attractions. According to researchgate, the treble border makes it easy for the three counties to move from one city to another.
2. Namibia, Botswana, Zambia, and Zimbabwe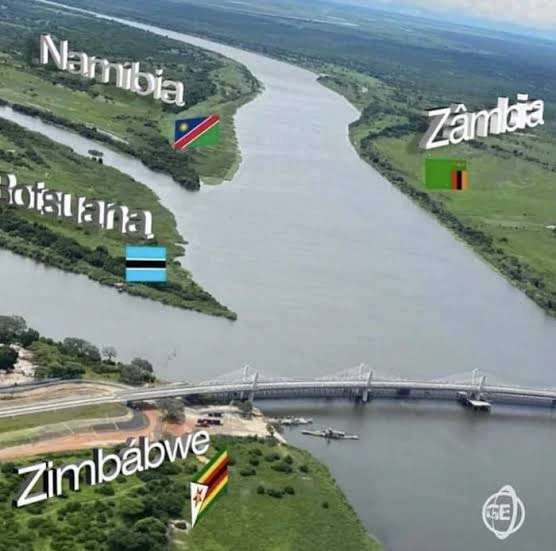 This border is called the Kanzugula quadripoint, where four African countries meet. The river where all the four countries meet is called the Zambezi River.
3. Nigeria & Niger Republic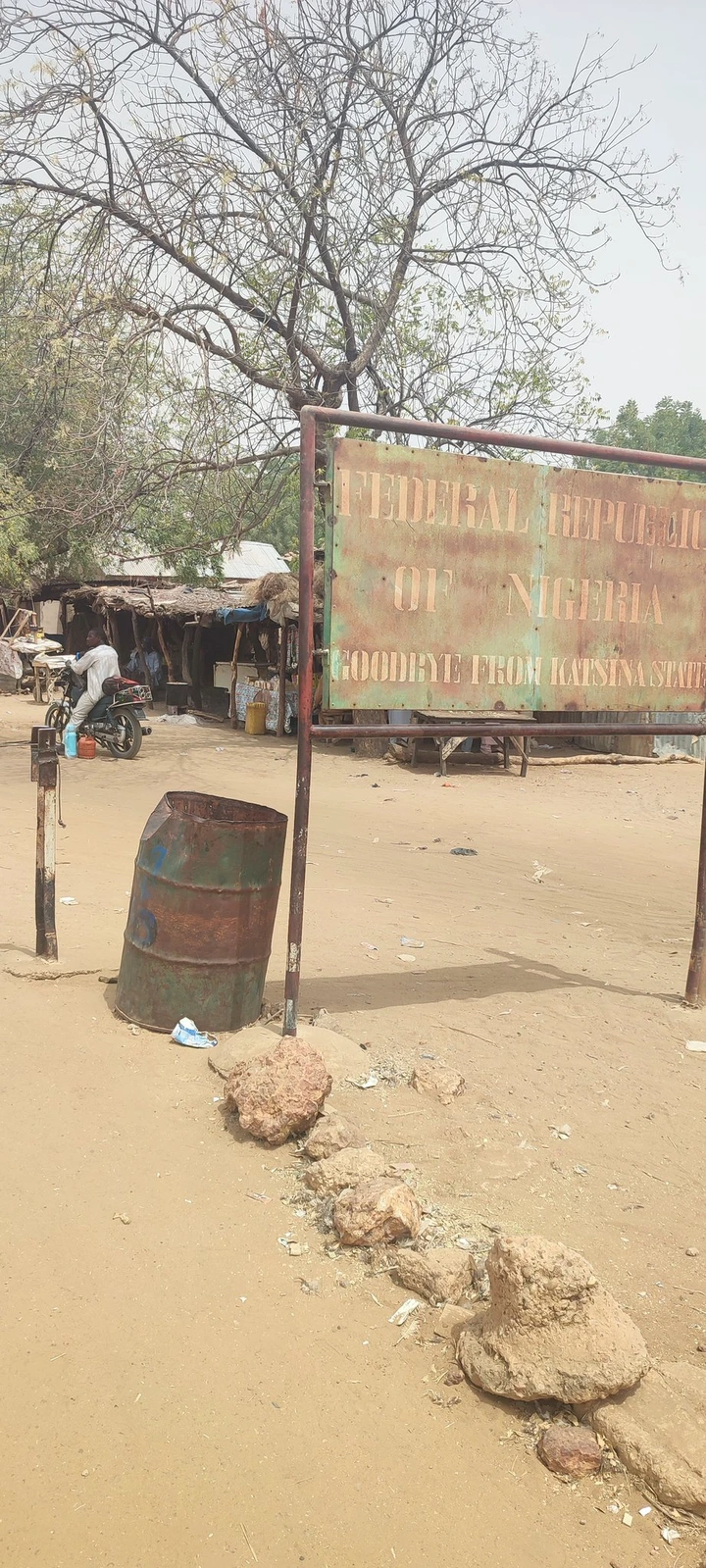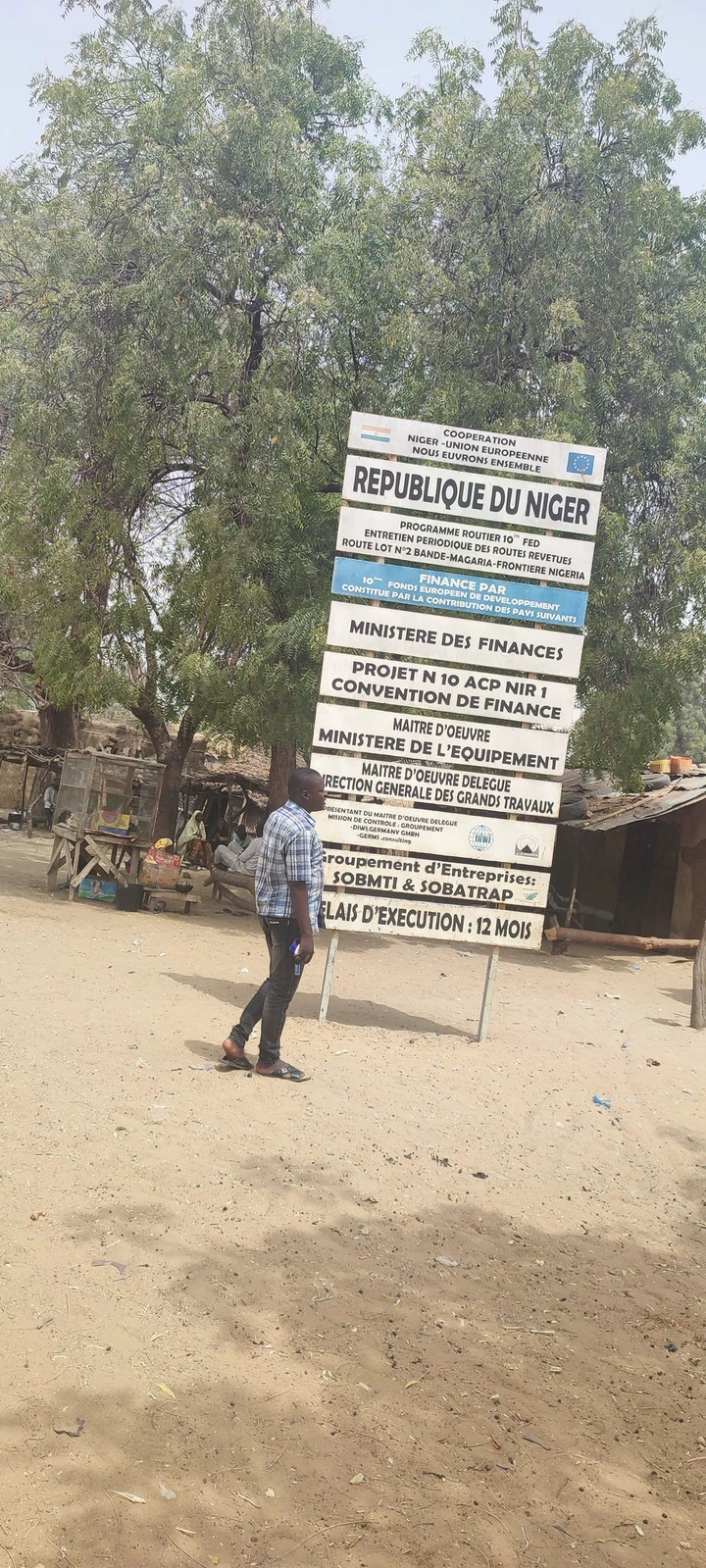 Nigeria shares a flexible border with its neighbor country, Niger Republic. According to Vanguard, the country shares more than 1,400 kilometers of border with the Niger Republic.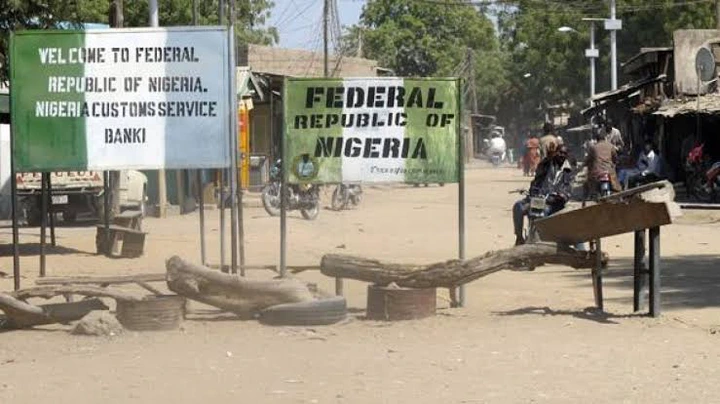 Nigeria's border with the Niger Republic is one of the most flexible borders in the world.
4. Bosnia and Croatia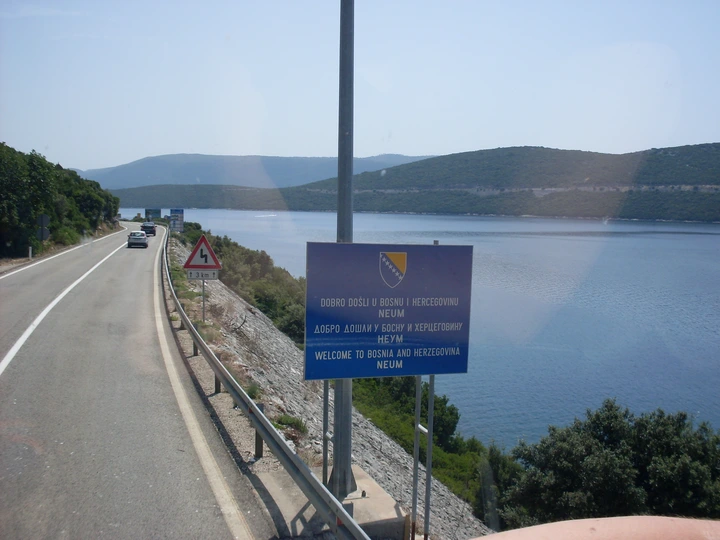 Bosnia and Herzegovina and Croatia border are one of the most flexible borders in the world.
5. Slovakia, Hungary, and Austria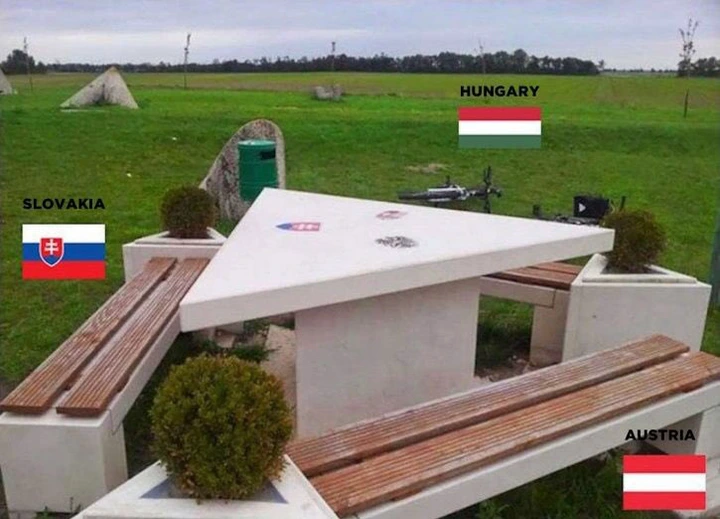 This place is called the "tripoint" between Austria, Slovakia, and Hungary. It's one of the fascinating borders for tourists.
According to Matador, tripoint border is a place where the people from the three countries can meet together for lunch and forget the borders that separate them.
These borders, no doubt, remind the countries of their similarities.