By any objective measure, trophies are most easily defined as a symbol or token of victory. They are also largely a memento of personal achievement. Throughout history, trophies are often awarded for sporting events, from youth sports to professional level athletics.
1. FA Cup
Known as the little tin idol, it was made by Messrs Martin, Hall & Co of Birmingham for the inaugural season (1871–2) and cost £20, but was stolen without trace in 1895 from a shop in Aston, where it was on display for fans to admire. A £10 reward was offered for its safe return, but it was never recovered.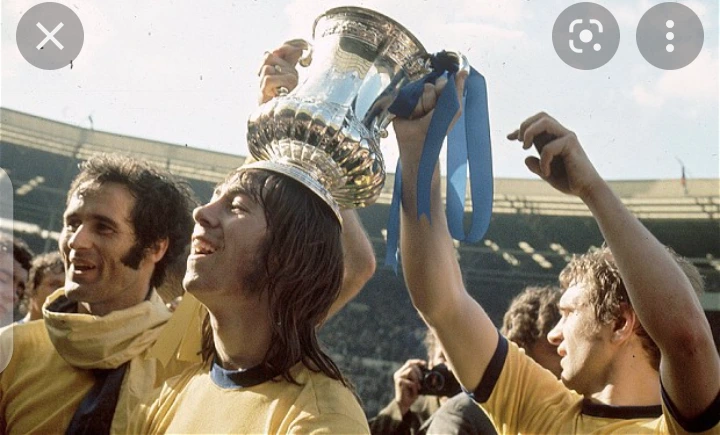 In the 1950s, a career criminal confessed to a journalist that he had been part of a gang which took the tin idol and melted it down to make fake half-crown coins, although his claims could never be proved. Whatever happened, a new trophy had to be made in time for the end of the 1895/96 season.
2. World Cup
Having been lofted high over the heads of legendary figures such as Bobby Moore and Pele among others, the Jules Rimet trophy occupies a special place in football's unique mythos. The first-ever World Cup, it was once the symbol of the highest-attainable glory in the sport.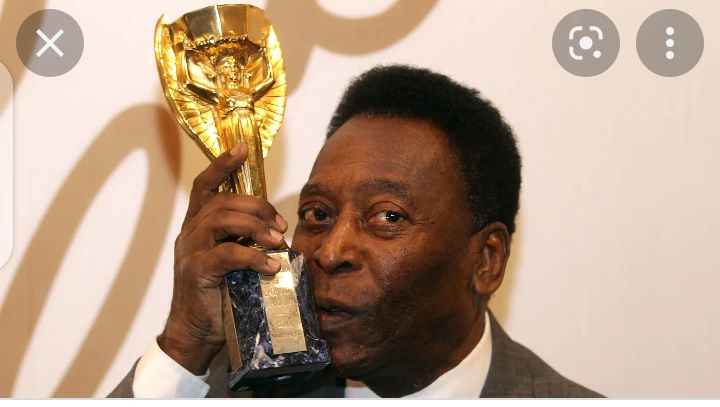 In 1970, the trophy was gifted to Brazil in perpetuity after they won the tournament for a third time, and a new one designed for future World Cups. The original was stolen from the Brazilian Football Confederation building in 1983; it hasn't been seen since. It was never found, and widely believed to have been melted down and sold.
3. Sir Thomas Lipton Trophy
The Sir Thomas Lipton Trophy was an association football competition that took place twice, in Turin, Italy, in 1909 and 1911. It is regarded as an early European trophy. In January 1994 the original trophy, which was being held in West Auckland Working Men's Club, was stolen.