Acted in 1978 and directed by Yuen Woo-ping, Drunken Master is a Hong Kong martial arts comedy film.
Starring Jackie Chan as the leading actor, Drunken Master tells the story of Wong Fei-Hung, a mischievous yet righteous young man, who is sent to train under his uncle, a wine guzzling master famous for crippling his students.
Yearning for running away from this brutal teacher's cruel regime, he flees but is confronted, humiliated and beaten senseless by a hired assassin. Angry, ashamed, hungry for revenge, the wayward Fei Hung returns to his drunken master.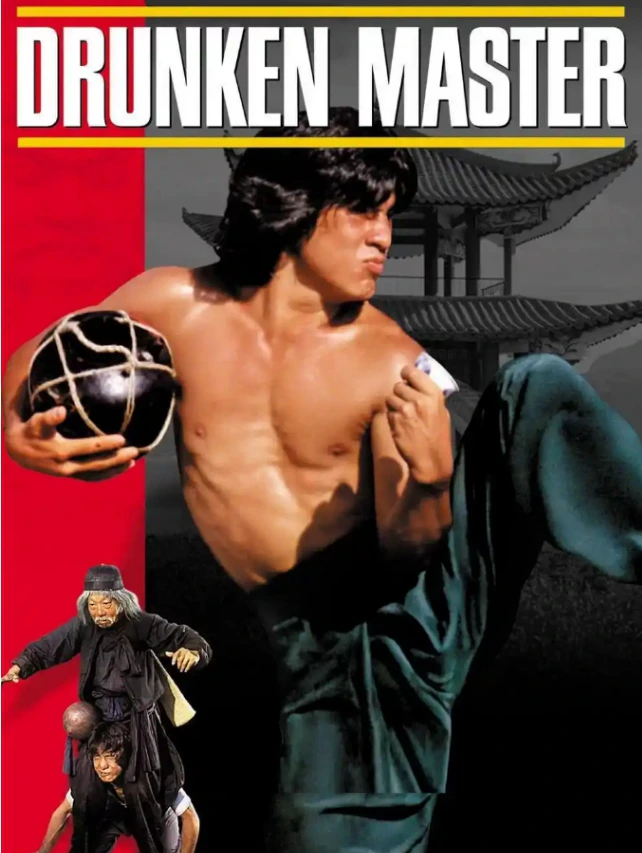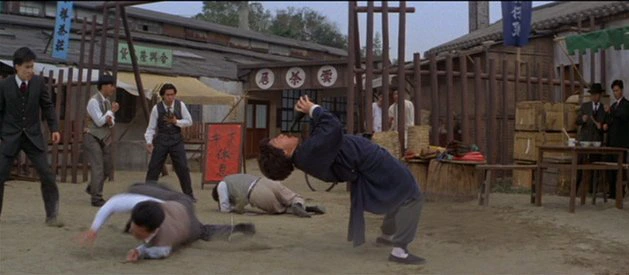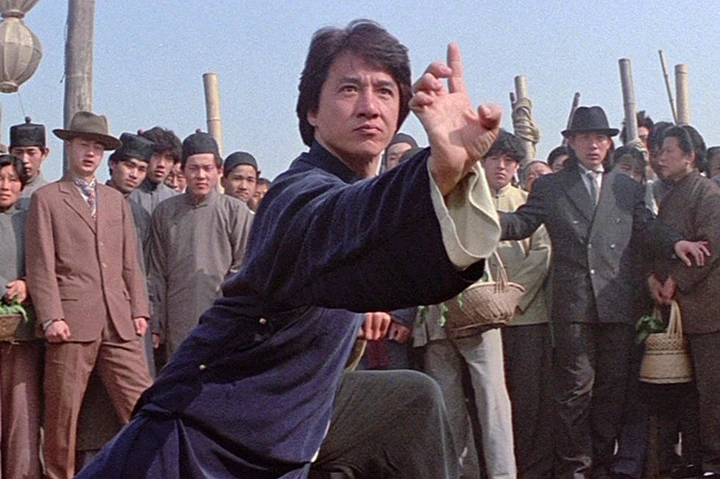 However, in this article, I will be sharing with you 4 Actors of 'Drunken Master' actors that have died:
1. Yuen Siu-tien
Yuen Siu-tien was a Hong Kong martial arts film actor. Regarded as one of the greatest actors in the Chinese cinematic history, Yuen is best known for portraying mentors and kung fu masters, and featured in almost one hundred and fifty films throughout his career. He achieved recognition for his role as Sam Seed in the Drunken Master.
Yuen passed away in British Hong Kong in 1979 at the age of 66.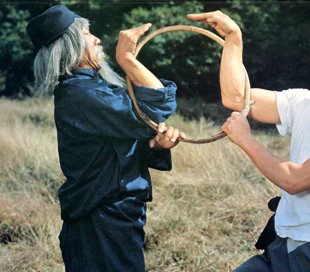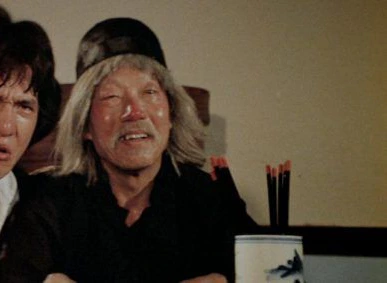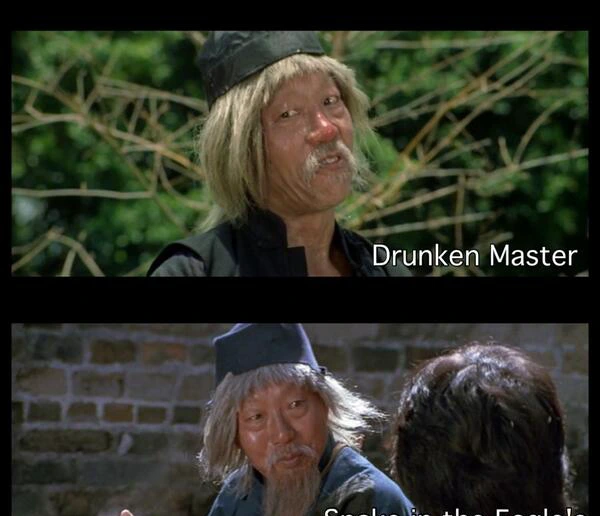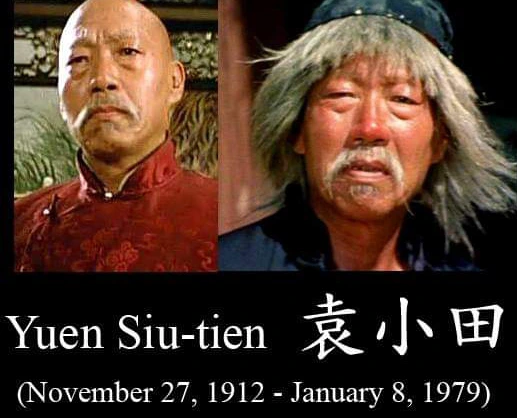 2. Fung Ging-man
Fung Ging-man was a Cantonese Hong Kong actor, script supervisor, production manager, and a director. One of Asia's most successful and internationally recognized actors in history, Fung appeared in over two hundred Hong Kong movies.
Best known for his role as Mr. Li in Drunken Master, Fung died twenty five years ago at the age of 85.
3. Kau Lam
Kau Lam was a Chinese actor. He gained recognition in the Chinese film industry after appearing as Wong Kei Ying in Drunken Master.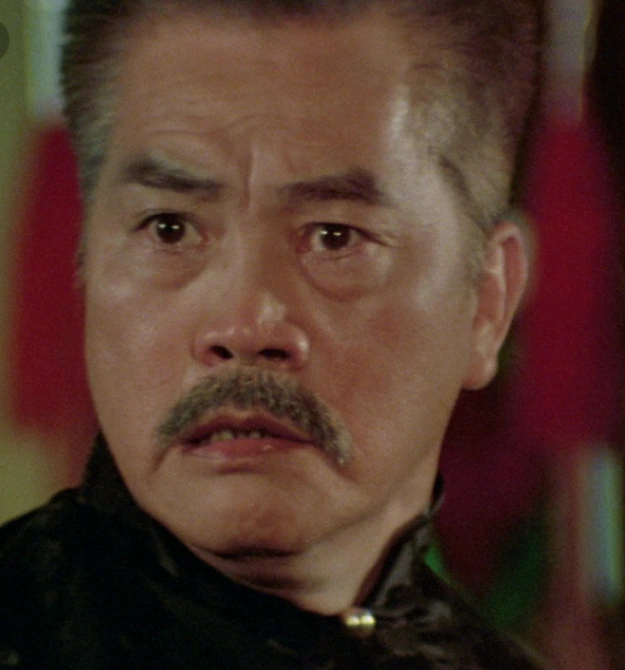 He died thirteen years ago in Hong Kong at the age of 77.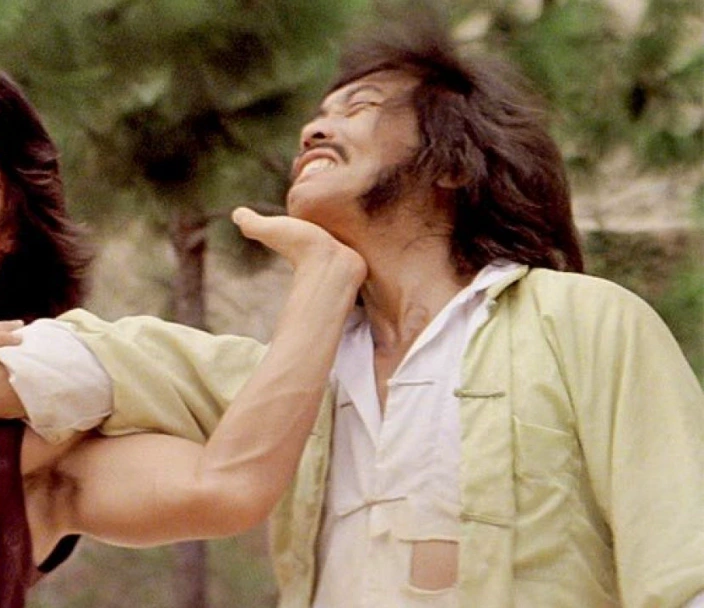 4. Dean Shek
Dean Shek was a Hong Kong film actor and producer. Known for his slapstick acrobatic fighting style, innovative stunts, and comic timing, Shek rose to prominence after his appearance as Professor Kai-hsien in the 1978 film, Drunken Master.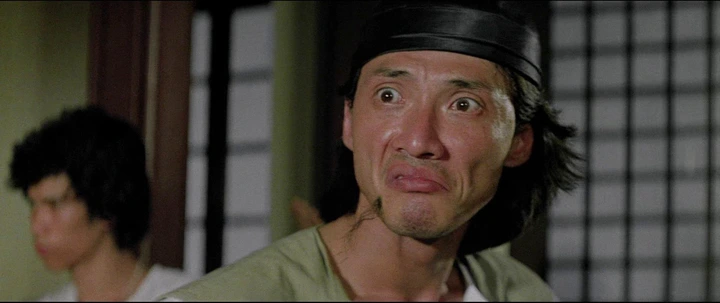 He died last year in Hong Kong at the age of 72.