Some of our popular social media comedians are either married or engaged to the love of their life. An example is the likes of Craze Crown, Josh 2 Funny, Lesisi Elenu and Mark Angel.
However, In this post, they are going to look at some popular female skit makers who are happily married.
1. Real Warri Pikin
Real Warri Pikin has made a household name for herself in the Nigerian entertainment space. The social media comedienne whose real name is Anita Afoke Asuoha is also a dancer and an on-air personality.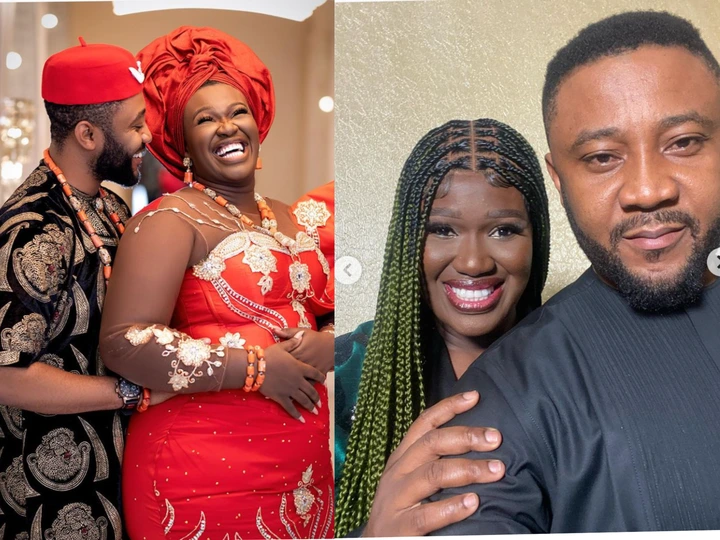 Real Warri Pikin is happily married to her lovely husband Mr Ikechukwu Asuoha. The lovely couple has been married since 2013 and their union has produced two children – a cute boy and a beautiful one. Real Warri Pikin never ceases to share lovely moments with family on her social media page.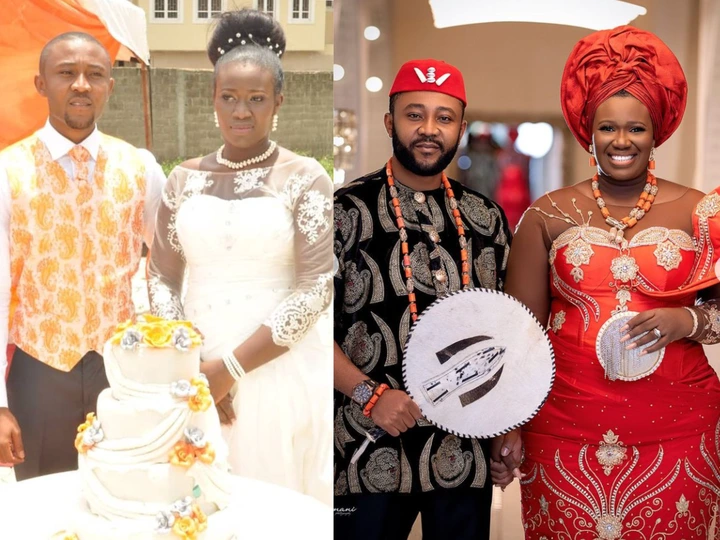 2. Taaooma

Maryam Apaokagi popularly known as Taaooma is one of the most successful female skit makers in Nigeria. The Instagram comedienne is not just known for humorous roles in skits but also for her ability to play multiple roles in a comedy skit.
Taaooma is happily married to her longtime friend Abdulaziz Oladimeji aka Abula. Abula is a cinematographer and a video director.
Taaooma and Abula got engaged in October 2020 in Namibia and in January 2021, they got married.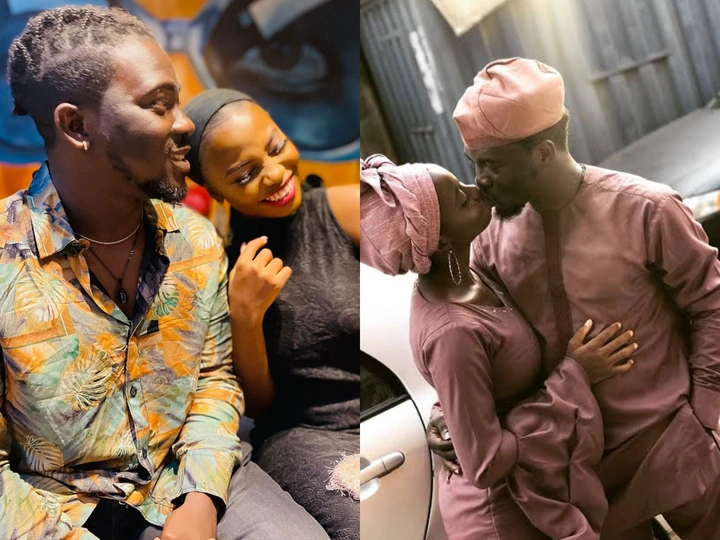 Most people got to know about Taaooma's marriage to Abula when she took to her social media account on the 23rd of January 2022 to celebrate their first wedding anniversary.
3. Kiekie

Bukunmi Adeaga-Ilori popularly known as Kiekie, is a Nigerian Comedienne, model, content creator, tv personality and fashion icon. She has risen to become one of the prominent skit makers in Nigeria.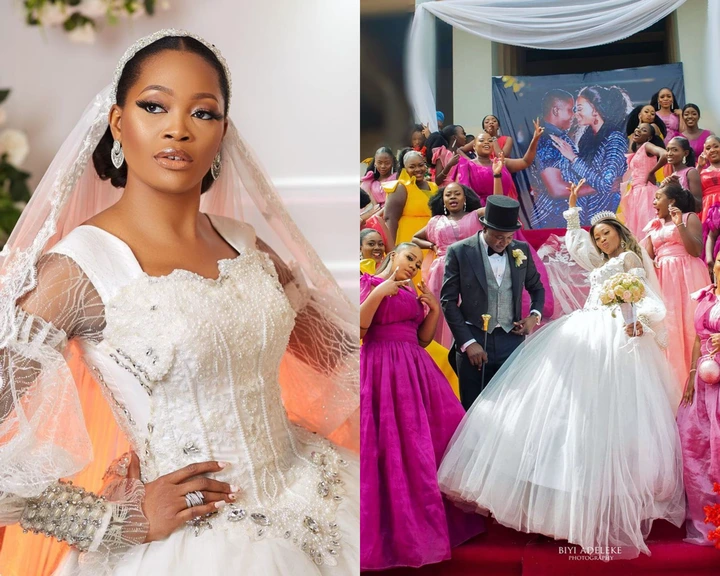 Kiekie is happily married, she got married in January 2020. In an interview with punch, the skit maker disclosed that she respects the privacy of her family and marriage and doesn't bring much of her personal life into the domain of the public.
4. Maraji
Gloria Oloruntobi popularly known as Maraji is one of the Nigerian female skit makers who has a successful career in the online comedy space. Maraji is known for her ability to switch between accents and vocal pitches in her comedy skits.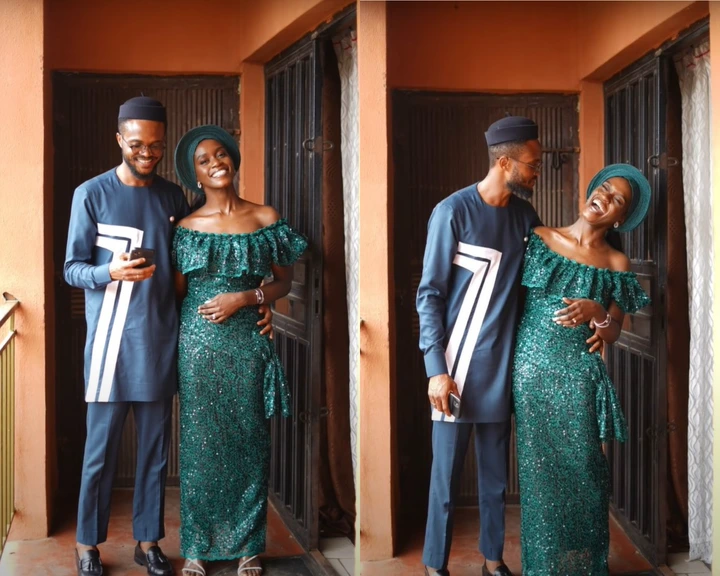 Maraji disclosed to fans that she is married in march 2022. She revealed that she later married her ex-boyfriend who ended their relationship in the past.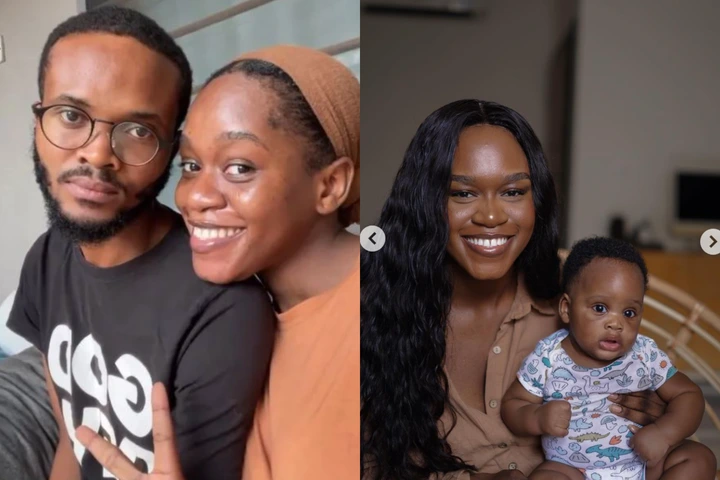 The skit maker is happily married to a Ghanaian Content creator and YouTuber named Joshua Mensah aka Wan Mensah.
Maraji and her beloved husband welcomed their first child, a boy named Jayden Mensah on the 21st of May 2022.