As a top celebrity, there are always these rumor fans spread, mostly when you are seen with a female celebrity, they confidently speculate you are dating the person even when you both are just friends. Davido and many female celebrities he had hung with had at one time been gossiped that he dated them, although most of the stories turned out not to be true.
1) Funmi Aboderin.
The first on this list is Funmi, it was rumored that she was the first girlfriend Davido had. It was also disclosed that they dated when they went to the same university and also graduated together in 2013. They were together back in 2013, but all of sudden they stopped hanging out together, so people assumed their relationship ended as rumors may have it.
2) Sira kate
In 2015, it was rumored that Davido dated Sira Kate from Guinea, They were seen in various photos, moving out together, and having fun before fans stopped seeing them, so they assume they are no longer together.
3) Nish Kards.
Another lady Davido allegedly dated is a Ghanaian lady called Nish Cards. Very little is known about the relationship between the two, but their photos were all over the internet, and people assumed that we were dating.
4) Myayafaii
Myayafaii is another lady that was rumored to have dated Davido, it all started after they were both seen ganging around in Atlanta. A lot of people assumed they dated, they trended online and old photos of them having fun with each other surfaced, and a lot of people used it as proof to conclude that they were dating, even though they were not sure.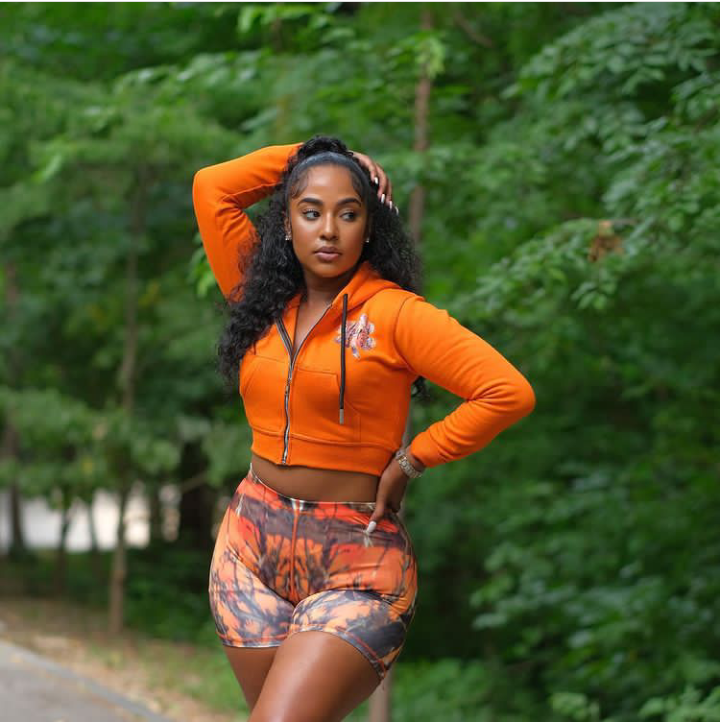 In addition, Davido has never openly said that he dated any of them, people just rumored and concluded he dated them.