Hollywood is regarded as one of the biggest industry when it comes to movie production and some of the actresses in the industry are actually Nigerians.
Here are some Hollywood actresses that are Nigerians;
1. Olivia Nkechinyere Okoro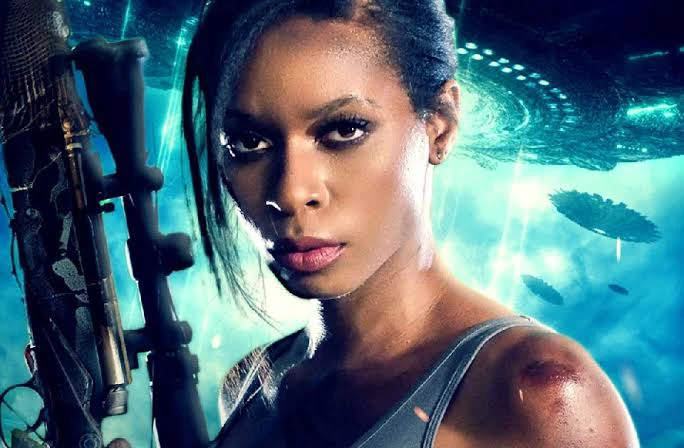 Olivia Okoro is an actress who was born in Dallas, Texas, to Nigerian parents, Ola and Iheanyi Okoro.
She is known for movies like Singapore 2010: Games Of The I Youth Olympiad(2010) and Alien Snipress, an action-thriller were we saw her in combat.
2. Yvonne Orji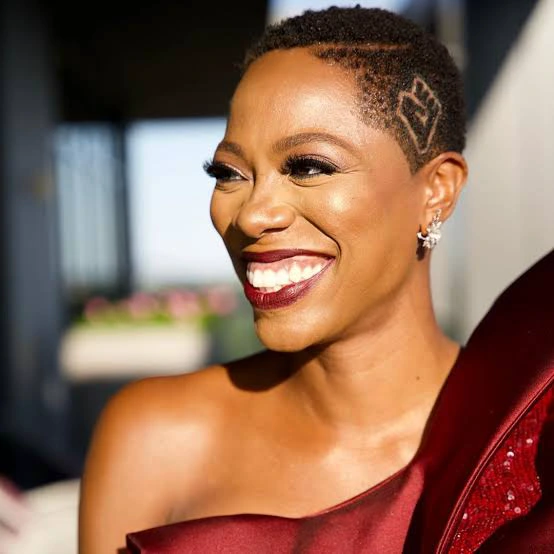 Yvonne Orji is a Nigerian-American actress and comedian. She was born in the city of Port Harcourt, here in Nigeria, but she grew up in Laurel, Maryland in the United States of America
Movies she has to her credits are; Vacation Friends, Night School, Spontaneous, Insecure, and Yearly Departed, which was a special comedy show by Amazon Prime Special in which she played the host alongside other ladies.
3. Deborah Ayorinde
Deborah Ayorinde is another Hollywood actress who was born in London, United Kingdom, to Nigerian parents who hails from Yoruba tribe.
She starred in films like; Fatherhood, Always and Forever, Bad Dad Rehab, and Girls Trip.
4. Cynthia Onyedinmanasu Chinasaokwu Erivo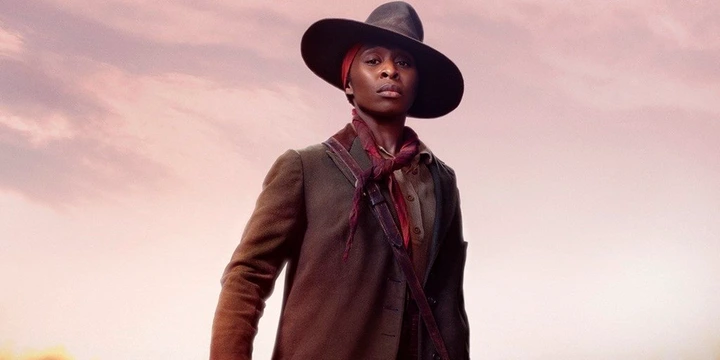 She goes by the name Cynthia Erivo, she is an artiste, songwriter, and an actress. Cynthia Erivo is born to Nigerian parents who left the country for London.
She has since then featured in a couple of movies since she began acting in 2018. Works she has done are; Bad Times At The El Royale, Widows, The Outsider, and Harriet (a true story).
These ladies are all Nigerians doing well for themselves in a foreign country.