The majority of Nigerian movie stars are multi-talented and have dabbled in various forms of entertainment.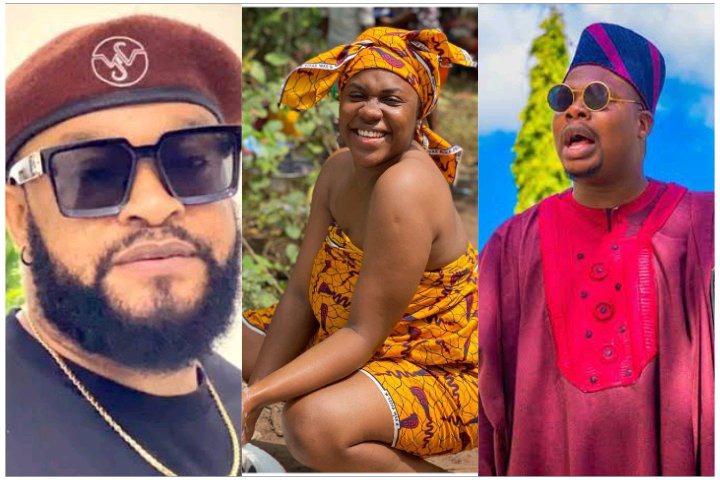 I will, however, share with you some Nollywood performers who have dabbled in skit writing:
Mr. Macaroni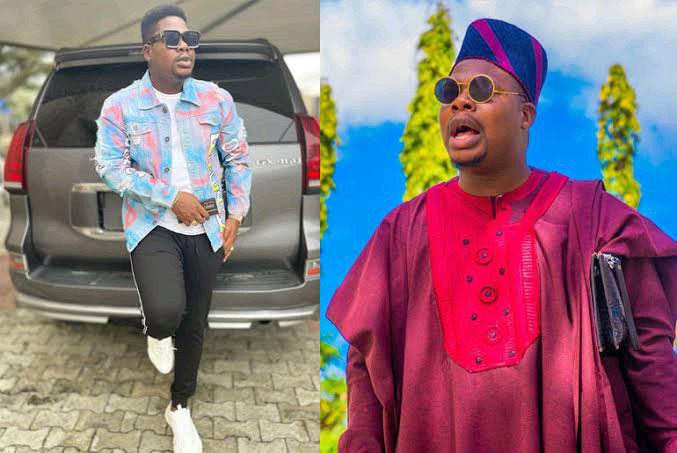 Mr. Macaroni, a.k.a. Debo Adedayo began his career as an actor in the entertainment sector. Before turning to skits, he had been in a lot of films and soap operas.
Dayo is currently a well-known comedian who posts most of his videos to his Instagram account. His outstanding performances in his skits have earned him a reputation as one of Nigeria's most popular skit creators.
Nosa Rex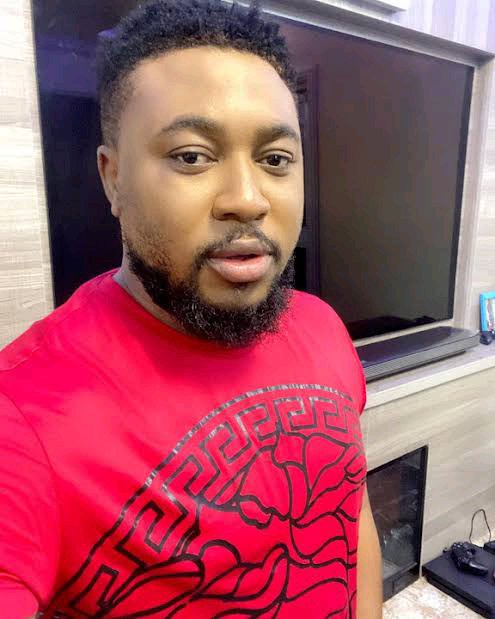 Nosa Rex's success in the entertainment industry is due to more than just his acting in films. One of the performers that has dabbled in skit making is the well-known Nollywood actor and film producer.
He's worked with some of the best skit writers and movie stars to create funny sketches.
Ada Jesus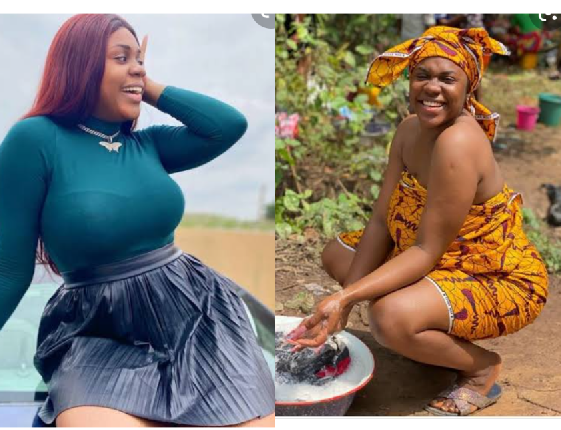 After participating in the film "Quiet," Chinonso Ukah began her film career in 2015. In 2017, she made her full-time acting debut in "Imperfect," "Pandora's Box," "Our Wife," "The Third Wheel," and "Hustle," among other films.
It might be of interest to you to know that the lovely actress rose to fame after dabbling in comedy. Her viral magical-mother skits have gone viral on Instagram and other social media platforms, and she is well-known for them.
 Diamond Okechi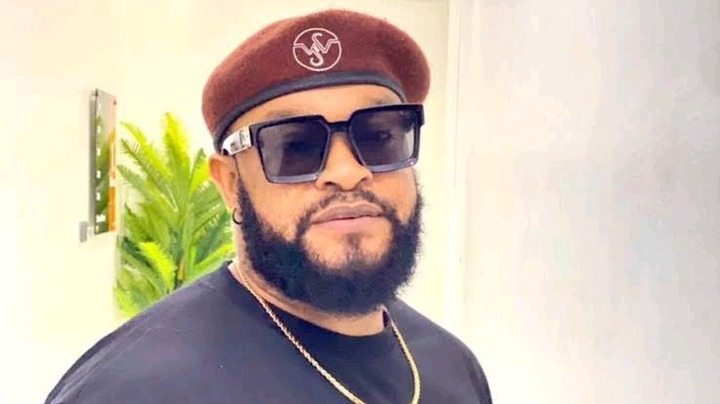 Another Nollywood actor who has dabbled in skit writing is Diamond Okechi. His catchphrase, "Arum Na Aso Mkpali," has gone viral.