For many Nigerians, relocation has always been a resounding theme, since many believe that the grass is greener on the other side. There is almost no country in the world where a Nigerian or a group of Nigerians has not left their hometown in search of a better life. Even some actresses, like Victoria Inyama and Georgina Onuoha, among others, left the country to live abroad.
I'll be discussing with you four Nollywood actresses who have relocated Overseas
1. Victoria Inyama
Victoria Inyama is a Nigerian veteran actress.
She started her acting career in 1990. According to her, it was Alex Usifo that introduced her to the Nigerian movie industry.
This talented actress relocated to the United States after she got married to her husband, Godwin Okri. She left the entertainment industry to devote her time to her family.
2. Laide Bakare
Laide Bakare is a Nigerian Nollywood Yoruba actress and movie producer.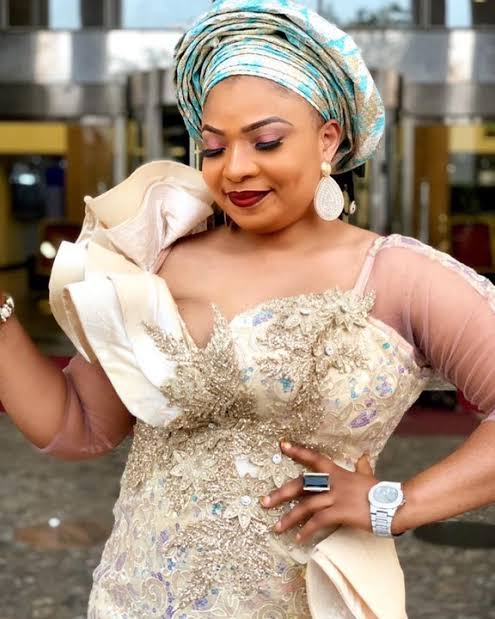 In 1999, she starred in Muka Ray's film "Adeyemi," which was her first major cinematic role. The outstanding actress has also directed and produced her own films.
Laide Bakare announced on social media that she is now a permanent resident of the United States and spends the majority of her time there.
Georgina Onuoha is a Nigerian actress.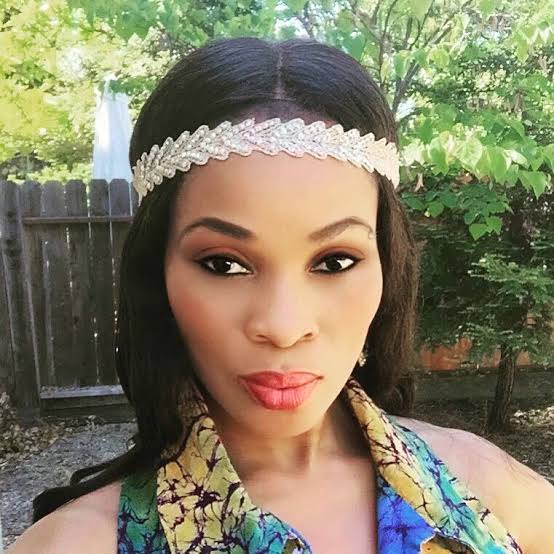 She began her career in the film industry at the age of ten and has since appeared in over 50 films. After marrying her American-based husband, Ifeanyi Igwegbe, Georgina Onuoha moved to the United States.
Regina Askia is a Nigerian actress.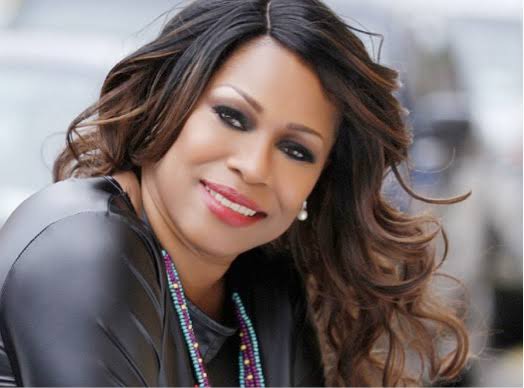 Years ago, before Omotola and Genevieve were household names, this wonderful actress graced our screens. Regina moved to the United States to pursue a career as a nurse after years of dominating the screen.