1. Kelvin Onosiughe
Kelvin Onosiughe is a 30-year-old soccer player of Nigerian descent currently playing as a central midfielder for KF Turbina Cërrik.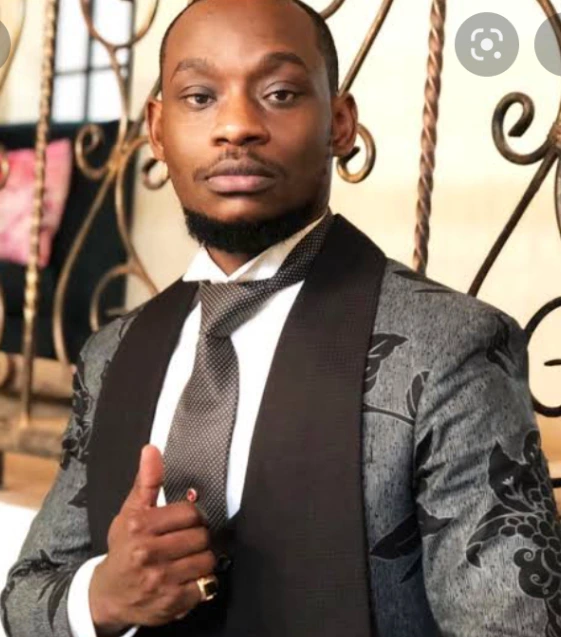 Born and raised in Lagos, Nigeria, Kelvin has been naturalized by Equatorial Guinea in order to play for that national team. Twelve years ago, he received his first call for the Equatoguinean senior team and played for the country in a friendly losing match against Botswana. He also played for the country at the 2011 London Olympic qualification African zone game against Nigeria.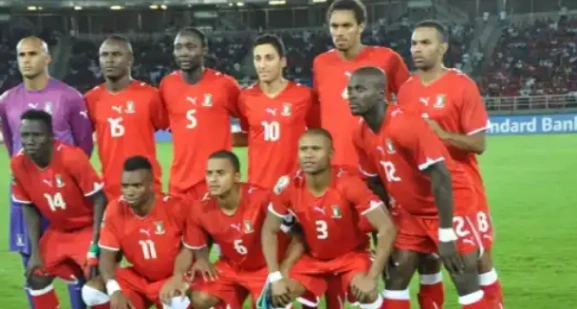 2. Razak Omotoyossi
Razak Omotoyossi is a Beninese professional football striker currently playing for JA Cotonou and the Benin national team.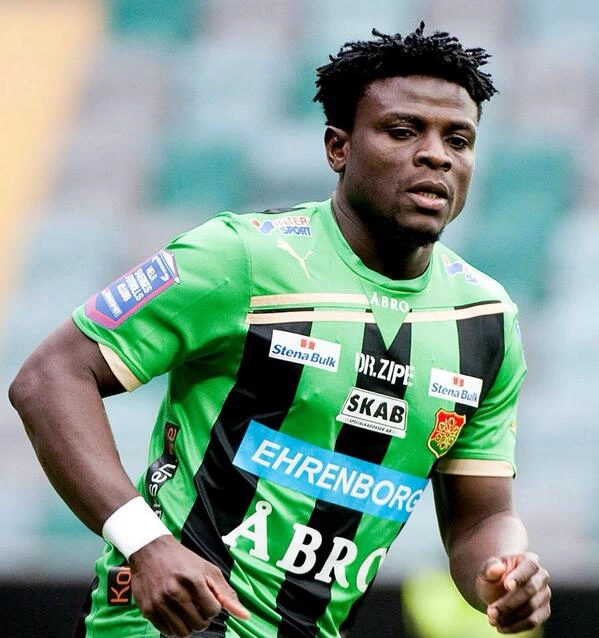 Born and raised in Lagos State, Nigeria, Razak kicked off his professional soccer career in his country of origin, Nigeria, but was nearly derailed when the Nigeria Football Federation placed a five-year ban on him for reportedly assaulting a referee during a Premier League match between his club, Sunshine Stars, and visiting Enyimba. He had though already left to play in neighbouring Benin. He later switched to Beninese citizenship and naturalized in the country the same year. He has played for Benin at under-20 and full international levels. He played for his naturalized country, Benin, at the 2008 Africa Cup of Nations, scoring one goal in a winning qualification game against Togo. He scored eight goals in eight matches in 2008 for the national team, making him joint top scorer in the African Nations Cup qualifiers with Samuel Eto'o. He also netted six goals in the second round of qualification for the 2010 FIFA World Cup in South Africa.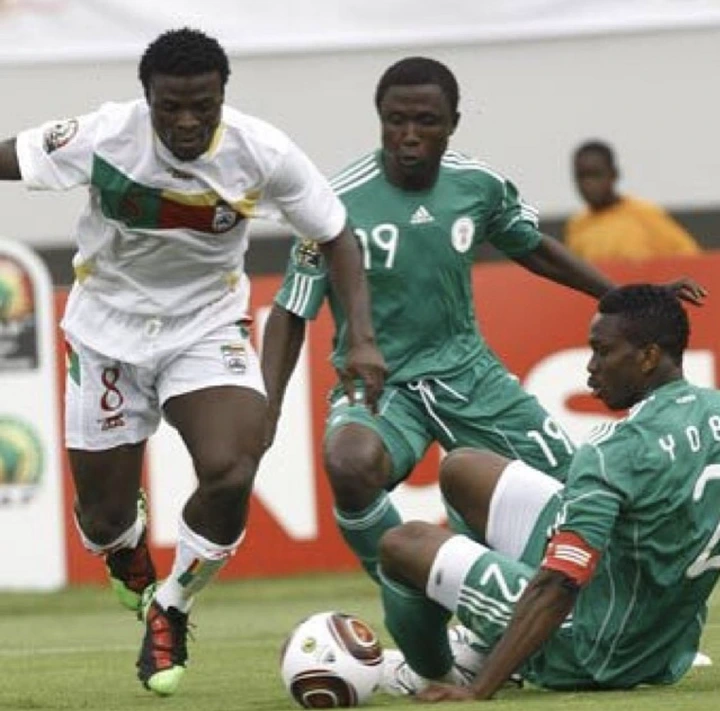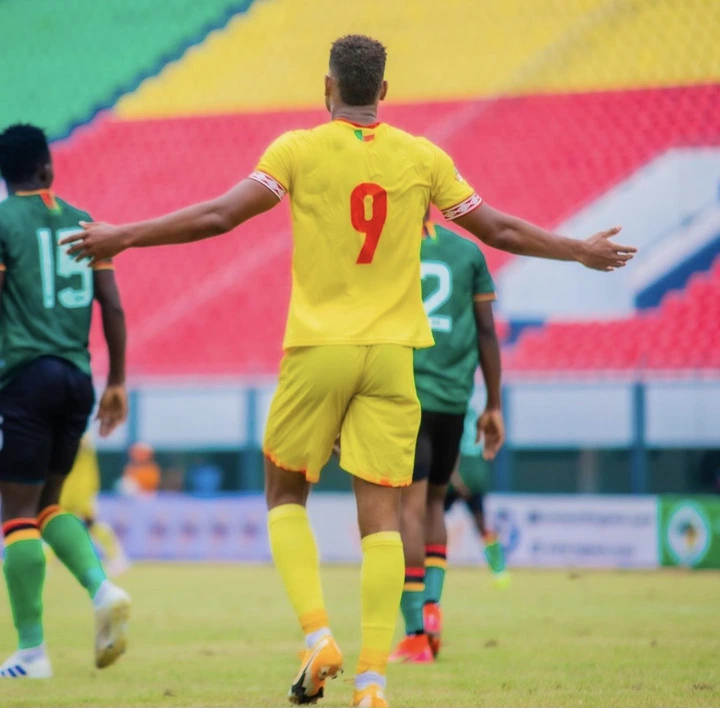 3. Daniel Ekedo
Daniel Vladmir Ekedo Chigozirim is an Equatoguinean football midfielder currently playing as a free agent.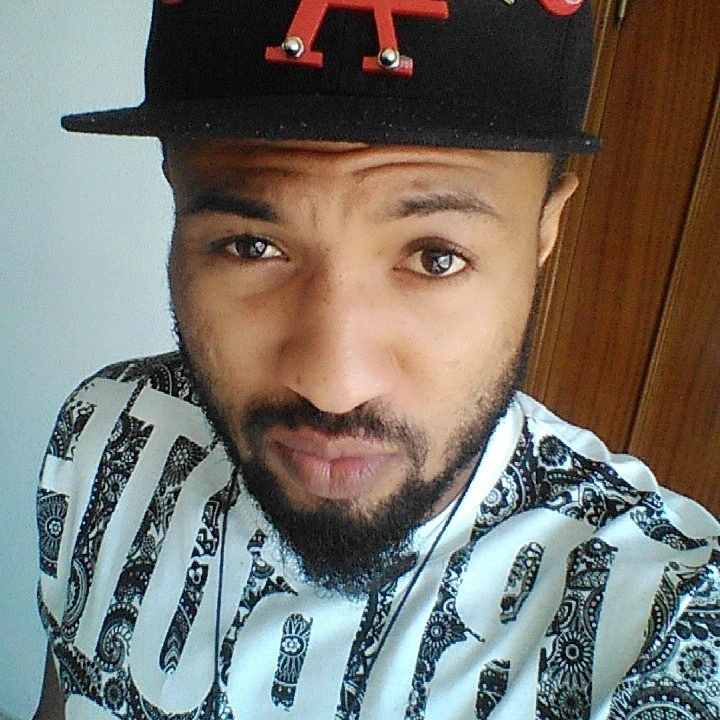 Although originally from Nigeria, Daniel is naturalized in Equatorial Guinea. Like many foreign players who have played or are currently playing in the league of Equatorial Guinea, Ekedo was naturalized in that country and called for the Equatoguinean squad that played against Sierra Leone fourteen years ago, however he did not appear in the tournament. He also played for the country in a friendly game against Mali and subsequently scored his first goal with the senior team against the Republic of Chad.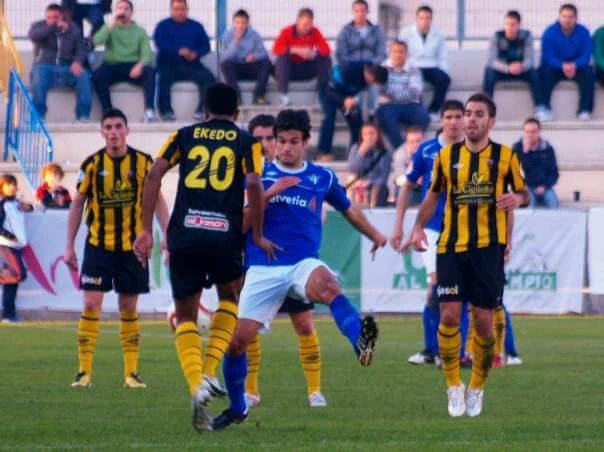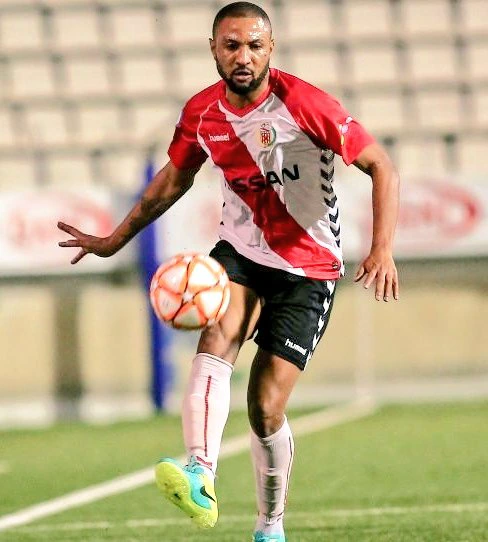 4. Emmanuel Adebayor
Sheyi Emmanuel Adebayor is a 38-year-old Togolese professional soccer player who plays as a striker. However, he formerly played for the Togo national team and various English clubs, including Arsenal, Manchester City, Tottenham Hotspur and Crystal Palace, as well as Spanish club, Real Madrid.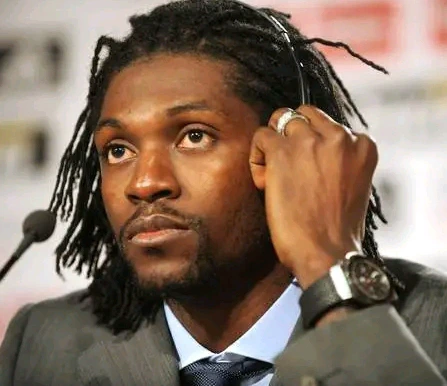 During his playing career with Arsenal, he was voted the 2008 African Footballer of the Year and during his latter career, he made history by becoming the most iconic signing in Paraguayan football and the highest paid player in the country's history when he joined Olimpia Asunción two years ago.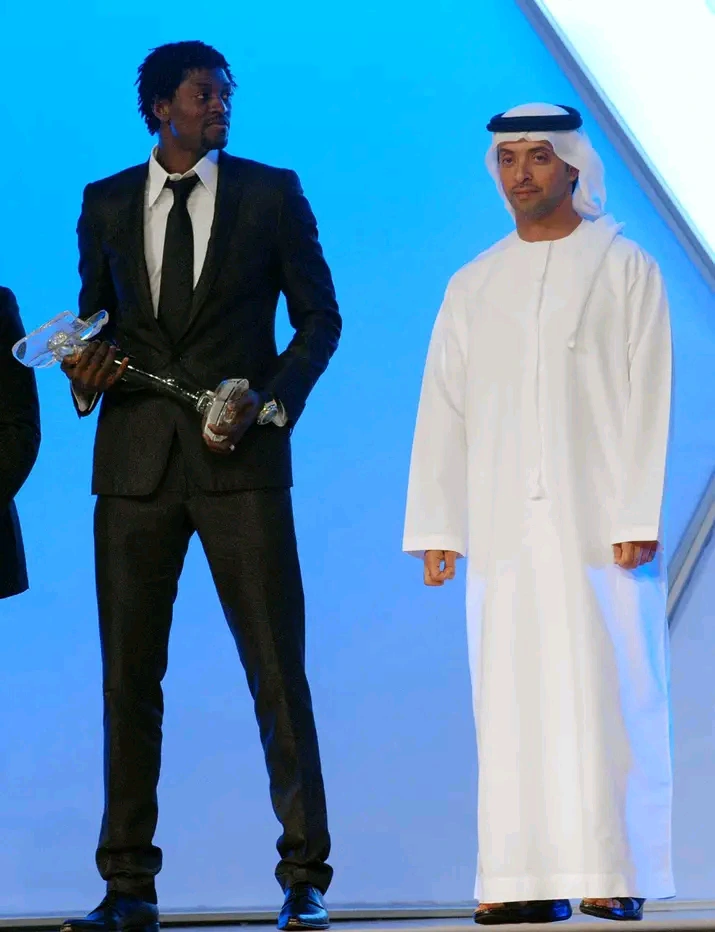 A naturalised Togolese who is originally from the Yoruba tribe of Nigeria, Adebayor was part of the Togolese squad at the 2006 FIFA World Cup in Germany, the country's first appearance, and to date only, appearance at the World Cup. He helped Togo to qualify for the FIFA World Cup in Germany and started all three group matches against South Korea, Switzerland and France. Nine years ago, he returned to the Togo national team for the 2013 African Cup of Nations in South Africa, where he helped them to qualify for the quarter-finals. He is currently Togo's all-time top goalscorer with thirty two goals.