It was just last year that Nigerian actress Patience Ozokwo turned 63 years old and gave us this wonderful quote:
When did old age stop being a blessing? People do all manner of stuff to cover up aging – good for them! I own my age and experience with my full chest and count it an enormous blessing.
Comments like 'she now looks so old', 'she don old suddenly', 'she don old finish', 'Ahaa Mama what happened', make me smile. Aging is not unattractive or undesirable. Life is fleeting. Enjoy the years you've been blessed with fully. I am not afraid to look/be old. I am not worried about being in any exclusive league or being validated by people's opinion. Respect the elderly.
Very powerful words! Respect the elderly. Aging is such a gift and while many people think of Patience Ozokwo when they think of older Nigerian actresses, she is not the only one.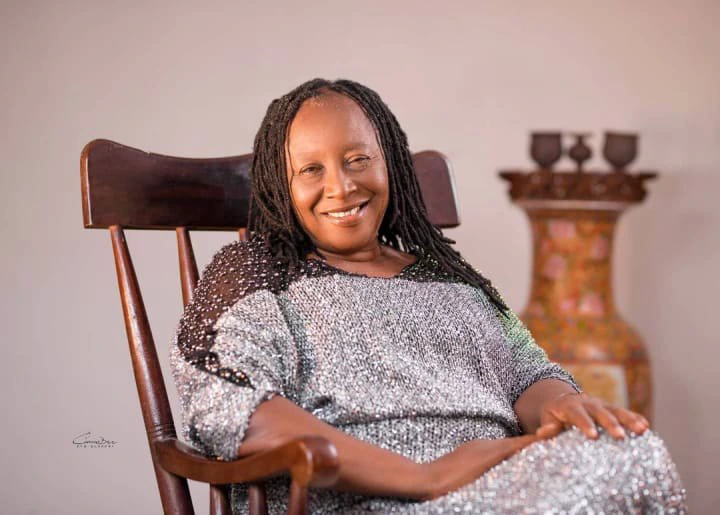 Patience Ozokwo was born on 14th September, 1958 making her 63 years old. Here are 6 Nigerian actresses from all over the world who are older than Patience and also look amazing.
1. Onyeka Onwenu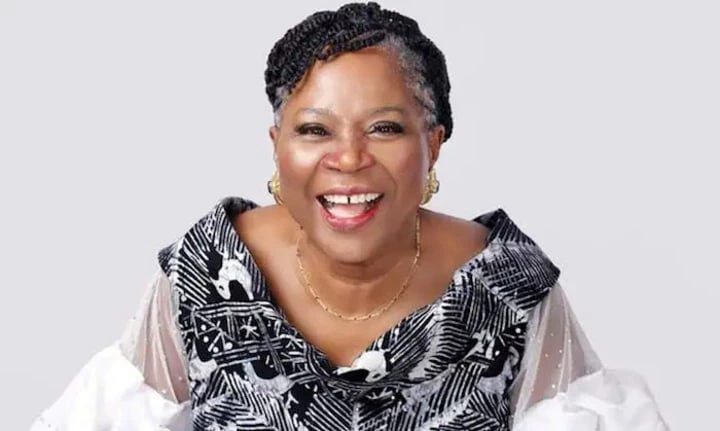 Nigerian actress and singer Onyeka Onwenu is the first woman on our list. Onyeka is well known for her roles in moves such as Widow's Cot, Half of a Yellow Sun, and Lion Heart. Musically, she is also known for releasing such timeless hits as One Love and Ekwe.
Onyeka Onwenu was born on 31 January 1952, making her 69 years old. By the end of this month, Onyeka Onwenu will be 70 years old! What? Amazing!
2. Idowu Philips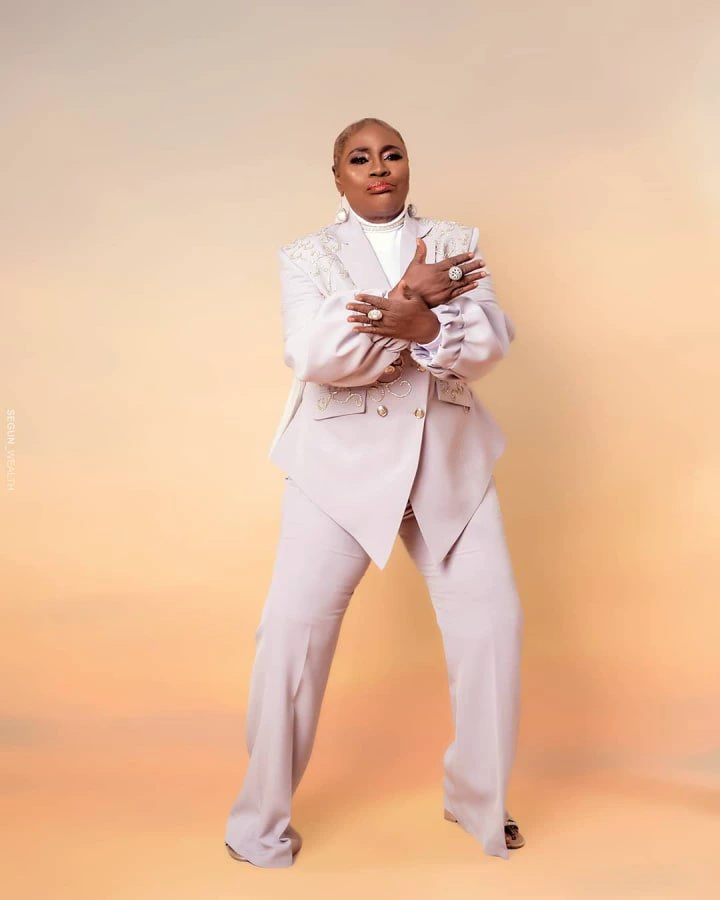 Nigerian actress Idowu Philips known popularly as Iya Rainbow is well known for acting in such movies as Okun Ife, Agbefo, Taiwo Taiwo, Oga Bolaji, and Sugar Rush.
Idowu Philips was born on the 19th of October, 1942 making her a whooping 79 years old. She'll be clocking 80 this year.
3. Lanre Hassan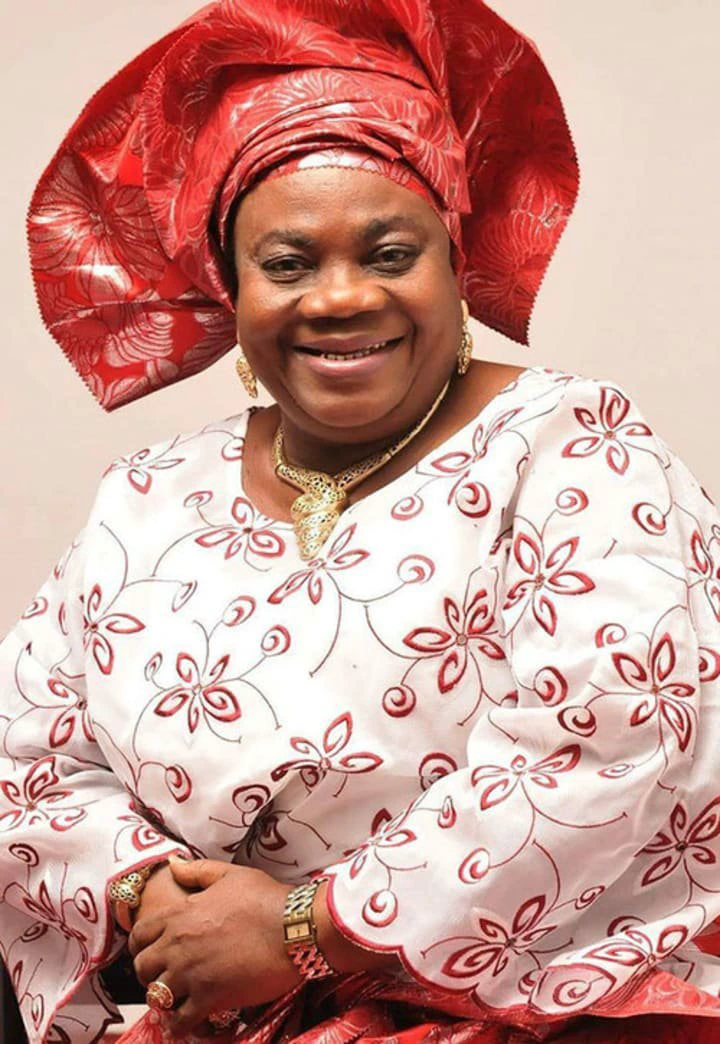 Lanre Adesina Hassan popularly known as Iya Awero is a Nigerian actress who acts majorly in Yoruba movies. Lanre Hassan has starred in a number of movies including Adelebo, Iyawo Tunde, Mama Lanre, Owo Blow, Omo Elemosho, and Ayitale.
Lanre Hassan was born on the 3rd of October, 1950 making her 70 years old.
4. Fiona Fullerton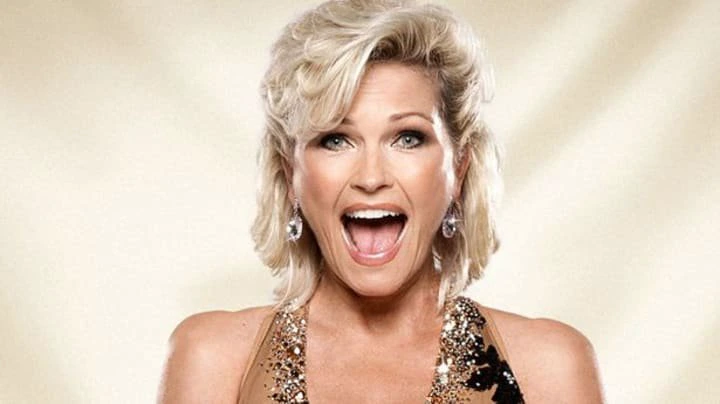 She may not look it but actress Fiona Fullerton is a British-Nigerian woman who was born in Kaduna. Fiona has starred in international movies such as 1972's Alice's Adventures in Wonderland and James Bond: A View to a Kill.
Fiona was born on the 10th of October, 1956 and is now 65 years old.
5. Mayen Adetiba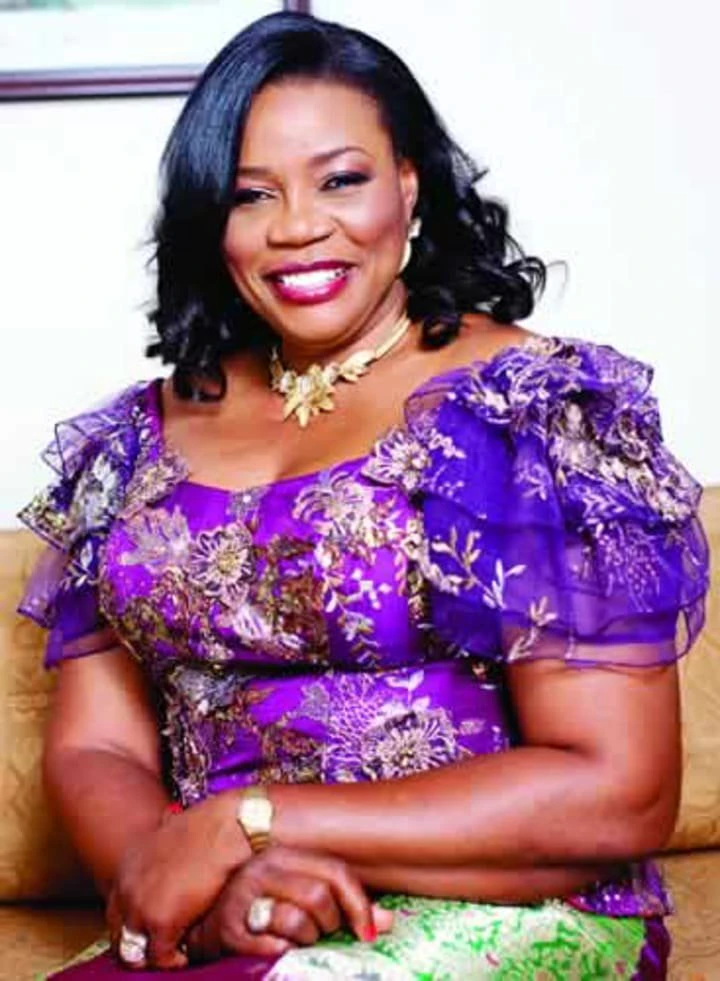 If the surname Adetiba sounds familiar, that is because it is. Mayen Adetiba is the mother of popular movie producer, Kemi Adetiba. What many do not know is that Mayen is also an actress. Mayen Adetiba acted in popular productions like The Bar Beach Show and Village Headmaster. However, she later quit acting to go into engineering.
Mayen Adetiba was born in 1954 making her 66 years old.
6. Patti Boulaye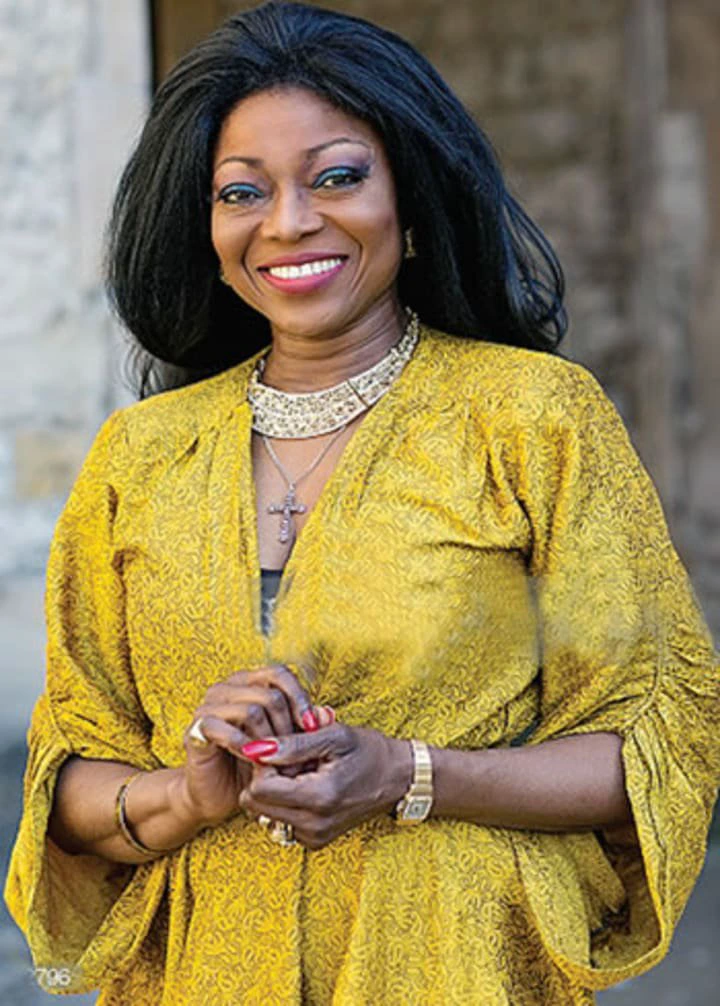 Patricia Ngozi Komlosy popularly known as Patti Boulaye is a British-Nigerian singer and actress. She's starred in movies such as The Music Machine and Hussy and has released seven studio albums including You Stepped Into My Life and Patti Boulaye's Sun Dance.
Patti Boulaye was born on the 3rd of May, 1954 making her 67 years old.
Aging truly is such a blessing and all of these women still look incredible! Which of them surprised you the most?