Some people have been known to suffer from illnesses that prevent them from accomplishing their goals.
However, in this post, I'll tell you about several prominent people in the entertainment world who didn't let their physical limitations stop them from achieving their goals.
1. Doris Samuel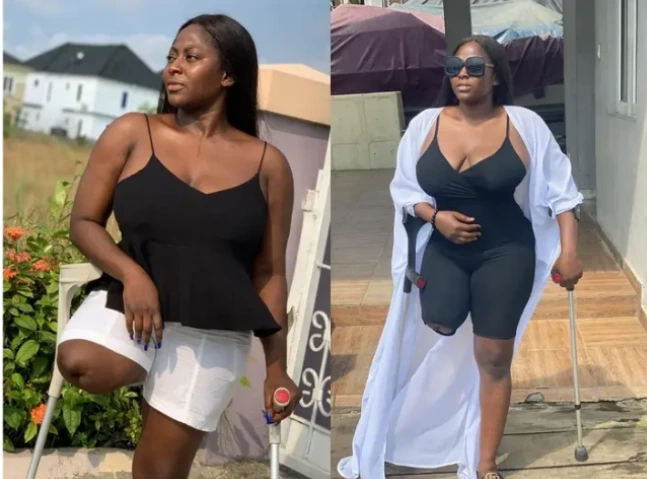 Doris Samuel, a well-known Nollywood actress and dancer, is one of the current movie stars creating waves in the entertainment industry. She had one of her legs amputated at the age of 13 after being involved in an accident.
Doris entered the Nigerian film industry in 2014, despite her health problems. She has already appeared in over ten films and is widely regarded as one of Nollywood's most brilliant actresses.
2. Marlee Matlin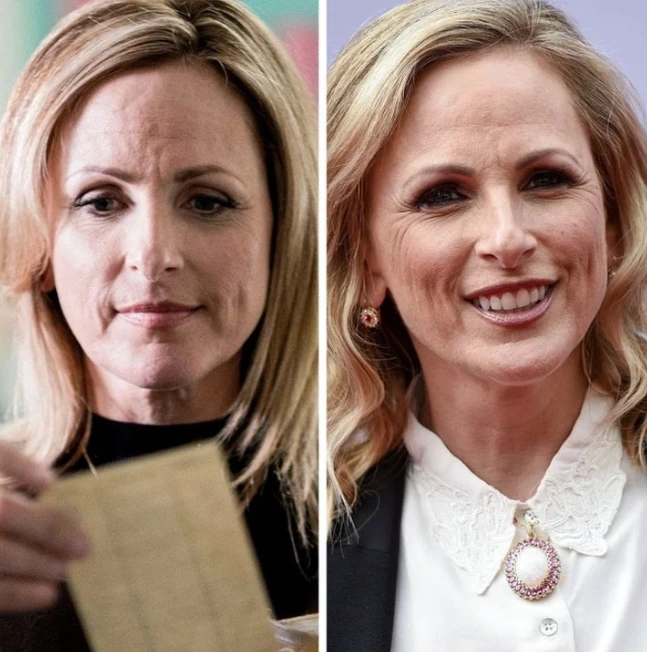 She is a multi-talented actress who has had a lot of success in the American entertainment world. She has appeared in a number of major motion pictures, including Seinfeld, The Practice, Law & Order, and others. You might be interested to know that she is the only deaf actor to win an Academy Award. She is well known for her portrayal as a deaf parent in the film "Desperate Housewives."
3. Yinka Ayefele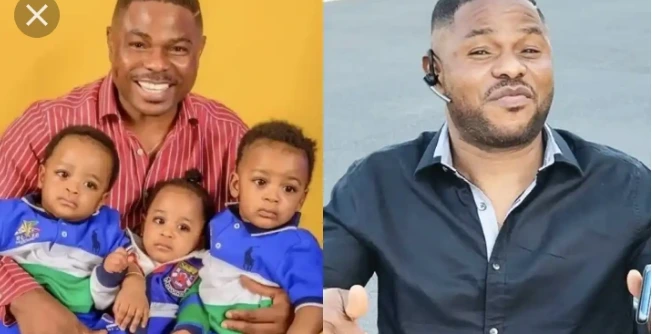 He is a well-known gospel singer, media personality, and businessman from Nigeria. Yinka was involved in an automobile accident that caused damage to his spinal cord, forcing him to use a wheelchair.
Despite his illness, he has accomplished a great deal in the music world. After the accident, he went into music and released several albums. He is now a multi-award winner and one of Nigeria's most successful gospel musicians.
4. Cherylee Houston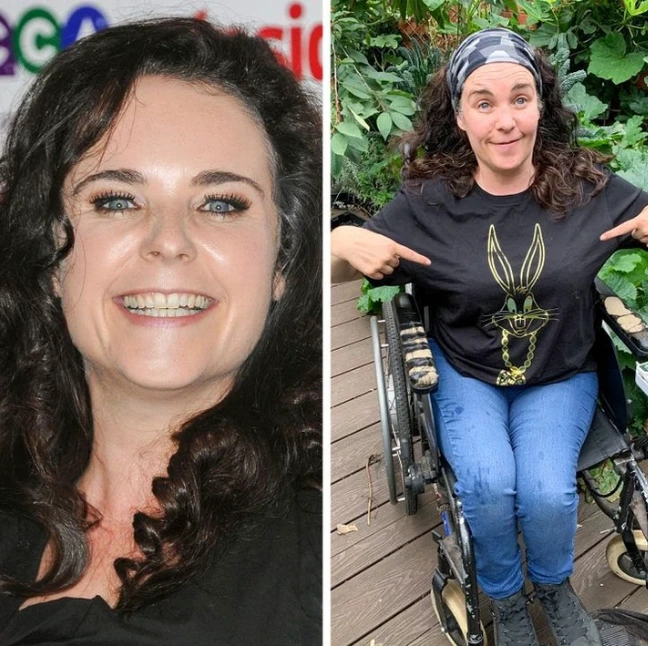 She is one of the superstars who has made a name for herself in the entertainment business despite her health problems. She is most remembered for her appearance in the film "Coronation Street," in which she played Izzy Armstrong. When she was diagnosed with a connective tissue illness at the age of 23, the outstanding actress was just 23 years old.
It may surprise you to know that she has made a great career and founded her own theatre company despite her health issues.
5. Chidinma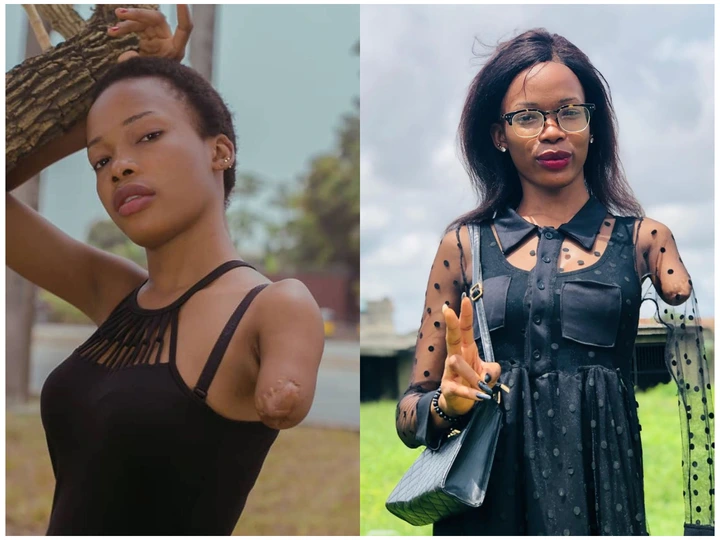 Fast-rising Opurum Beauty Chidinma, a Nigerian actress who is currently working in the film industry, is creating waves in the Nigerian film industry. After a severe fall and injury to her arm, the gifted actress had her arm amputated at the age of five. Despite her illness, she was able to fulfill her ambition of becoming an actress.
6. Tom Cruise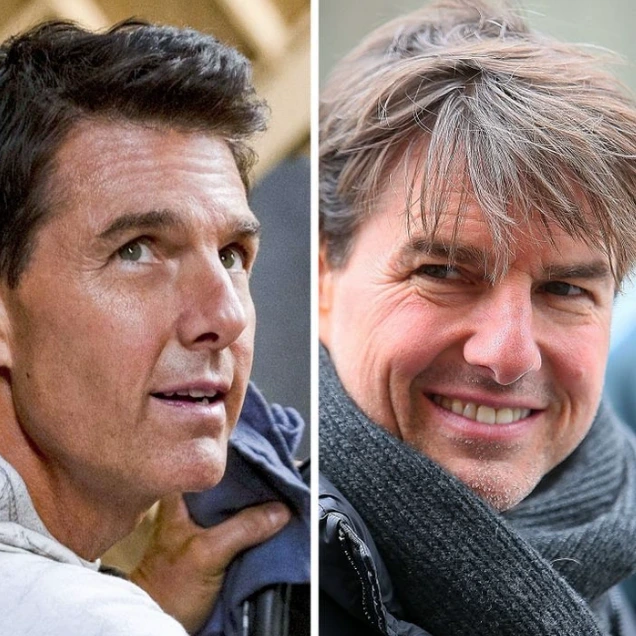 Some of Tom Cruise's admirers found it difficult to understand that he battled dyslexia, a reading impairment, in order to act in movies. The famous actor was diagnosed with the disease at the age of seven. According to sources, he overcame the problem after realizing that his inability to read was preventing him from pursuing a career as an actor.