1. Gareth Bale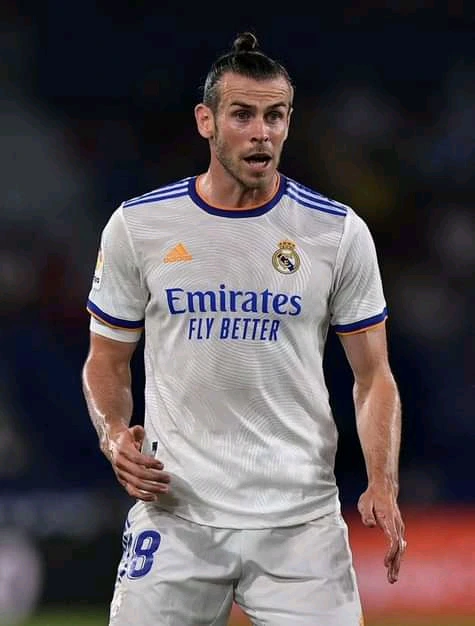 Gareth Bale, who started his professional football career at Southampton, has never got to his full potential because of injuries. The Welsh man left Tottenham to join Real Madrid in 2013 in a record deal worth £85 million. Although he won many trophies at Real Madrid, he has never lived up to his expectation because of injuries.
2. Ousmane Dembélé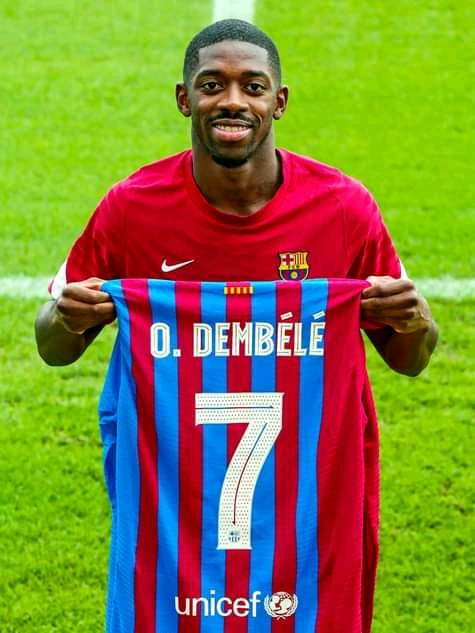 Ousmane Dembélé is another player whose dream of becoming one of the best players in Europe was shattered by injuries. He joined Barça from Borussia Dortmund in a deal worth £105 million in 2017. Dembélé has not been able to show his full potential since joining Barcelona. The French man is currently out of the Barcelona team with a hamstring injury.
3. Marco Reus.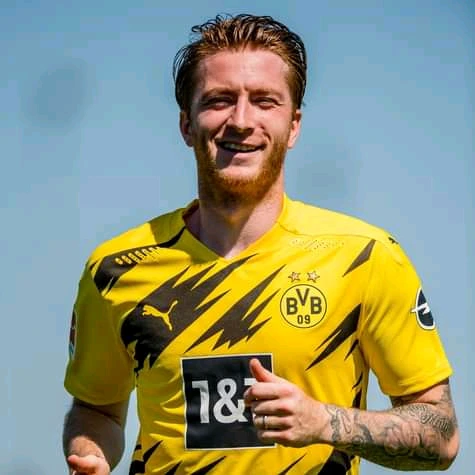 Marco Reus is one of the best players that the Borussia Dortmund Academy has produced in recent years. His promising career was ruined by injuries. The Borussia Dortmund player has had many surgeries on his legs over the past years. He is one of the players whose promising career was ruined by injuries.
4. Eden Hazard.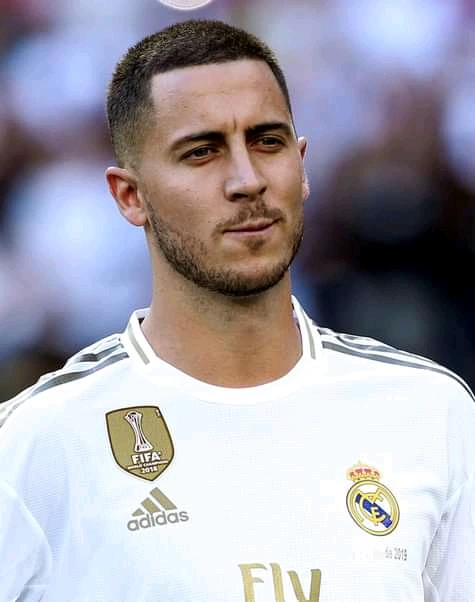 Everybody thought that Hazard was going to win the Ballon D'or award at Real Madrid when he left Chelsea in 2019. The Belgian International has missed over 50 games for Real Madrid since joining the club. Hazard's dream of being successful at Real Madrid has been ruined by injury.
5. Christian Pulisic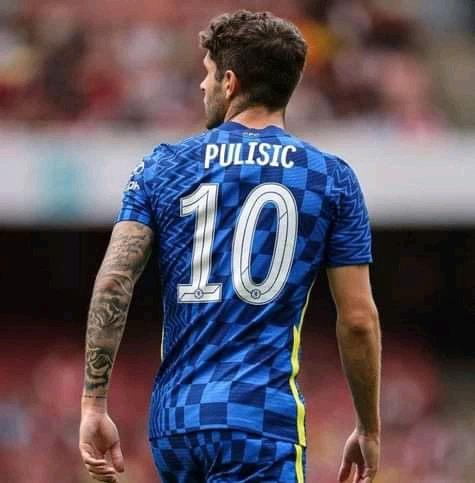 Christian Pulisic was signed by Chelsea from Borussia Dortmund in 2019 to replace The departed Eden Hazard, who left Chelsea to join Real Madrid. The American International has picked up over 7 injuries since joining Chelsea. Pulisic has never played a full season without getting injured since he became a Chelsea player. He is currently out of the Chelsea team because of the injury he sustained during the last international break.
6. Jack Wilshere
Wilshere has missed at least 100 games in his career due to ankle injuries, which isn't good for his football performance. He only played 198 times for Arsenal throughout his career, but he made an indelible impression.