Seeing our favorite celebrities reconcile after a long-time beef, brings that long-lost smile to our faces. This year, some of our favorite celebrities who have long taken a break from each other, brought back old memories after they reconciled.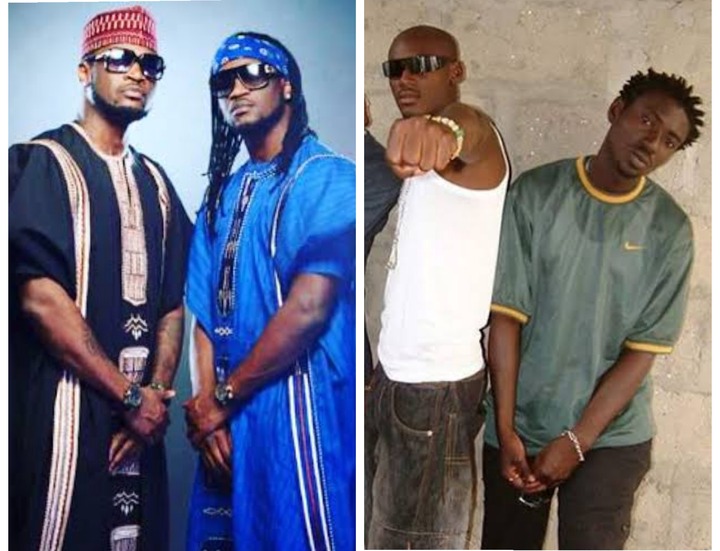 In this article, we would be taking a look at 6 superstar musicians who reportedly ended their long-time beef this year.
1&2. 2Baba and Blackface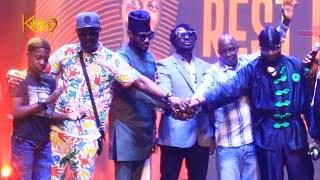 After years of animosity, music artists 2Baba and Blackface reconciled during Sound Sultan's memorial in July. 2Baba (Innocent Idibia) and his old Plantashun Boiz label mate Blackface (Ahmedu Augustine Obiabo) fell out years ago when the latter accused the former of appropriating his song, African Queen.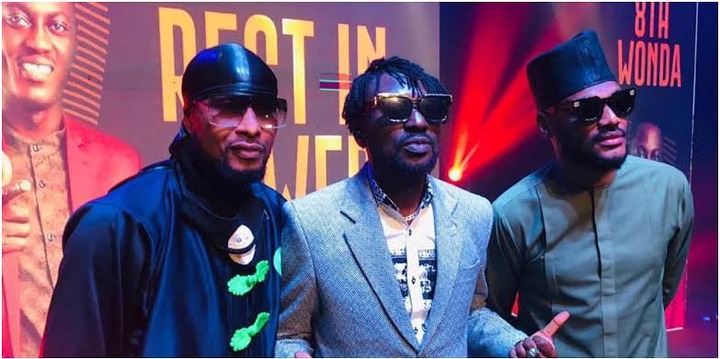 2Baba, enraged by Blackface's continuous insults, filed a defamation suit against him for N50 million. After an out-of-court settlement, Blackface agreed to stop publicly defaming 2Baba in exchange for agreeing to work out a settlement plan. Even with this, their rivalry continued after several attempts to reconcile them.
However, Eddy Lawani, the man who literarily found Plantashun Boiz, used Sound Sultan's tribute night to bring the feuding parties together.
3&4. Peter and Paul Okoye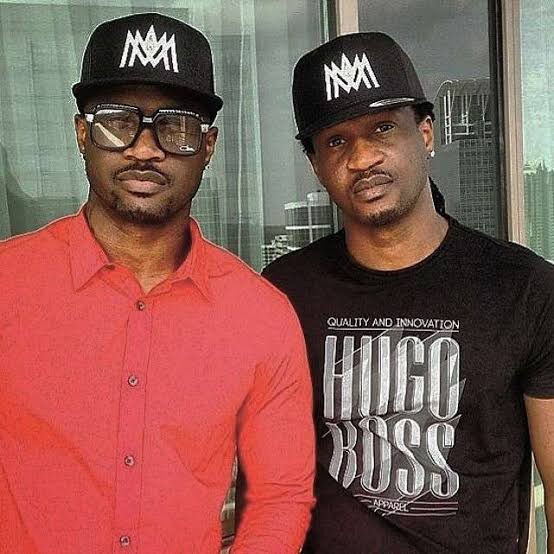 Three days ago, Peter and Paul Okoye of the defunct P-square group put their differences aside as they both followed each other on Instagram.
The proof of their reconciliation was also provided by Paul's wife, Anita Okoye, who took to her Instagram page to share a video that showed Peter enjoying quality time with his twin brother's children in the United States as they went shopping.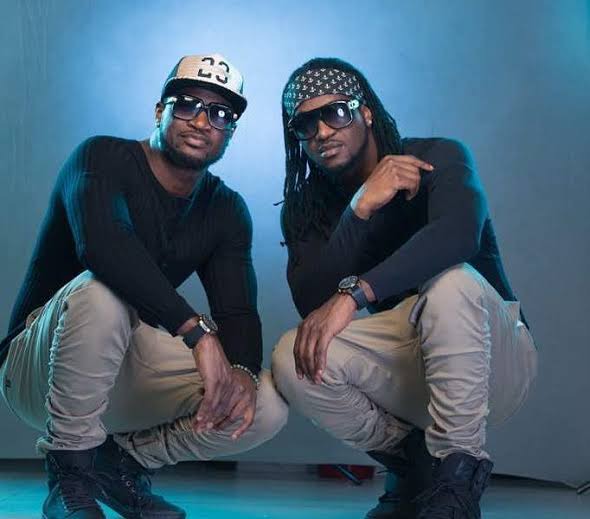 5&6. Kanye West and Drake
Earlier today, Kanye West and Drake reportedly put their differences aside, as they ended their long-time beef. The two hip-hop artists, who once threw lyrical shots at each other in the past, were seen posing for the camera together on Drake's "Champaign Papi" Instagram account.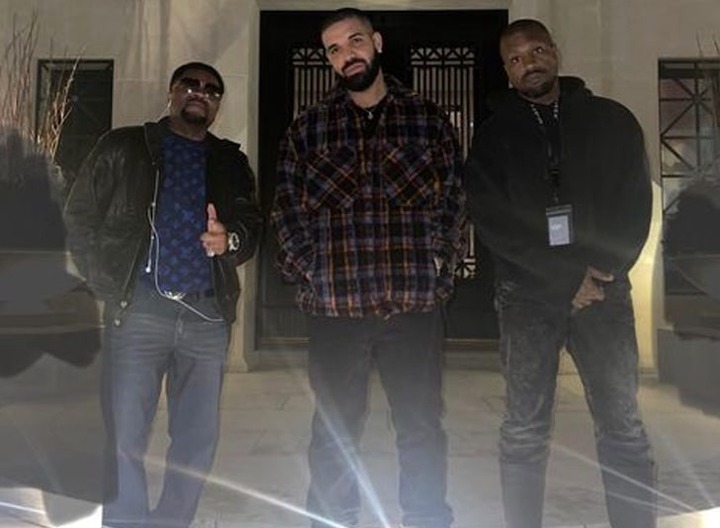 Kanye also posted a photo of himself, Drake, and music promoter J. Prince on Instagram with a "dove" emoji to emphasize the peace made between them.