A couple's height difference does not matter when they find true love. Some men or women have married partners much taller than them and our celebrities are no exception. In this post, I'm going to share with you 7 male celebrities who married taller partners.
1. Kevin Hart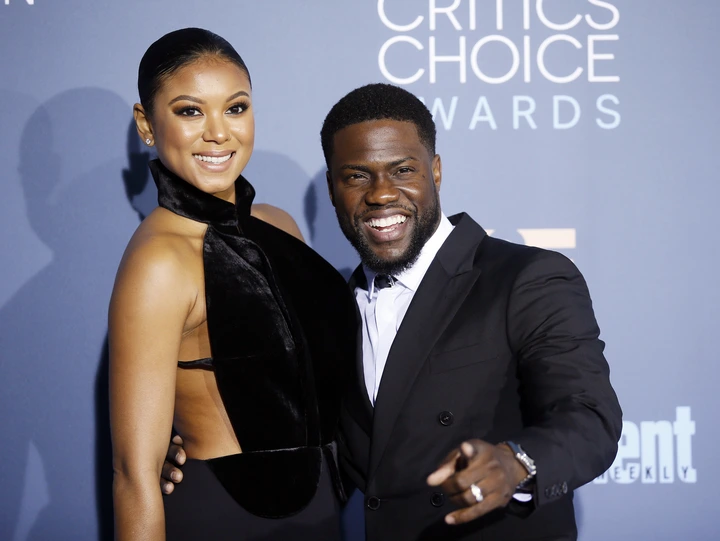 The renowned actor and comedian Kevin Hart married his heartthrob Eniko Parrish. He has been married to the tall beautiful model for 5 years now. Together they had two beautiful kids named Kaori Mai and Kenzo Kash.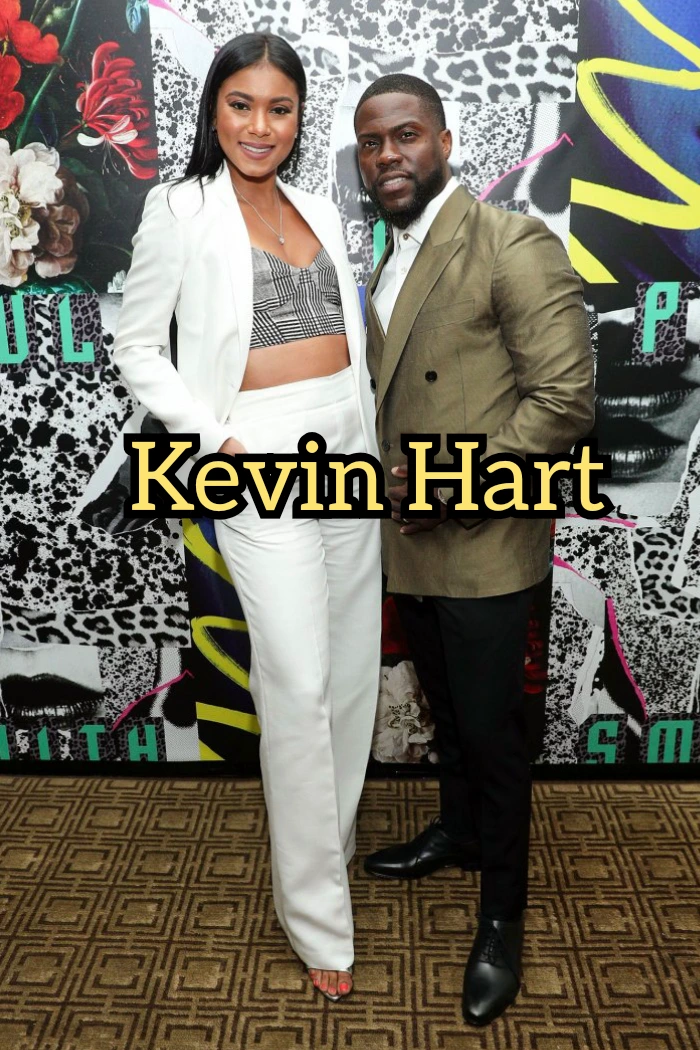 2. Jamie Cullum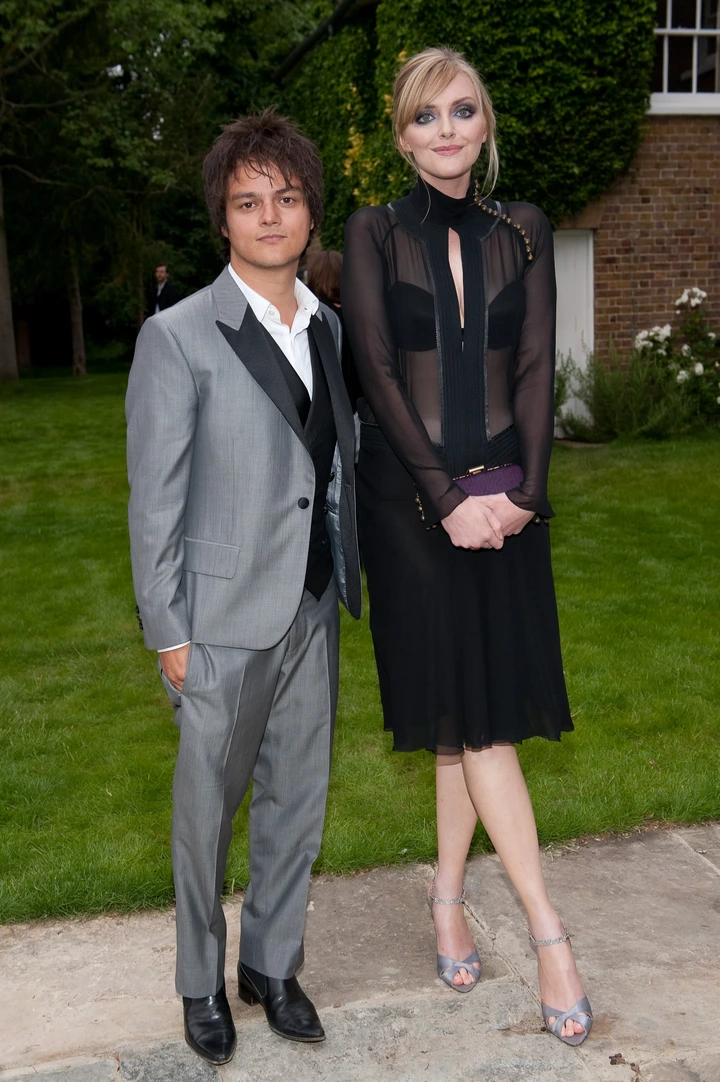 The English singer, songwriter and radio presenter Jamie Cullum married an English author named Sophie Dahl. The beautiful writer has been married to Jamie for 10 years now and their marriage is blessed with two kids.
3. Giles Deacon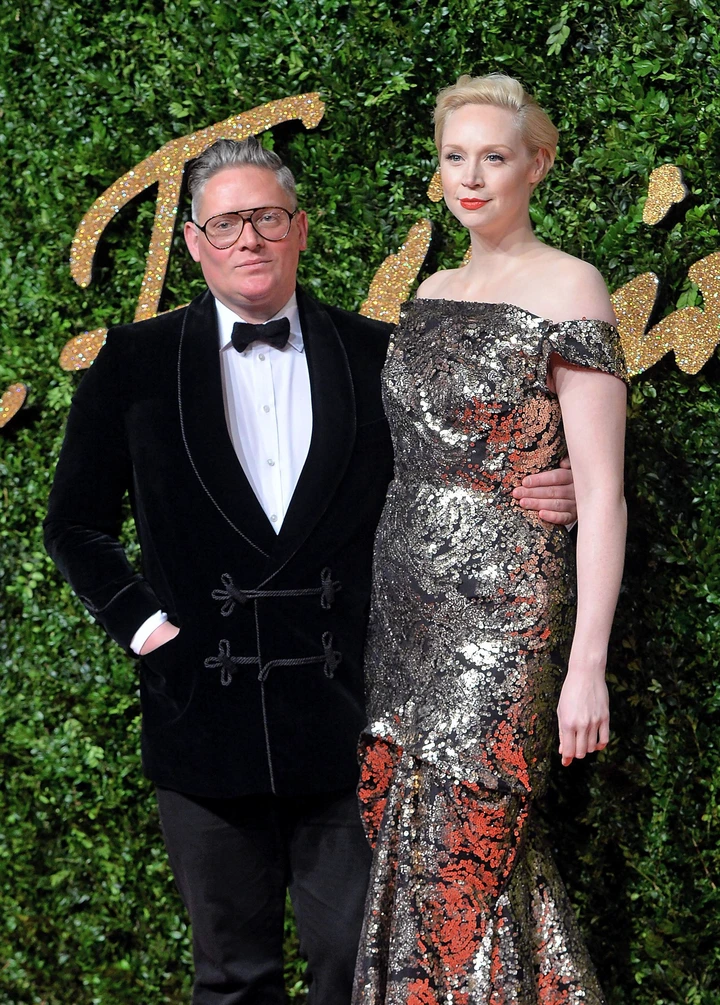 The renowned British fashion designer Giles Deacon is married to the Game of Thrones star Gwendoline Christie. Gwendoline is known as one of the tallest in the movie industry. She has been with her partner Giles Deacon for more than 6 years now.
4. Joe Jonas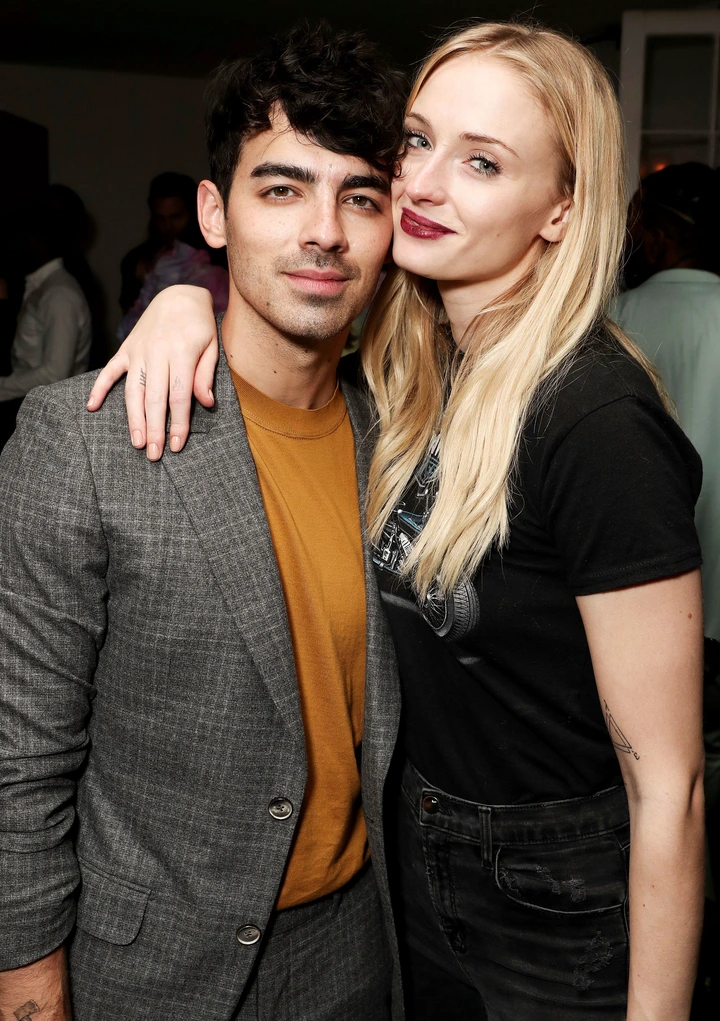 The popular American singer Joe Jonas, is married to the beautiful Game of throne star Sophia Turner. Joe and Sophia have been married for 3 years now.
5. Benjamin Madden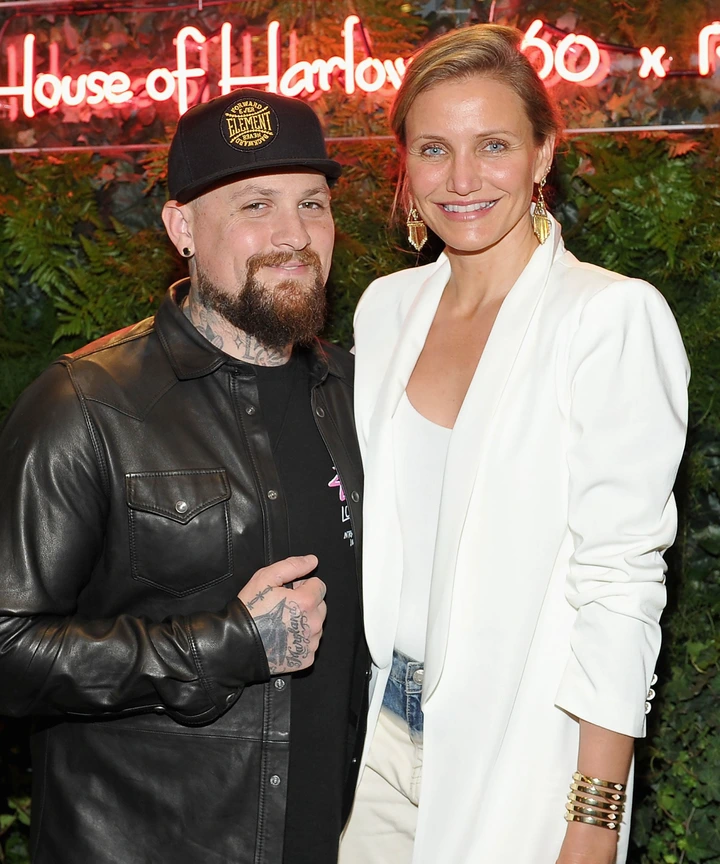 The American musician and songwriter Benjamin Madden is married to the renowned American actress and producer Cameron Diaz. Cameron Diaz is one of the tallest actresses in Hollywood. She has been married to Benjamin Madden since 2015.
6. Seth Green
The American actor, producer and director Seth Green also married a taller partner. Green is married to the beautiful American actress Clare Grant. They have been married for more than 10 years now.
7. Peter Dinklage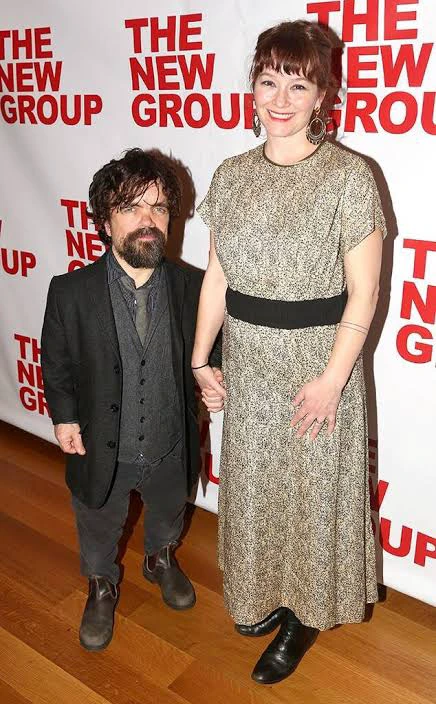 The popular Game of Thrones star Peter Dinklage has been married since 2005. He married his heartthrob Erica Schmidt and together they had two beautiful kids.
What do you think of these couples? Can you marry a partner much taller than you?