Gone are the good old days when we watched tv dramas from tv sets with antennas. when most of our local tv channels served us with different interesting series or soap operas that glued families together.
Some of our childhood memories are filled with several interesting tv dramas. Here are some popular Nigerian tv dramas that will take you down memory lane.
1. Fuji House of Commotion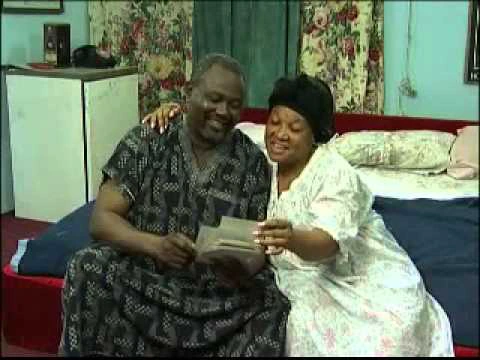 Fuji House of Commotion was a popular tv show in the early 2000s, Like most tv shows back then, it was family-oriented. It portrayed the life of Chief Fuji who had three wives and a mistress, with over a dozen children of different ages.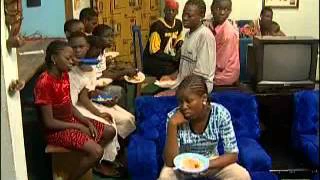 In a nutshell, it portrayed the unique experience of living inside a polygamous home. The tv drama starred the likes of Kunle Bamtefa, Ngozi Nwosu, Ireti Doyle, Jude Orhoha and John Njamah.
2. Papa Ajasco

For many households, Papa Ajasco is an unforgettable tv show. It was packed with a healthy dose of humorous characters such as Papa Ajasco, Mama Ajasco, Boy Alinco, Miss Pepeiye, Pa James and others. The popular Wale Adenuga's production has continued to make Nigerian laugh for over 20 years now.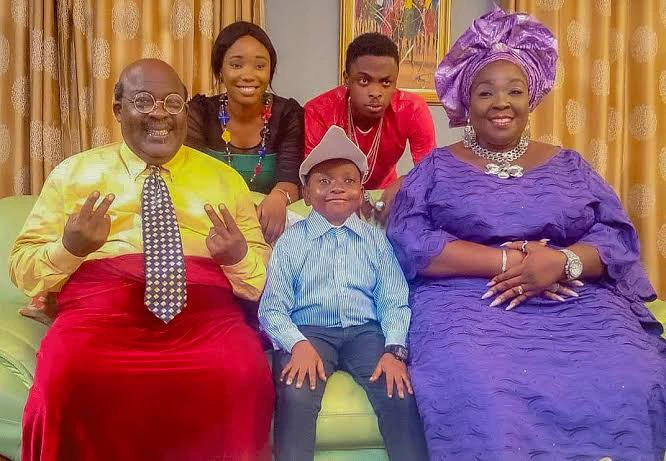 3. Super Story
Super Story is one of Nigeria's most popular tv shows of all time. Every Thursday at 8 am, Super Story was always aired on NTA. It was an epic show that tells different stories centred around the lives of middle-class Nigerians, each season had a new interesting storyline filled with suspense and intrigues. Its theme song was a memorable one.
4. This Life
This life is another tv drama to consider on our list. The TV drama taught valuable life lessons about the happenings in our society. It also had an evergreen soundtrack.
5. Everyday People

Everyday People is another popular tv drama from the early 2000s. It had a solid storyline that focused on the daily lives of middle-class Nigerians. The tv show had the likes of the late Sam Loco Efe, Carol King, Seun Soremi, Ify Onwuemene, Juliet Martin-Abazie, Ignis Ekwe and others. It also had an evergreen soundtrack.
6. The KKB Show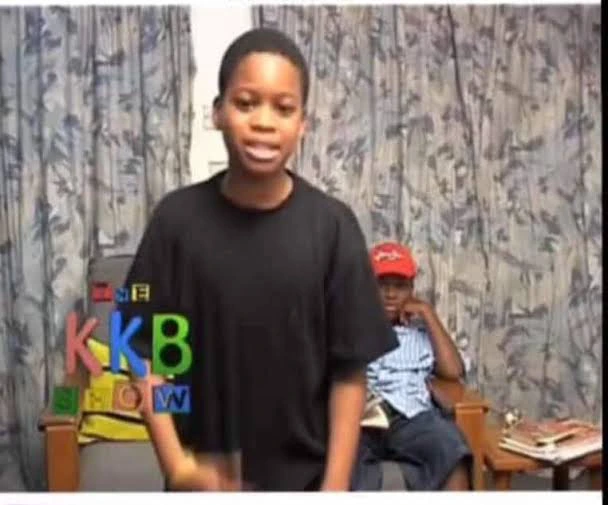 "You had the audacity to steal my meat, My personal meat!!", was one of the popular lines from the show. Saturday mornings were incomplete without the KKB show. It was a highly entertaining show for kids, it was filled will short dramas, skits, and educative sections and so much more.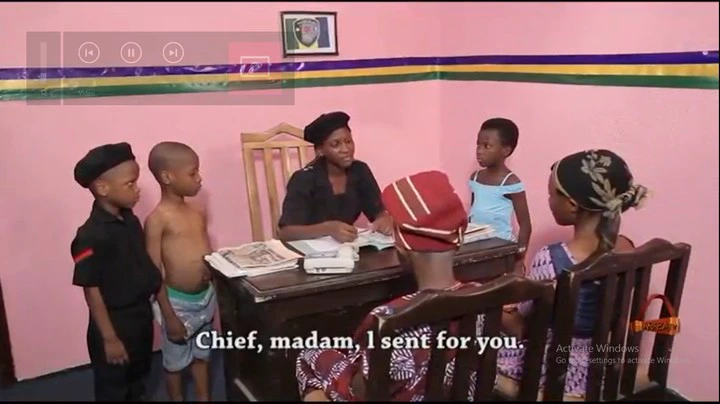 KKB show was not just entertaining but educative as it teach children essential lessons.
7. Extended Family

Before Bovi's famous in the comedy industry, he played a major role in the Nigerian tv-series Extended Family. Extended Family was about a family raised by a strict father (The General) who was keen on strictly raising his family, by inculcating values and melting out corporal punishments when needed. However, his two nephews were highly mischievous, as they always seem to get into trouble.
Others include:
Binta and friends, Face to face, Dear mother, Family Circle and One love.