Regardless of not being Yoruba by ethnicity, the Yoruba movie industry can brag about some tremendous actors and actresses who are making waves, some of them came into the limelight through the Yoruba film industry, while others appear in both the Yoruba and English movie. Thespians who are not from a tribe are flourishing in Nigeria's entertainment profession because they have struggled in that field for a long period and have received praises for their exceptional work.
Getting to know that they are not from the culture in which they have created themselves a niche would take some study. So, in this article, I will look at seven renowned Yoruba movie actresses who are not Yoruba ethnically.
1. Fathia Williams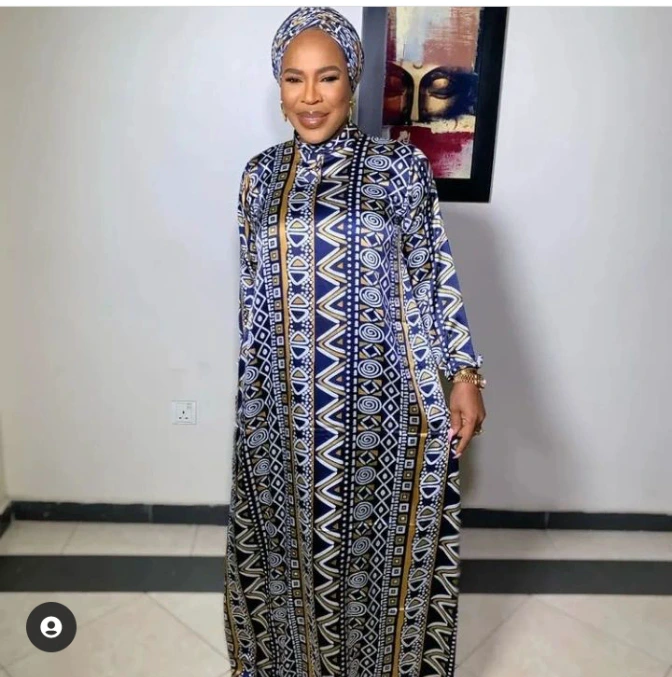 Fathia Williams is an Urhobo from Delta State and she is an adaptable actress in the Yoruba movie industry. She is from Delta State in southern Nigeria.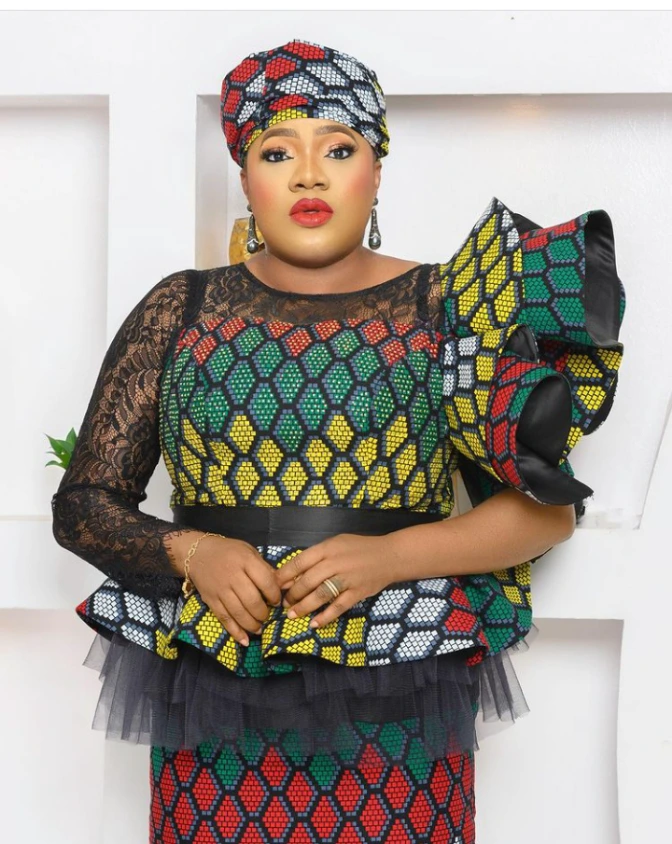 Toyin Abraham came into the limelight in recent years, although many people thought she was from Ibadan where she grew up, but, the 41-year-old actress was born in Auchi, Edo state.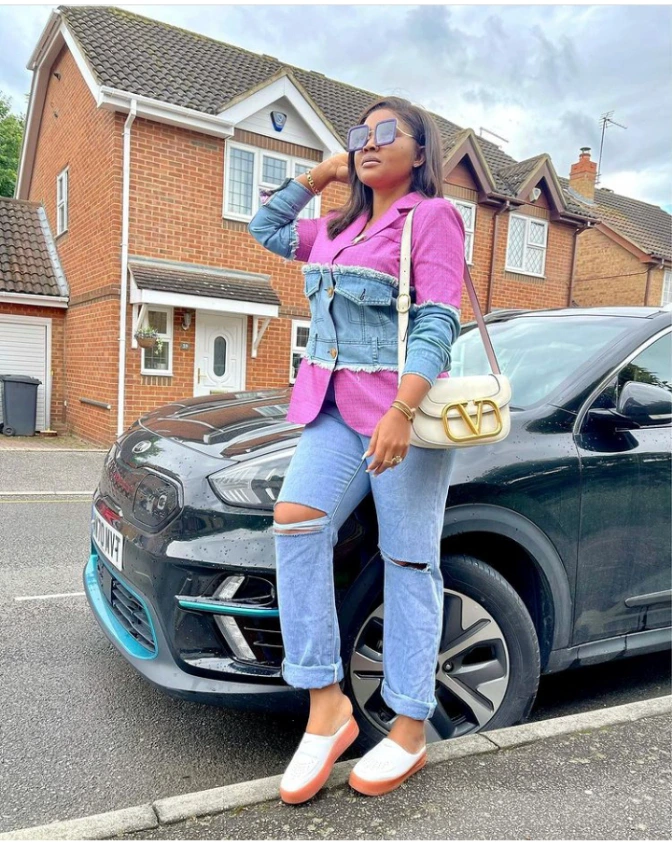 Mercy is from Edo state and she is presently one of the most sought-after actresses in the Yoruba film industry.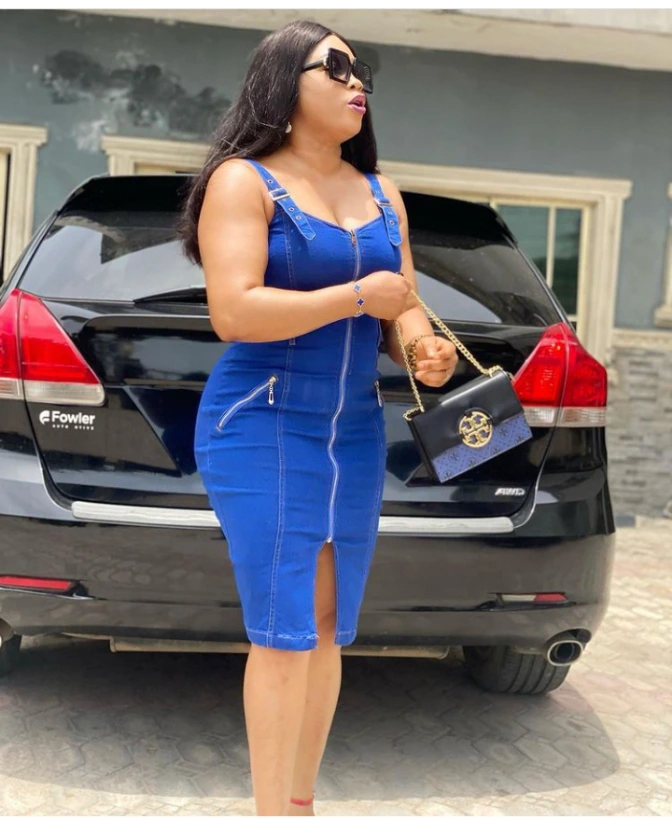 Regina is an Enugu-born Yoruba movie actress who is prominent for her roles in Yoruba films. The mother of two also speaks Yoruba very well and the only thing one can reckon about her background is her name.
5. Odika Rose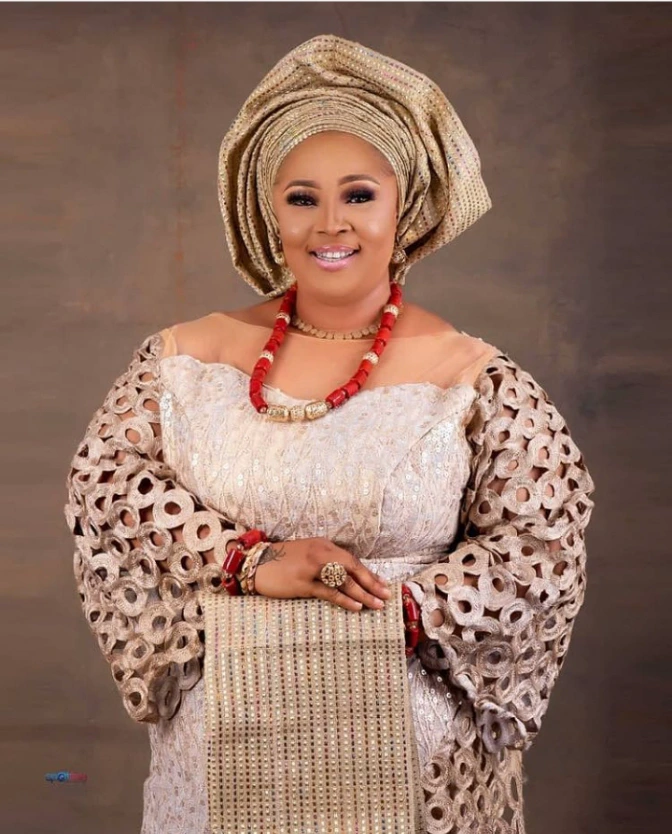 Odika Rose was born in Delta state and she is well-known in the Yoruba film business, where she is presently fulfilling her second term as governor of the Theater Arts and Motion Pictures Practitioners Association of Nigeria in Oyo state.
6. Elizabeth Da Silva ( Liz Da Silva)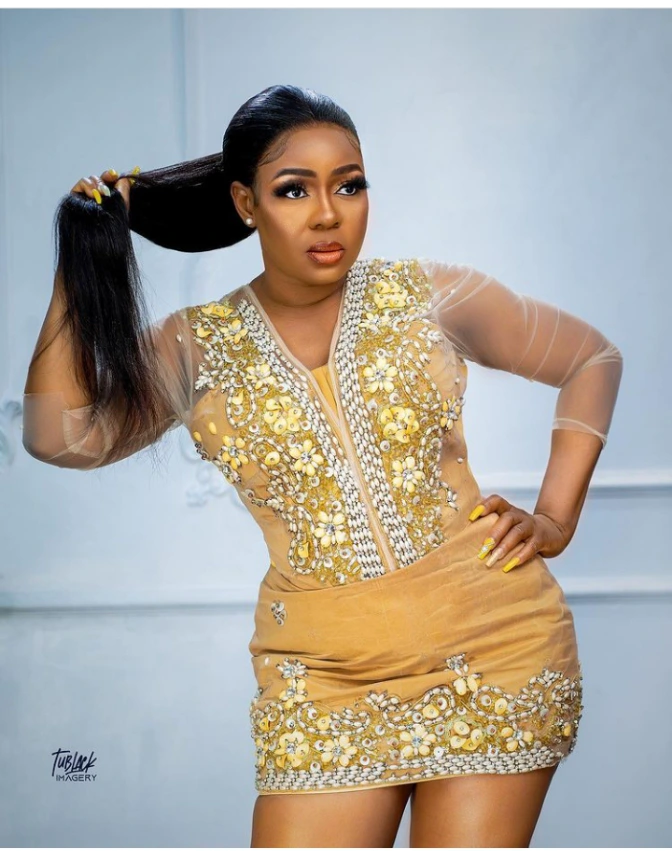 Elizabeth Da-Silva is a Togolese actress who mainly appears in Yoruba films.
7. Ebosele Mercy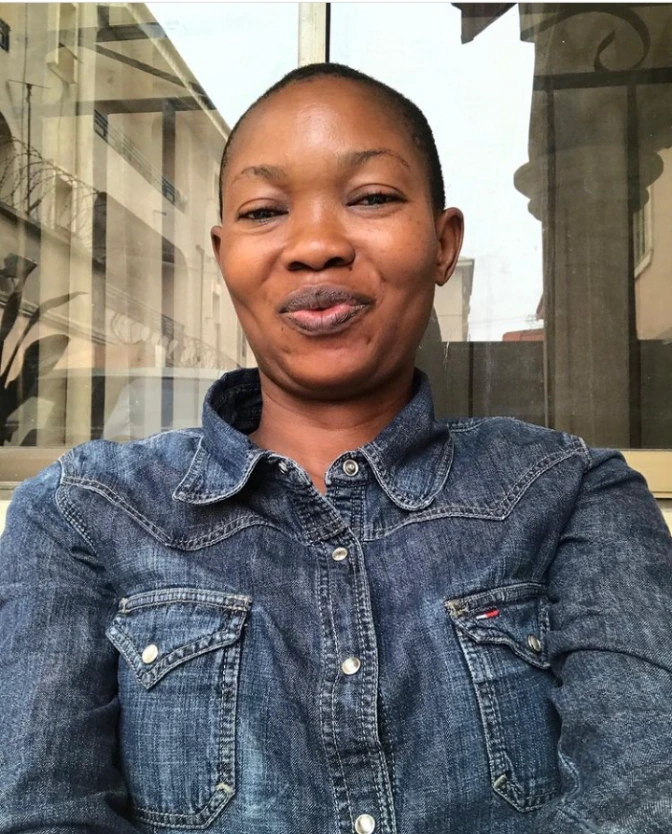 Mercy Ebosele was born in Edo state and she is well recognized for her roles in Yoruba films.