Twins are usually a sight of attraction wherever they turn up and it is a more beautiful sight to see twins playing professional football and probably in the same club.
Below are 7 twins who play the beautiful game of football.
1.) Fabio and Rafael Da Silva
The Brazilian brothers are the toast of twins in football as they played at the highest professional level, playing for Manchester United in the Premier League.
2.) Lars and Sven Bender
Both these players managed to reach the highest level over in Germany in the Bundesliga as Lars plays for Bayern Leverkusen while his brother plays for Borussia Dortmund. The Bender brothers were part of the German team that got the Silver medal at the 2016 Rio Olympic games.
3.) Hamit and Halil Altintop
Hamit and Halil completed their dream of playing in the same team, with both playing at Schalke 04. While Hamit went across to Spain to play for Real Madrid, Halil had a long and successful career in Germany with the famous club.
4.) Rogelio and Ramiro Funes Mori
One is a striker and the other a defender who plays for Everton in the English premier league, and they both played for River Plate in Argentia before immigrating across to Europe.
5.) Marcin and Michal Zewlakow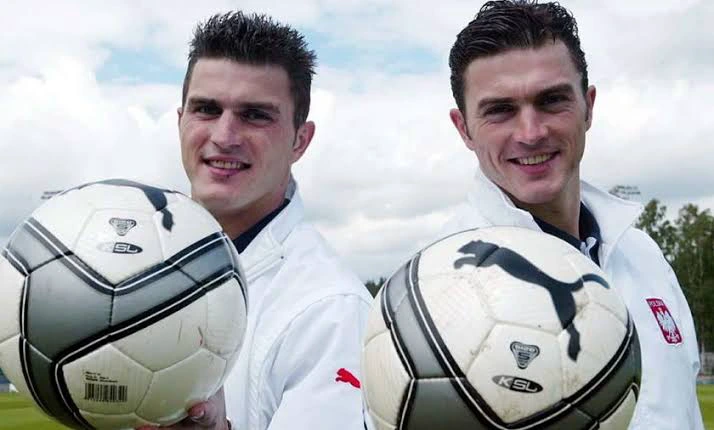 Marcin and Michal Zewlakow are Polish football players, before retirement they were known to be two of the best, but they had entirely different footballer careers.
Michal played as a Captain of the Poland National team during his time, and he is still recorded as one of the greatest captains in the country's football history till today, he also played in Belgium, Greece, and Turkey.
Marcin on the other hand was one of the best Polish strikes. He played for the Poland league club; APOEL between 2018 and 2010, with over 43 appearances for the club, he scored 14 goals.
6.) Frank and Ronald de Boer
Having been retired for quite a few years now, the defender and central midfielder played together at Ajax, Barcelona and for Holland's national team. These two are probably the most famous footballing twins in the world. Frank was maybe the better out of the two but both had long and sucessful careers.
7.) Josh and Jacob Murphy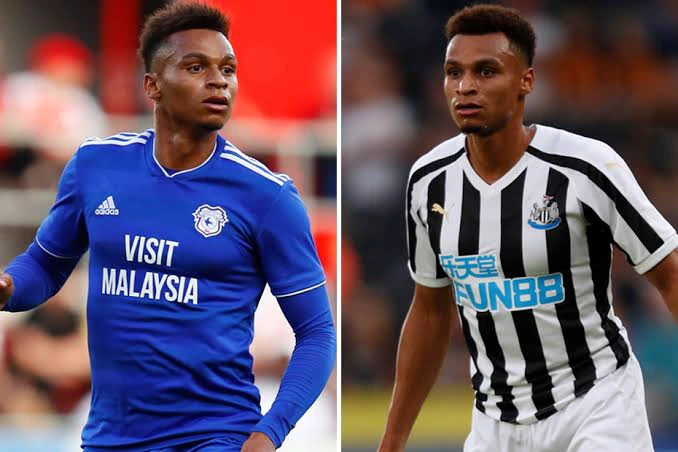 Josh and Jacob Murphy are identical twins and English professional footballers. They were born in February 1995.
Josh and Jacob started their career at Norwich city academy, but they separated later on. Jacob plays as a winger in New Castle, and Josh Preston North End, on a loan transfer from Cardiff city.
8.) Florentina and Mathias Pogba
Florentina and Mathias Pogba are twins and are born on the 19th of August, 1990.