1. Heath Ledger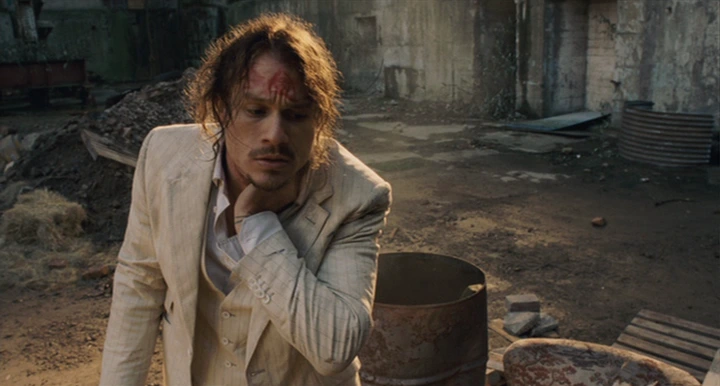 Fans considered Ledger to be one of their favorites, and his death came as a shock to many.
When he was found dead in his Manhattan apartment in 2008, he had just finished filming Christopher Nolan's The Dark Knight and was in the middle of Terry Gilliam's The Imaginarium of Dr. Parnassus.
Following this tragic tragedy, Gilliam enlisted the help of Ledger's close friends Johnny Depp, Colin Farrell, and Jude Law to finish the film's final parts.
2. Paul Walker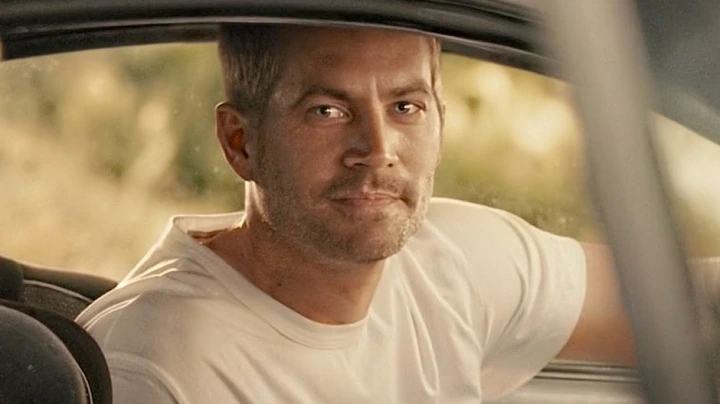 Paul Walker was a person who lived life to the fullest and saw it as an adventure. However, the Fast & Furious star perished in a vehicle accident in 2013.
Fast & Furious 7 was in the middle of production when this happened. The filmmakers put the film on hold for a while. Eventually, he used CGI and stunt doubles, as well as Paul's brother's assistance, to complete the shoot!
3. River Pheonix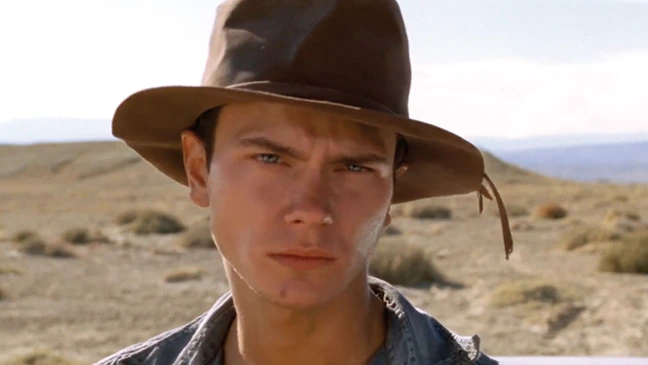 Pheonix was in the middle of filming Dark Blood when he died of a heroin overdose outside The Viper Room in Hollywood in 1993.
The autopsy results revealed that a variety of medications were used. For the past 19 years, the picture has been on hold. However, it was re-released in 2012.
4. Philip Seymour Hoffman

In 2014, the Oscar winner was discovered dead in a Manhattan hotel room after a heroin overdose while filming the second episode of The Hunger Games: Mockingjay. When he died, he was 46 years old.
5. Natalie Wood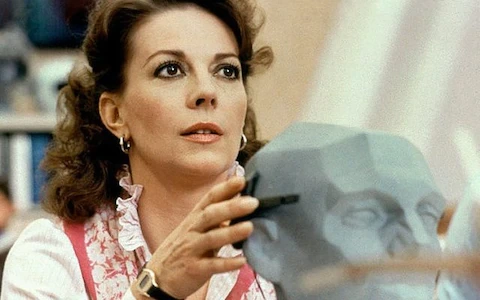 When Wood died in 1981, she was in the middle of filming the film Brainstorm. She is said to have drowned while on a weekend break with her husband off the shore of Catalina Island in California. Nonetheless, her death is enigmatic in many ways!
6. Heather O'Rourke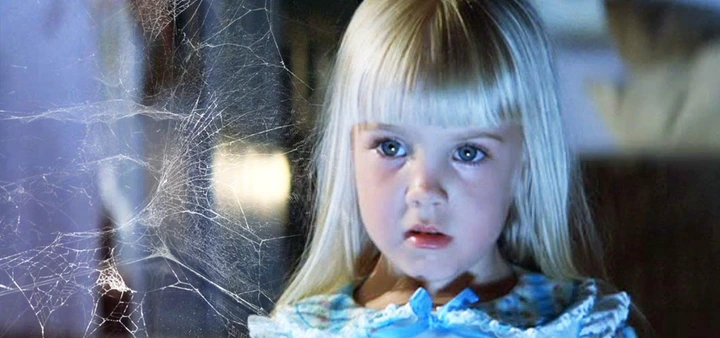 In 1988, the child actor from the Poltergeist horror trilogy died of cardiac death brought on by septic shock induced by intestinal stenosis. She died just before the completion of Poltergeist III's post-production.
7. Diana Hyland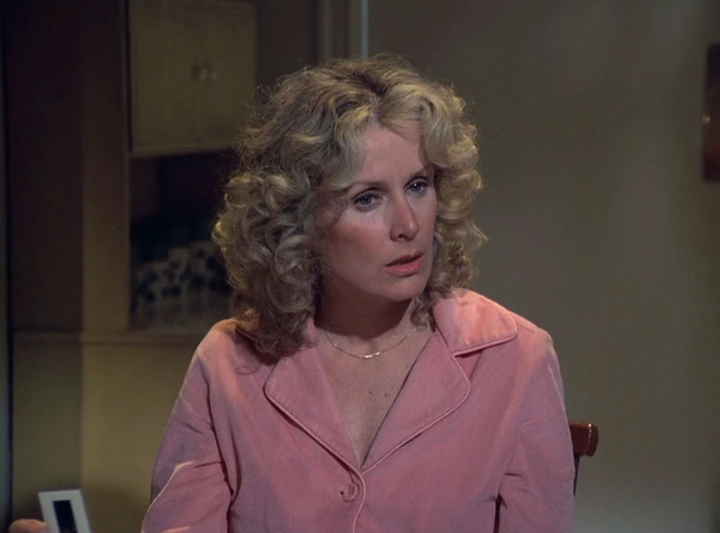 Hyland was a talented stage, film, and TV actor. However, just 12 days after her first episode of ABC series Eight is Enough aired, she died in 1977.
She was diagnosed with breast cancer. Her character was written out of the first season after her demise.
8. Tyrone Power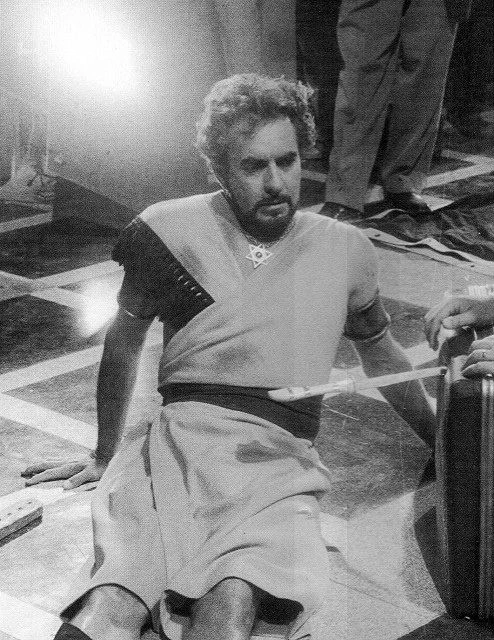 Power was an icon of his time. While filming for the epic Solomon and Sheba he suffered a massive heart attack on set while filming. On his route to the hospital, he died.
9. David Strickland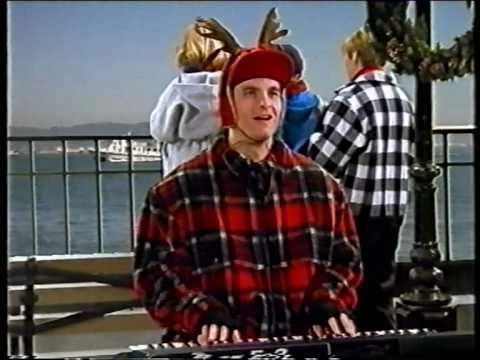 During the filming of the third season of Suddenly Susan, David Strickland was found dead in a Las Vegas hotel room in 1999. He committed suicide by hanging himself.