Selena Gomez
In 2016, 29 year old singer and actress, Selena Gomez, took a break from her career to focus on her health, after revealing she was diagnosed with Lupus. She took this break while still on her "Revival world tour", which led to the cancellation of some dates.
She said she discovered that anxiety, depression and panic attacks can be side effects of the illness, so she needed to take care of her health. Later on, she resumed her music career.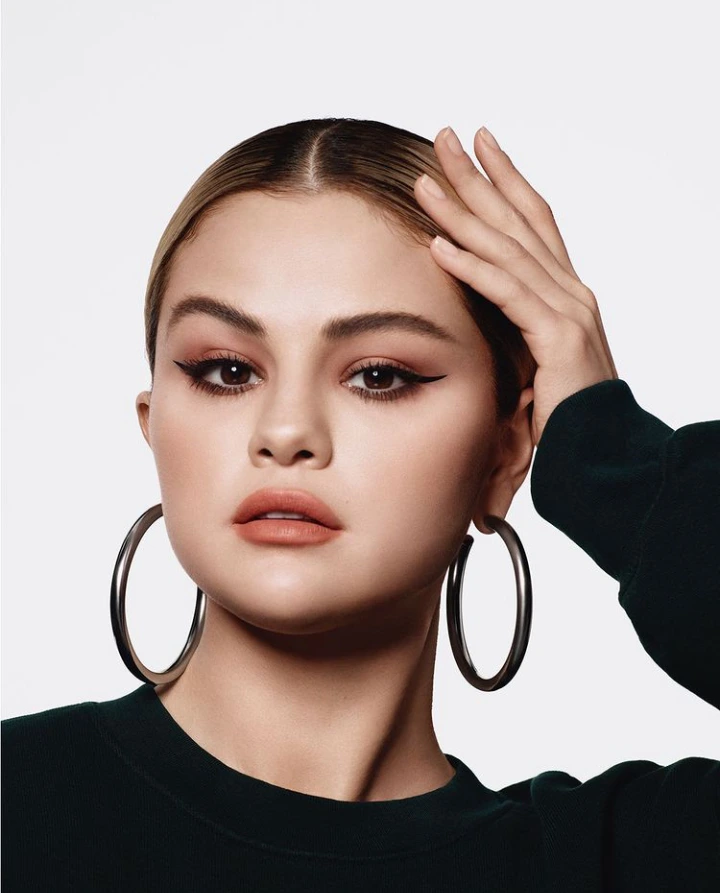 Tems
On 14th June, 2022, Nigerian singer, Temilade Openiyi known professionally as Tems, announced she has been diagnosed with Reflux Laryngitis and would be taking a break till she gets better.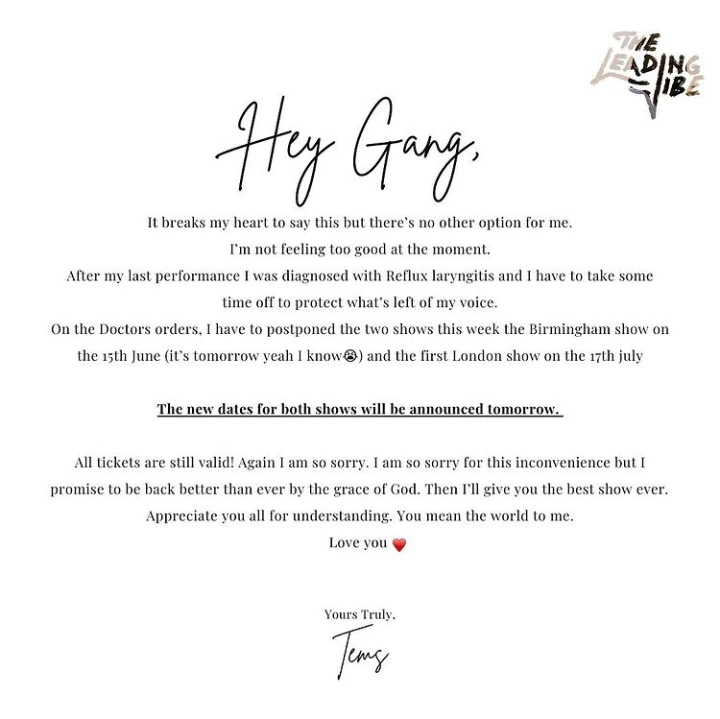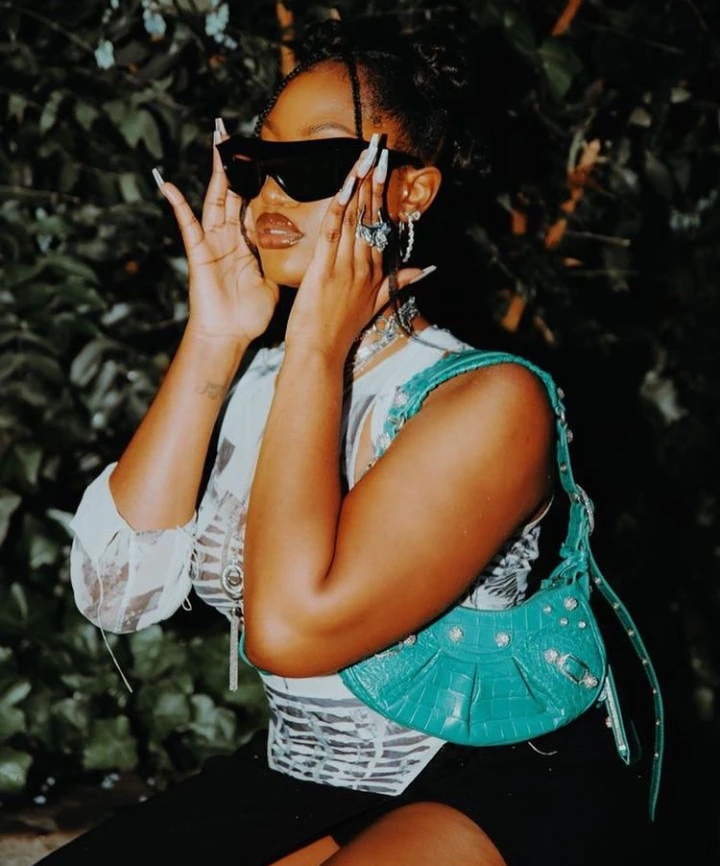 Justin Bieber
28 year old Canadian singer, Justin Bieber shared his current situation with the world on 10th June, 2022. He revealed his struggle with Ramsey Hunt Syndrome which resulted in paralysis in a part of his face.
He has decided to take a break in order to recover from the illness.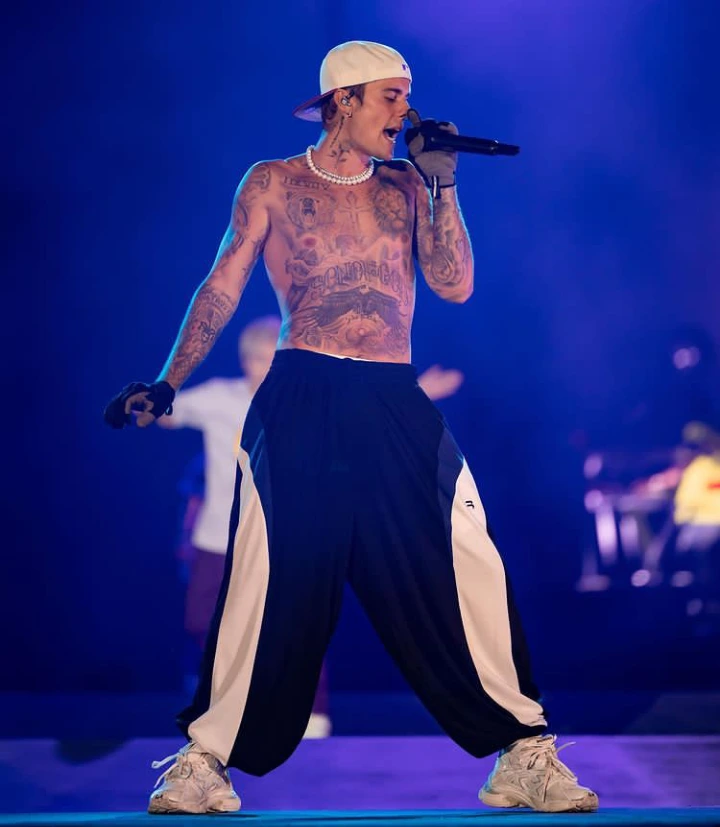 Demi Lovato
American singer and actress, Demetria Devonne Lovato, who got her first big break from starring in the 2008 movie "Camp Rock", announced in 2016, that she would be taking a break from music and the spotlight in 2017.
When asked by a fan if she would be back to music, she said she didn't feel like it was worth it anymore and would rather do charity.
However, Lovato later returned to music.