Love they say is a beautiful thing and finding the right partner can be overwhelming but it is worth it since marriage is a lifetime institution.
In 2021, Lateef Adedimeji and Adebimpe Oyabade sparked a dating rumor. This was because both of them have done many jobs where they played affectionate roles. They were close friends and were fond of themselves.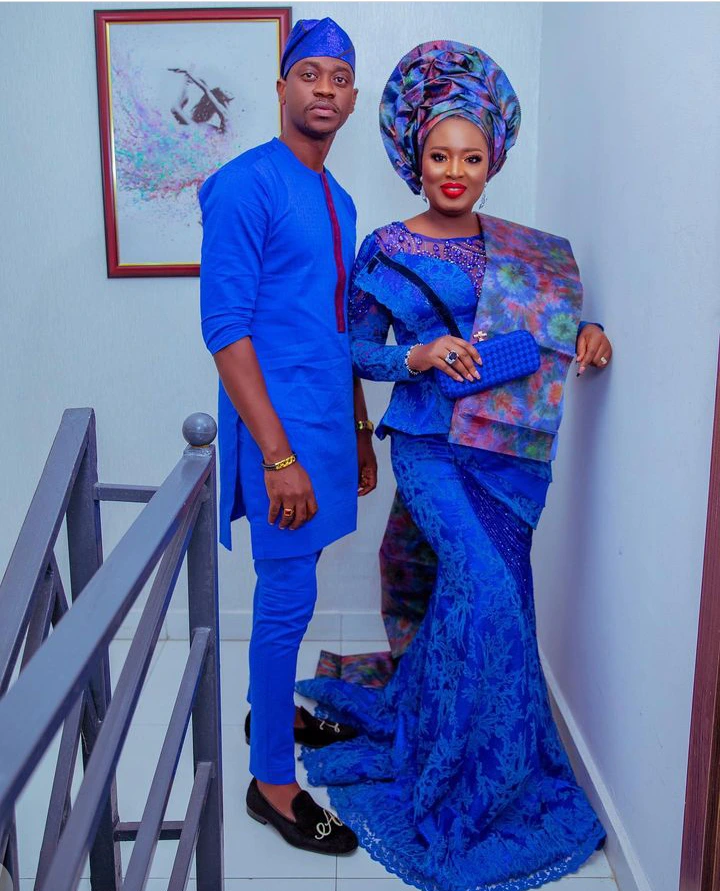 Severally, they both had interviews on different occasions with different media outlets, where they stated that they weren't in a relationship. Their relationship started in March 2021.
According to Punch News, Mo Bimpe noted that Lateef wanted more and he was patient and consistent before they decided to give it a try. They never thought they could get married but eventually ended up together in December 2021 after throwing a star-studded wedding.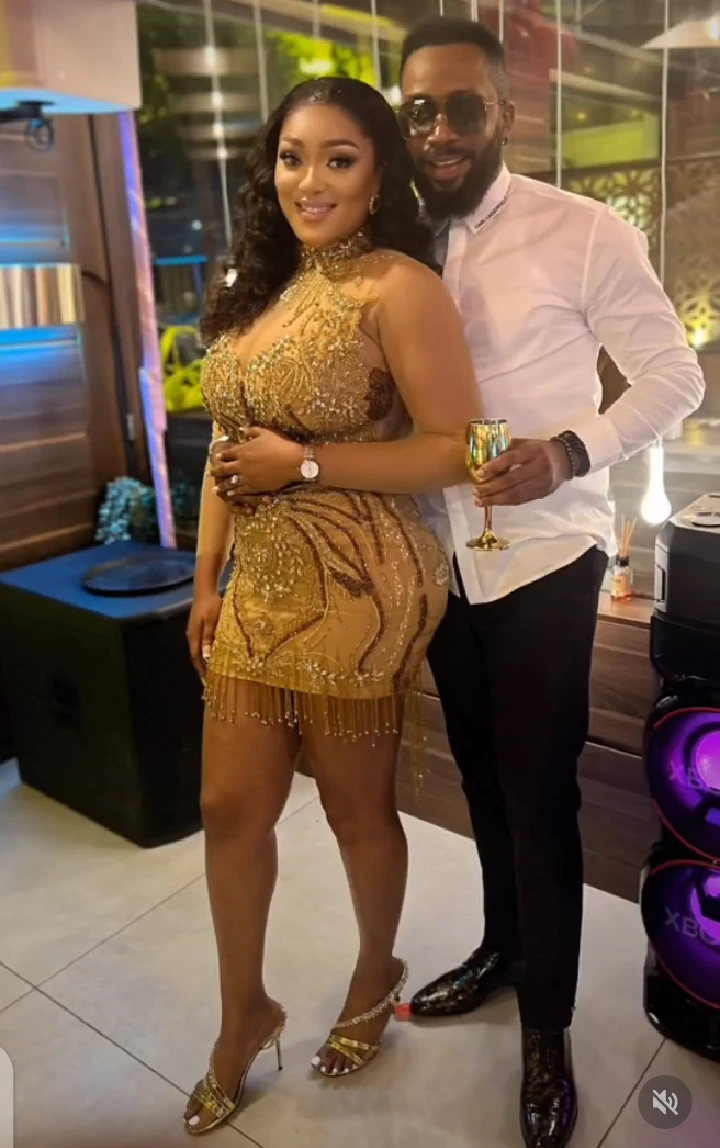 The next celebrity lovers that took us by storm are Frederick Leonard and Peggy Ovire. For the past 2 years, they have sparked dating rumors but have constantly said they were just friends.
Fred and Peggy have played romantic roles in several movies and this made fans believe that what they have is more than friendship.
Yesterday, Fred finally revealed that Peggy was the love of his life as he dropped an affectionate note to celebrate her birthday. He also gifted her a designer bag for her birthday.
According to Lindaikeji, their traditional marriage is coming up on November 19, 2022. It's going to shake the internet like Lateef and Bimpe's marriage.