1. Daniel Drinkwater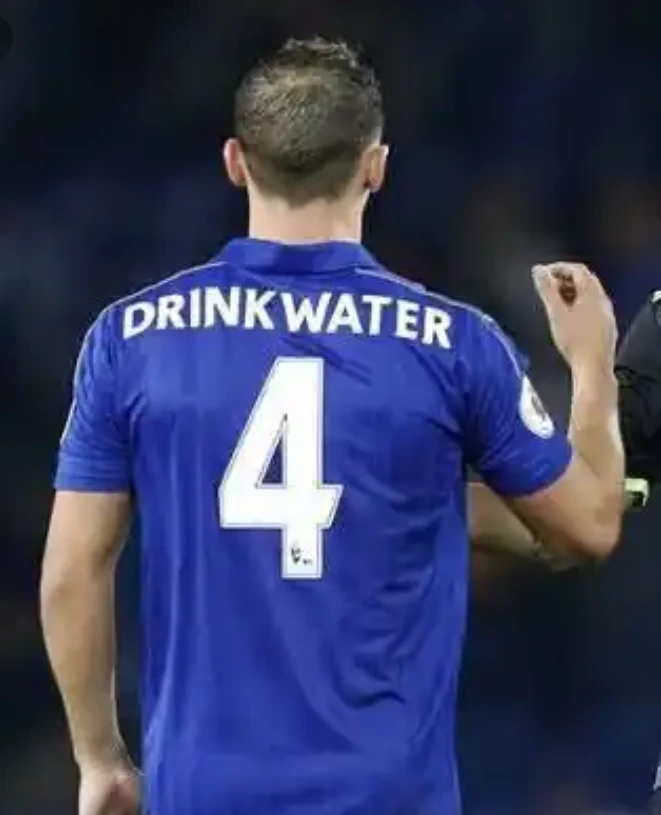 The English midfielder signed for Chelsea after an impressive season at Leicester City. However, he struggled to make an impact in London and was loaned out to Reading.
2. Daley Blind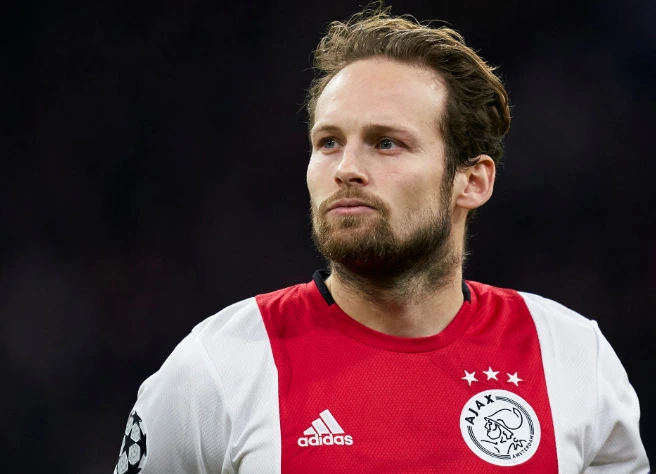 Blind spent four seasons at Manchester United before moving to Ajax, where he plies his trade currently.
3. Mark Fish: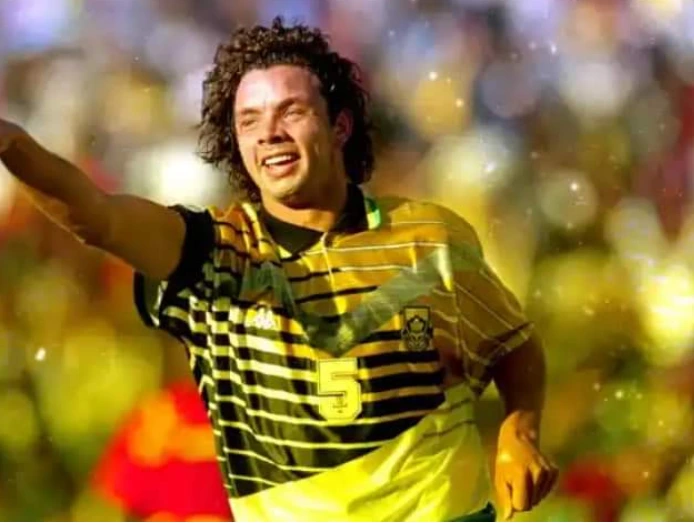 The retired South African footballer played mainly as a defender for various clubs including Bolton Wanderers and Orlando Pirates. At international level, he represented the Bafana Bafana of South Africa.
4. Yaya Banana:
The Cameroonian defender who played at the 2019 Africa Cup of Nations tournament, currently plays for Bengaluru- a football club based in India.
5. Declan Rice: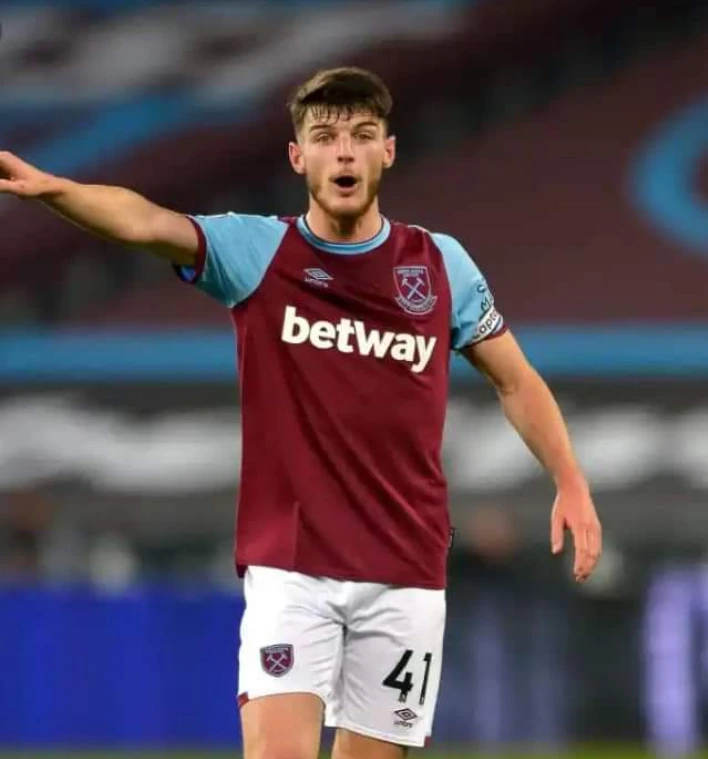 Rice, who plays for West Ham, is regarded as one of Premier League's best midfielders currently.
6. Razvan Rat: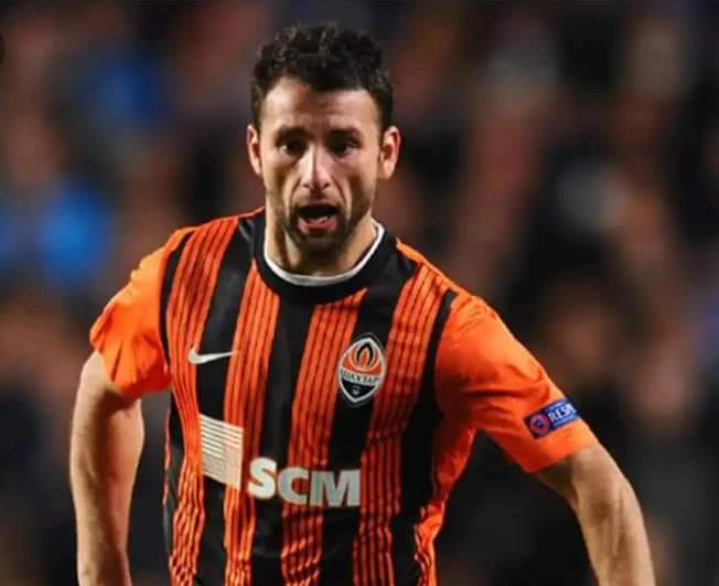 The former defender played as a defender for various clubs such as Shakhtar Donetsk and Rayo Vallecano.
7. Mosquito: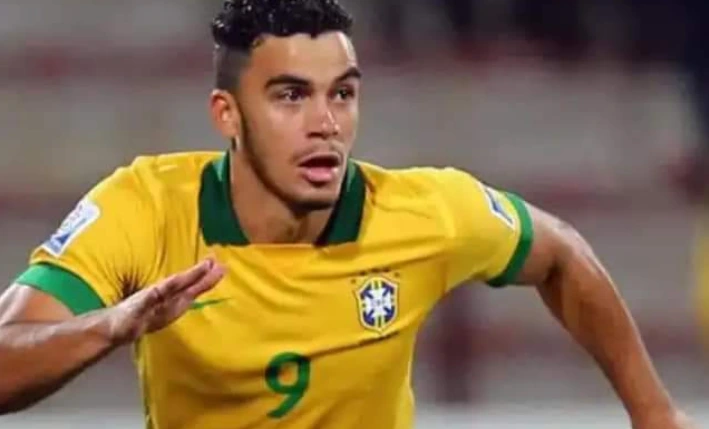 Just like many other Brazilian footballers, Thiago Rodrigues da Silva is popularly known by his nickname "Mosquito." He currently plays for Uruguayan club Deprotivo Maldonado.