Chinenye Eucharia is a young girl who was adopted by Destiny Etiko, a Nigerian actress, a few months ago.
She got noticed by Destiny Etiko when she cried and expressed her love for the actress on seeing her.
Destiny Etiko who shared the video of the young girl's profession of love for her and desire to be like her, launched a search for Chinenye.
She eventually found Chinenye and adopted her.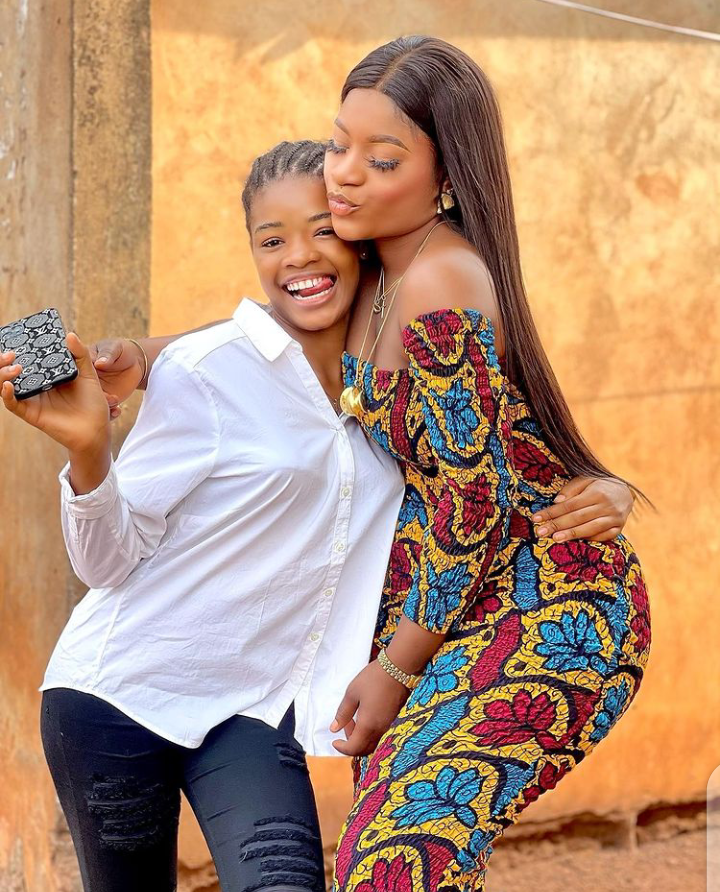 Ever since her adoption by the actress, Chinenye has done some things that show that she is now walking in Destiny Etiko's footsteps.
Destiny Etiko spotted her after she sobbed and professed her affection for the actress upon seeing her.
Destiny Etiko, who uploaded the video of the young girl professing her love for Chinenye, eventually tracked down and adopted Chinenye.
Chinenye has done a few things since being adopted by the actress that demonstrates she is following in Destiny Etiko's footsteps.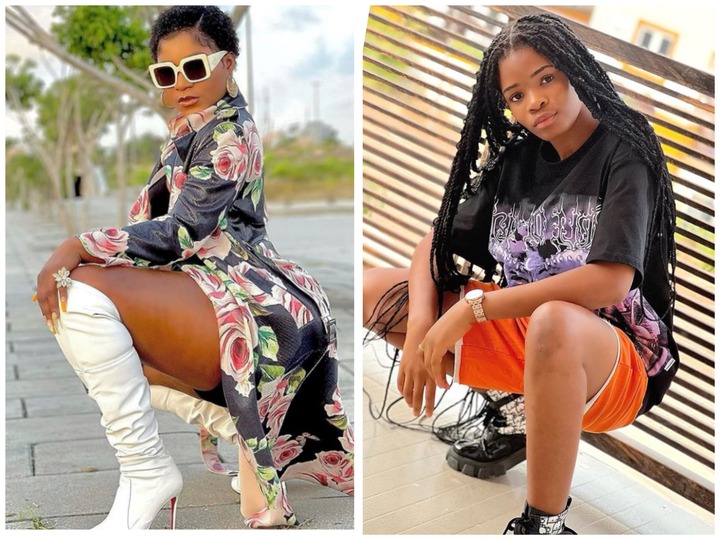 Chinenye has been initiated into the movie industry by Destiny Etiko due to her acting talent, ambition to be like her "Nollywood mum," and ability to precisely interpret roles.
Destiny has posted videos of Chinenye practicing on a movie set with zeal.
Destiny Etiko began acting at an early age, and her adoptive daughter Chinenye is now following in her footsteps and is set to star in her first film.