Most of the roles played by Nollywood actors and actresses is not exactly what they are in real life. For instance, seeing Jim Iyke and Tonto Dike being lovers in movies does not mean they are lovers in real life.
Overtimes, we have seen many Nollywood stars who play the roles of queens and kings in movies with different men and women respectively, and one of the question that pops up in our head is; who are the real husbands and wives of these Nollywood stars?
Well, in today's article we shall be looking at 9 veteran Nollywood stars who are known for playing the role of kings and queens to perfection, and who these stars are really married to in real life.
1. Alex Usifo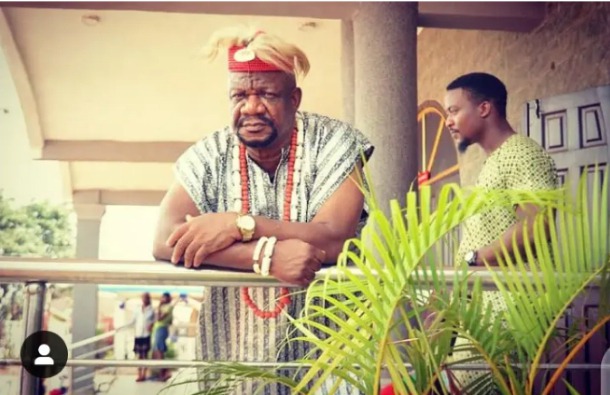 Popular veteran Nollywood actor Alex Usifo, is known to be a tough man who doesn't joke around when playing the role of a king in most of the movies he is featured in. He is happily married to his lovely wife named Princess Usifo, and their union is blessed with kids.
The couples are over 25 years in marriage and still counting.

2. Harry B. Anyanwu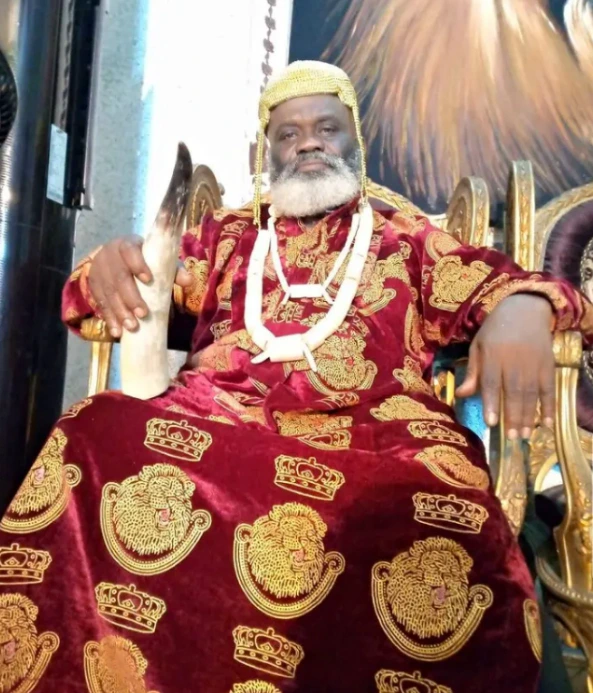 One of Nollywood's most funny and multi-talented actor known as Harry B, got married to his beautiful wife in the year 1997. They are blessed with 2 beautiful girls and 3 lovely boys. Harry B is one actor who plays the role of a king like he was born into it.
(Photo of Harry B and his wife)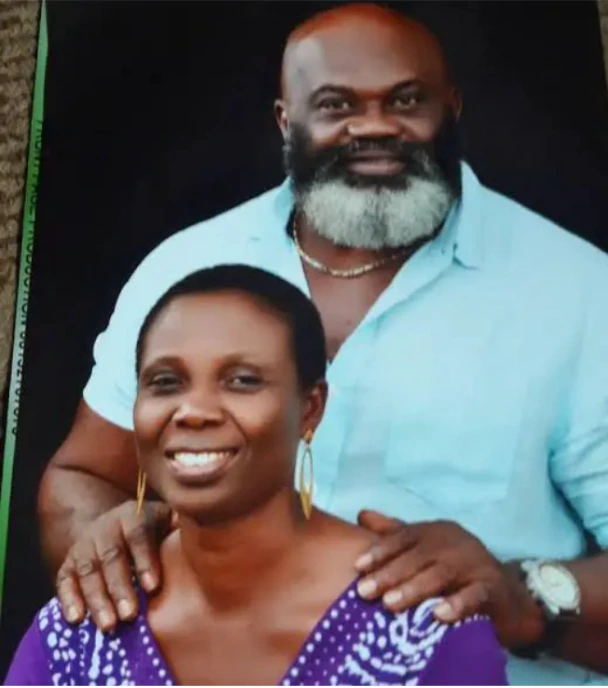 3. Sam Obiago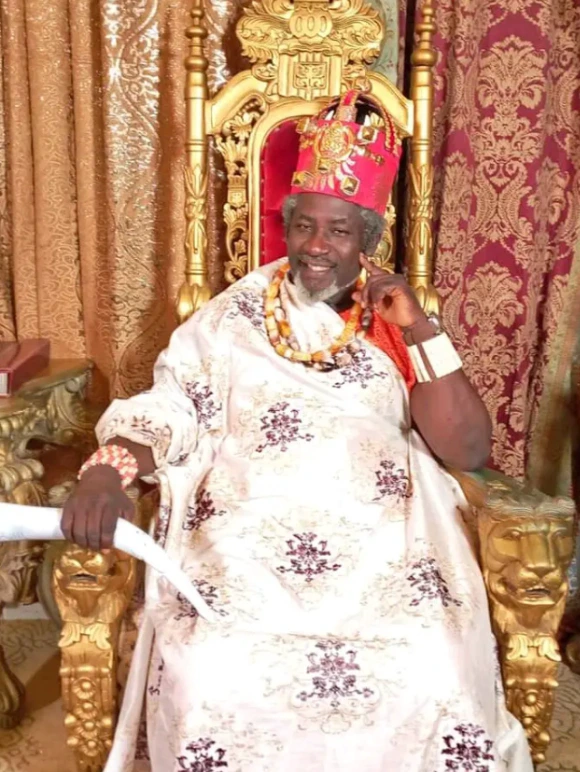 Sam Obiago is also a talented king actor who is happily married to his beautiful wife called Gladys Obiago. They are blessed with two beautiful kids.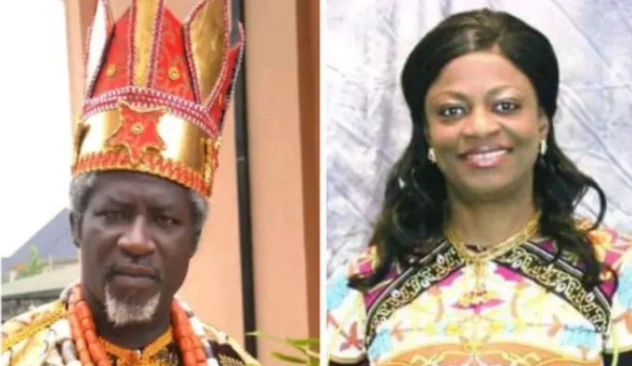 4. Liz Benson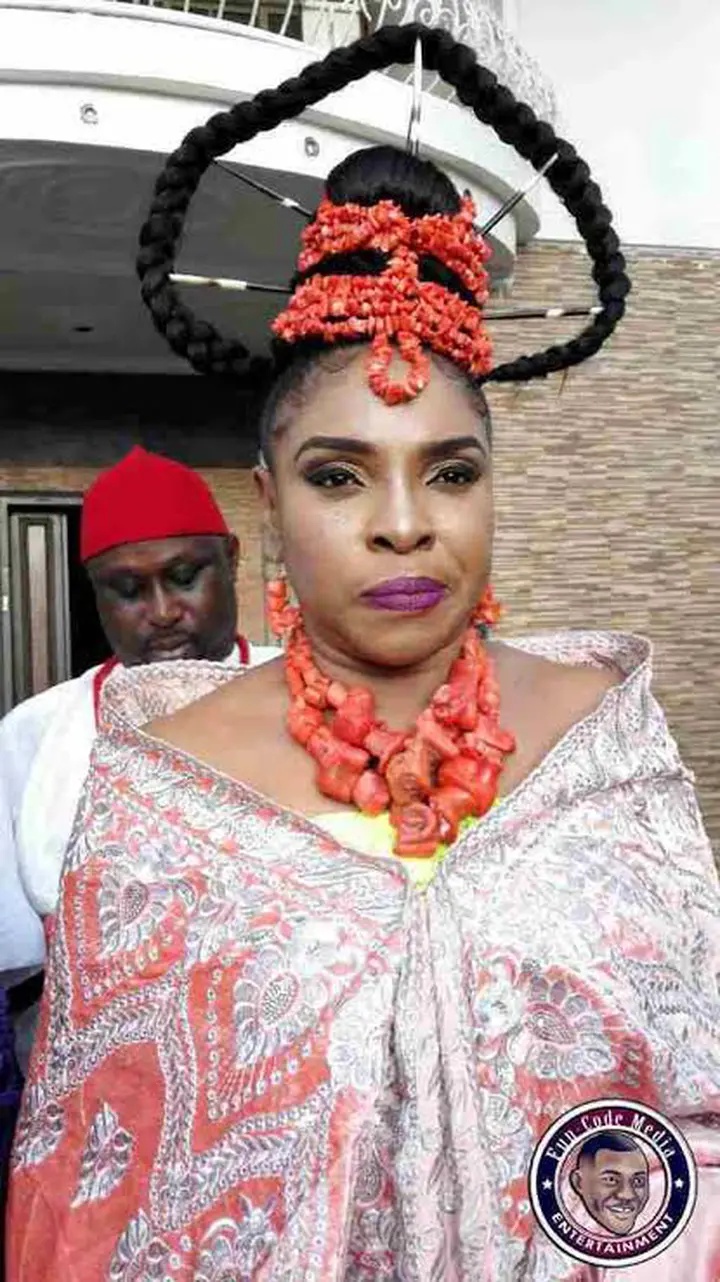 Liz Benson is a beautiful, talented and ever ready actress who plays a queen like she was truly born into a royal family. She got married to Bishop Great Ameye in the year 2009 after she lost her first husband. Liz Benson and Bishop Great now works for the kingdom, winning souls for Jesus Christ.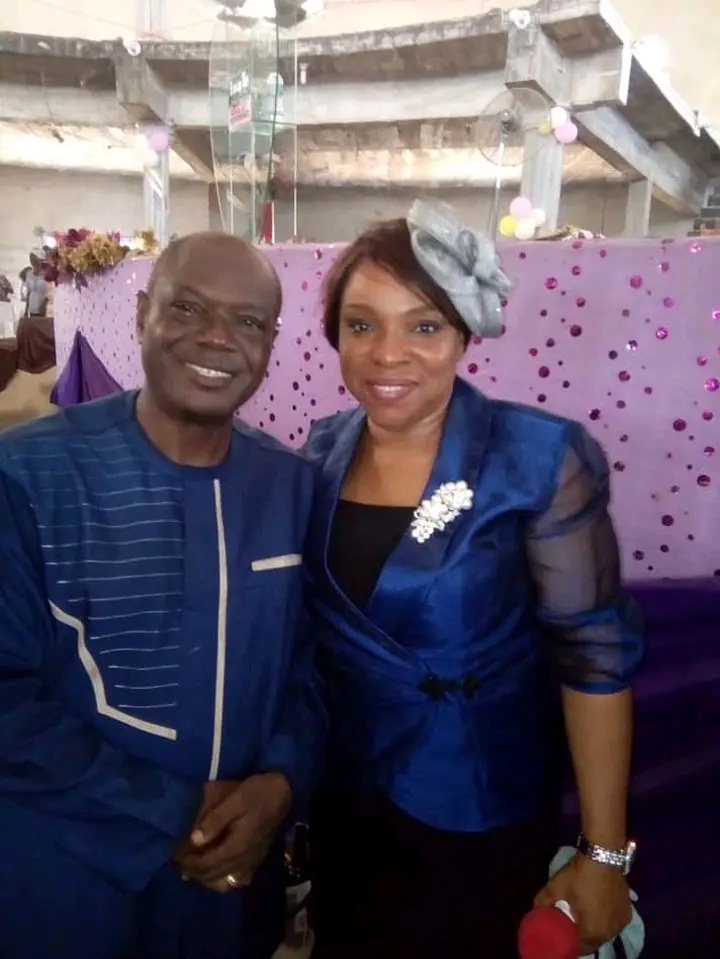 5. Winnie Nweje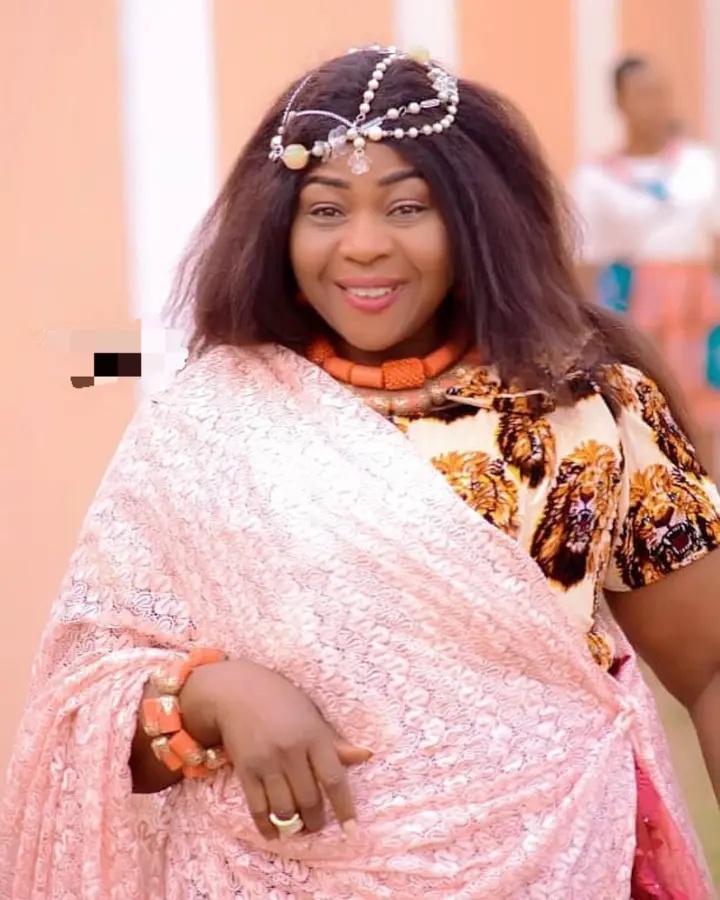 Beautiful and multi-talented Nollywood actress Winnie Nweje, plays the role of a mother and a wise queen in most movies and plays it to perfection. She has the energy and charisma that depicts that of a real queen
(Checkout throwback photo of Winnie Nweje and her husband below)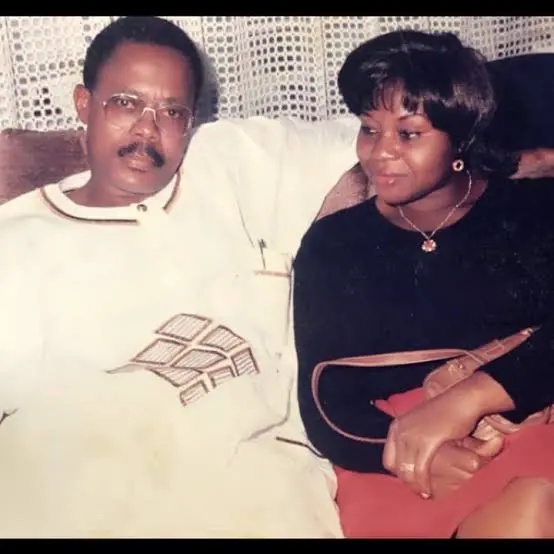 (See current photo of the couples together).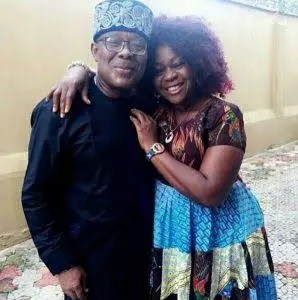 6. Ejike Asiegbu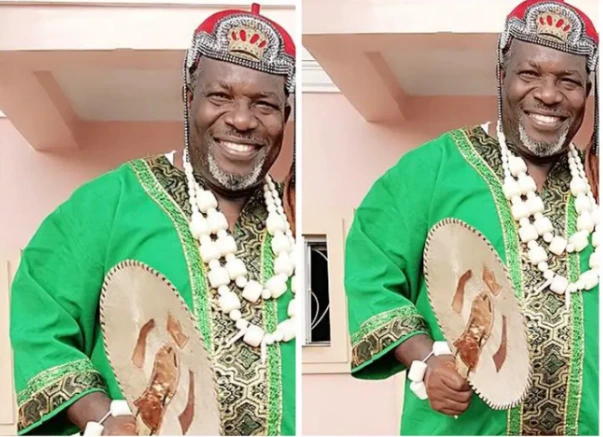 Ejike Asuegbu is one of Nollywood's most handsome and finest actor who plays the role of a good king and has the good of his kingdom at heart. He is married to a beautiful lady called Oge Asiegbu.
See a photo of these two lovelies giving us good couple goals below.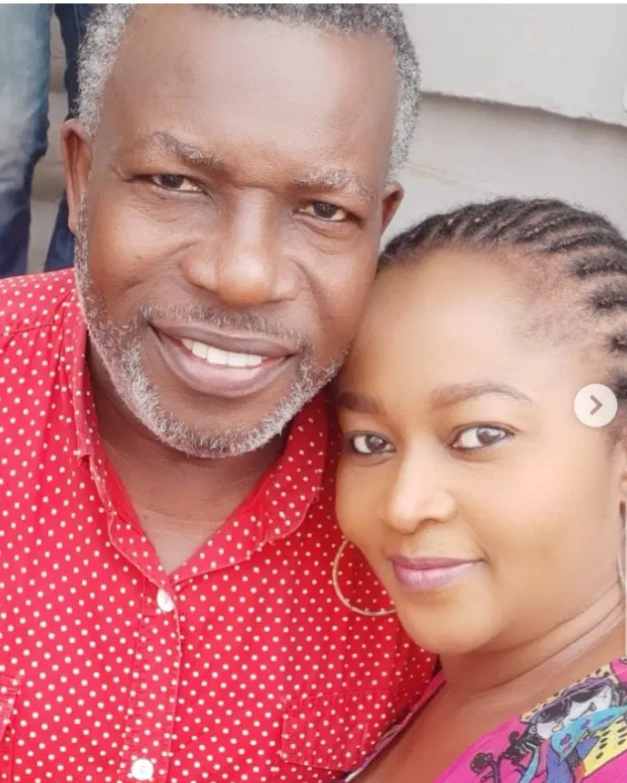 7. Chinyere Wilfred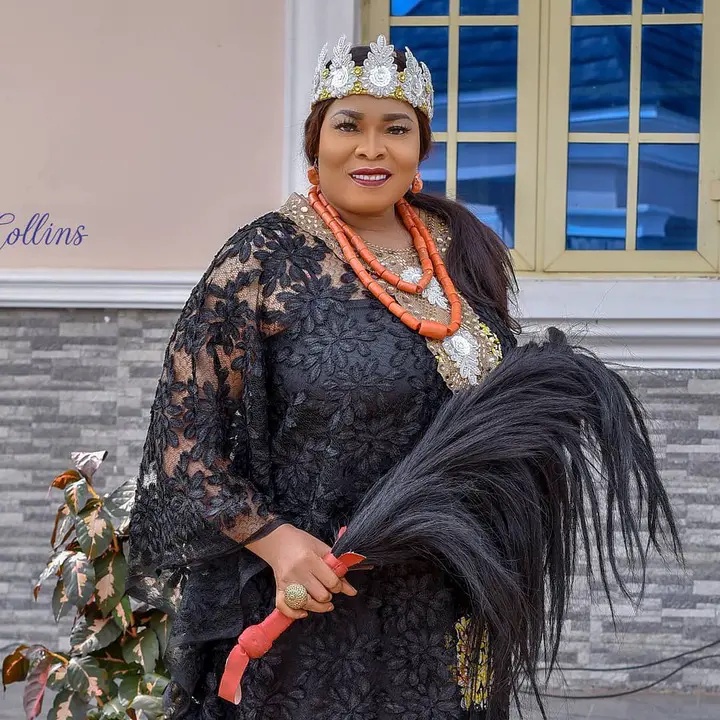 Chinyere Wilfred is a popular veteran actress and a force to be reckoned with in the movie industry. She is a good actress who plays the role of a mother and a queen pretty well.
(Checkout photos of Chinyere and her husband below).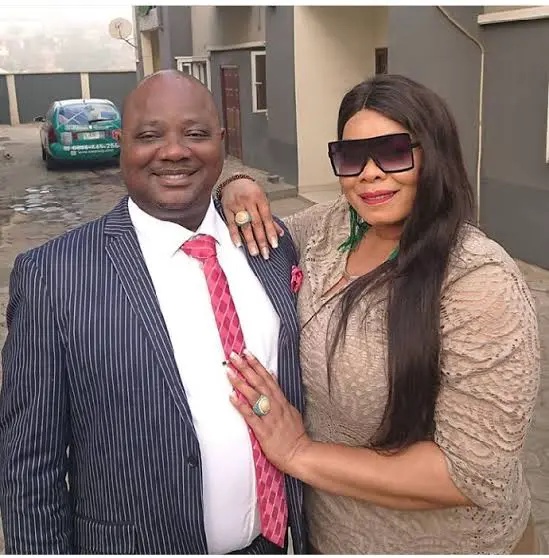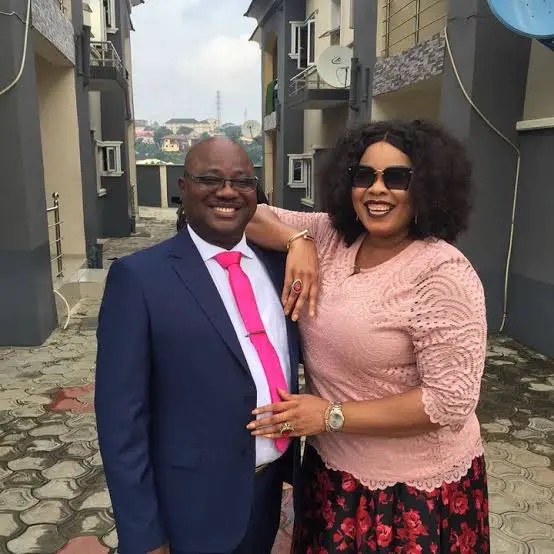 8. Princess Maureen Ihua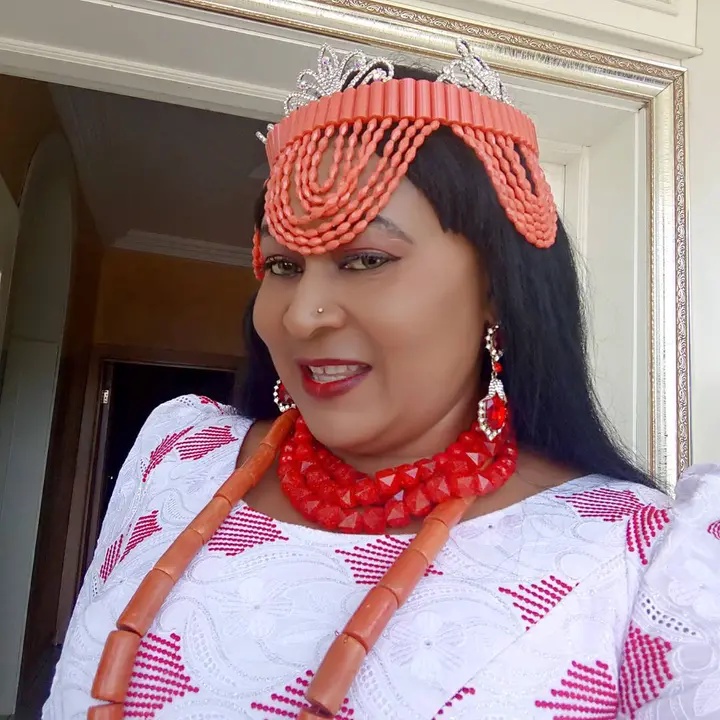 Princess Ihua is truly one of Nollywood's most beautiful and talented actress who plays the role of a good mother and a queen in most movies. She is one woman who is married and has so much confidence in her husband.
Princess Ihua made it clear in an interview held in 2016, that she is so confident in her husband and knows that no young lady can seduce her husband or take him away from her.
Princess and her husband got married at the age of 18 and they are blessed with children. Checkout a photo of Princess Maureen wishing her husband a happy birthday.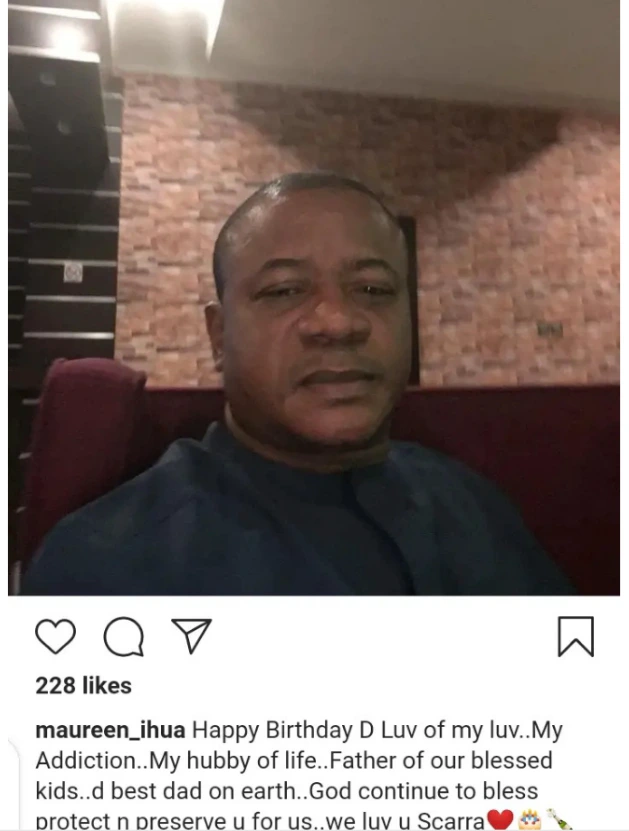 9. Rita Edochie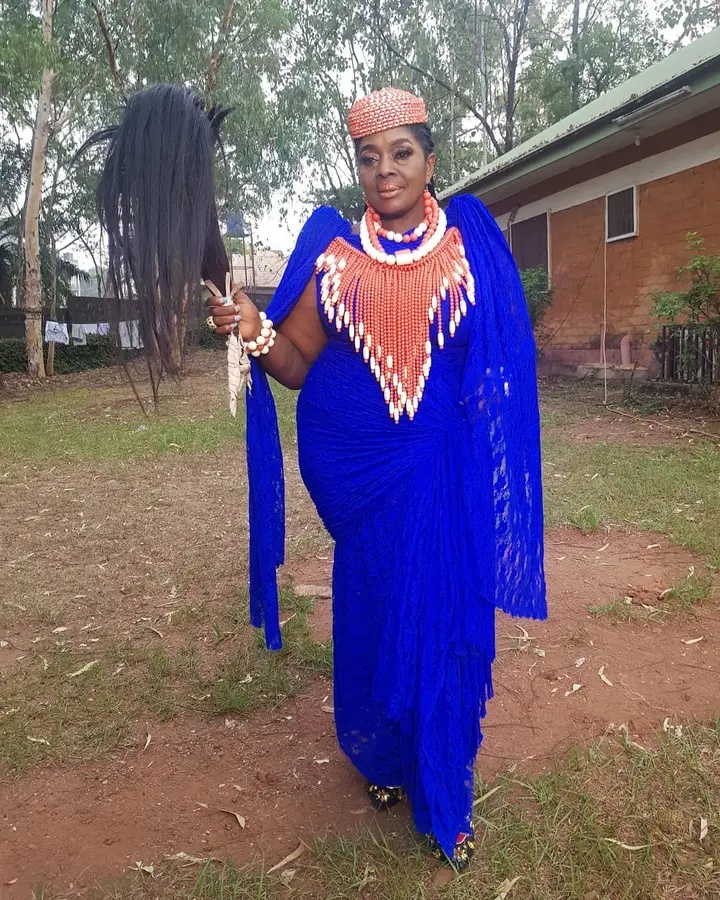 Finally on my list today is the popular veteran Nollywood actress known as Rita Edochie, who plays her role as a queen like she was born into it. She is usually very tough as a queen, and sometimes plays the role of a mother who wants the best for her daughter.
She is happily married to popular actor, Pete Edochie's younger brother known as Tony Edochie, and they have been together for over 25 years now. Their union is blessed with kids.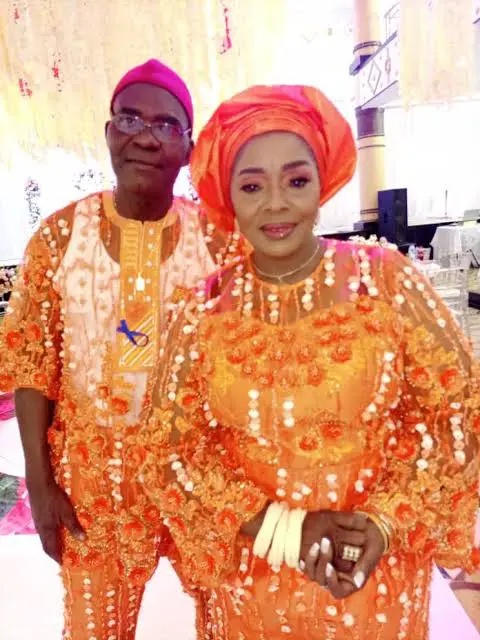 Anyone who is conversant with watching Nollywood movies will know that most of these veteran actors and actresses are some of the best when it comes to portraying kings and queens in movies. These stars have been able to lay a good foundation for most upcoming and veteran actors of today and has enabled the Nigeria movie industry to grow, competing with other movie industries based on the kind of movies they produce today.