Fathers day is celebrated on the third Sunday of June every year to honor fatherhood and the bond shared between a father and his children. In this article, we will be taking a look at some adorable pictures of our famous football stars and their children.
Cristiano Ronaldo: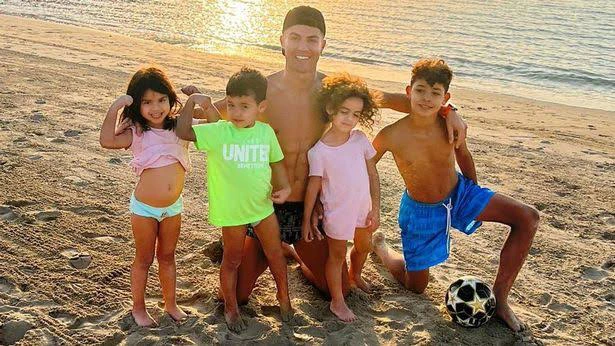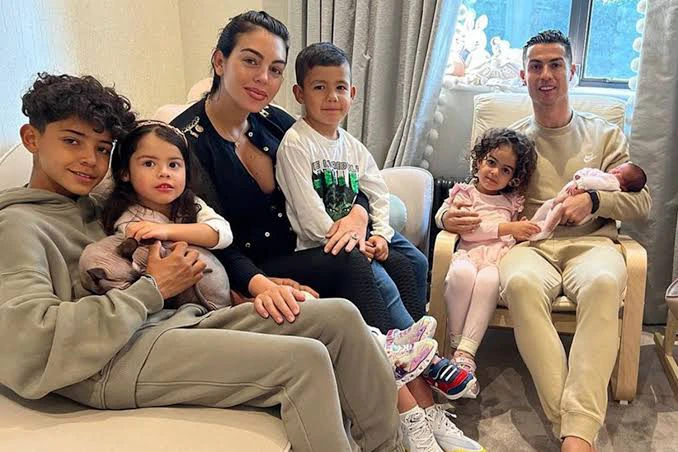 Cristiano Ronaldo is one of the best football players ever seen. The Manchester United forward has made name for himself in the world of football, having a large fan base. Apart from being a successful footballer, Ronaldo is a great dad to his children. According to Marca.com, the Portuguese captain have a total of 5 children. The names of his five children are Cristiano Jr, Eva, Mateo, Alana, and Bella.
Lionel Messi: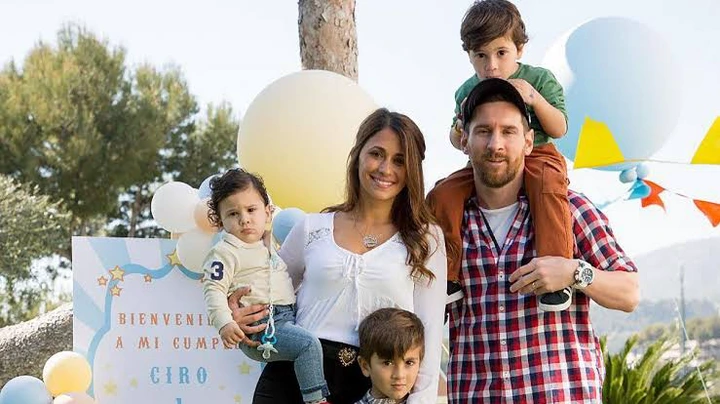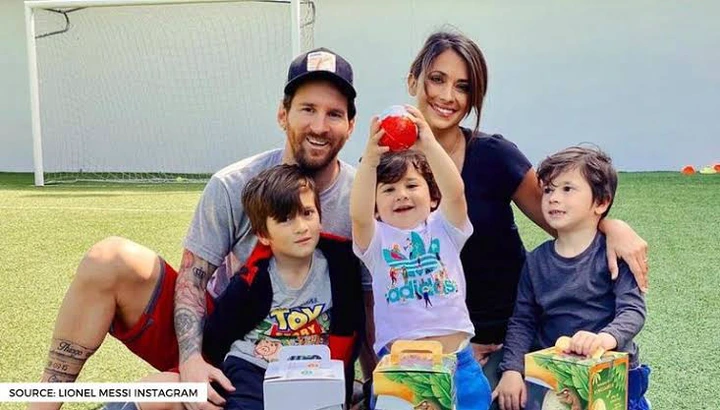 Often regarded as the greatest football player to have ever graced the pitch by many football lovers, Lionel Messi is a man with a perfect and loving family. According to Marca.com, Messi married his childhood girlfriend, Antonella in 2017 and is blessed with three children. His children include Thiago, Mateo, and Ciro.
Karim Benzema :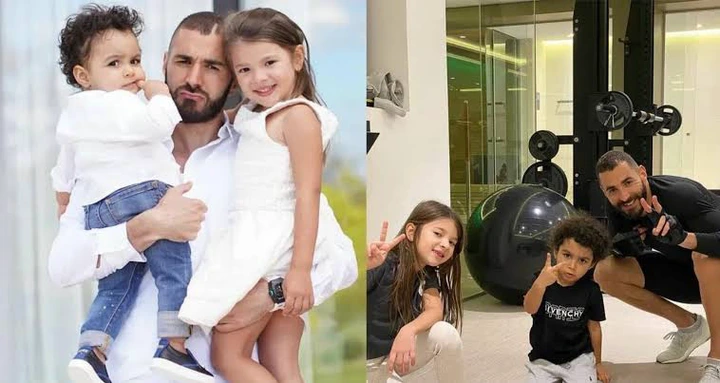 The French footballer is among the contenders for this season's Ballon D'or after having an astonishing season with Real Madrid. Marca.com revealed that Benzema is a proud father of two lovely children named Ibrahim & Mélia.
Luis Suarez :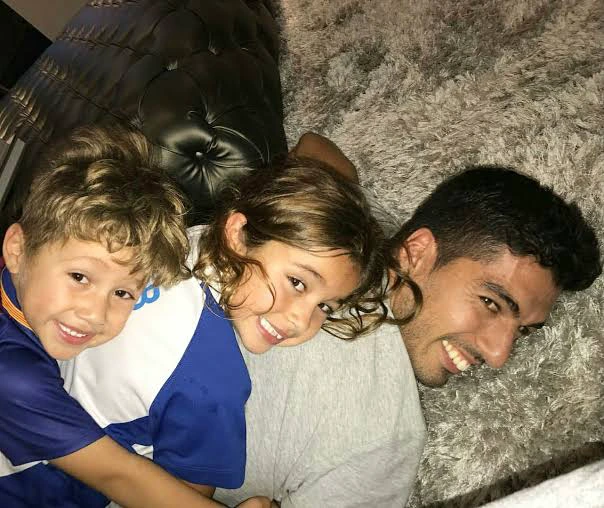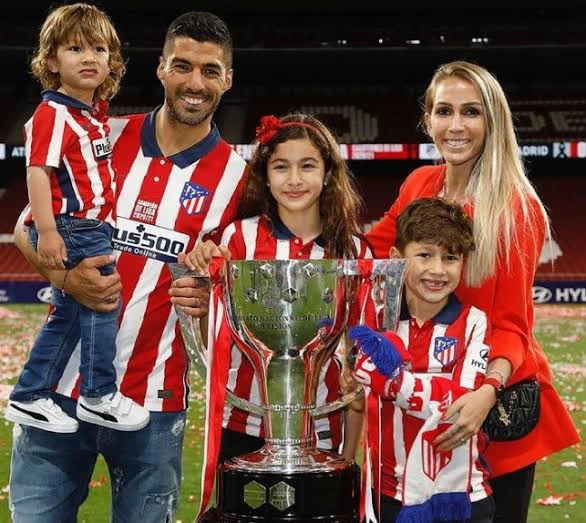 Suarez is one of the most popular and most followed football players of this era. The Uruguayan forward is considered one of the most prolific strikers ever seen. According to Marca.com, Suarez married Sofia Balbi in 2009 and is blessed with 3 children.
Marcelo: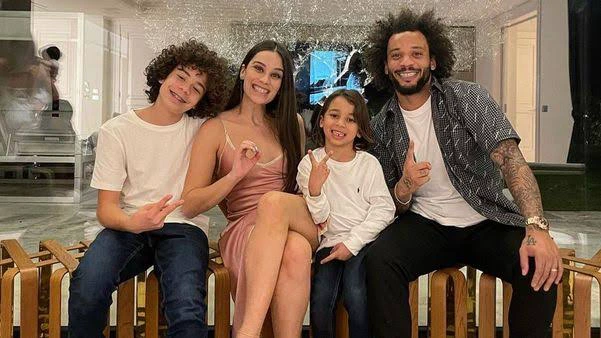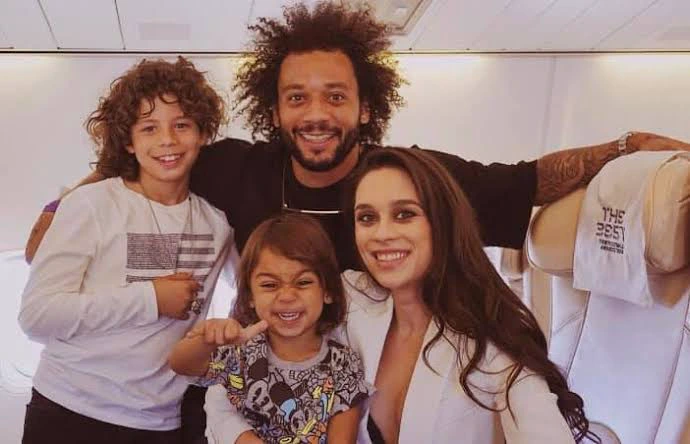 Often considered one of the best left-backs of the current generation, Marcelo has won the hearts of many football lovers. According to Marca.com, the Brazilian player married his long-time girlfriend, Clarice Alaves in 2008 and is blessed with two children.
Sergio Ramos :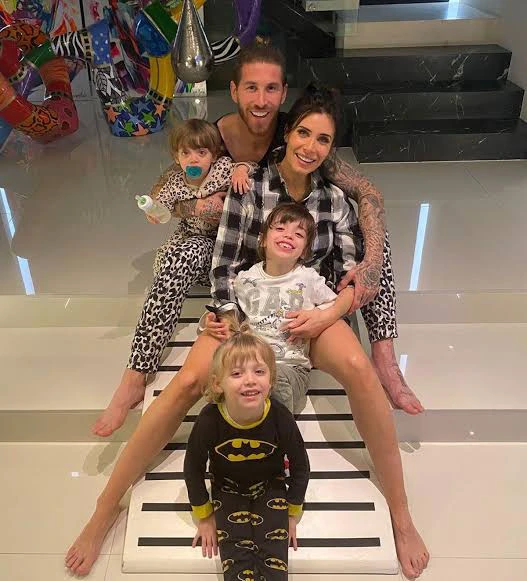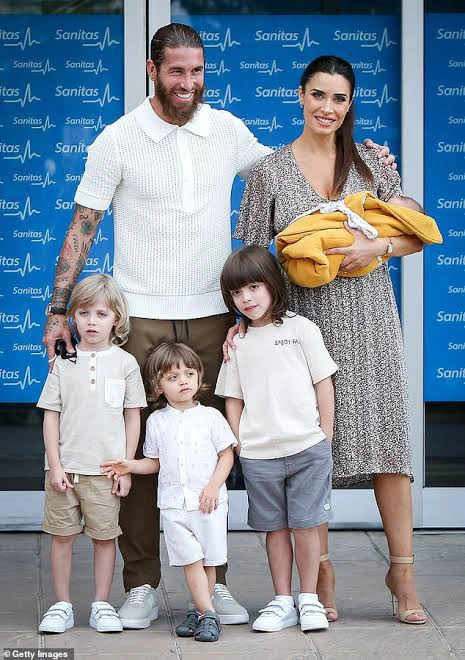 The Paris Saint-German footballer is one of the best defenders to ever graced the pitch. Well known as an aggressive player on the pitch, Ramos is a loving dad.
Luka Modric :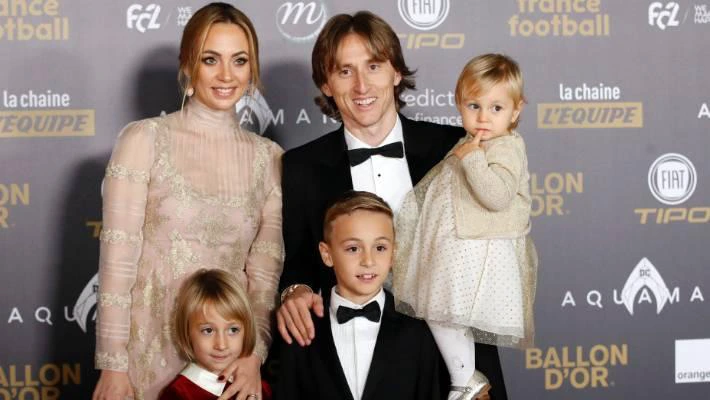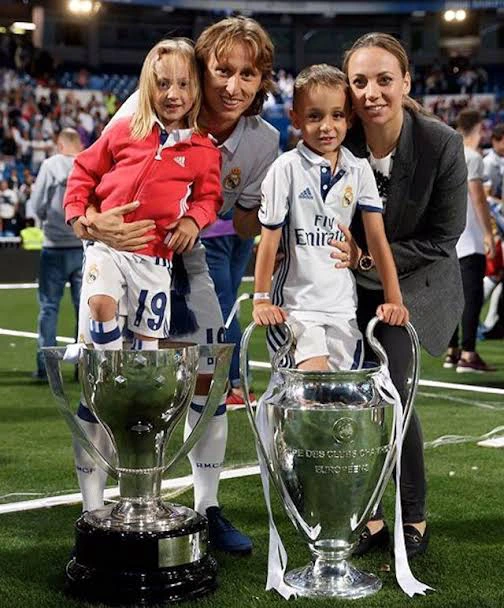 Modric is one of the most respected football players on earth. The Croatian captain played an important role in Real Madrid's UCL victory. According to ESPN.com, Modric is blessed with 3 children, two of which are girls.