The movie, Domitilla, was one of the movies that were popular in the late 90s. When the movie was released, it became one of the blockbusters movies at that time. And one of the possible reasons why the movie may have been popular at that time was because, the storyline was based on what was happening in society.
The movie Domitilla talked about the struggles ladies go through in other to live a classy life, how they engage in Prostitution to get quick money and the difficulties they may end up facing in that line of Business.
When the movie was produced over two decades ago, many Top stars in the industry at that time were featured. Today, not all of them are still active in the industry, some of them have delved into other means of income while some of them have sadly passed away. This article will highlight some of the stars that are still active in the Industry.
1. Kate Henshaw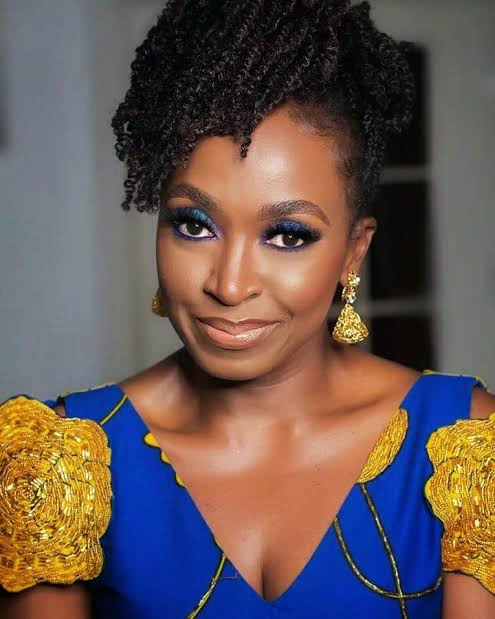 Nollywood Veteran Actress, Kate Henshaw was among the cast of the movie, she played the role of Jenny in the movie. Kate Henshaw, who is in her early 50s, started her acting carrier over two decades ago, and she has been consistent in front of cameras. A lot of her colleagues who joined the industry together with her have taken a break from the Industry.
2. Ada Ameh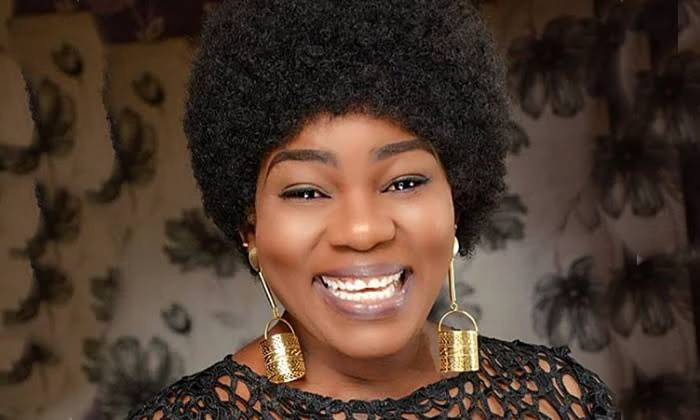 Ada Ameh, who is famously known for the role she plays in the popular TV comedy series, "The Johnson's", also starred in the movie. She played the role of Anita in the movie. After Domitilla, the Benue Born Actress has featured in some blockbuster comedy movies alongside Mr Ibu, Aki and pawpaw.
3. Patience Oghre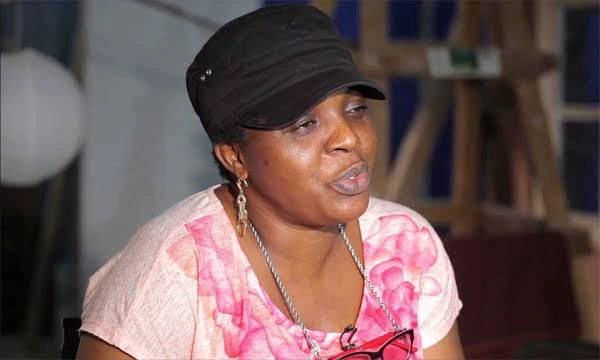 Patience Oghre is one person who has spent over 25 years in the Nigerian Movie Industry. She played the role of Pat in the movie. And though Patience no longer appears on screens as she did in the past, she switched from Acting to Directing and Producing. She is among the crew of the 2022 movie "Darling of the Gods".
4. Francis Odega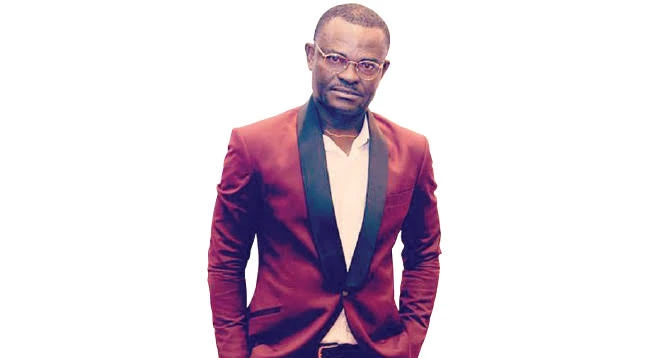 Francis Odega who is Famously known for playing comic roles in movies did not play a major role in the movie. The actor who started his acting career in the 90s played the role of a receptionist in the movie.
5. Maureen Ihua
Maureen Ihua is another cast of Domitilla that is still active in the industry. The actress who played the role of Mrs Lawson in the movie also began her acting career over 25 years ago. Some of the recent films the Actress got involved in includes, "Fatal Deception and The Milllions Men".