It is the dream of fathers across the world to see their child excel on the football pitch and make it to the highest levels of the beautiful game. However, it must be even sweeter to see your son do so if they are following in your own footsteps.
1. Rivaldo and Rivaldinho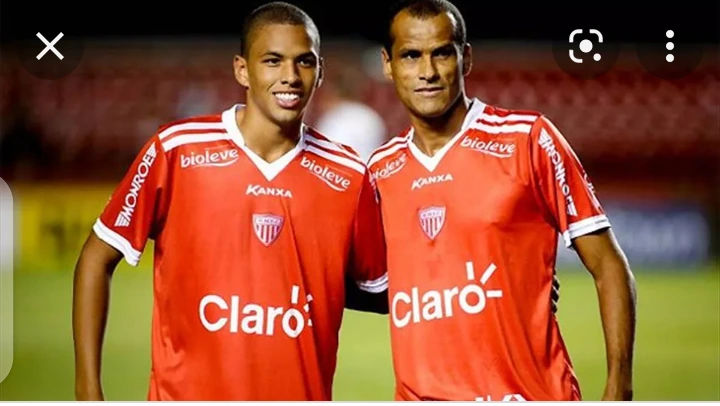 Brazil legend Rivaldo, who won Ballon d'Or in 1999, winded down a trophy-laden career with Mogi Mirim in Brazil, rejoining them in 2013. The club, which helped to launch his career, was fortunate enough to see him and his son Rivaldinho play together for them in the same game in 2014.
2. Henrik Larsson and Jordan Larsson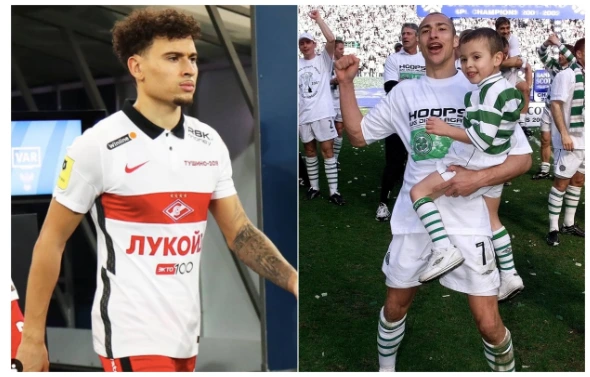 Jordan Larsson began his senior career at Högaborg in the Swedish Football Division 2, the fourth level of the sport in the country. On 19 June 2013, in a match against Tenhults IF, 15-year-old Larsson played alongside his 41-year-old father, who was making a comeback due to an injury crisis at Högaborg.
3. Alex Herd & son David Herd
England's two pairs England's Football League witnessed not one, but two father-son combos gracing the pitch as contemporaries. Alex Herd, a league and cup winner with Manchester City, played alongside son David for Stockport County on the final day of the 1950/51 Third Division North season.