Famous Nigerian dancer, Korra Obidi, made headlines few months ago following her separation from Justin Dean who is the father of her two children.
Their separation was a bit messy because they took to their various social media pages to call eachother out. However, Korra Obidi has since moved into a new home with her kids, and she has said she is ready to take good care of her children and focus on her career.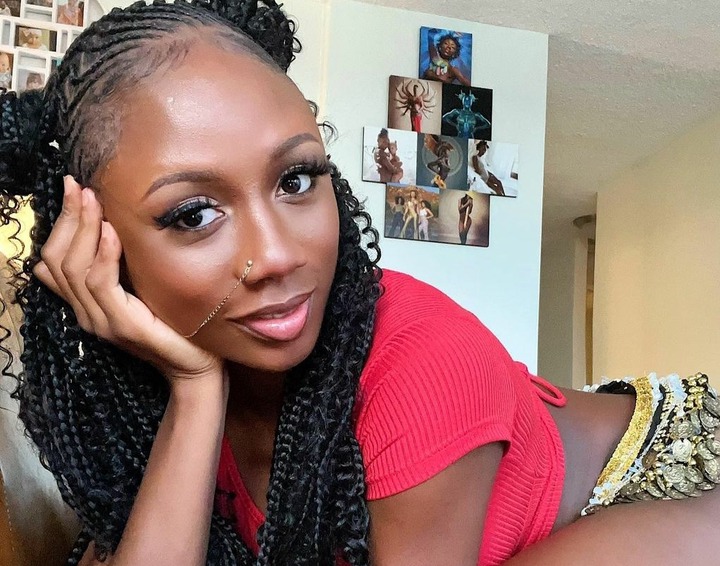 The dancer has also been making several videos on her house where she talked about all she went through in her marriage. She recently made a video and it was shared on Instablog9ja. In the video, Korra Obidi stated that she doesn't think she is ever going to get married again. She termed marriage as an institution, and said she is tired of the institution.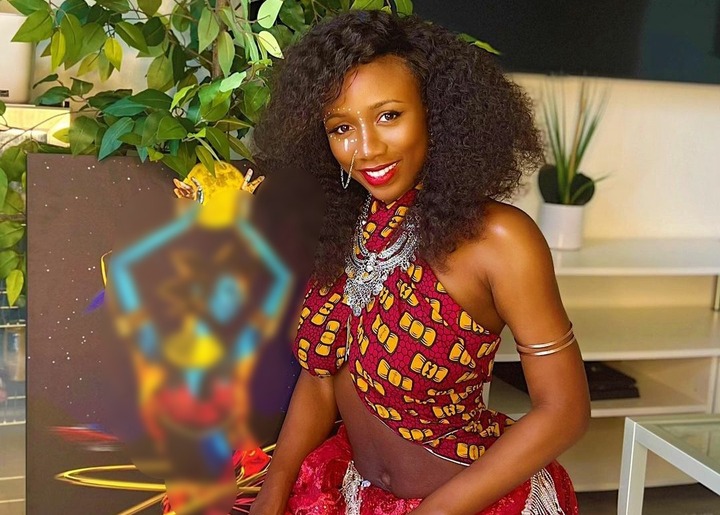 According to her, she gave her all by cooking, cleaning, and being active in the bedroom, but none was helpful. She concluded by saying no one should think of marrying her because she feels okay on her own. After the video was shared on Instablog9ja, a lot of people stated that they do not believe the dancer means what she said.