Popularly called Jackie Appiah, her full names are Jackie Aygemang Appiah. Appiah is a famous Ghanaian Nollywood actress and this post we take a look at her life, career, the movies she has featured in and a whole lot more.
Jackie Appiah is an award-winning Ghanian actress, movie producer and fashion model.
The Canadian-born actress is a Theatre Arts graduate of the University of Ghana in Accra. Jackie Appiah became a model after completing her university education before joining the Ghanaian movie industry in 2001.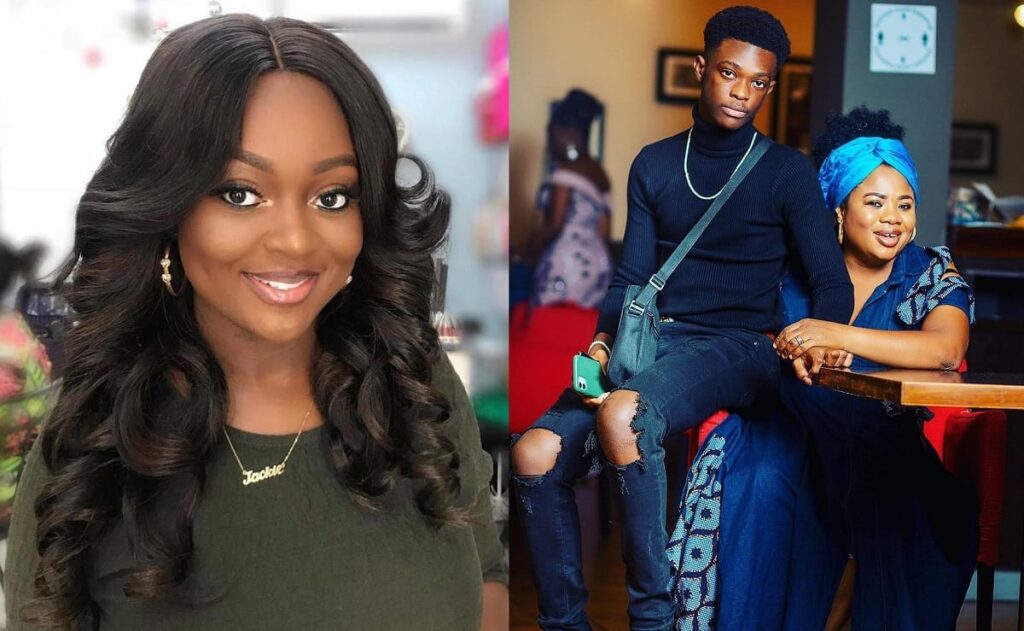 Jackie Appiah made her first on-screen appearance on the popular TV series "Things We Do For Love", playing the role of Enyonam Blagogee.
Her debut movie was 'Divine Love' but she rose to stardom after starring in the 2006 blockbuster drama movie titled 'Mummy's Daughter' which also starred Nadia Buari, Smith Asante and Kofi Adjorlolo.
Jackie Appiah's fame as an actress skyrocketed after she starred in the critically acclaimed 2009 romantic drama, "The King Is Mine".
Jackie Appiah's engagement, wedding, and marriage
Jackie Appiah is currently divorced. The actress has been married only once.
Jackie Appiah likes to keep issues relating to her private life away from the media and as such, there is not much information about how she met her first husband, Peter Agyemang, or how they got engaged. It is only known that she dated him for a few months before they got married.
Jackie Appiah and her ex-husband, Peter Agyemang, had a very low-key wedding in 2005. No attention was drawn to the marriage until she got pregnant with her first child.
Unfortunately, the couple separated 3 years after, though their divorce was not finalized until 2012.
Jackie Appiah's marital crisis
It is difficult to tell what led to the crashing of Jackie Appiah's first marriage as the actress likes to keep her private life away from the public.
However, they were unconfirmed rumours that the actress's ex-husband, Peter Agyemang, was abusive. It was alleged in some extinct report that he physically abused the Ghallywood star.
Peter Agyemang later debunked the allegations, referring to both his estranged wife and the publications as liars. Reports also have it that Jackie Appiah seems to still harbour some resentment towards her ex-husband as she does not want to have anything to do with him even in public.
It was alleged that she refused to take pictures with him at her manager's wedding, Samira Yakubu, and she even left the wedding premises to avoid being pictured with the father of her child.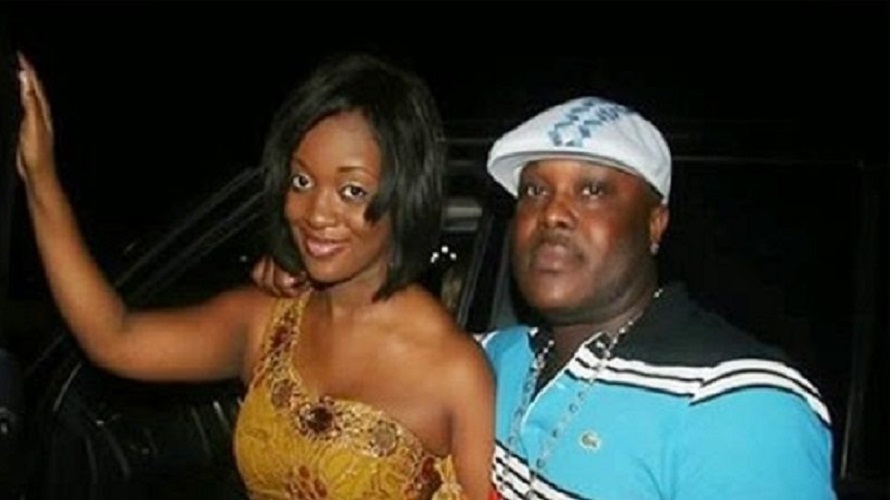 About Jackie Appiah's ex-husband, Peter Agyemang
Very little information exists about the identity and career path of Jackie Appiah's ex-husband, Peter Agyemang, except for the fact that he was married to the actress in 2005 and they got divorced in 2012, leaving his ex-wife with the custody of their only child.
Jackie Appiah's children
Jackie Appiah had a son with her estranged husband, Peter Agyemang. The child named Damien was born on 13 October 2005.
Jackie Appiah's son, Damien Agyemang, is currently 15 years old. He is said to resemble his mother closely and they both share a great bond and are always spotted travelling and attending functions together.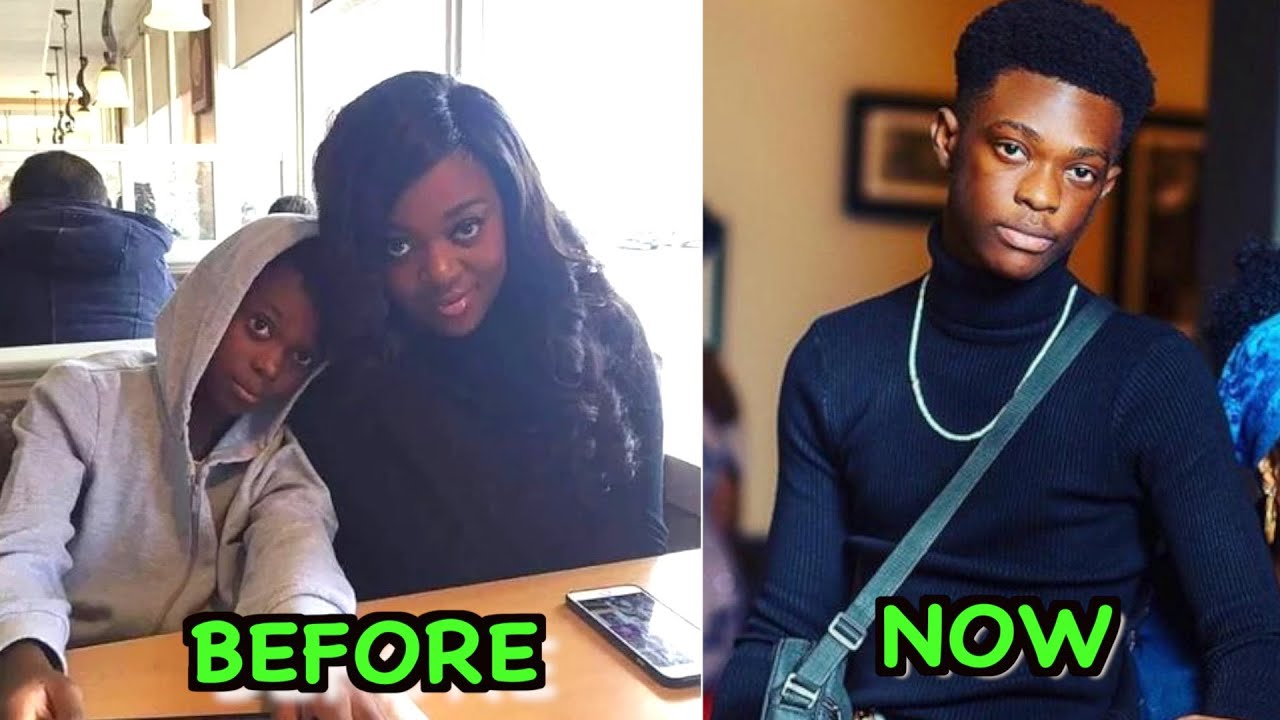 Jackie Appiah's rumored affairs
Following her divorce, Jackie Appiah has been rumoured to be involved with a few other men, including the likes of Nigerian actor and activist, Micheal Bobby Obodo and Liberian President, George Weah.
Jackie Appiah and Micheal Obodo rumoured relationship
There were speculations of Jackie Appiah's romantic involvement with Nigerian actor and activist, Micheal Bobby Obodo in 2013.
However, the rumour faded out quickly as there was no evidence to prove any romantic relationship between both parties, coupled with the fact that the actress maintains a very private lifestyle.
Jackie Appiah and George Weah rumoured affair
Jackie Appiah was also once rumored to be romantically involved with the President of Liberia, George Weah. It was even alleged that the actress was pregnant for the president.
However, the actress later debunked the rumours on the United Showbiz program of UTV and also on her personal Instagram page.