pnged as the seventy ninth governor of Connecticut, United States.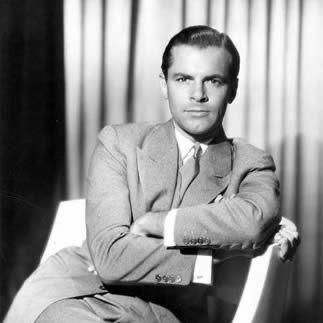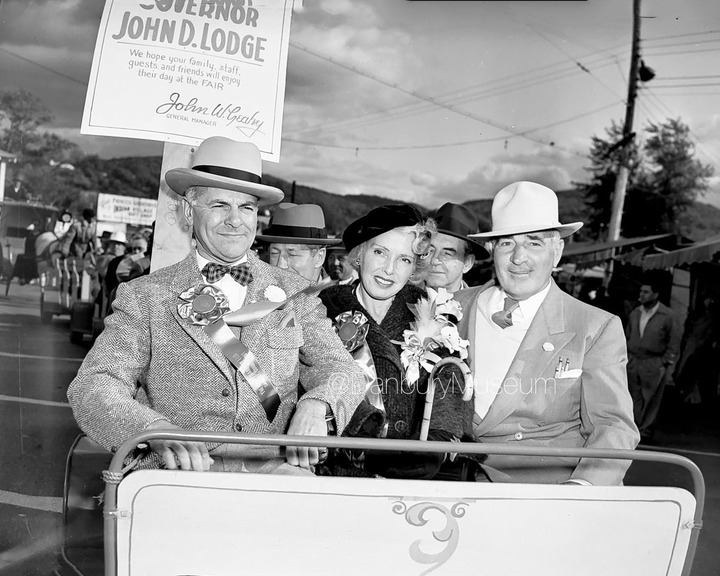 During the 1930s, Davis debuted his career as a professional actor on screen and stage, featuring in several notable productions, including some major Hollywood pictures. However, he is best for his leading role as Count Alexey Razumovsky in the 1934 American pre-Code historical drama film, The Scarlet Empress.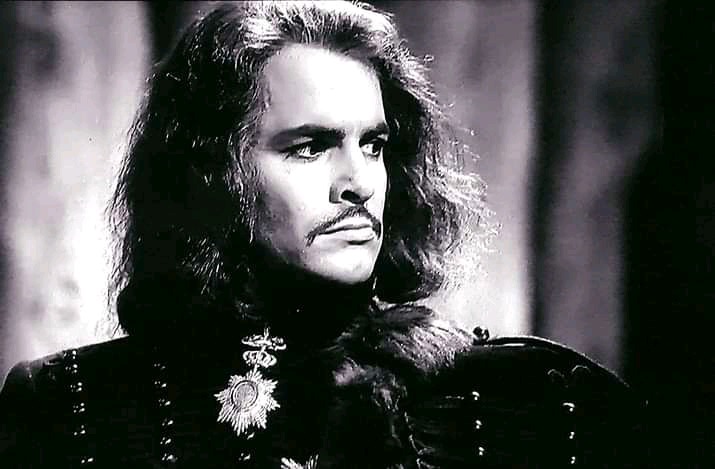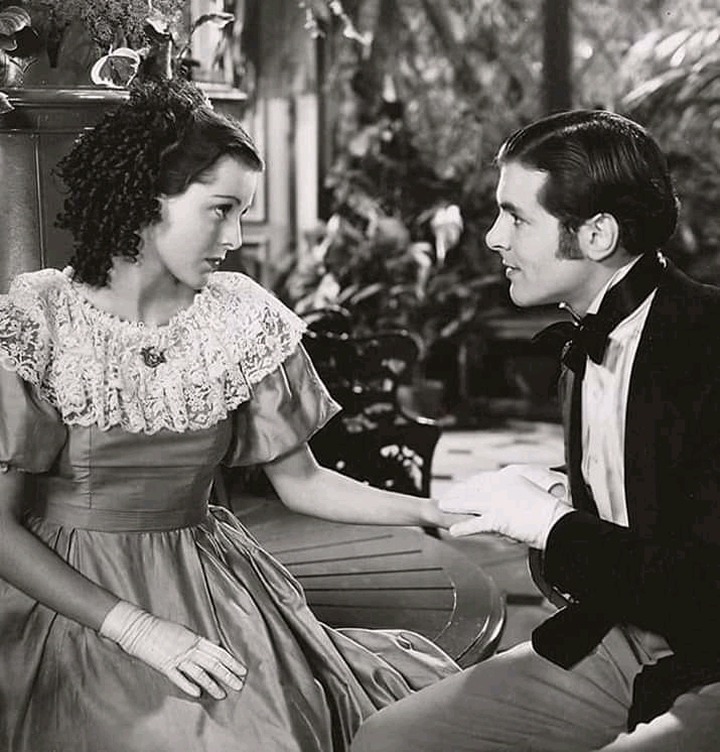 2. Ronald Reagan
Ronald Wilson Reagan was an American actor, bodybuilder, and politician who, as a member of the Republican Party, served as the thirty third governor of California, United States, from 1967 to 1975, and later as the fortieth president of the United States from 1981 to 1989.
Before his political career, Reagan was an actor and had appeared in several classic Hollywood movies, notable of which was his role as Andy McCaine in the 1937 American film, Love is on the Air.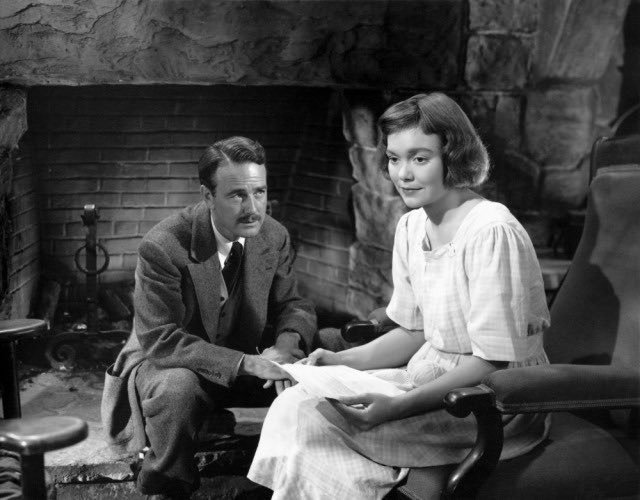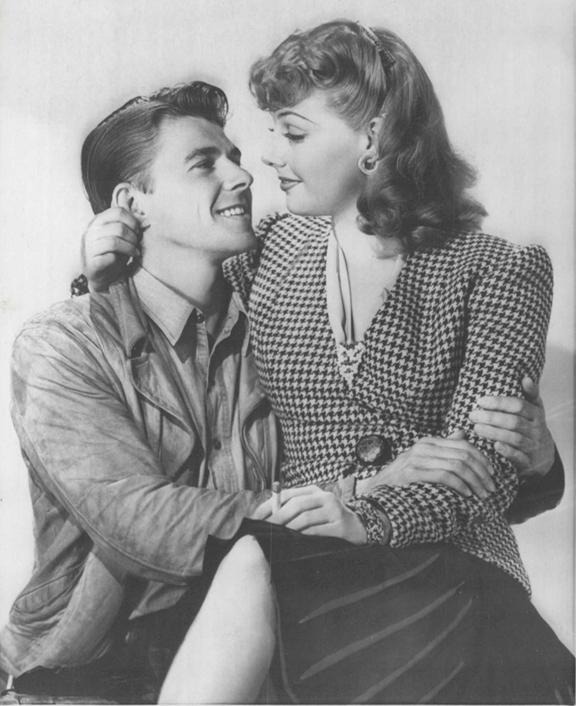 3. Arnold Schwarzenegger
Arnold Alois Schwarzenegger is an American actor and retired politician who, from 2003 to 2011, served as the thirty eighth governor of California, United States. As of this year, he is the most recent Republican governor of California.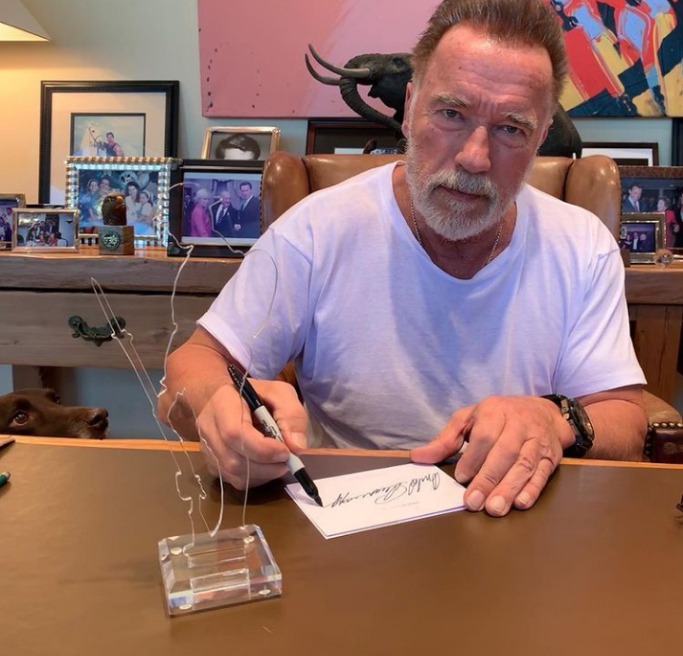 Early in his career, Schwarzenegger retired from bodybuilding and gained worldwide fame as a Hollywood action star, with his breakout performance in the 1982 American epic sword and sorcery film, Conan the Barbarian. He also starred in other successful American films, including Terminator, Predator, Total Recall, True Lies, and Commando.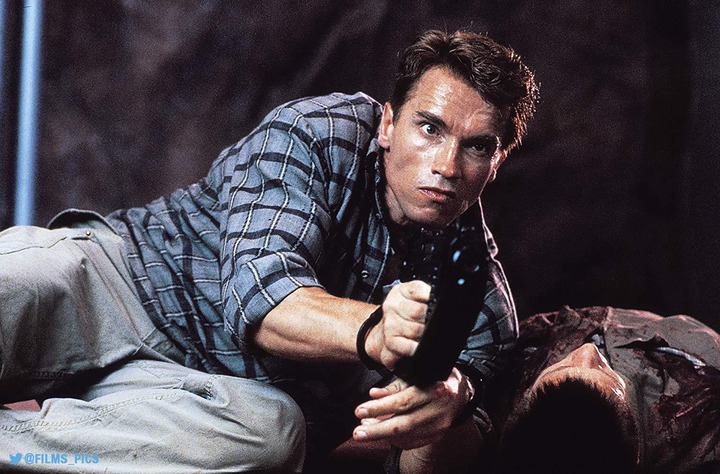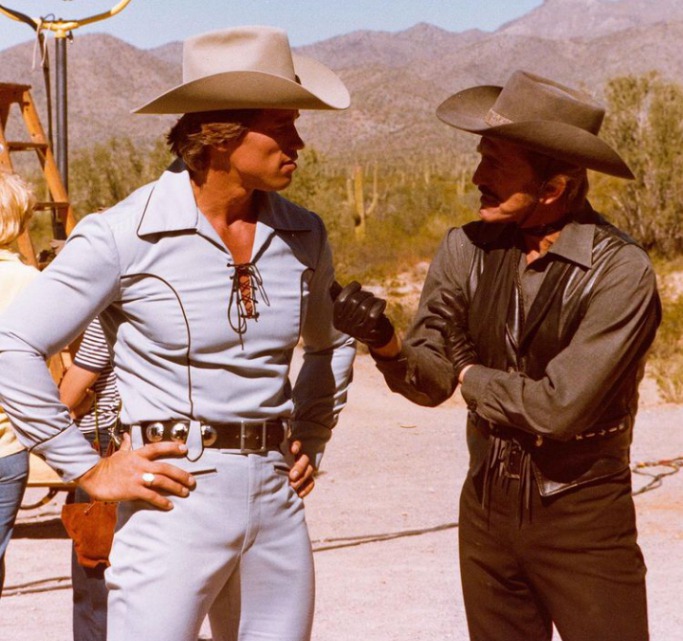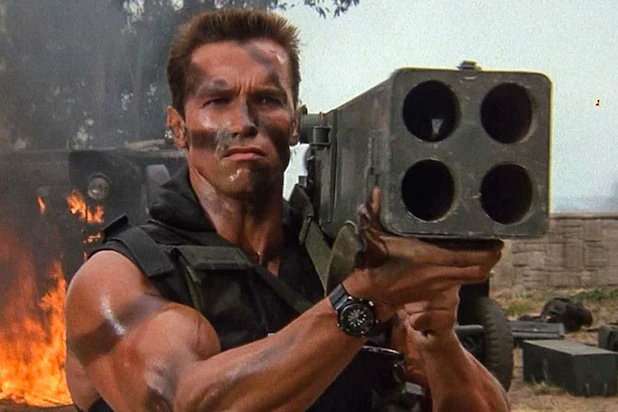 4. Jesse Ventura
Jesse Ventura is a 70-year-old American actor, wrestler, and politician who, from 1999 to 2003, served as the thirty eighth governor of Minnesota, United States.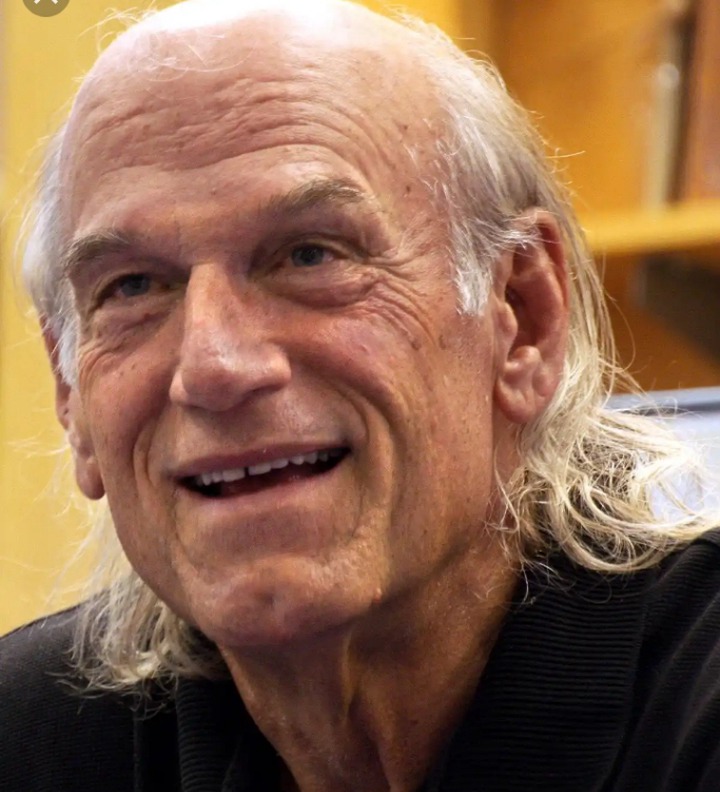 Prior to his governorship position, Ventura served as the mayor of Brooklyn Park, Minnesota from 1991 to 1995, and also had a successful wrestling career with the World Wrestling Federation (WWE).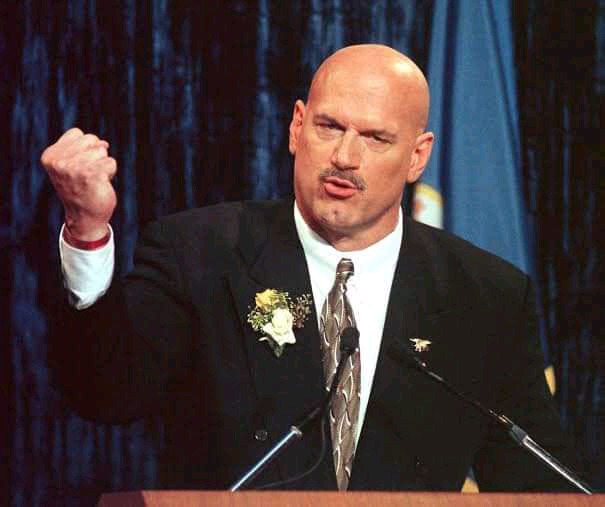 Near the end of his wrestling career, Ventura began an acting career. He is best known for his role as Blain Cooper in the 1987 American science fiction action horror film, Predator.