In this article, we will be showing you four beautiful Nollywood actresses from other African countries.
1. Jackie Appiah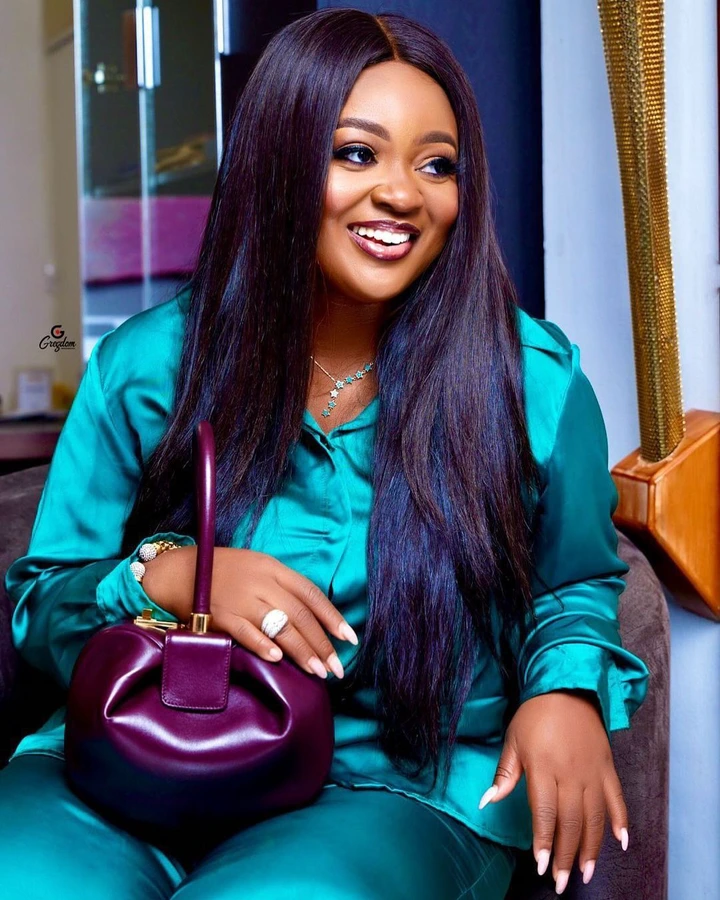 Jackie Appiah is a renowned Canadian-born Ghanaian actress who has received numerous awards and nominations. Appiah became well-known in Nollywood because to her several hit Ghanaian films.
In 2013, she was named Best International Actress at the Papyrus Magazine Screen Actors Awards (PAMSAA) in Abuja, Nigeria
2. Okawa Shaznay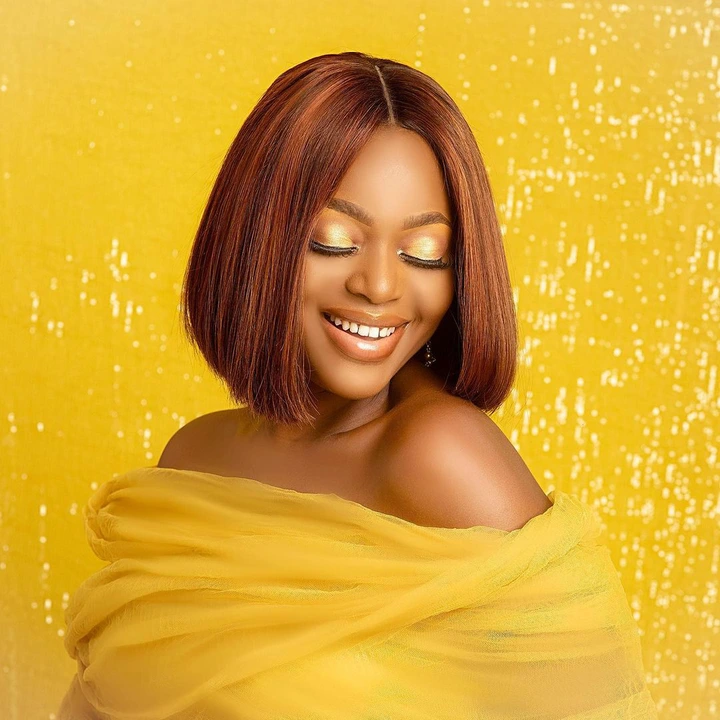 Okawa Shaznay is a Cameroonian Nollywood actress who became the first from her nation to break into the industry with her role in the hit film Iyore. She has also featured in movies which includes Save My Heart, Unbroken Cord, Lekki On Arrival, and muck more.
3. Yvonne Nelson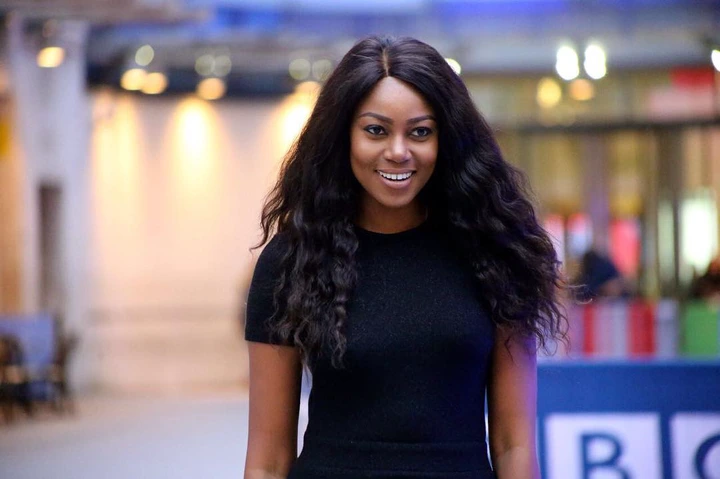 Yvonne Nelson is a well-known actress, film producer, model and entrepreneur from Ghana. She is regarded as one of the best Ghanaian actress. After moving to Nigeria in 2008, she has featured in numerous Nollywood films.
4. Liz Da Silva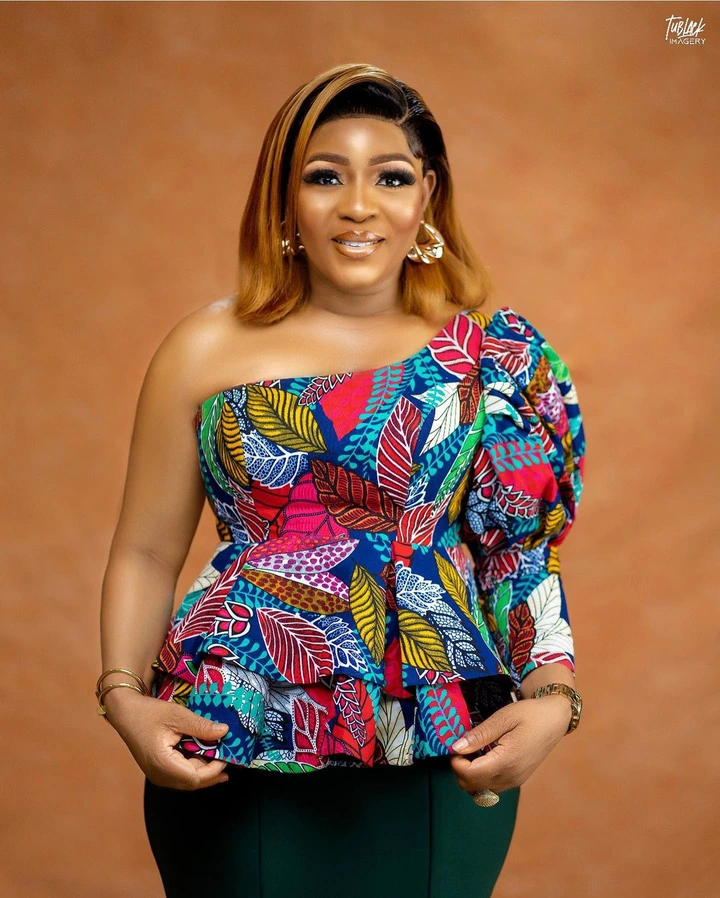 Liz Da Silva is a well-known Nollywood actress and producer from Togo. She rose to prominence in the Yoruba film industry for her role in Wakati Meta and Omidan.
She has since appeared in other Yoruba films, including Mawo Ibadan, Tasere, Omidan, and Itanje.
Who is the most beautiful amongst these four actresses?