Acted in 2001 and directed by Gray Hofmeyr, Mr. Bones is a South African slapstick comedy film. Starring Leon Schuster in the leading role, the movie's plot focuses on Bones, a medicine man who is sent to the United States to find the son of the tribal king.
He brings back an American golfer and a bunch of goons trying to keep the golfer in a tournament.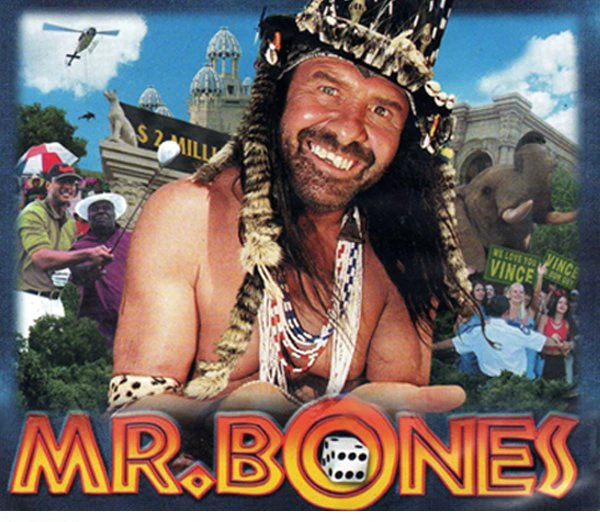 However, in this article, I will be sharing with you 5 'Mr. Bones' actors and what they are currently doing:
1. Fem Belling
Fem Belling is an Australian actress and Jazz vocalist. She is known for her portrayal of a henchwoman/helicopter pilot in the 2001 comedy film, Mr. Bones.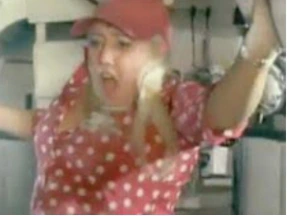 Belling is currently into music apart from acting.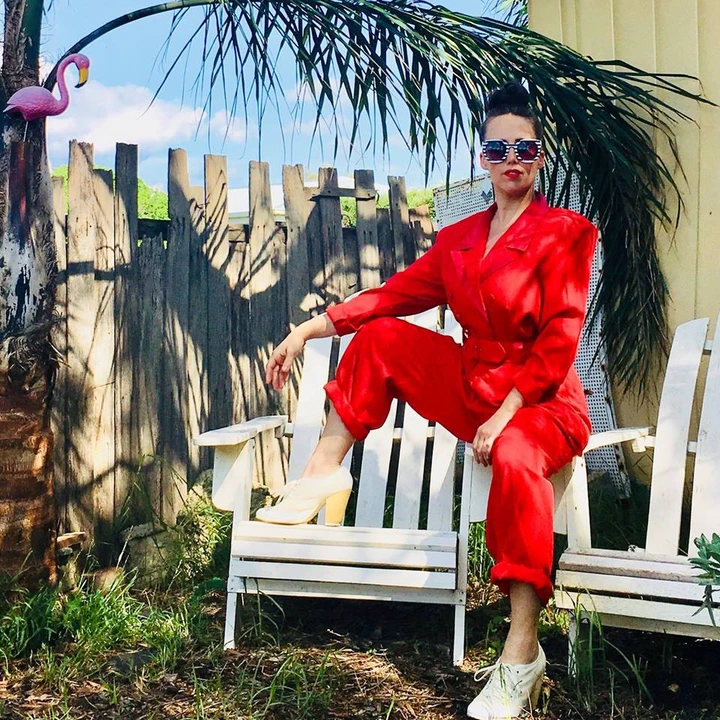 2. Alfred Ntombela
Alfred Ntombela is a 49-year-old South African actor. Regarded as one of the best South African comic actors of all time, Ntombela is known for his fast-paced Joker-like laugh and for his small stature as an adult. He came to limelight after playing the role of Kuvuki youth in Mr. Bones.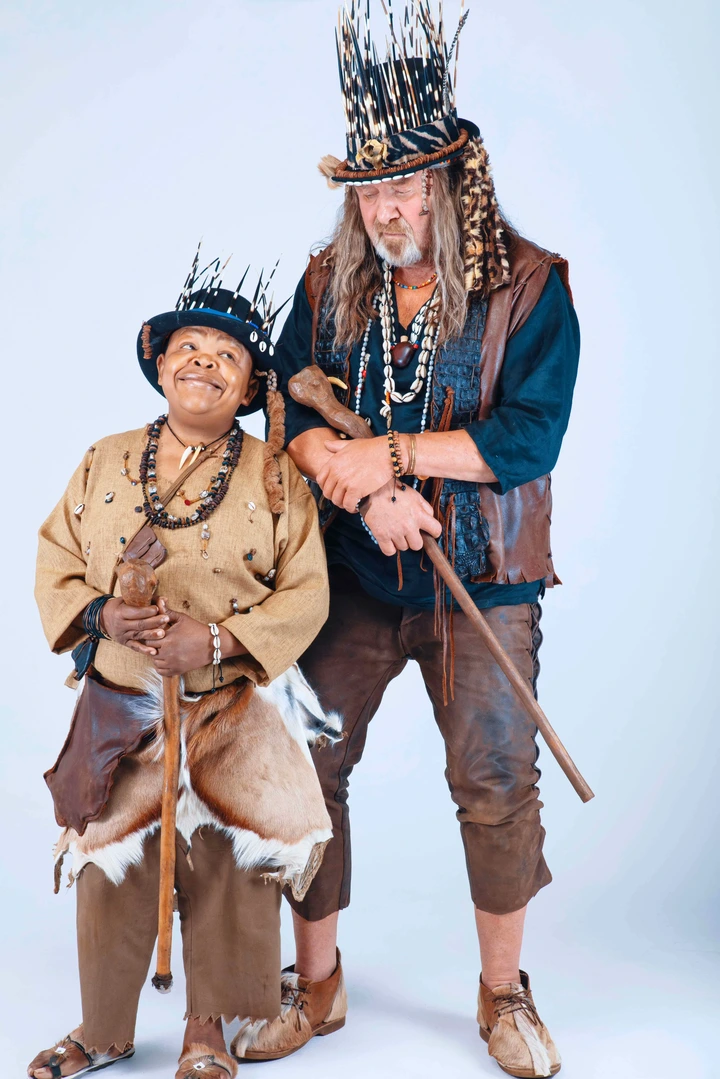 Currently, Ntombela is no longer into acting as he retired from acting four years ago after twenty eight years in the industry.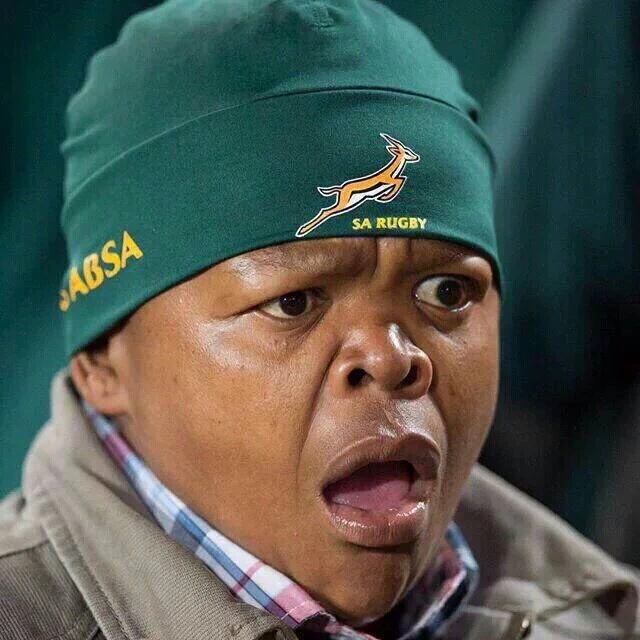 3. Faizon Love
Faizon Andre Love is a 53-year-old American actor and comedian. Widely renowned for his improvisational skills and the wide variety of characters he created on the spur of the moment and portrayed on film, in dramas and comedies alike, Andre attained international recognition after his remarkably outstanding performance as Fats Pudbedder in Mr. Bone.
Faizon is still currently into acting and his most current film role was as Mr. Mack in a 2021 American psychological, drama film, Fuck Child Support the Animated Movie.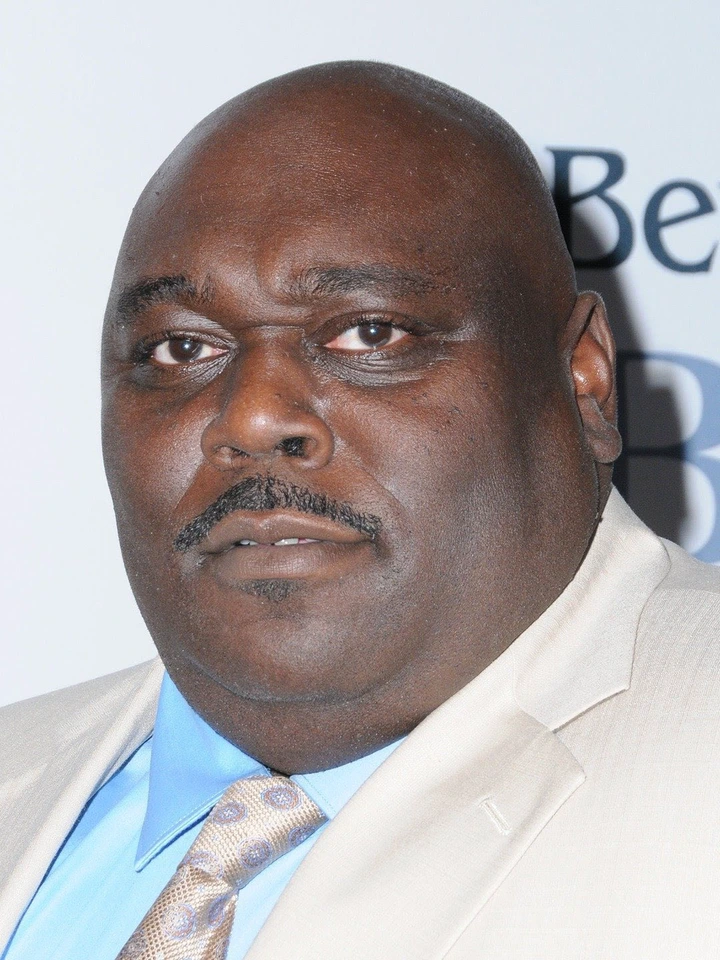 4. David Ramsey
David Paul Ramsey is a 50-year-old American actor, director, and martial artist. He played Vince Lee in Mr. Bones. He is still into acting.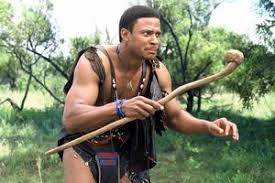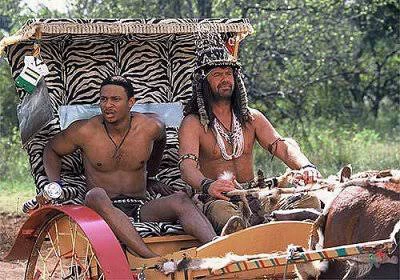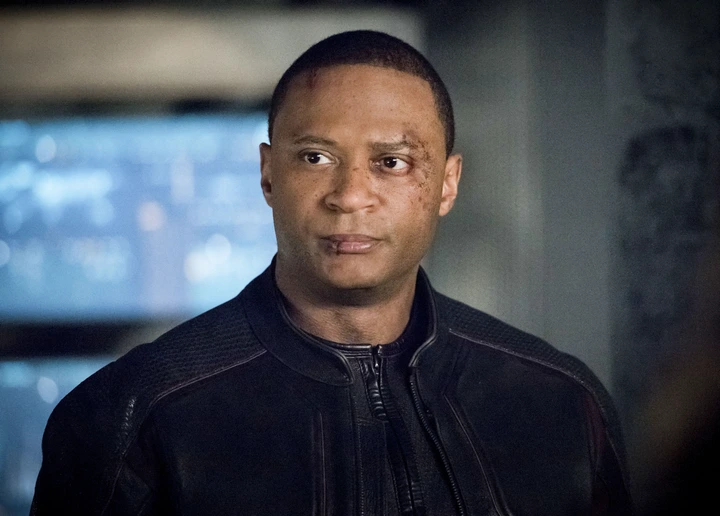 5. Leon Schuster
Leon Ernest Schuster is a 70-year-old South African actor, filmmaker, and comedian.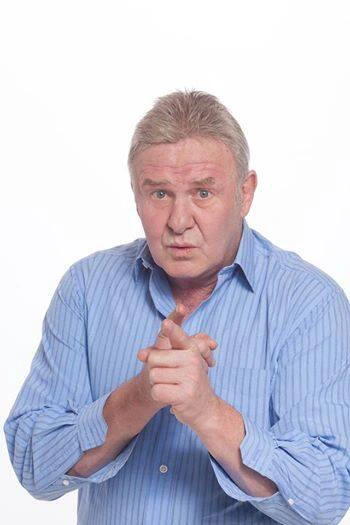 Schuster rose to international prominence after his compelling leading appearance as Bones in the critically acclaimed comedy drama film, Mr. Bones.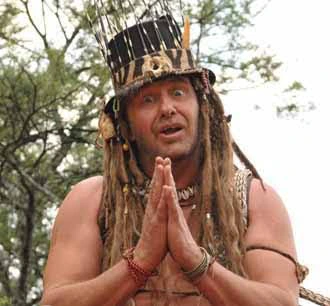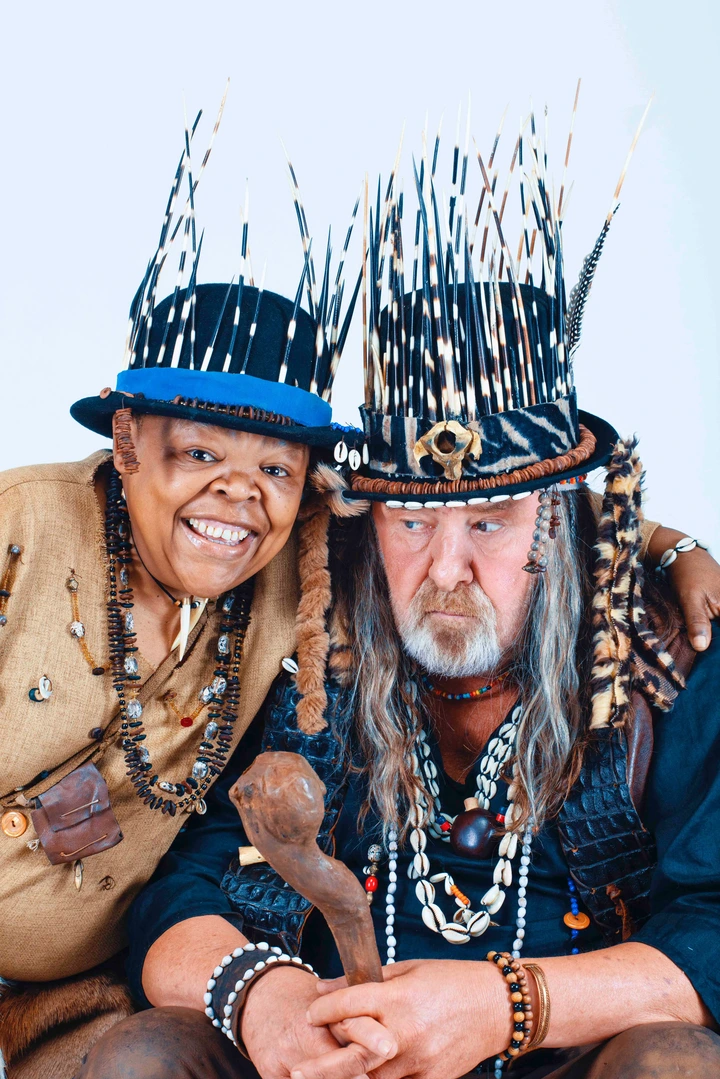 Schuster is presently inactive from the South African film industry, and his last film role was as Frank in the 2018 South African comedy adventure film, Frank and Fearless.