Apocalypto is an American epic historical adventure movie, it was shot sixteen years ago and was directed by Mel Gibson, now meet the lead actor.
The Apocalypto movie's plot centers on a young man named Jaguar Paw, a late Mesoamerican hunter who is captured along with his fellow tribesmen by an invading force, taken on a deadly journey to a world dominated by fear and oppression where a harrowing end awaits him. Through a twist of fate and spurred by the power of his love for his woman and his family, he makes a desperate break to return home and eventually save his way of life.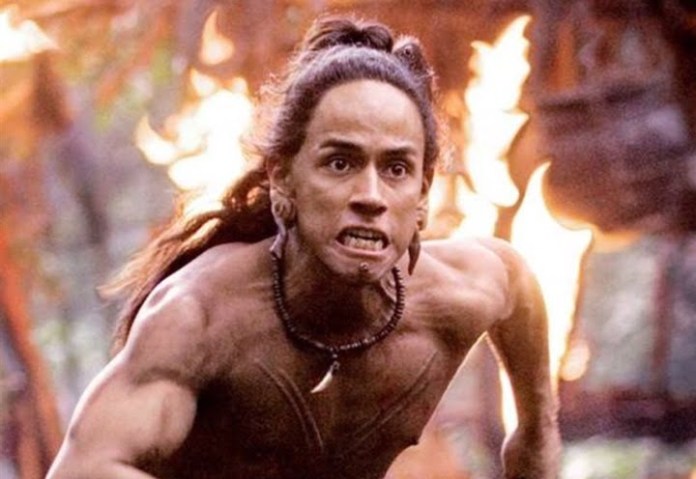 Regarded as one of the greatest adventure films of all time, Apocalypto earned three nominations, including Best Achievement in Makeup, Best Achievement in Sound Editing, and Best Achievement in Sound Mixing, at the 2007 Academy Awards.
However, Meet 6 Casts Of Apocalypto And What They Are Doing Currently.
1. Rudy Youngblood
Rudy Youngblood, is an American actor, musician, dancer, and artist who was born on 21st September, 1982.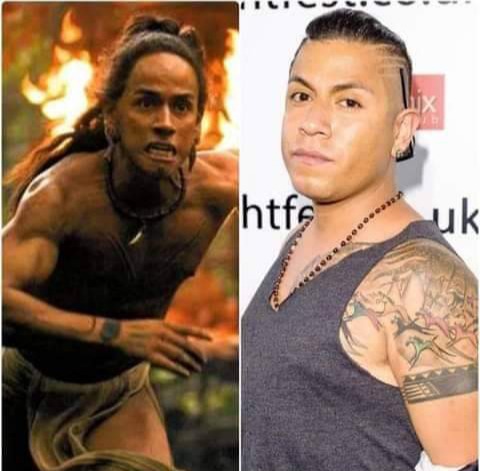 At the age of ten, he started working at construction jobs and learned skills and stories from the men. He came to limelight when he was selected by the director Mel Gibson to play the leading role of Jaguar Paw in Apocalypto. He is currently acting and also into music.
2. Raoul Maximiano Trujillo
He is an American actor, dancer, choreographer, and theatre director. He is the original choreographer and co-director for the American Indian Dance Theatre.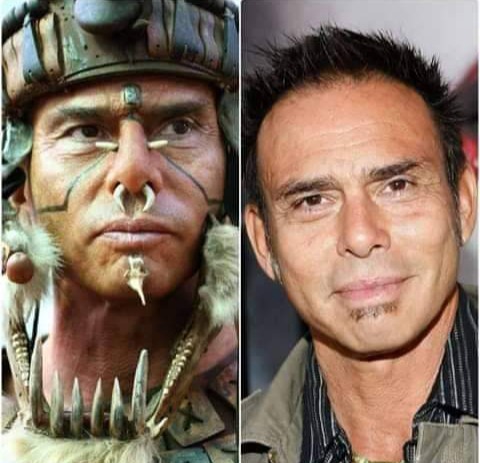 He is best known for playing Zero Wolf, a ruthless Mayan slave catcher and the main antagonist in Apocalypto. He is currently into acting, dancing and choreography.
3. Gerardo Taracena
He is a Mexican film and theatre actor and dancer. He came to limelight because of his roles in Apocalypto and Man on Fire.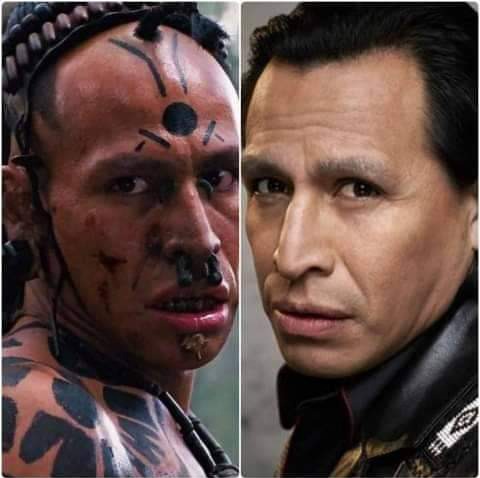 He studied Dramatic Art in the National Autonomous University of Mexico. He is still acting and also into dancing.
4. Dalia Hernández Armenta
She is a Mexican actress born in Veracruz, Mexico. She is known for roles in Apocalypto, and Miracle Underground.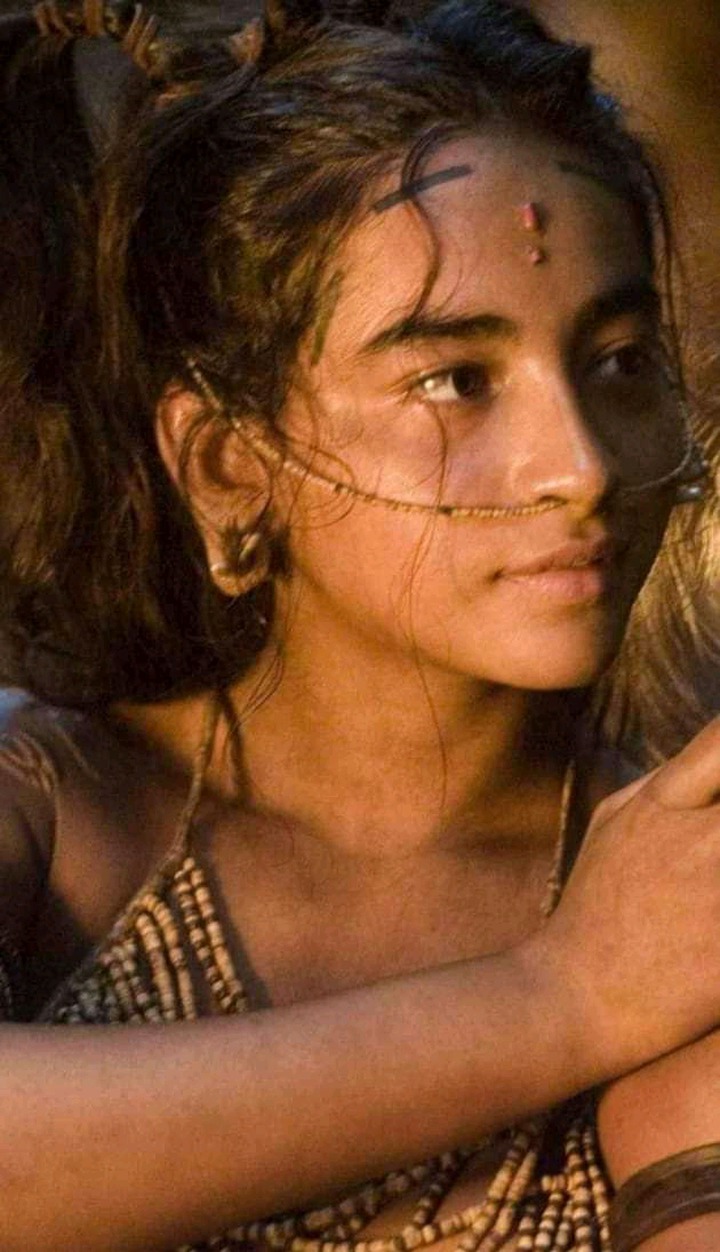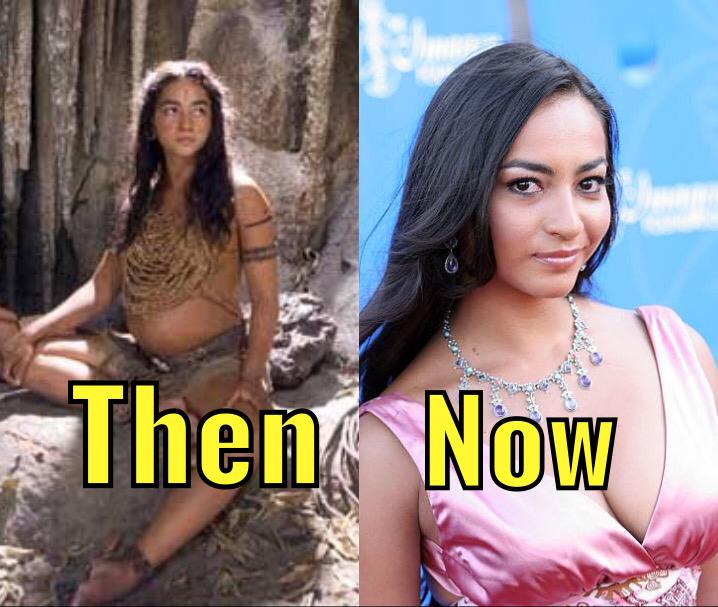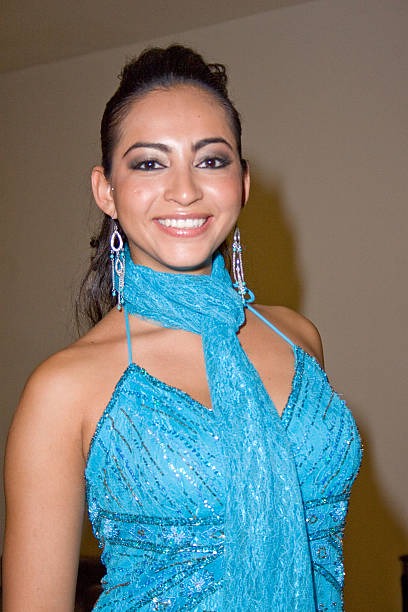 She actually performed a great role in Apocalypto. Currently, she is still acting movies.
5. Carlos Ermilo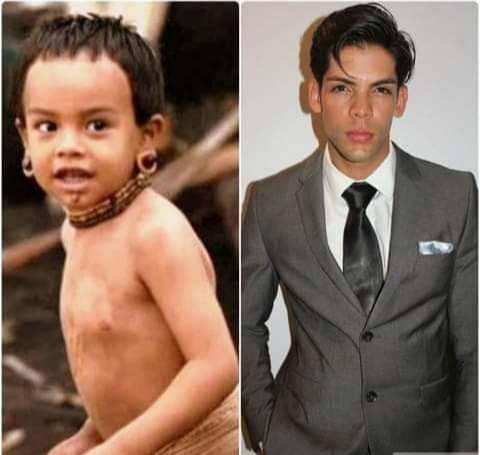 6. Morris Birdyellowheard