1. Mabel Oboh
Mabel Akomu Oboh is Nigeria actress and television presenter. She joined Nigeria Television Authority in the 1990s as a News Correspondent to the Lagos State house, before working with United Nation and later left United Nation and joined British Embassy in Poland in the commercial and Visa sections.
2. Toyin Adegbola
Toyin Adegbola is a Nigerian actress and movie director. She worked with the Nigeria Television Authority, before joining the Yoruba language films of Nollywood thirty eight years ago.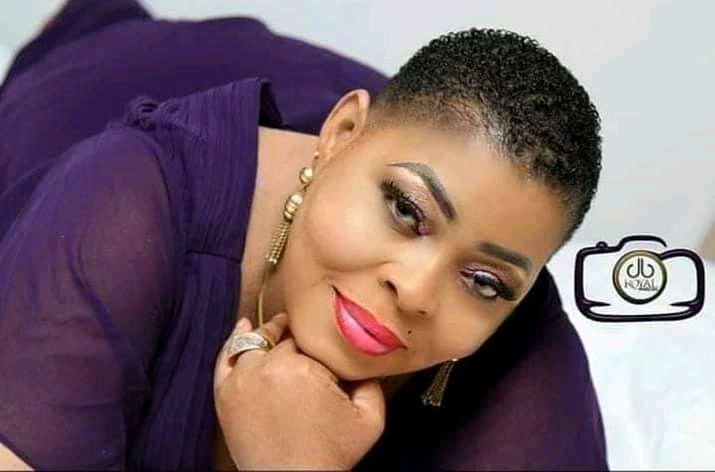 3. Ebele Okaro
Ebele Okaro Onyiuke is a Nigerian actress and film producer. Best known for her role as Mama Rose in the 2018 epic Nigerian film, Blackrose, shortly after her National Youth Service, Okaro worked with the Nigerian Television Authority, where she made several television appearances.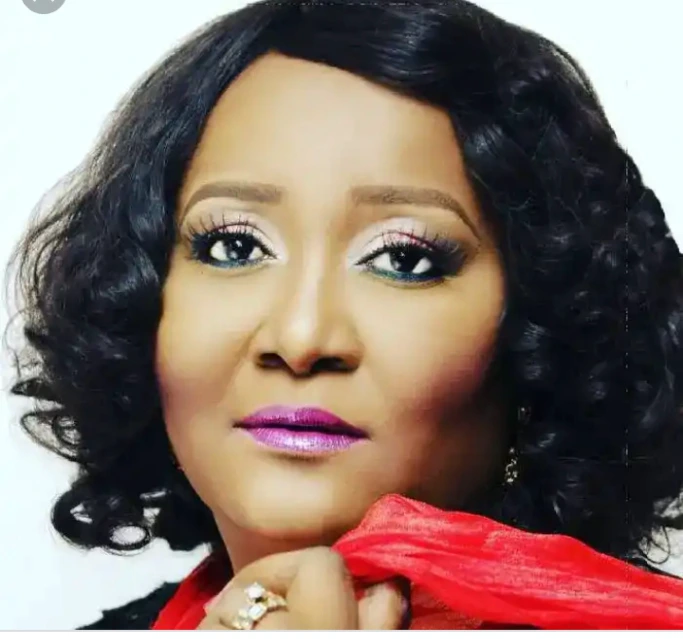 4. Katherine Obiang
Katherine Obiang is a Nigerian actress and TV presenter. Initially working as a television presenter for Nigerian Television Authority on AM Express, Katherine later made several acting appearances in nollywood movies and television series.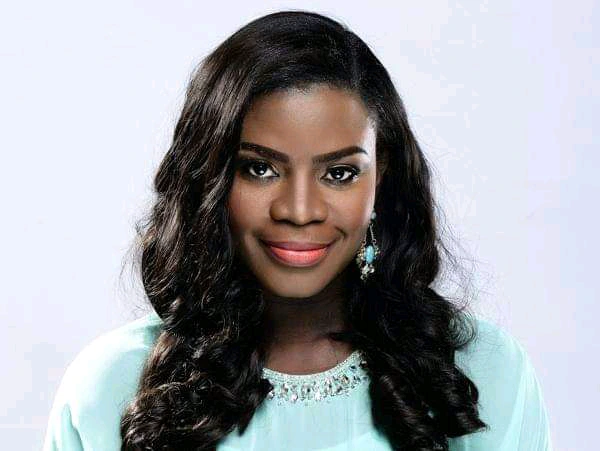 5. Onyeka Onwenu
Onyeka Onwenu is a Nigerian actress and journalist. During her working career with the Nigeria Television Authority, Onwenu made an impact as a newsreader and reporter. Thirty eight years ago, she gained international fame after her writing and presentation of the internationally acclaimed NTA documentary Nigeria, A Squandering of Riches, which became the definitive film about corruption in Nigeria and the intractable Niger Delta agitation for resource control and campaign against environmental degradation in the oil rich region of Nigeria. As an actress, she is best known for her appearance in the movie, Widow's Cot, for which she won the 2006 African Movie Academy Award for Best Actress in a Supporting Role.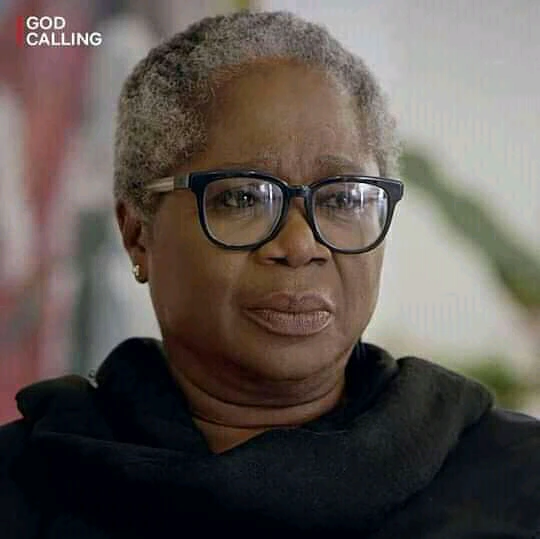 6. Treasure Obasi
Treasure Obasi is a Nigerian actress, video vixen, and television presenter. Renowned for her starring role in the 2019 Nigerian film, Heaven's Hell, Obasi worked with the Nigerian Television Authority, hosting the educational programme where young scientists and artistes are being celebrated.