1. Regina Daniels
Regina Daniels is one of the hottest and youngest Nollywood actresses. She is just 21 years old and she's currently one of the highest paid acts in the industry.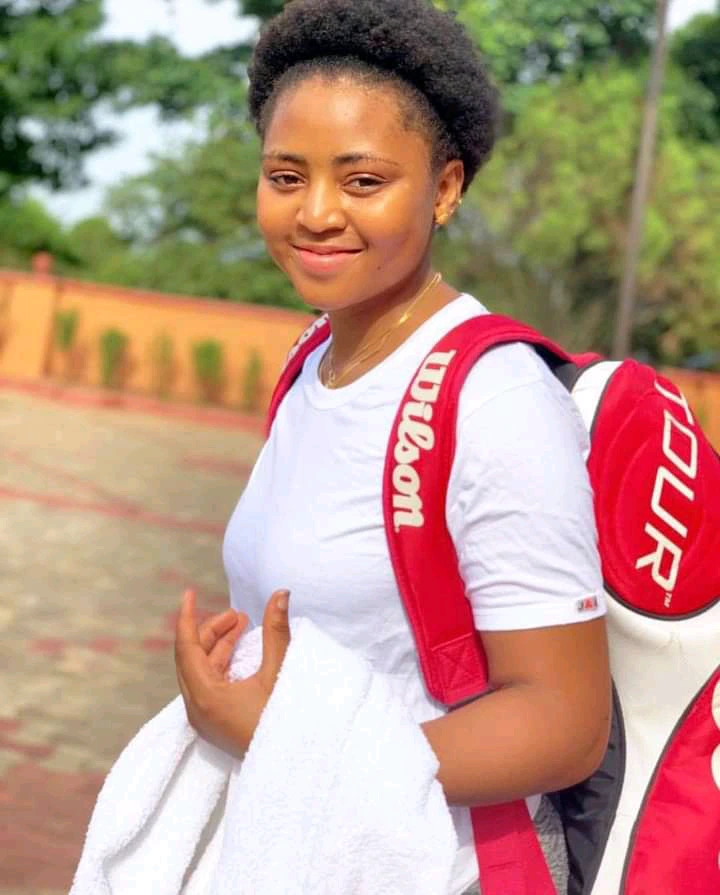 The actress began her career at the age of 7. She shot into prominence when she featured in the popular movie, Miracle Child. Daniels has starred alongside the likes of Ini Edo, Mercy Johnson and Chika Ike.
Regina Daniels was born in Asaba on the 10th of October 2000. She attended Hollywood International School in Asaba in Delta State before proceeding to Igbinedion University in Okada, Edo State.
Her mother is Rita Daniels; she's also an actress. Rita is the current chairman of the Delta State Actors Guild in Nigeria.
Regina began acting as a 7 year old when she featured in the movie, Marriage of Sorrow.
Regina is also a movie producer. She has produced a couple of Nollywood movies. These include The Jericho and Twins Apart.
Over the years, Regina has shown the world, she's indeed a beauty with brains as she has been able to successfully combine her education with her acting career. She currently studies in a private university.
Regina has featured in scores of movies since she debuted as a 7 year old actress. Some of the movies she has featured in include Dumebi in School, Hanging Coffin, Jaja The Great, My Kids and I, My Mother, My Pain, Plantain Girl, Powerful Virgin, Python Girl, Queen Rebecca, Royal covenant, Stronger than the gods, Tears of ojiugo, The Bat-Man, The Bleeding Girl, The Fish Girl, The Jericho, The King and The Python, The Miracle Girl, Traditional War (Part 1), Twins Apart, Wipe your sorrows.
Daniels is the founder of Regina Daniels Charity Foundation, a non-governmental organisation that is focused on catering for disabled children.
Daniels was nominated for the City People Movie Award for Best Supporting Actress and Most Promising Actress. She won the award of Actress of the Year at the Africa Magic Viewers Choice Awards.
She has been widely criticized by fans and Nigerians on her alleged marriage to the 59 year old billionaire.
On 29 June 2020, she gave birth to a baby boy for Nwoko.
2. Jeiel Damina
Jeiel Damina, popularly known as Olive, is a young Nigerian actress and writer.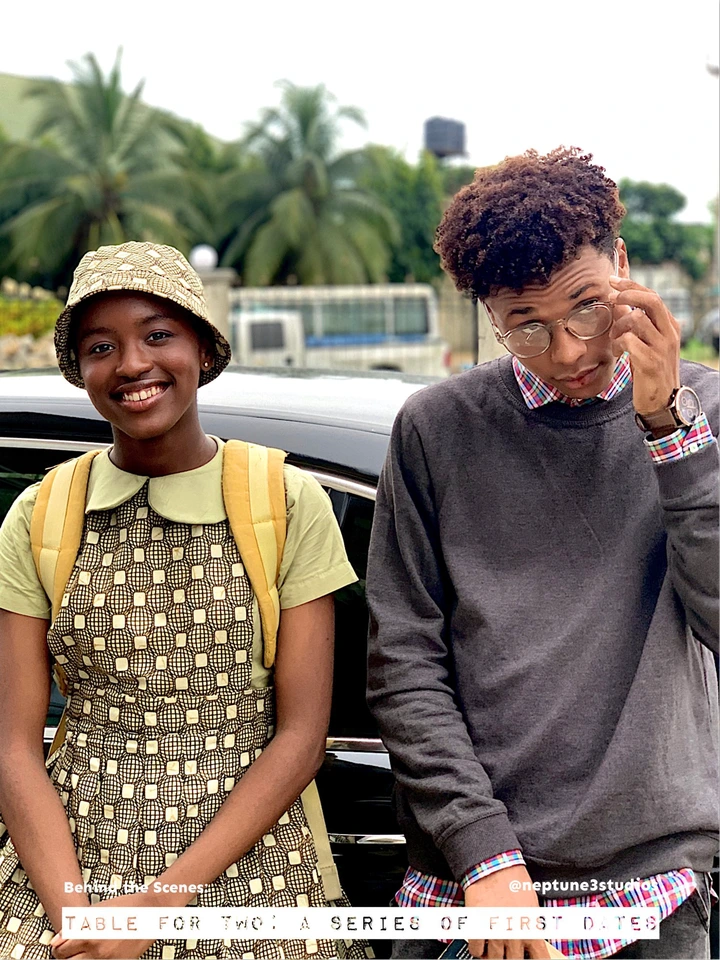 She rose to fame after she featured in the Best Friends In The World series as a lead actress.
Jeiel was born on September 4, 2002, in Kaduna, Nigeria and created her beautiful childhood memories there.
It is also known that she completed her primary and secondary education there in Kaduna, Nigeria. And she is currently living in her hometown Kaduna, Nigeria.
She has two sisters named Jesimel and Jemima with whom she formed Triple J Plus. She is the third born in her family.
Jeiel is currently studying Creative Writing (BFA) at Full Sail University online.
3. Esther Uzodinma
Esther Uzodinma, born March 30 2002 is a young Nollywood actress, TV presenter, Host, content creator and a brand ambassador.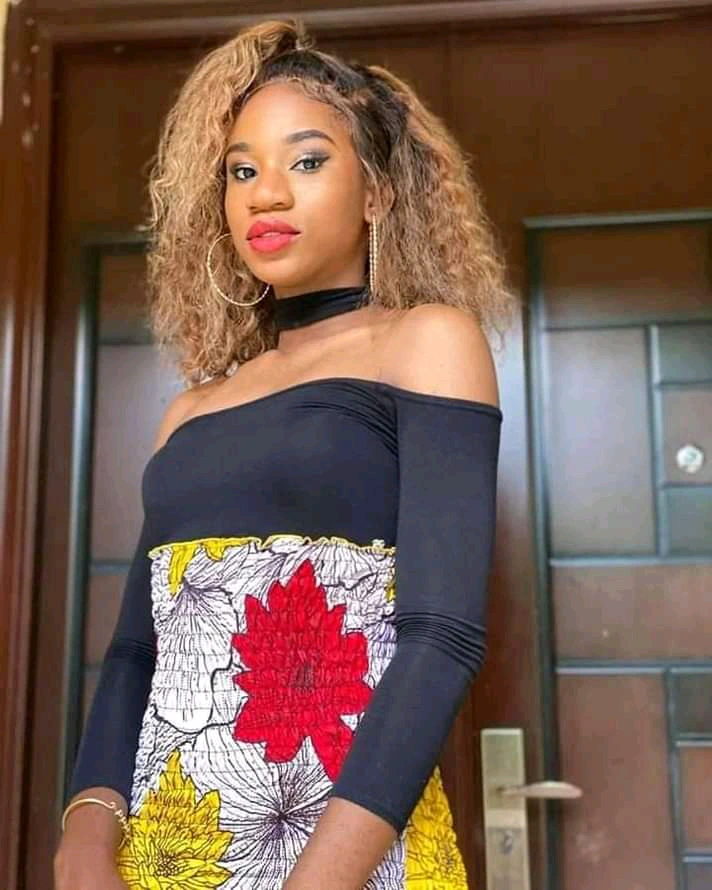 She hails from Imo state but was born in Lagos state, Nigeria. Esther is currently 19 years old. She has had her secondary education and desires to study Mass Communication in the tertiary institution.
Esther Uzodinma is well known for her role as 'Angela' in popular Africa Magic TV Series, "My Siblings and I" , starring alongside Tomiwa Tegbe and Tobi Makinde . She is also a presenter at Teen Africa TV and brand ambassador for D & K Enterprise and Go Glow Skincare.
4. Angel Onyi Unigwe
Angel Onyi whose complete name is Angel Onyi Unigwe is an amazing young beautiful award-winning multi-talented and in Nigerian actress and brand influencer.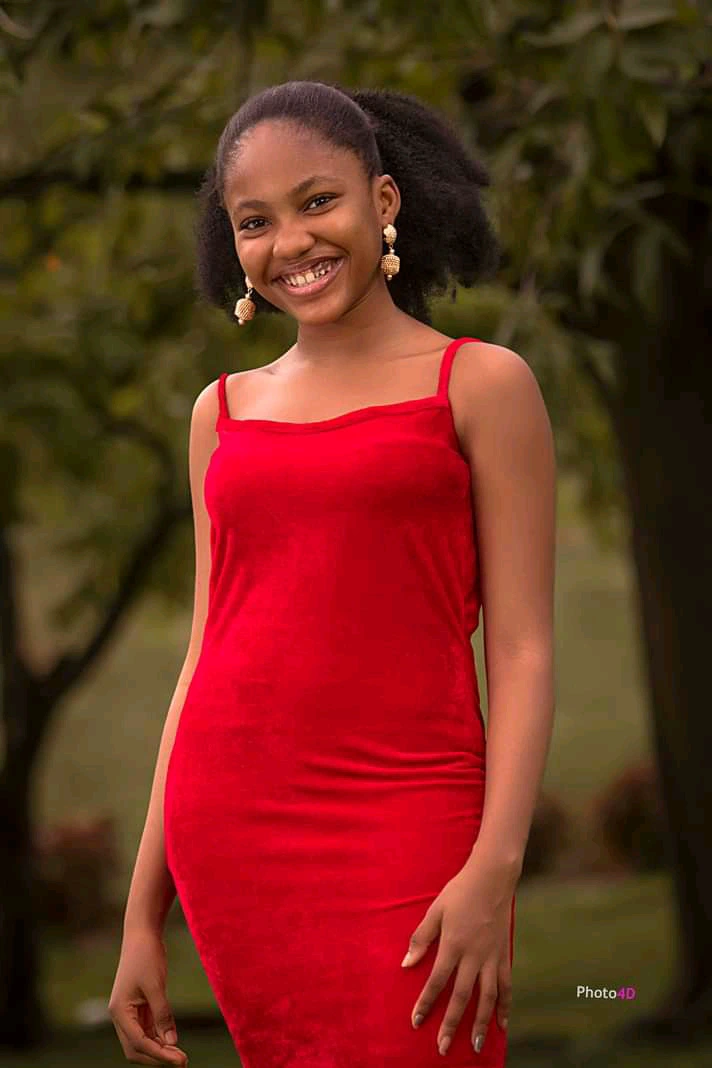 She became notable in the Nigerian Nollywood industry.
Angel Onyi was conceived in Owerri, Imo State and was born on the 27th of June 2009. She specifically heroes from imo State, in the south east region of Nigeria.
Angel was born into a household full of talented individuals. Princess Chizzi, her elder sister is also an actress, a TV personality and a model while her twin brother Buchi is also an actor in the Nollywood industry.
Angel Onyi surname is Unigwe and presently 11 years of age. Angel Onyi lives in Lekki Phase 1, Lagos with her family.
Angel Onyi finished her primary education and obtained a first School leaving certificate. She is at the moment pursuing her secondary school education at the Junior high School in Lagos.
Angel Onyi kick-started her career in acting in 2015 when she was cast in a TV series titled Alison's Stand that was released in 2015.
Angel and her crew consisting of her siblings are presently with the 5 Stars Talent Ville; a company which focuses on movie production and owned by their mother with their office in Lekki, Lagos State.
Angel has grown a vast fan base over the media after her debut movie. she has been featured in over 10 Nollywood movies and claim 3 of the prestigious awards.
The movies include A Mother's Love, Three Thieves, Tender Lies, Full House and many more. She has acted alongside Oge Okoye, Jim Iyke, Zubby Michael, Regina Daniels, Ken Erics, Mercy Johnson and others.
Though there is little to write on the actress personal life. So many People believes the actress is too young for any relationship issues although many fans been looking forward to see or hear what Angel Onyi has to say on or about her personal love life.
She has won many awards such as Best child model at 2014 Nigerian model achievers awards, Best child actress at the 2015 Best of Nollywood Awards,. Best child actress of the year at The Intellects Giant, 2019. She was nominated for Best Young Promising actress at the African Magic Viewers Choice Award, 2020.
5. Adaeze Onuigbo
Adaeze Onuigbo born Adaeze Oby Onuigbo is a fast-rising Nollywood teenage actress, model, dancer, and television personality. She is well known for playing the role of a kid in several Nollywood movies. Oby is one of the fastest-rising Nollywood child actresses.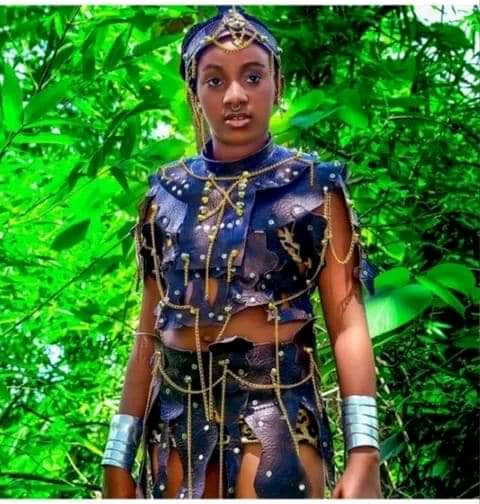 She was born on 2 September 2005 in Asaba, Delta State in the South Southern part of Nigeria. She 16 years old as of 2021. Oby cerebrates all of her birthdays every 2nd of September every year.
Adaeze is from Anambra State eastern part of Nigeria but she was born and raised in Asaba, Delta State in the Southern part of Nigeria, Where her parents are currently living.
She won the Face Of Anambra Beautiful Kid in 2018 an event which was held in Awka the capital city of Anambra state in the eastern part of Nigeria.
She has acted in more than 30 Nollywood movies include Perfect, The New Girl in my class, Sister love, Karate Kid Anointed Kids, Lion Heart, Beauty of Love, Festive of Reality, Return of Sharon, The strange Shrine, The stolen crown.
6. Sharon Ifedi
Sharon Ifedi, born 15th of March, 2004, is a fast-growing Nollywood teenager actress, dancer, model, and television personality.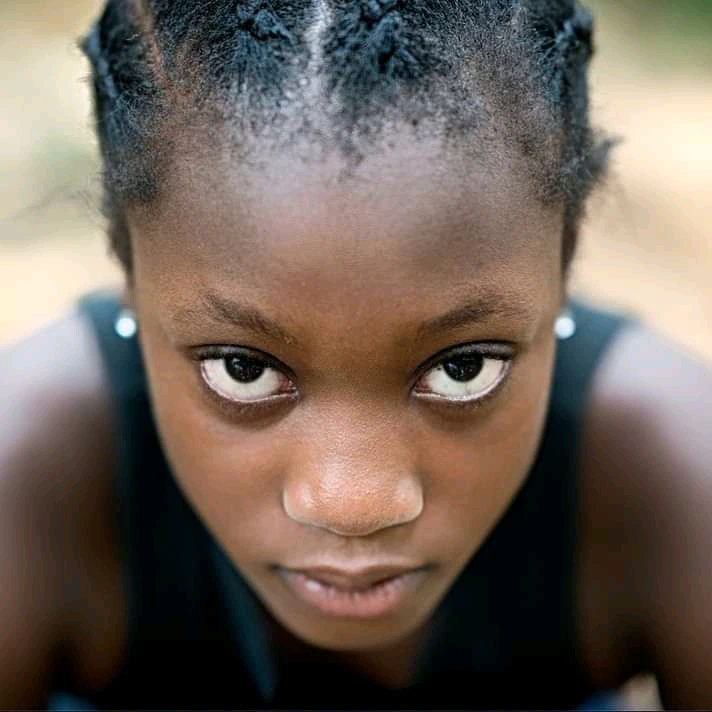 Sharon Ifedi is from Anambra State although she was born and raised in Delta State. She lives in Asaba with her parents. She is popularly known for taking up the roles of a maltreated character in most movies she is featured in.
Sharon Ifedi's primary school education was in Asaba, and she is currently in her secondary school education level, schooling at Asaba, Delta State.
Sharon Ifedi began her acting career while pursuing her secondary education. She is a creative, skillful and highly talented teenage Nollywood young actress. She is gifted at interpreting movie roles and this has brought her favor in the eyes of movie producers, inviting her to take part in most movies.
Unlike her counterpart, "Emmanuella Samuel" of mark angel comedy, Sharon rather plays roles of a sorrowful character who is going through life's rough part and has made her unique in her acting career.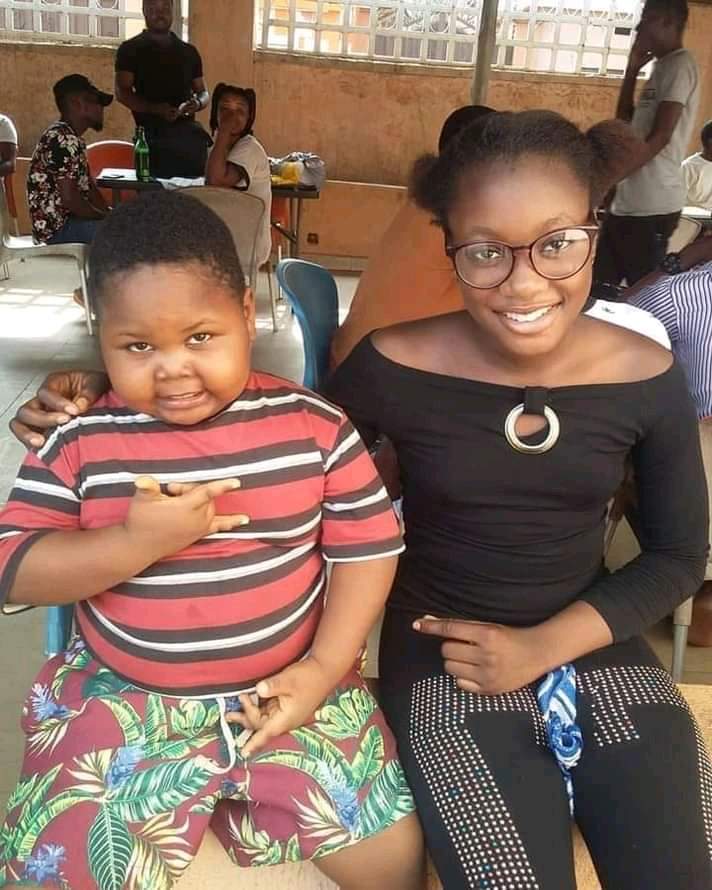 The movie industry is favoring her as she is making her way to the hall of fame, just like "Regina Daniels" who started as a kid actress. She manages to combine acting with schooling and she's good at both.
She has acted several movies alongside the key actors and actresses in the movie industry like Ngozi Ezeonu, Jim Iyke, Ken Erics, Mercy Johnson, Ruth Kadiri, Queen Nwokoye, Regina Daniels, Zubby Michaels, and other top stars.
Sharon Ifedi has featured in various Nollywood movies which include Tears of a Slave Child, Little Madam of the House, Price of Wickedness, My Responsibility, Lost Princess, The agony of the Girl Child, Peace, at Last, Child Misfortune, Return of Tears of Sharon, Sarafina The Rejected Orphan, Wasted Authority, Shakira, Queen of Selfie, Tears of the Weeping Prince, and Celebrity Queen.
7. Mercy Kenneth
Mercy Kenneth, popularly known as Ada Eze, is a fast-rising child actress, singer and comedian. She has featured in a good number of movies with actors like Kenneth Okonkwo. Some of her movies include 'Little Lioness', 'Diary of an orphan' and 'The problem twins'.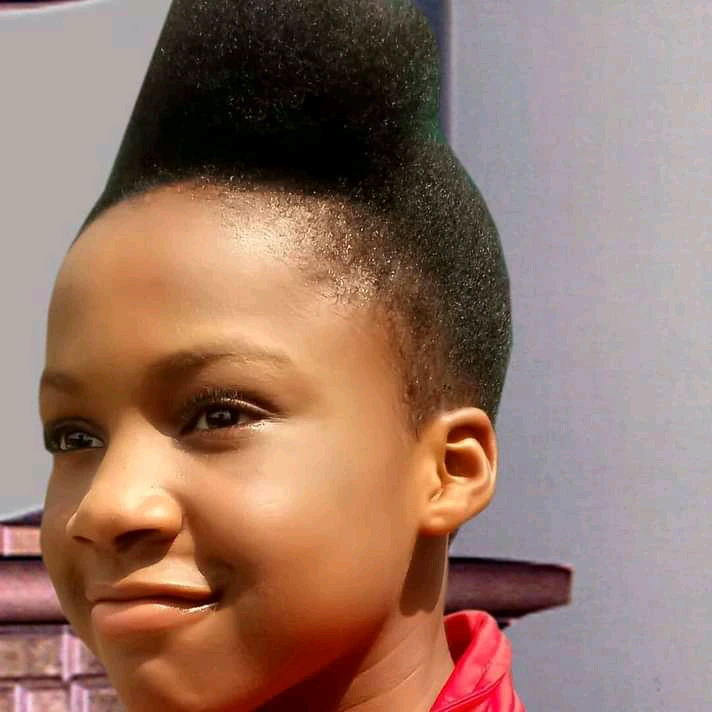 Mercy Kenneth was born on the 8th of April 2009 in Lagos, Nigeria. Just like Emmanuella of Mark-Angel Comedy, she has garnered thousands of views on YouTube.
After obtaining her first school leaving certificate, Mercy Kenneth enrolled at the Henna Teck International College, Ojo, Lagos for her secondary education.
Mercy Kenneth is a Christian. She often calls herself Kenneth Okonkwo's daughter, but she is not directly related to the actor. She often shares her biological parent's photos on her social media handles.
So far, she has starred in several nollywood movies such as Diary of an orphan, The Problem Twins, Little Lioness, Prevailing Desire, My Life's Mystery, Time of Ignorance, The Pride of a Good Mother, Obiageri, The Oly Child of The Father, Daddy's Daughter, My Father's Wife Is A Fool, Child Molester, A Day With An Angel, My Guardian Angel.
Mercy Kenneth is a fast-rising Nollywood star. In 2019, she won the talented kid of the year award.
8. Pearl Shim Chioma
Pearl Shim is a nollywood actress, dancer, and a model.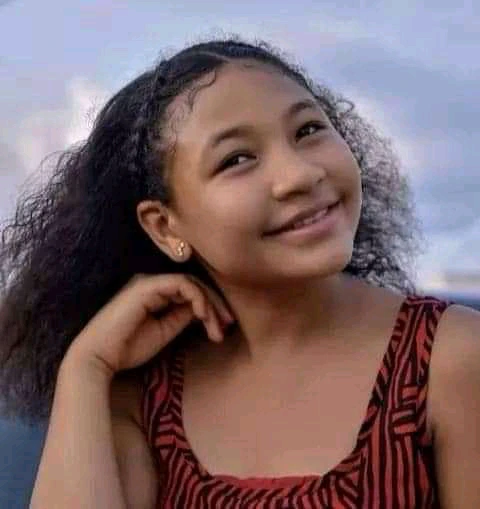 She was born on June 27, 2008 in Delta State to a South Korean father and a Nigerian mother.Shim is currently doing her secondary education in Warri, Delta State.
Her acting career started in 2017 at the age of 9 and she has made a significant impact in the movie industry.
The creative and talented actress has featured in movies like Hosting, Small Girl with big God, All I want for Christmas, Lent, My Kids and I, Little Daniella. She has acted alongside top Nollywood stars like Christian Paul, Ebu Oguike's family, and others.
9. Susan Pwajok
Susan Pwajok, born 15th January 2003, is a fast-rising Nigerian Teenager actress and Model. She is popularly known for her role as Blessing in the Award-winning Africa Magic television series "The Johnsons."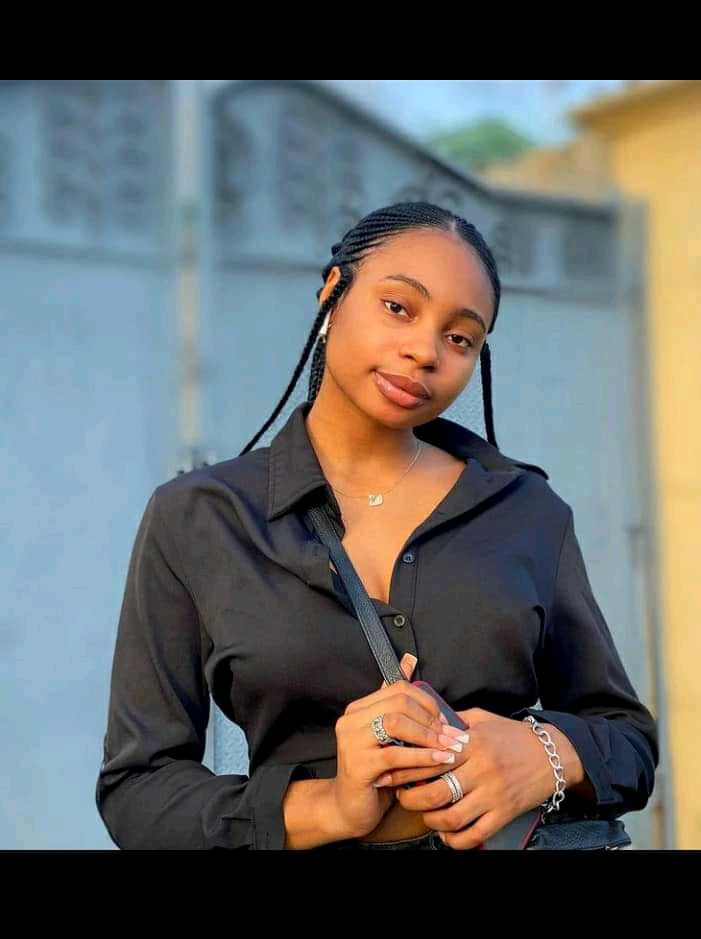 At age 3, she began acting, although she paused her acting career for a while but later resumed acting after 6 years. Susan is well known for the role she played as "blessing" in the African Magic Television Series, 'The Johnsons'.
Susan Pwajok attended Greenwood Primary School Parkview in Ikoyi, Lagos state.
Susan Pwajok's first notable Nigerian movie was in 2014 with Patrick Dolye and Waje in the movie "The Tunnel." That same year, she auditioned to be on "Tinsel TV series," but was selected to feature in an African Magic Original Films. She had already been in the stage plays.
Susan Pwajok was one of the major actresses in "The Johnsons," playing the role of Blessing. She acts alongside other Nollywood stars such as Samuel Ajibola, Charles Inojie, Chinedu Ikedieze, Ada Ameh, and Olumide Oworu.
Asides acting she has also modeled for kf faces at Ikeja and some other agencies. It appears she has dumped modeling for acting for reasons best known to her. She was part of a stage play, "Adaobi is getting married."
Susan Pwajok starred in a series and single movies including Night Raid, Stopping Chloe, Steel Bling, Keeping Lucy, Steer Wheel, Coverup, The Johnsons.
She shares most of her pictures and acting series on her Instagram page which has become the most views on social media with tens of thousands of her fans viewing the latest pictures and videos from her acting.
Susan Pwajok bagged a nomination at the 2017 Africa Magic Viewers' Choice for Best Actress in a Comedy Series.