We all know popular Nollywood actress Anita Joseph. She is a famous and influential Nollywood actress. She is a well known philanthropist, dancer and a media personality. She is one of the richest and most influential in the Nigerian movie industry. Her rise in fame in the Nollywood movie was in 2006 after she had featured in an award winning movie.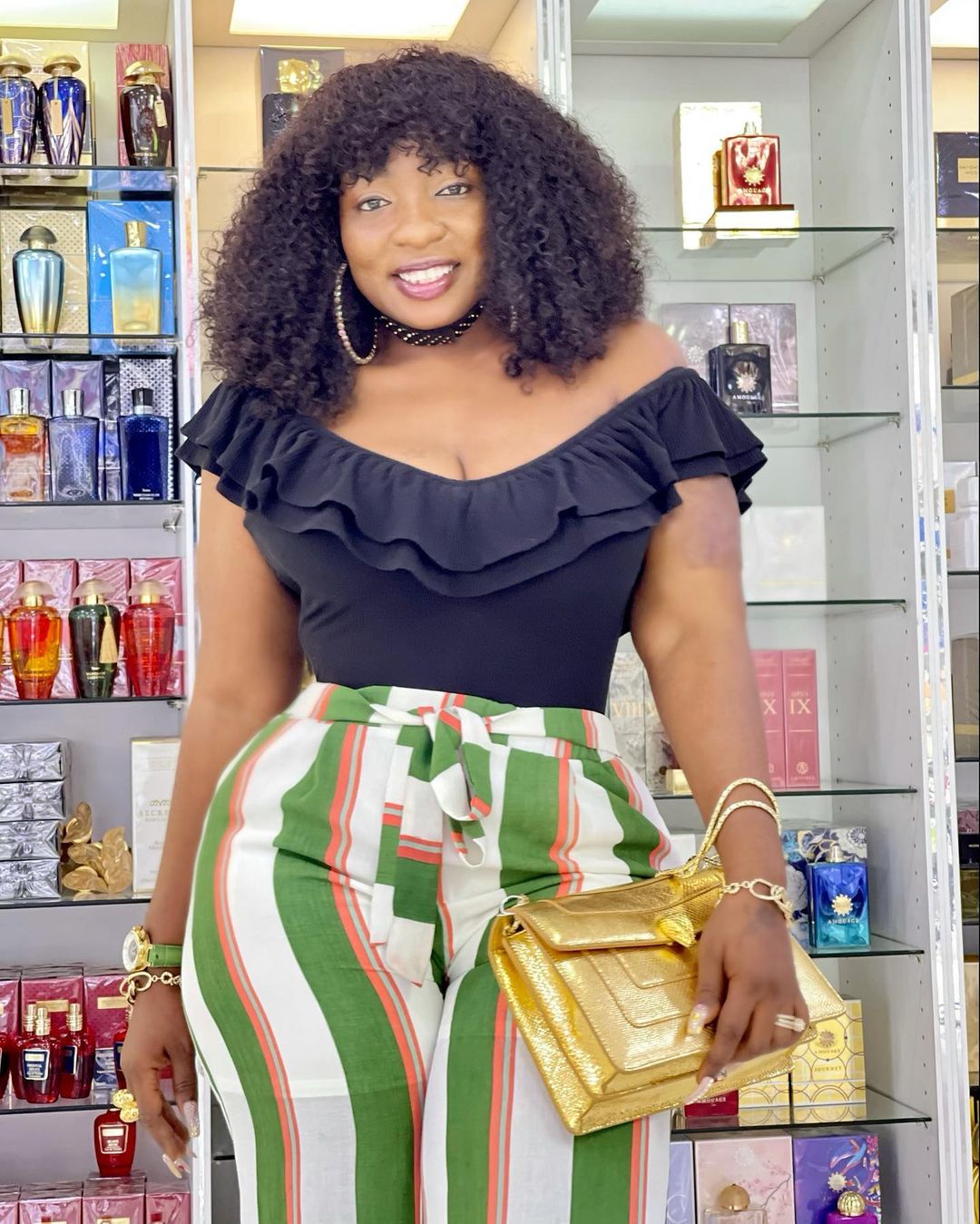 She is an extraordinarily talented actress, model, dancer and media personality. She is among the few actresses whose work continues to inspire people from Nigeria and the rest of the continent. The Tears in my Eyes actress has been in the showbiz scene fie approximately 14 years. She has appeared so many times in movies.
Anita Joseph was married the first time but later got separated. On February 14th 2020, she tied the knot with Micheal Fisayo also called Mc fish. Anita is the mother of two children, a boy and a girl.
But, the girl is the main focus of this article. Her name is chizaram Isabella Cartar Joseph.
Beauty is one of God's gift to man. Everyone who is endowed with beauty must be complimented. Anita Joseph's is an expectional one. She is indeed beautiful
See lovely photos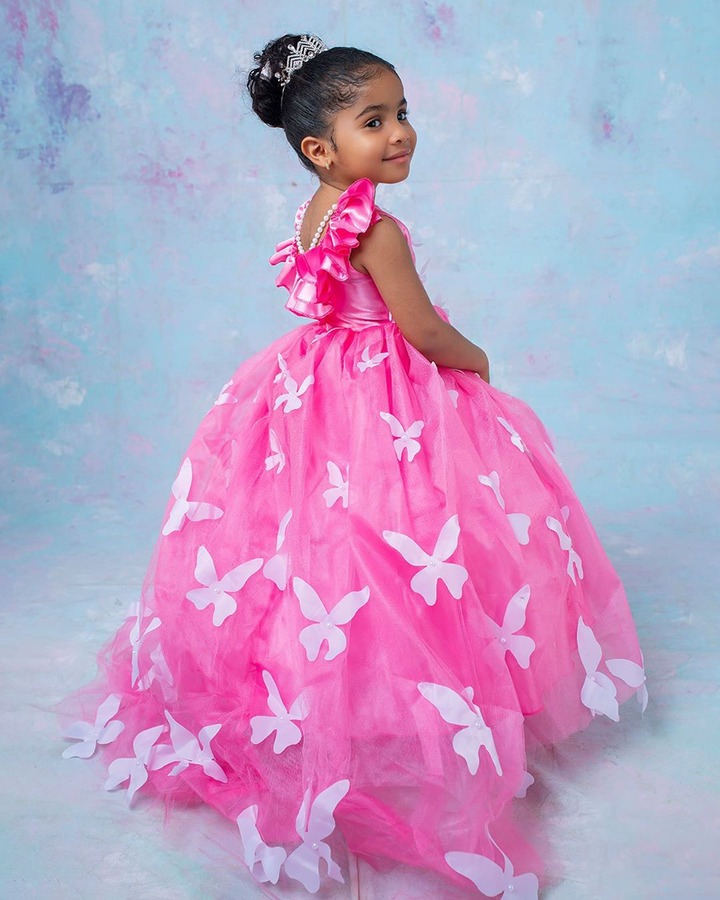 Anita Joseph is a mother of two children which she had before getting married. Her son is identified as Michel Joseph, and her daughter is identified as Chizaram Isabella Carter Joseph.
Speaking about Anita Joseph's only daughter, Chizaram. She was born on the 11th of December, 2015, and she's currently 4 years old. See lovely photos of the actress and her daughter below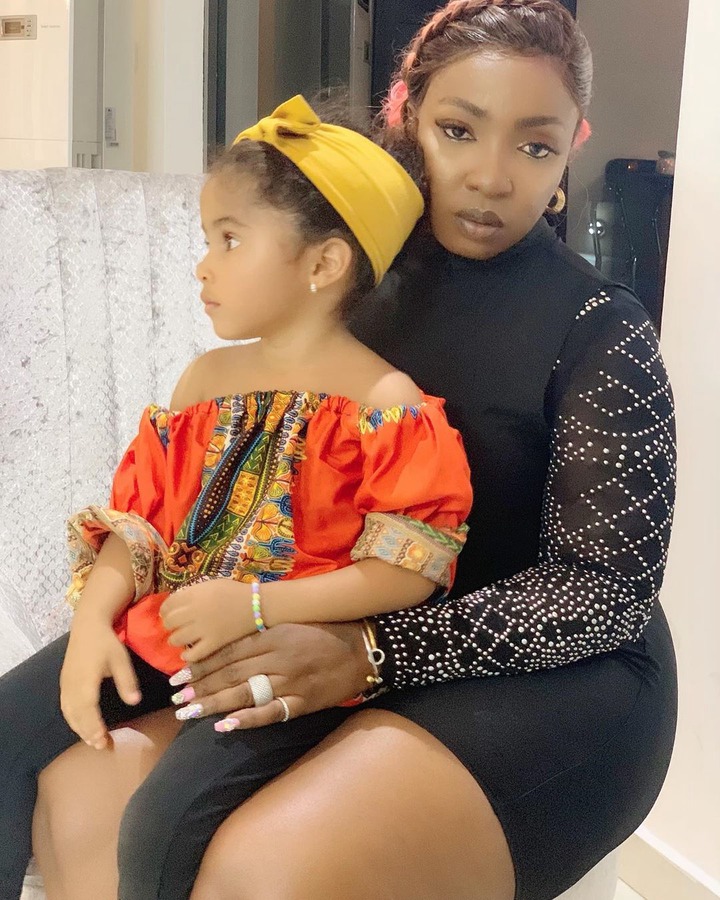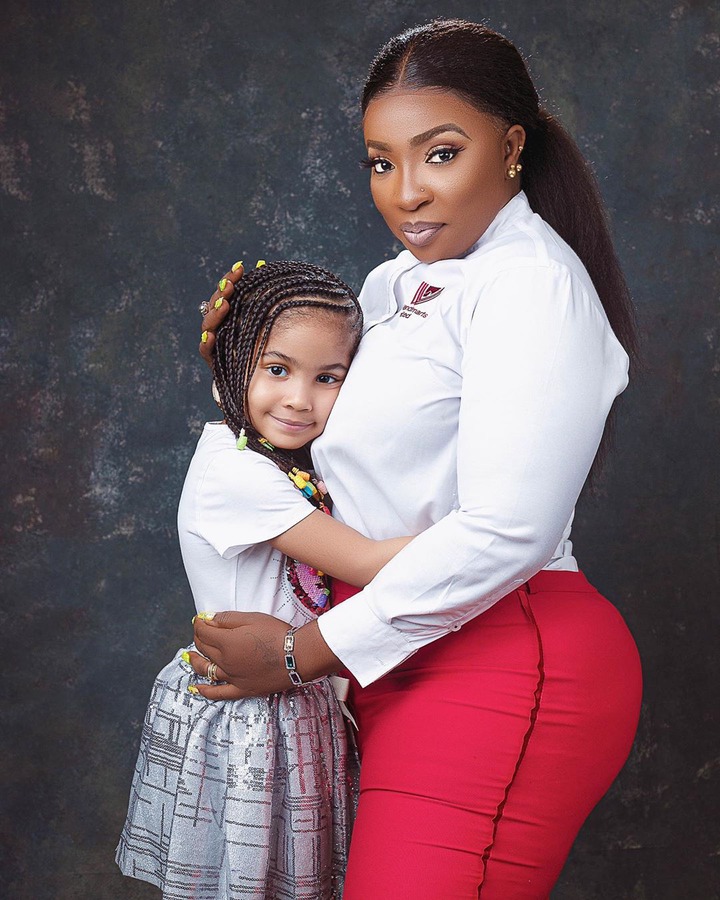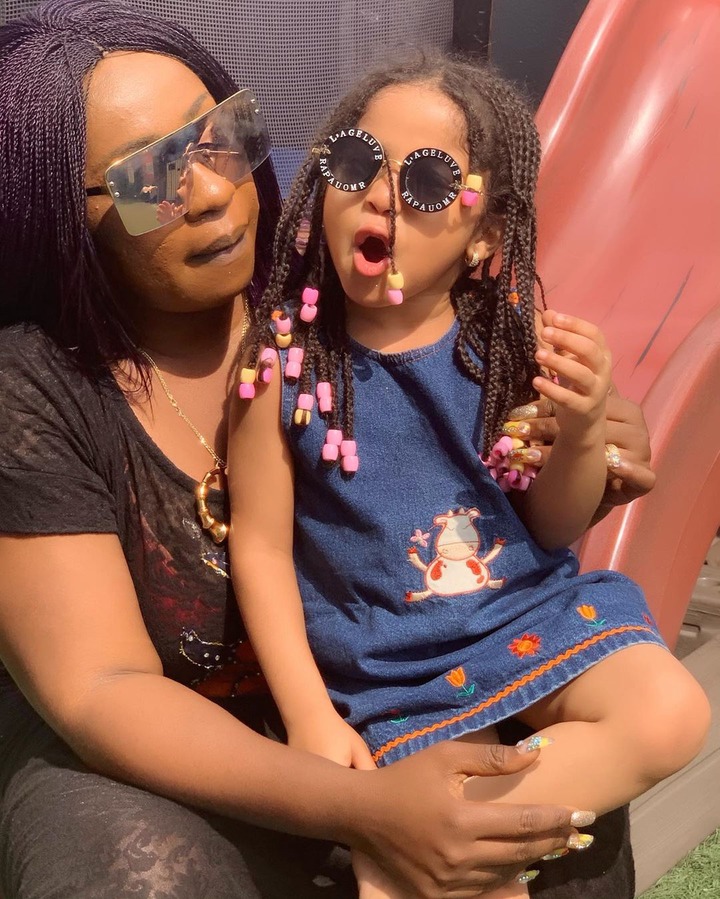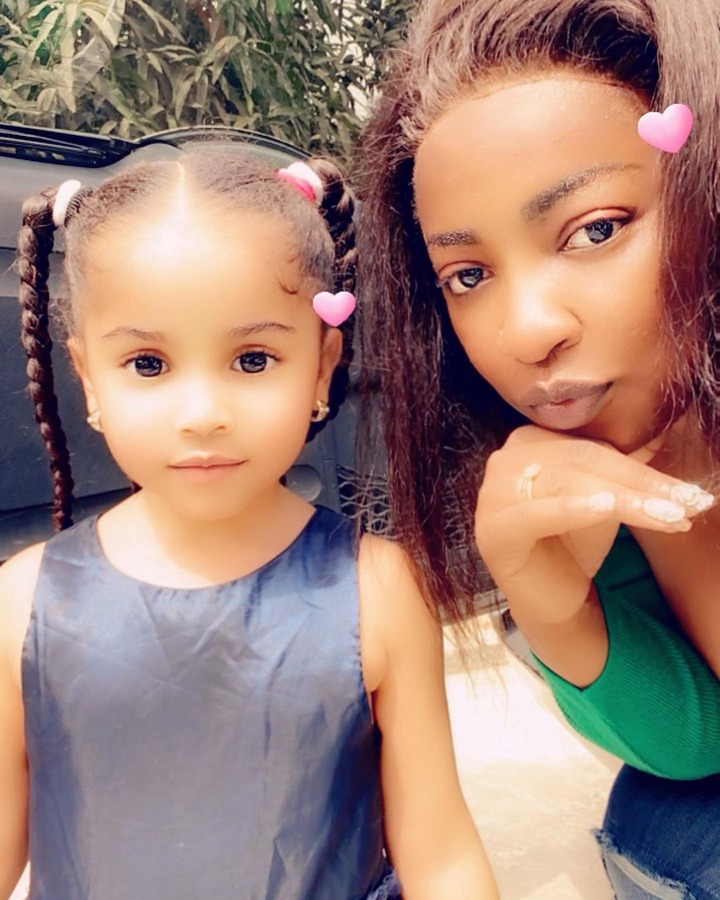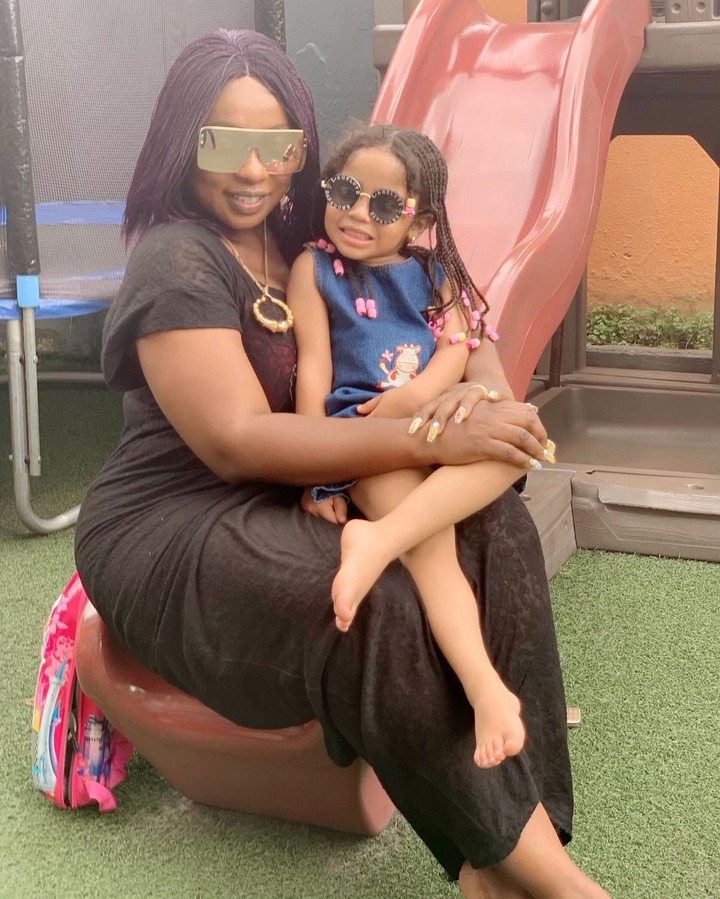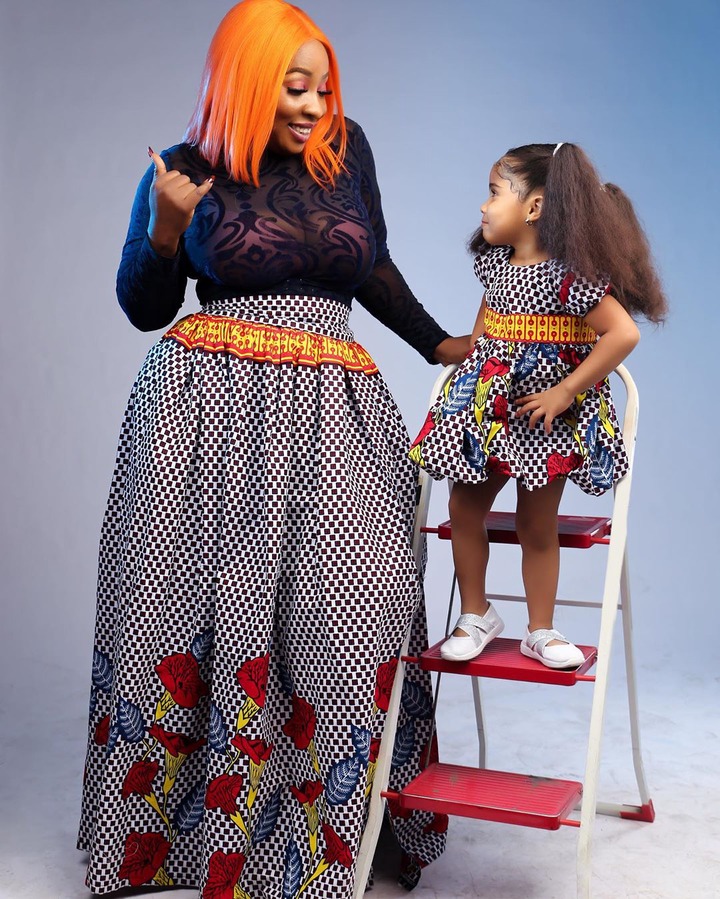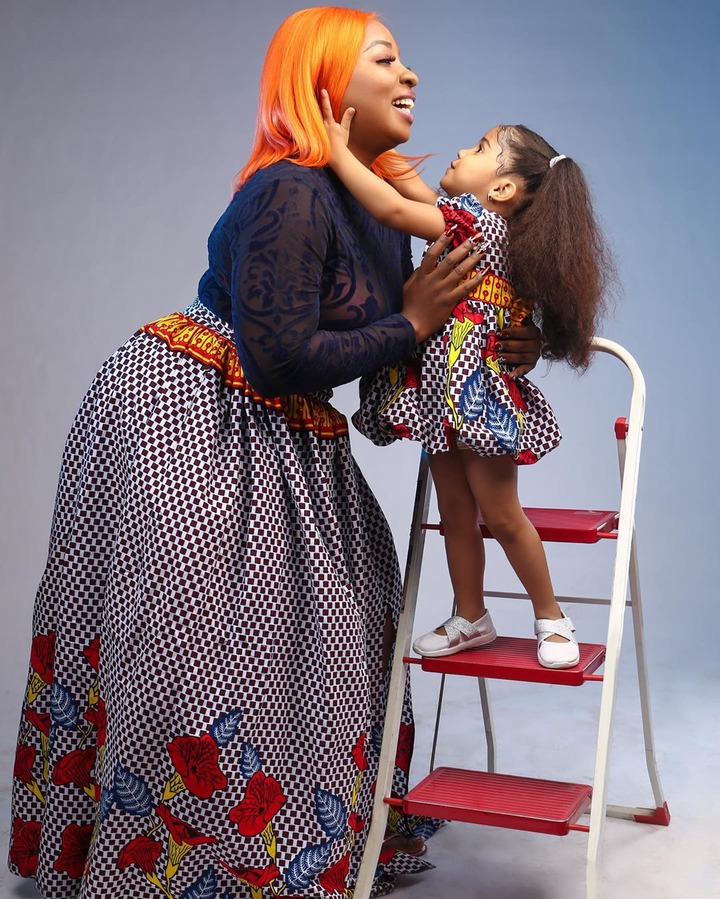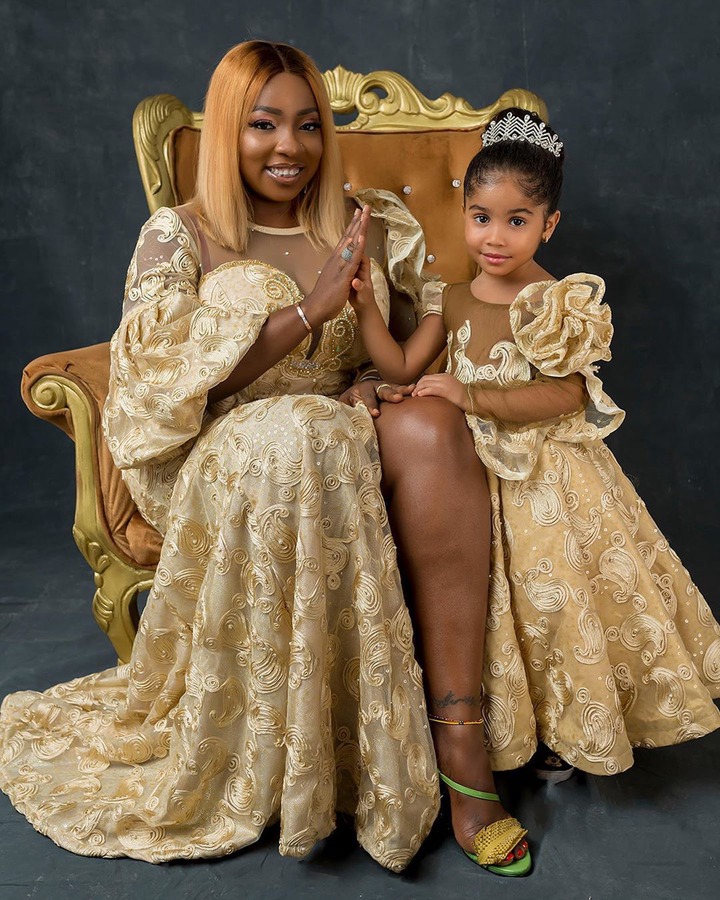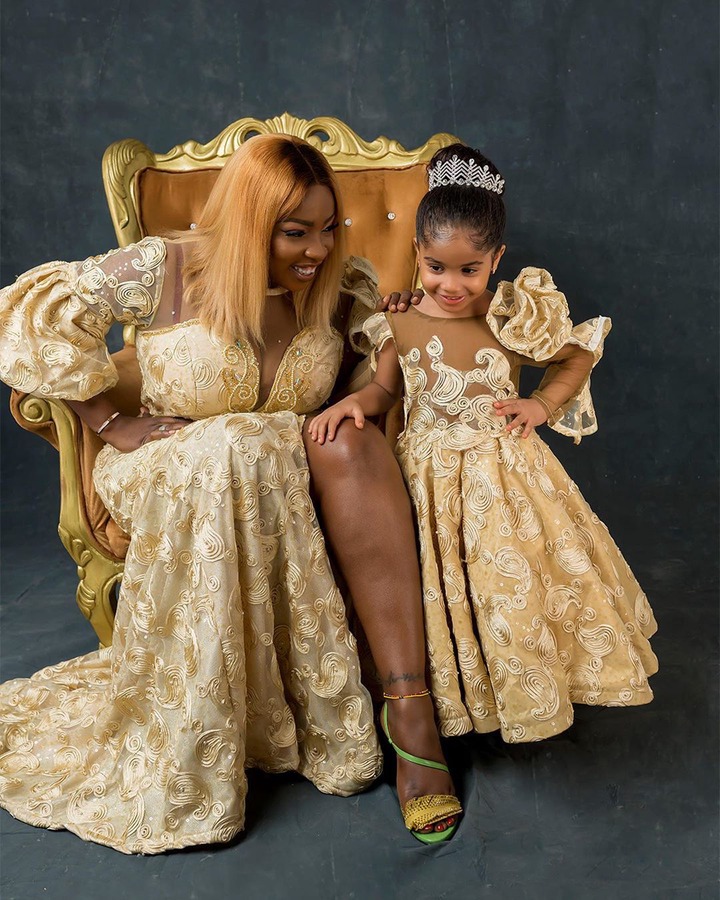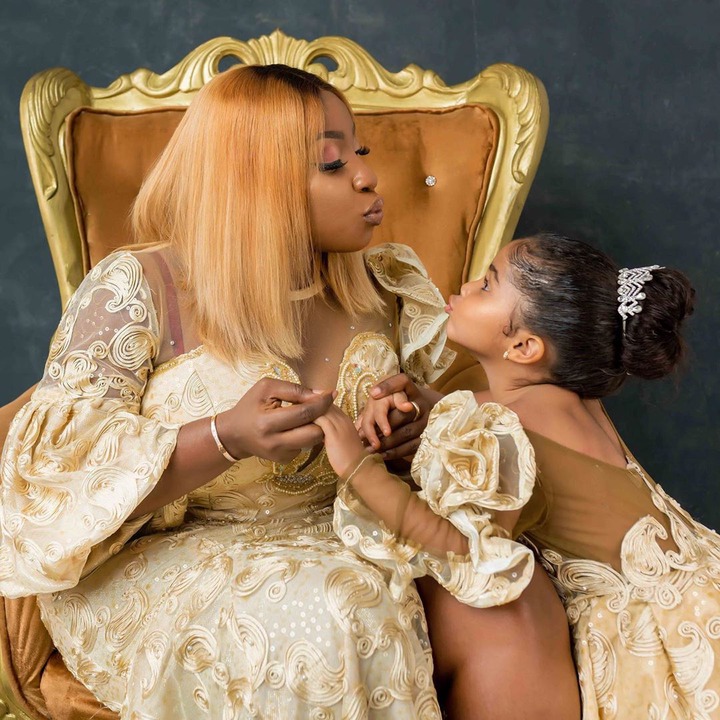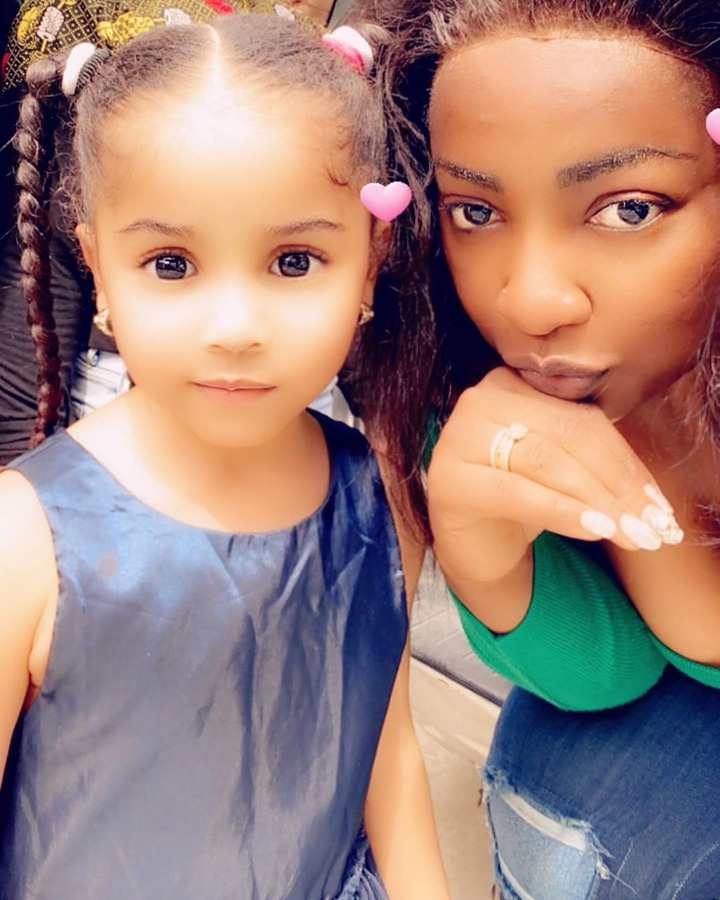 Actress Anita Joseph's daughter is a child model, she's so smart, intelligent and beautiful. Chizaram is an epitome of beauty just like her mother. See her adorable photos below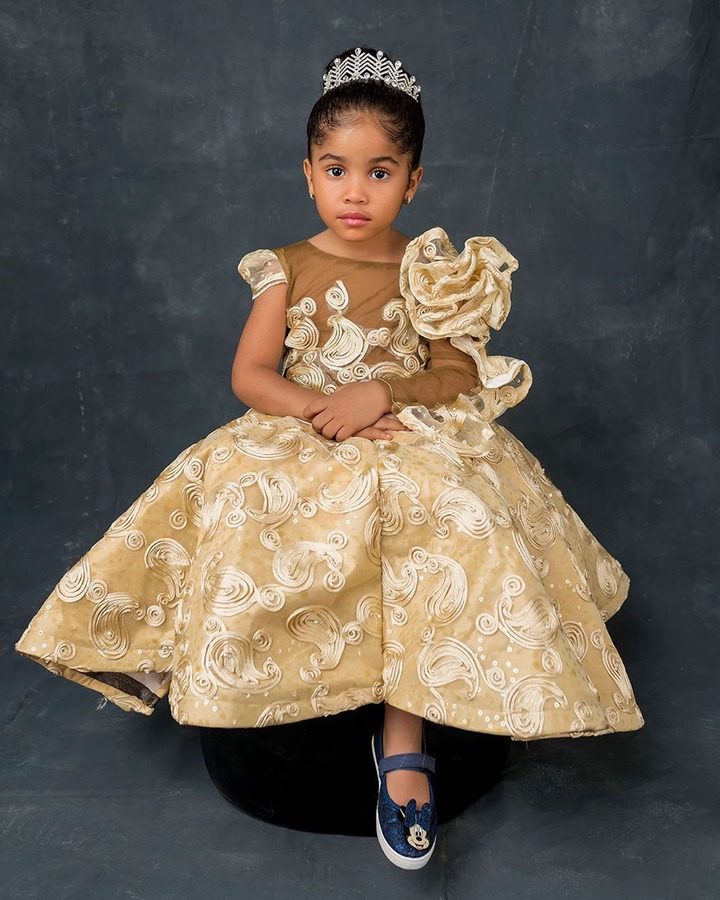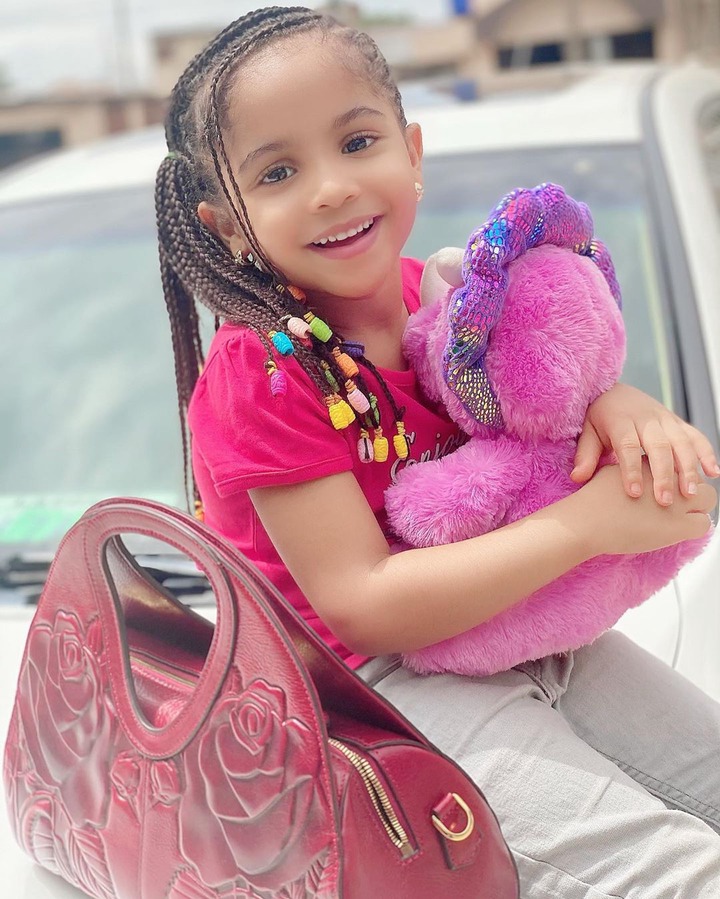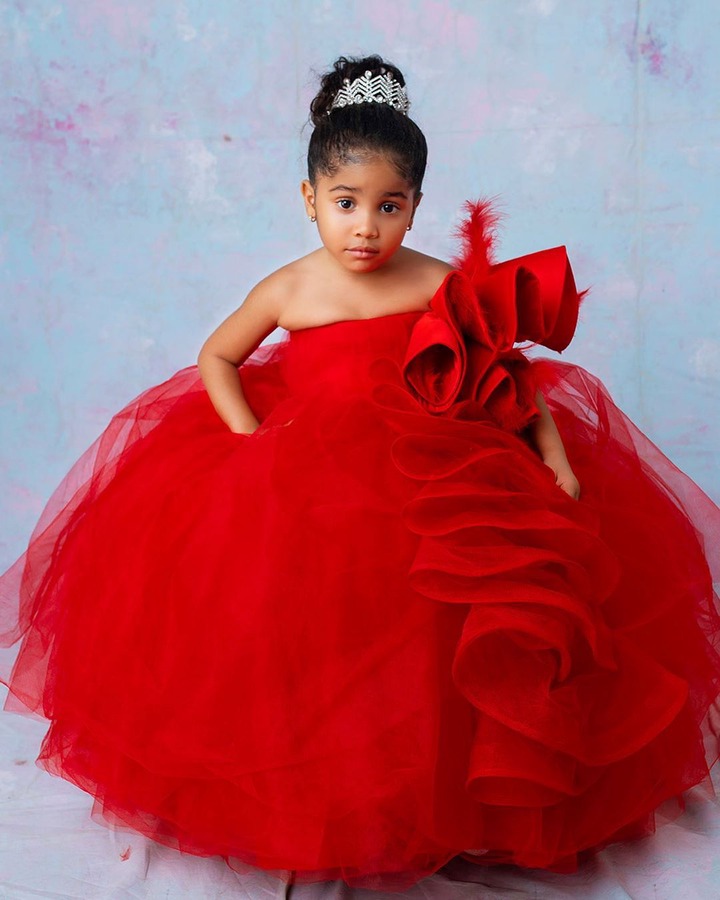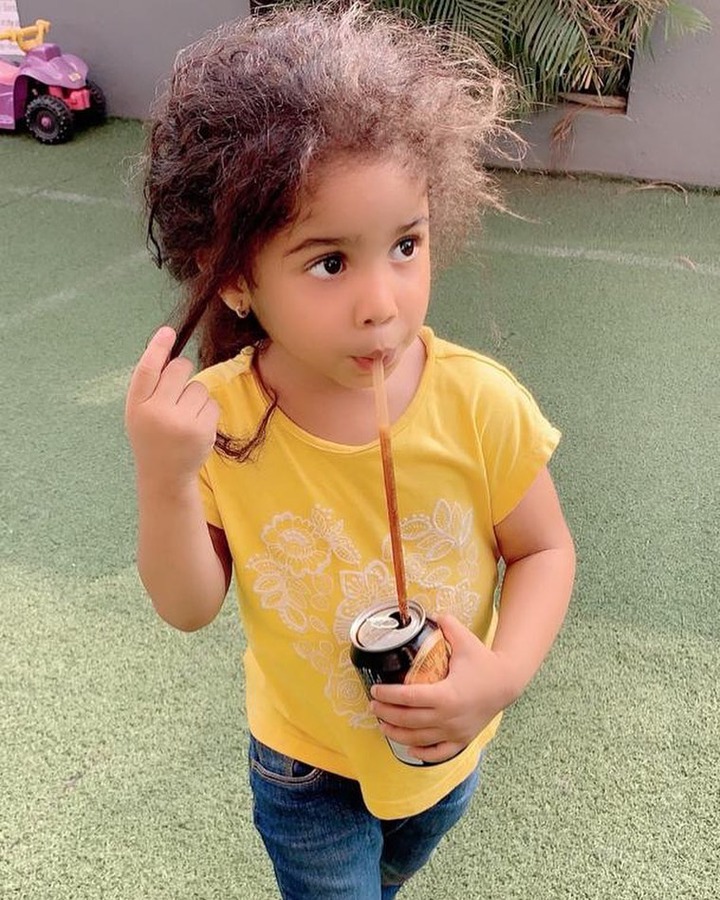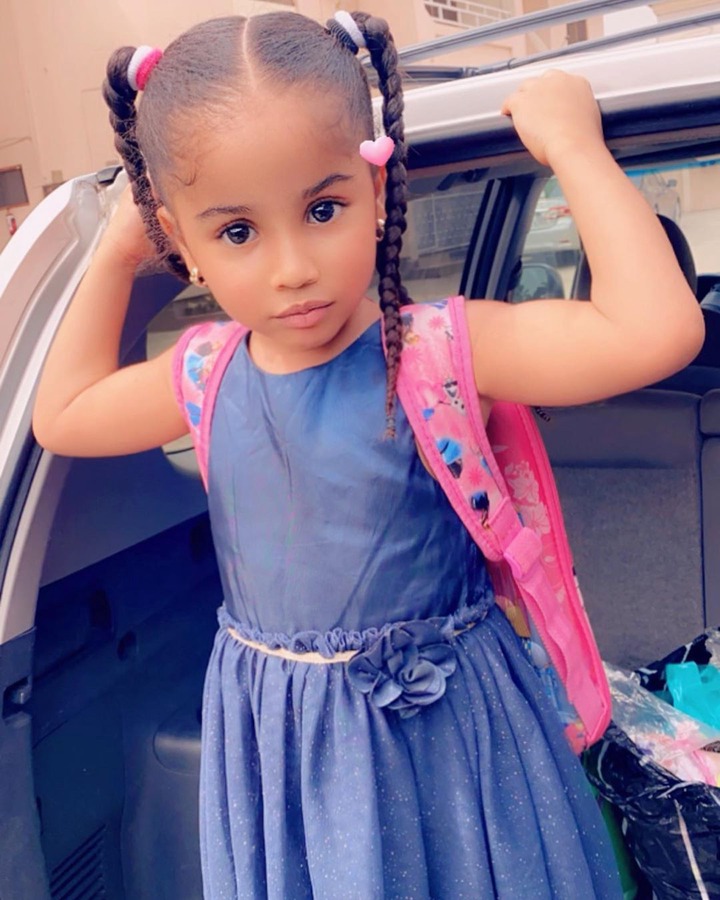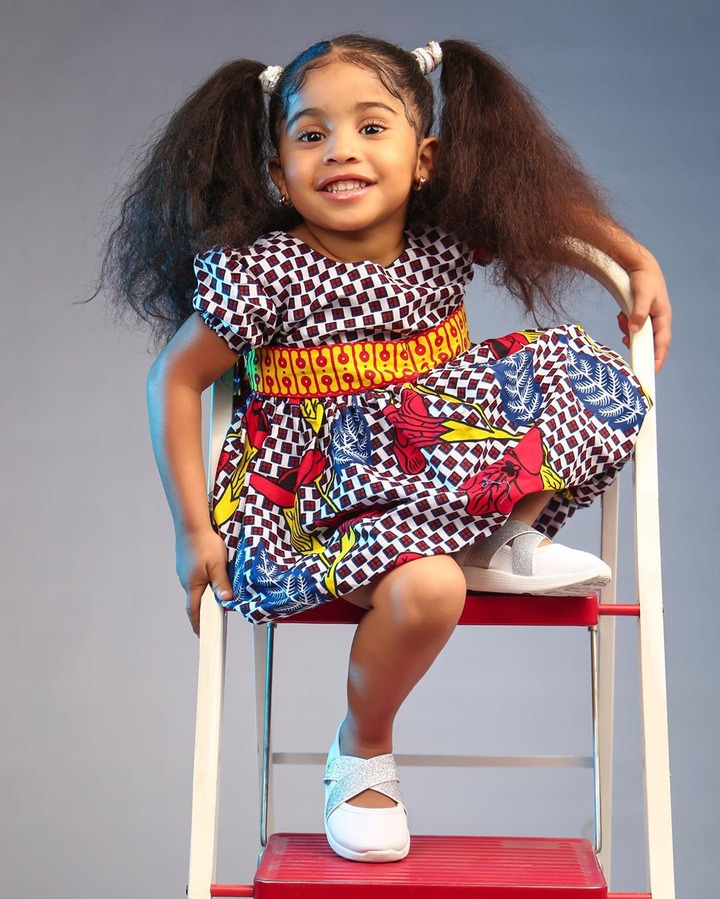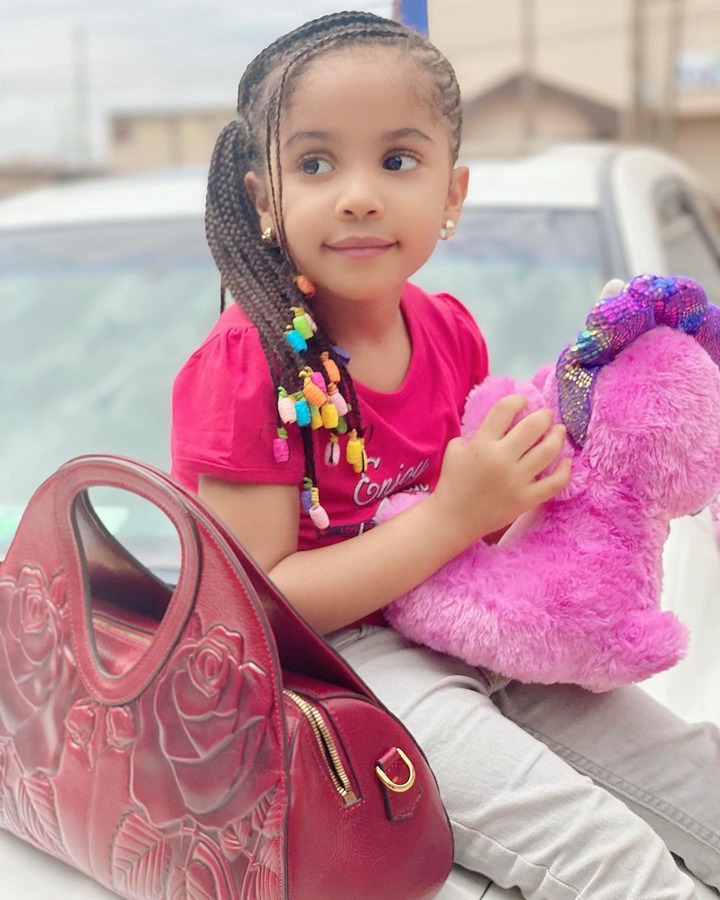 Anita Joseph's daughter is truly a beauty to behold!!