Nigeria, the Giant of Africa happens to be one of the most beautiful nation where the young ones are allowed to rule a community not minding the age or financial status.
However, in today's article you will get to know the three youngest kings in Nigeria, their age and the community they governed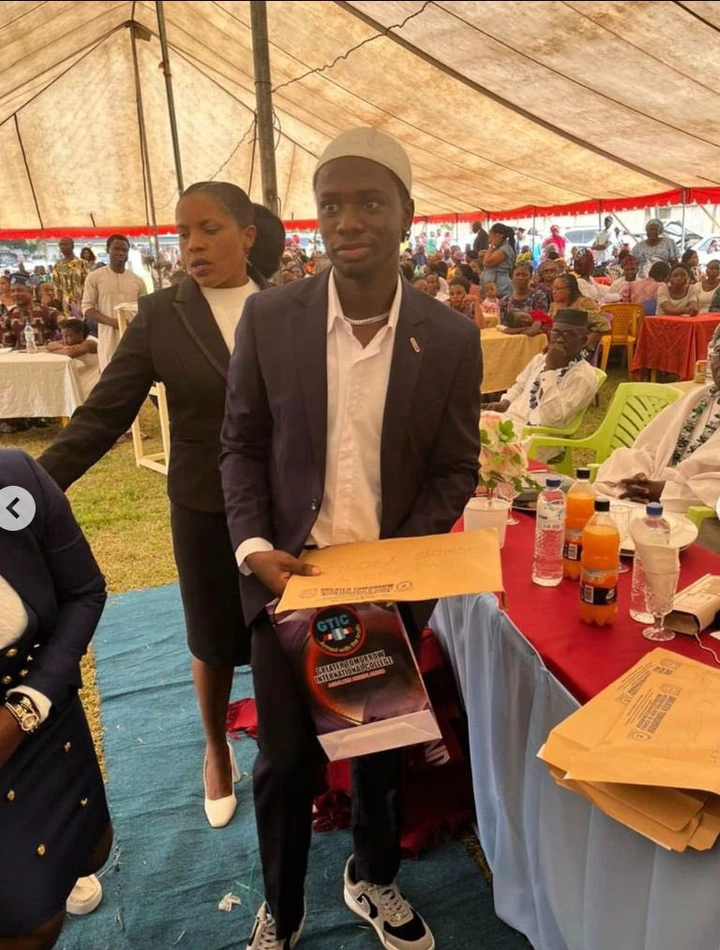 These set of kings followed the norms and tradition of their lands by occupying the throne after the death of there fathers.
Let's start with…..
1. HRH Obi Chukwuka Noah Akaeze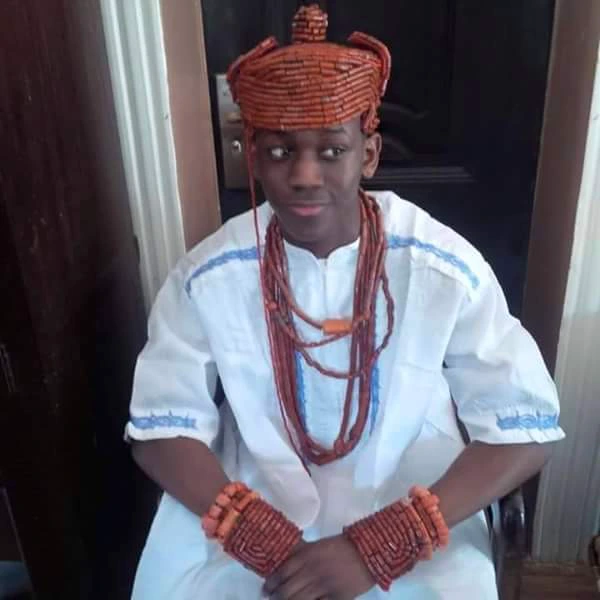 HRH Obi Chukwuka Noah Akaeze is one the youngest king in the Nigeria. He's current 24 years old but was crowned king when he was just 16 years old. King Chukwuka Noah Akaeze became a king after the death of his father who died over an unknown illness.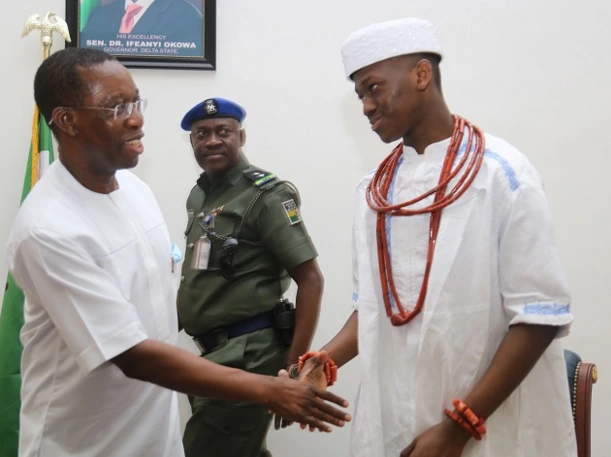 King Noah Akaeze is currently a ruler in Delta State where he was brought up by his parents, although he obtained his Degree in Law in the United kingdom.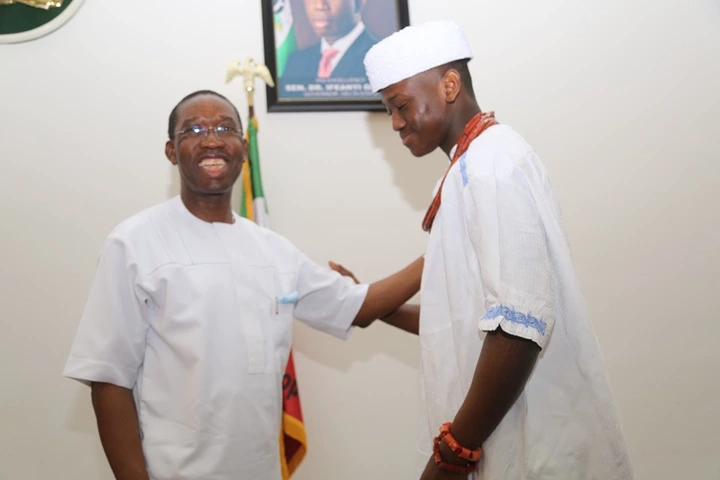 The well known and respected king is the ruler of the Aniocha Local Government.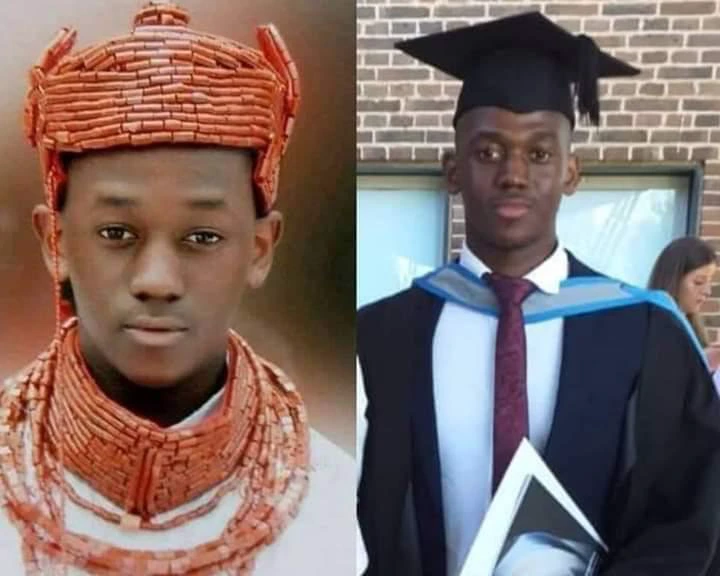 2. Oloyede Adeyeoba Oloyede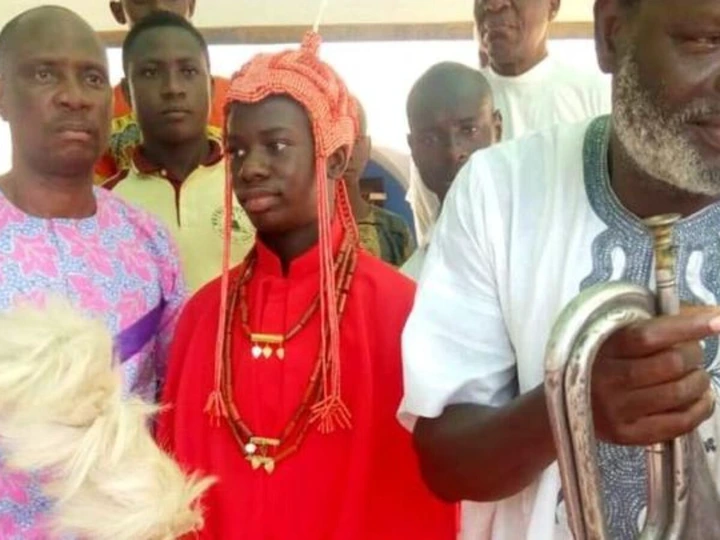 Oloyede Adeyeoba Oloyede is another young king who got noticed because of of the his age. King Oloyede became a king at the age of 15years old making him get ranked among one of the youngest king in the history of Ondo State.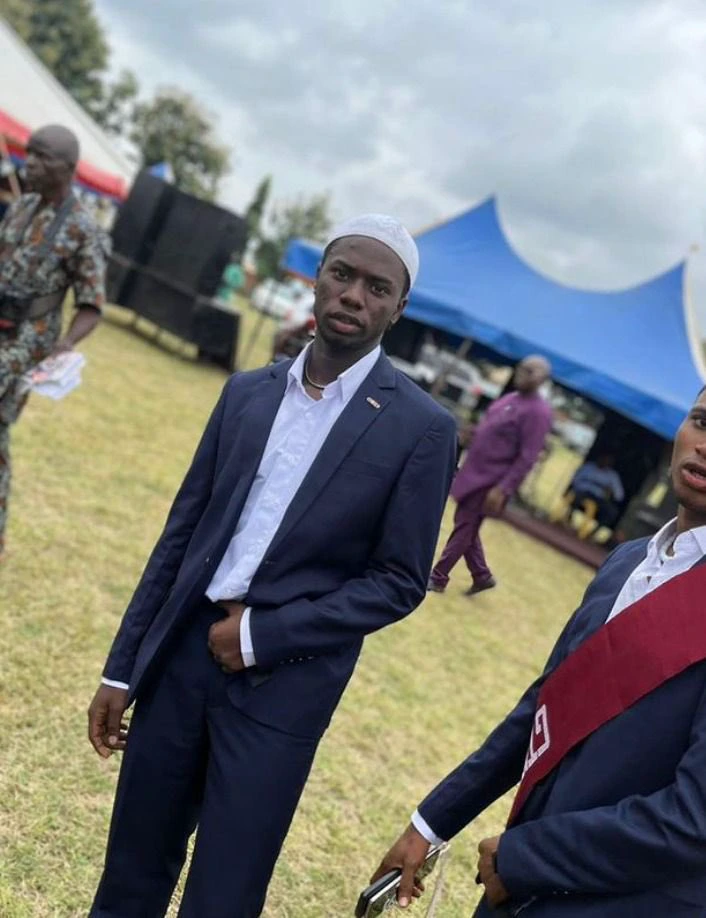 However, King Oloyede was crowned king in 2020. The 17years old king, Adeyeoba Oloyede ruled the people of Aujale Okeluse, Ose local government area to be precised.
3. Akubuisi Okonkwo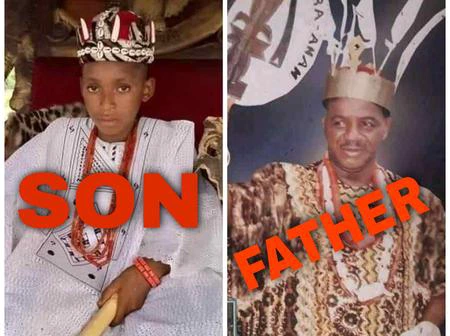 No doubt, King Akubuisi Okonkwo is among the youngest king in the history of Nigeria. He was crowned king when he was just 10 year of age. Okonkwo was born in Anambra State and he's currently the ruler of the of Iyiora Anam kingdom.
Okonkwo was declared king after he lost his father, His Royal Majesty Igwe Onyeachonam to cold hand of death.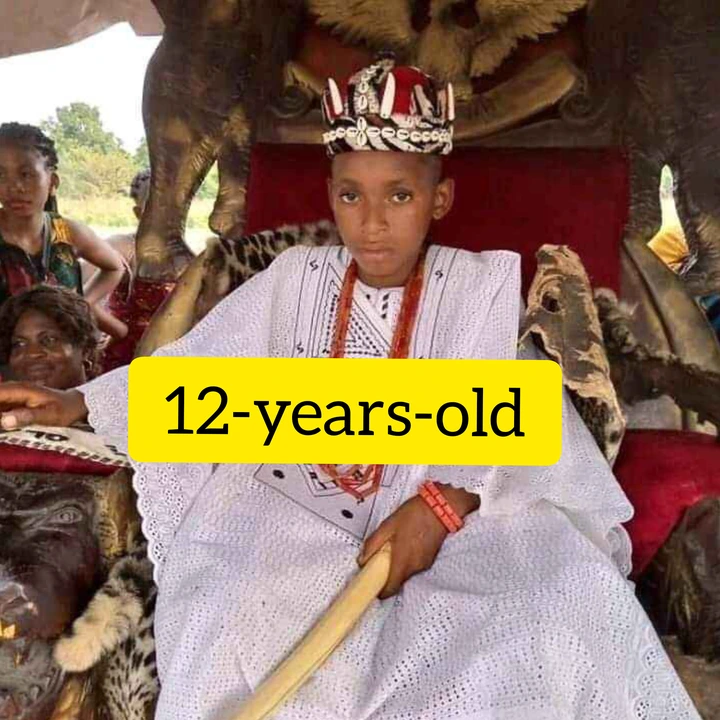 In the history of Anambra and the country at large the young and brave king has been regarded as the youngest king in history. Hence King Okonkwo Akubuisi is currently 12 years of age.
Thanks for your time.