Actress Regina Daniels has taken to her official instagram Account to share a video of her son, Munir nwoko. The video caught the Attention of many people on Instagram because of what the 2 years boy Went on his knees to beg for his Mother's forgiveness after he offended her.
The video really Triggered a lot of reactions from Instagram users especially the fans of Actress Regina Daniels. Below is the screenshot evidence of Regina's post on Instagram.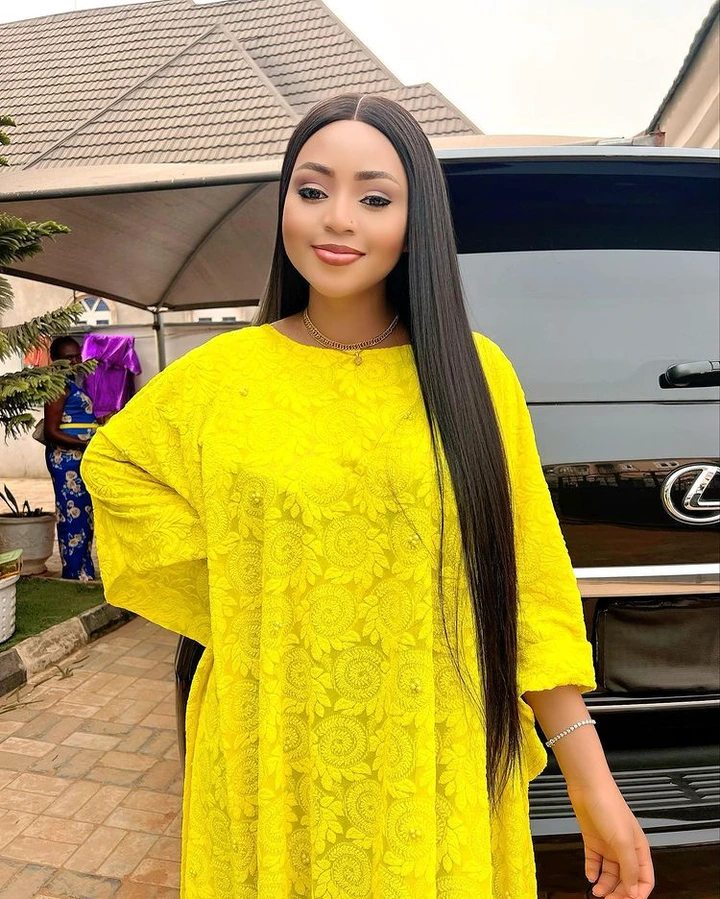 Regina Daniels shared the video with a caption that says; "This moon is just a big case. He loves playing with tennis rackets so I bought him a mini one on my way from work yesterday, I just returned home today and it's damaged. I don't even know what to do with him, prince munir nwoko"
Following the reactions by Some fans, One (fabulous_lizy) reacted by saying; "I have watched it like 100 times", another fan identified as (Manaciouspower) said; "Forgive him Mama".
Watch video below,
Check out the screenshots of the reactions below.