1930 doesn't mean dead.
And I too count myself among the school of people who do this: most times, when we hear that a person was born in 1930 or 1929 or any year before that, our brains immediately assume that the person is dead.
Also, when a person is a celebrity whose name has been around for a long time, after some time, it's very quick and easy for us to assume that said person is dead.
But that isn't always the case. Sometimes, these Nigerian celebrities and popular people over 90 are still very much alive and well and today we'll be counting down 11 such Nigerian celebrities who are still alive and well past 90 years.
Are you ready to jump in? Then let's go!
1. Bakare Gbadamosi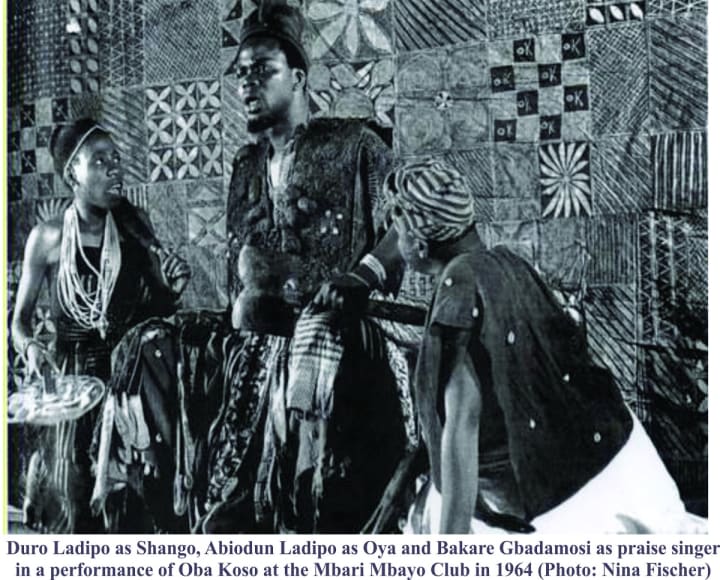 Yoruba poet, anthropologist, and short story writer Bakare Gbadamosi most popular for works such as The Moon Cannot Fight, Ijala: animal songs, and Not Even God is Ripe Enough was born in 1930 meaning he turned 90 last year and is still alive and well.
2. Rosina Umelo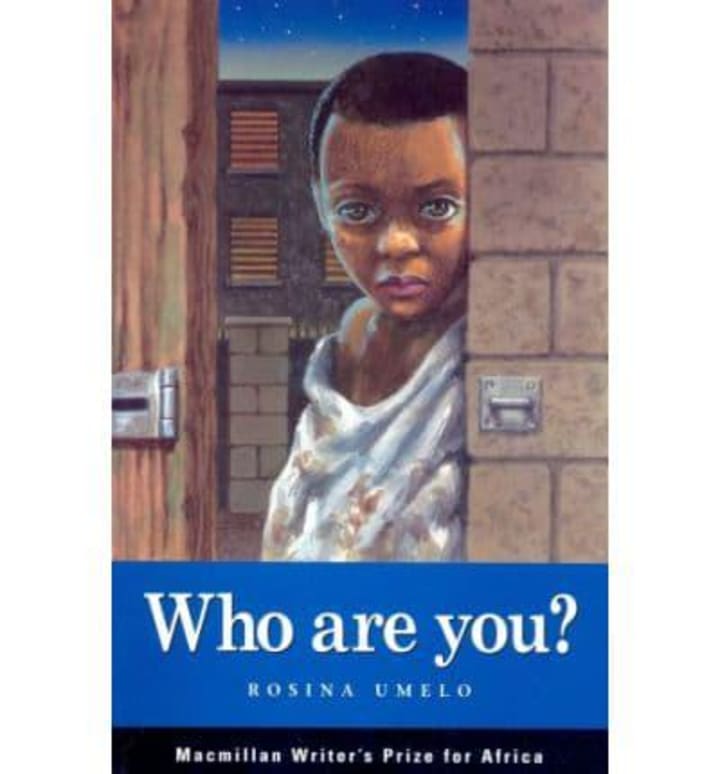 Another writer still alive and kicking past 90 years old is Rosina Umelo, a writer best known for her short stories, children's books, and young adult fiction. She's popular for writing such books as The House in the Forest, Dark Blue is for Dreams, and Something to Hide.
3. Afe Babalola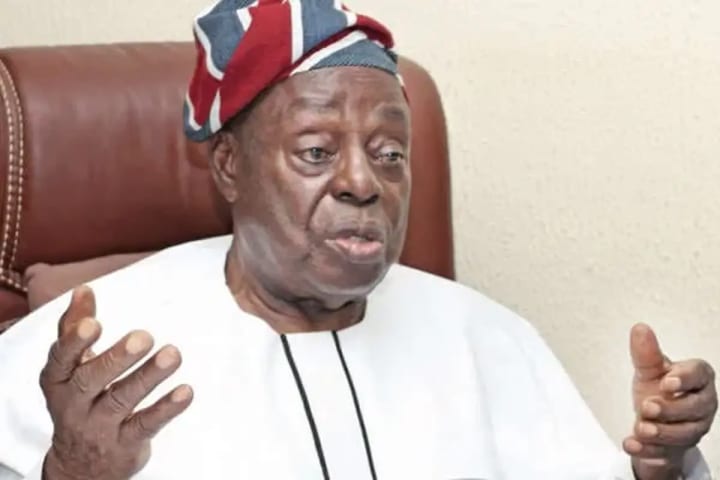 Yes, the person Afe Babalola is still very much alive and well. For most people Afe Babalola is simply a university in Nigeria and although we all know it was named after a person, we all assume the person is no more. However, this is not the case. Nigerian lawyer and founder of Afe Babalola University was born in 1929, is currently 91 years old, and is still very much alive and well.
4. Blessing Akporode Clark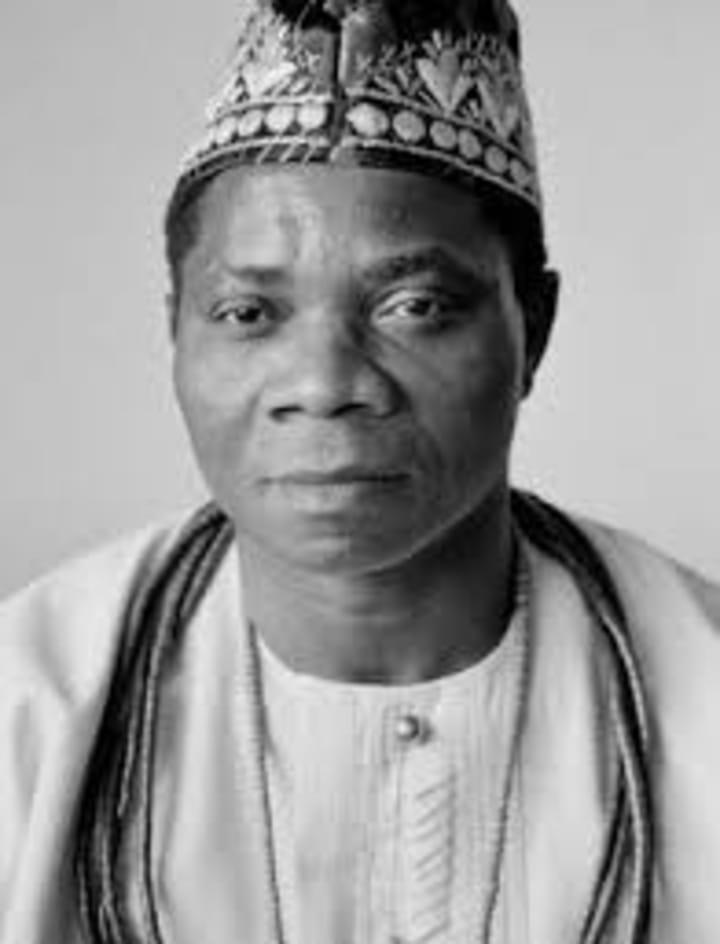 Blessing Akporode Clark is most popular for being a former permanent representative of Nigeria to the United Nations at New York. He was born on 16 April 1930 and is currently 90 years old and still going.
5. Solomon Adeniyi Balalola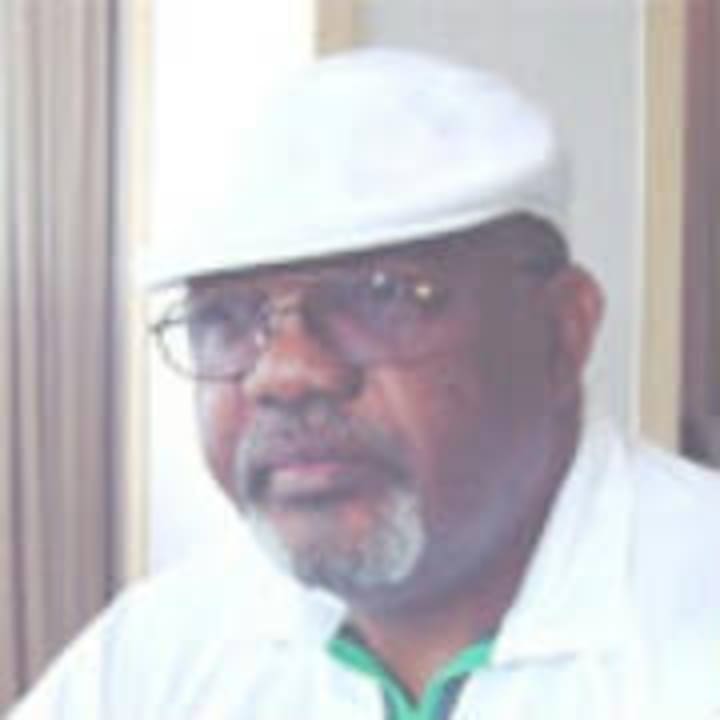 Retired Nigerian Baptist pastor, Rev Dr. Solomon Adeniyi Babalola is 91 years old born April 20, 1929 and still very much alive and well.
6. Mabel Segun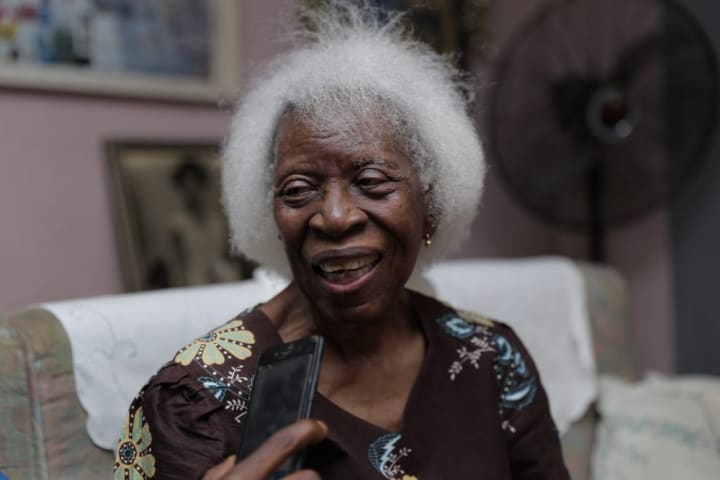 Nigerian poet, playwright and writer of short stories and children's books, Mabel Segun born in 1930 is now 90 years old and still kicking. She's most popular for writing books Olu and the Broken Statue, The First Corn, and The Twins and the Tree Spirits.
7. Elfrida O. Adebo
Nigeria's first ever professor of nursing, Elfrida O. Adebo born on March 3rd, 1928 and currently 92 years old is still very much alive and well.
8. Abayomi Barber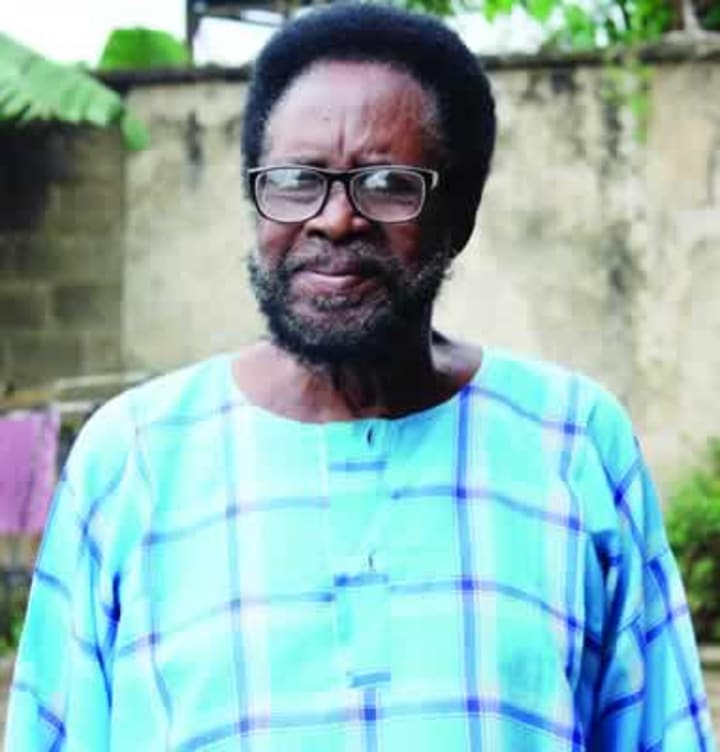 Nigerian contemporary artist and mentor of the Abayomi Barber Art School, Abayomi Adebayo Barber was born on October 23, 1928, now 92 years old and still alive and kicking.
9. Saliu Adetunji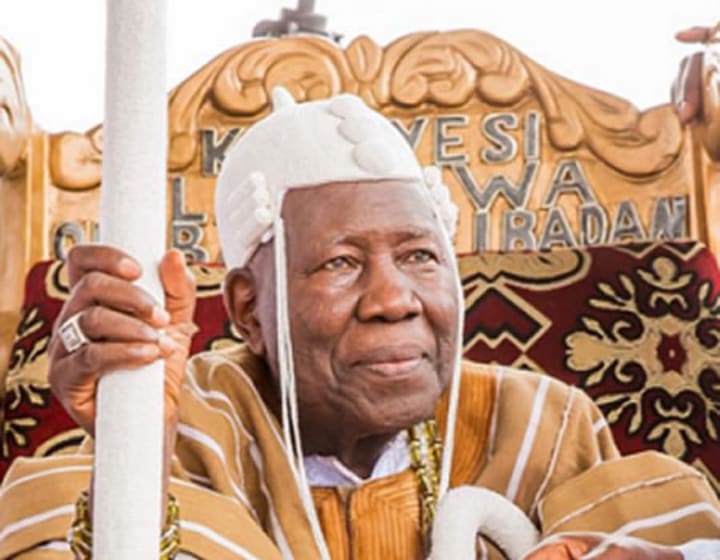 Born on the 26th of August, 1928 (92 years old), Saliu Adetunji is currently serving as the 41st Olubadan of Ibadan following his coronation on March 4, 2016.
10. Edwin Clark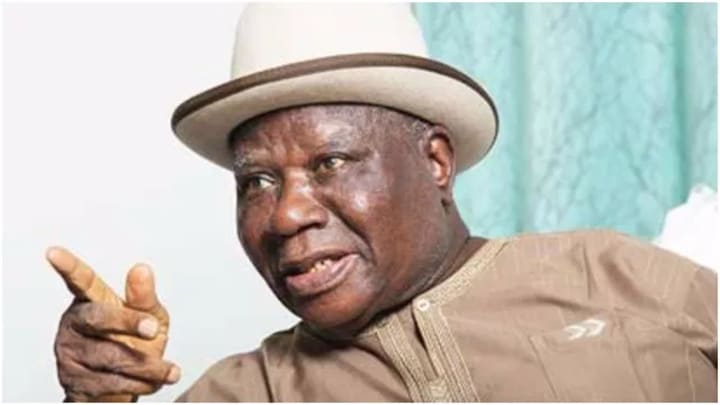 Edwin Clark is a Nigerian nationalist, Ijaw leader, and politician who worked with the administrations of Military Governor Samuel Ogbemudia and Head of State, General Yakubu Gowon between 1966 and 1975. He was born on 25 May 1927 and is currently 93 years old.
11. Charles Olumo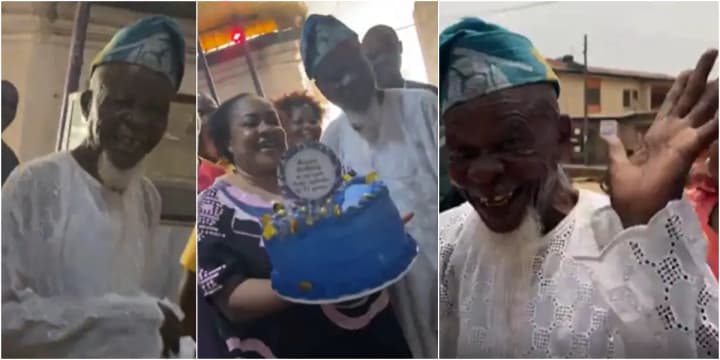 Veteran Yoruba actor Charles Olumo popularly known as Agbako clocked 96 on February 19, 2021 and was celebrated by actress Foluke Daramola.
We can only wish to live as long as these legends have. We wish them more joy, laughs, and story, even in these later parts of their life.