There are so many talented actors and actresses in the Nollywood industry who once thrilled us with interesting movies, but abandoned their acting career just to pursue a different line of career in which they developed passion for.
Let's check out below to see what these Nollywood stars who once ruled our TV screens now do for a living.
1. Regina Askia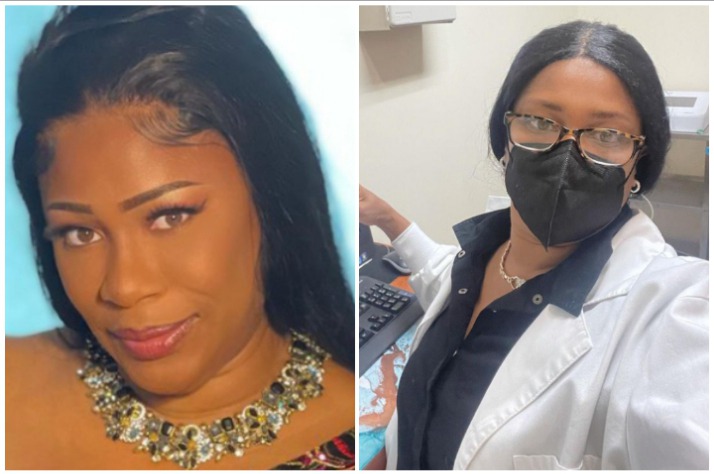 Do you remember one of Nollywood's most beautiful and most sort after actress in the 1990s called Regina Askia? Well, she found interest in saving lives and now lives in America where she works as a nurse.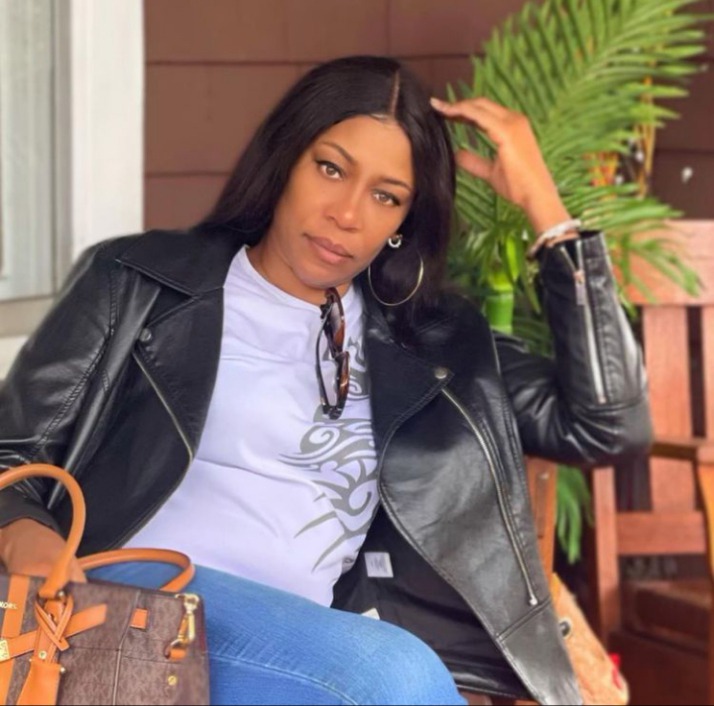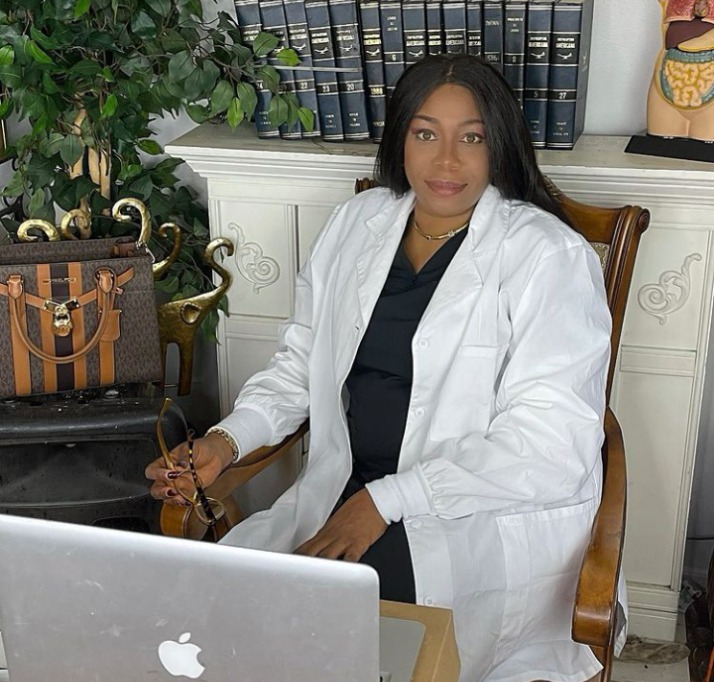 2. Prince Eke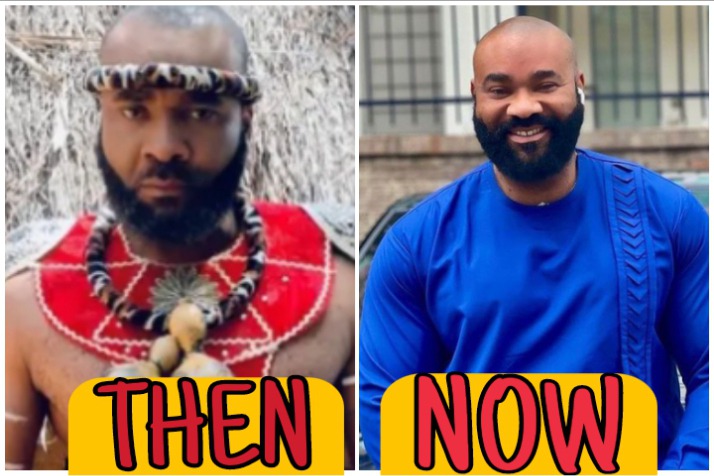 Prince Eke was one of Nollywood's top actor before he relocated to the United States. He became a gospel singer in 2018, starting his music career with the song titled "Your Grace".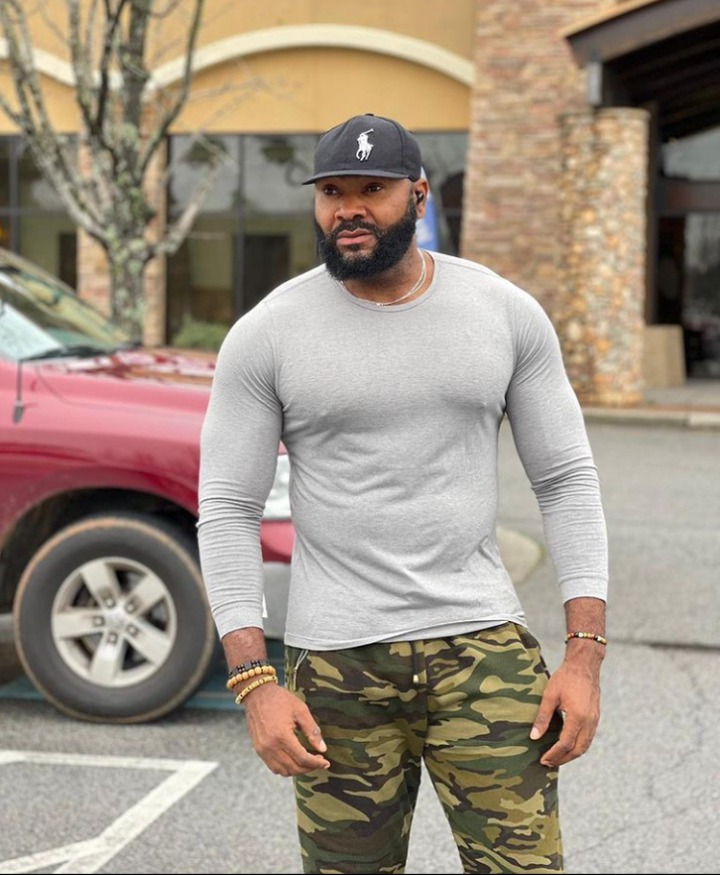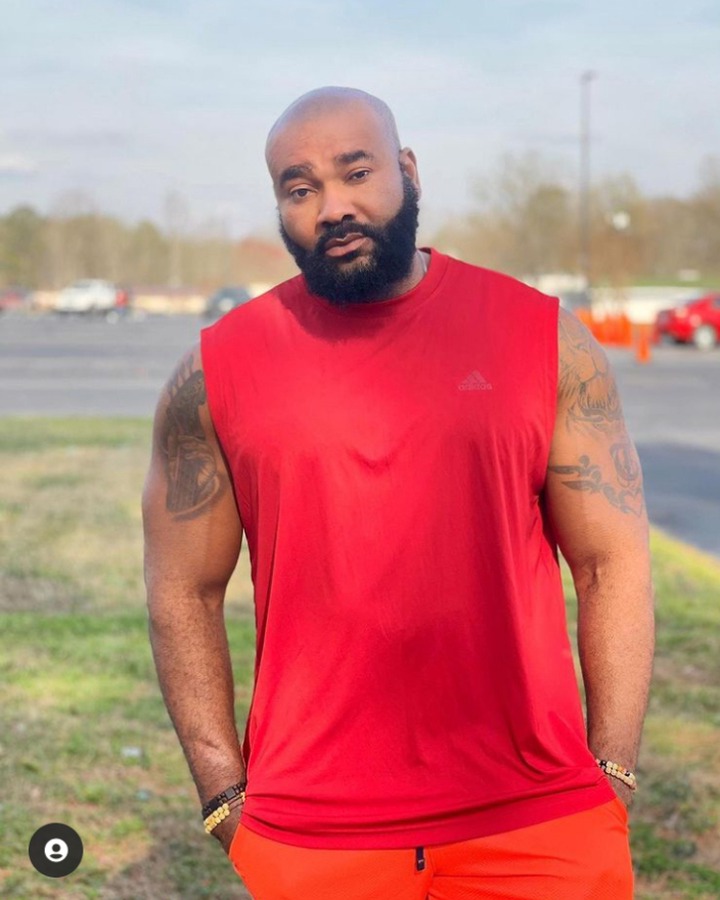 3. Victoria Inyama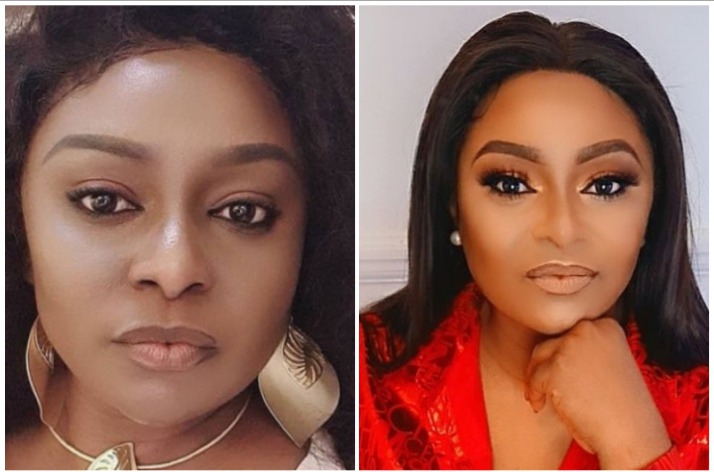 Victoria Inyamma was last seen in a movie titled "Talking Dolls" in 2017. She is now the Deputy Chairperson of Conservative Women's Organization in the United Kingdom, as well as a UK licenced counselor.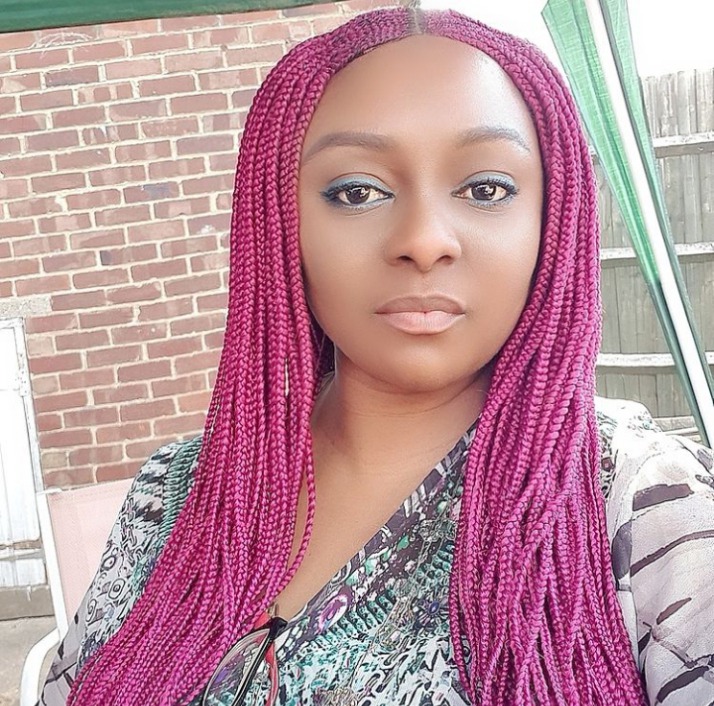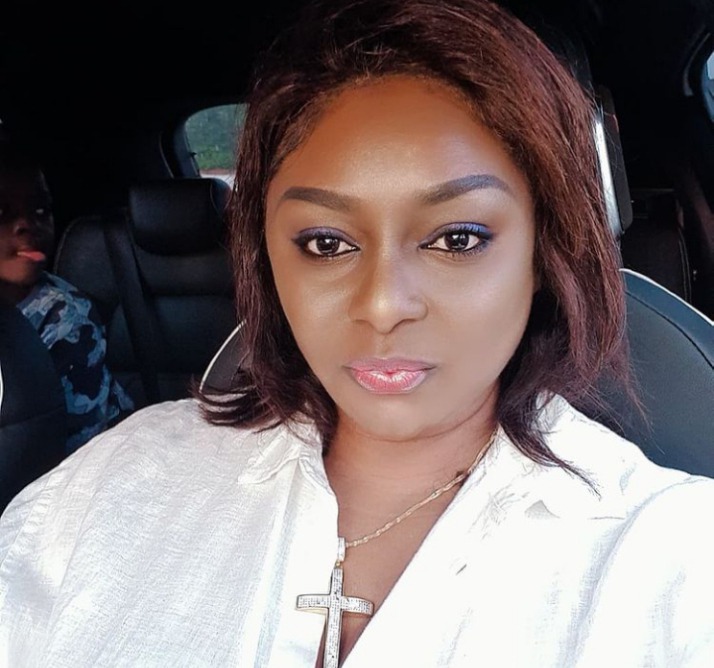 4. Joy Edjeren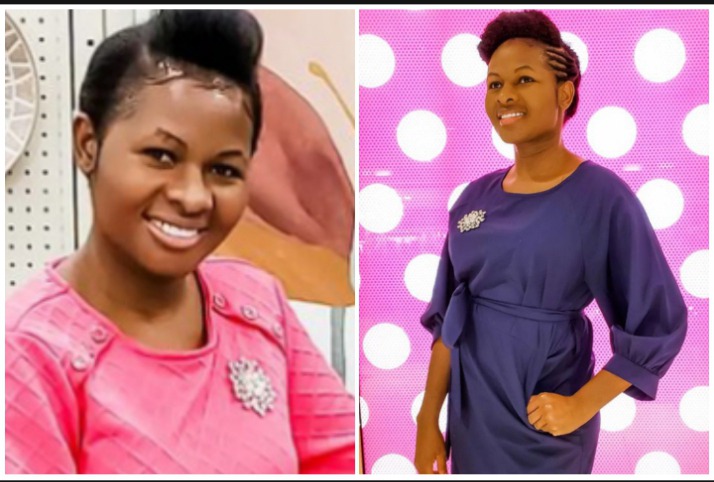 In 2012, Joy Edejren had a life changing encounter with God and left acting as a career. Joy devoted her life to spreading the Gospel of God and stopped wearing earrings, necklaces, cosmetics and extravagant clothes.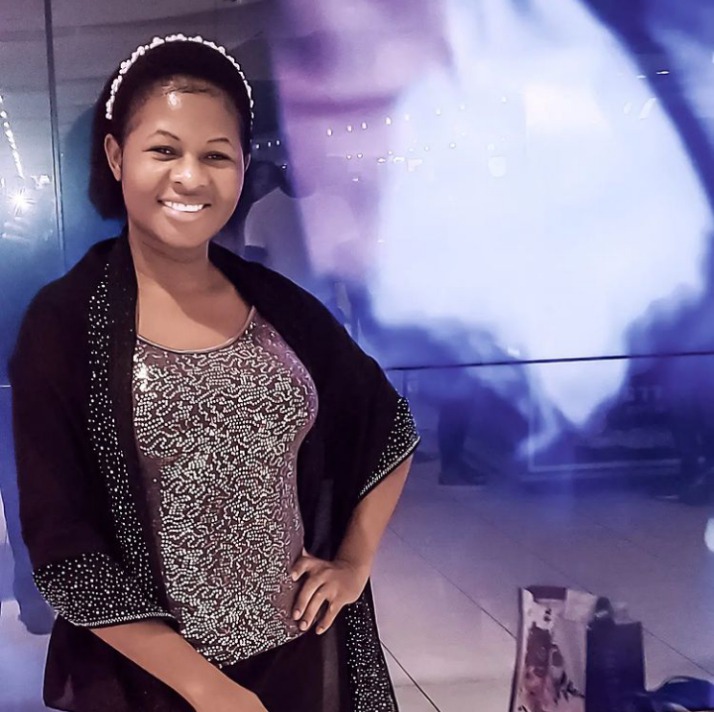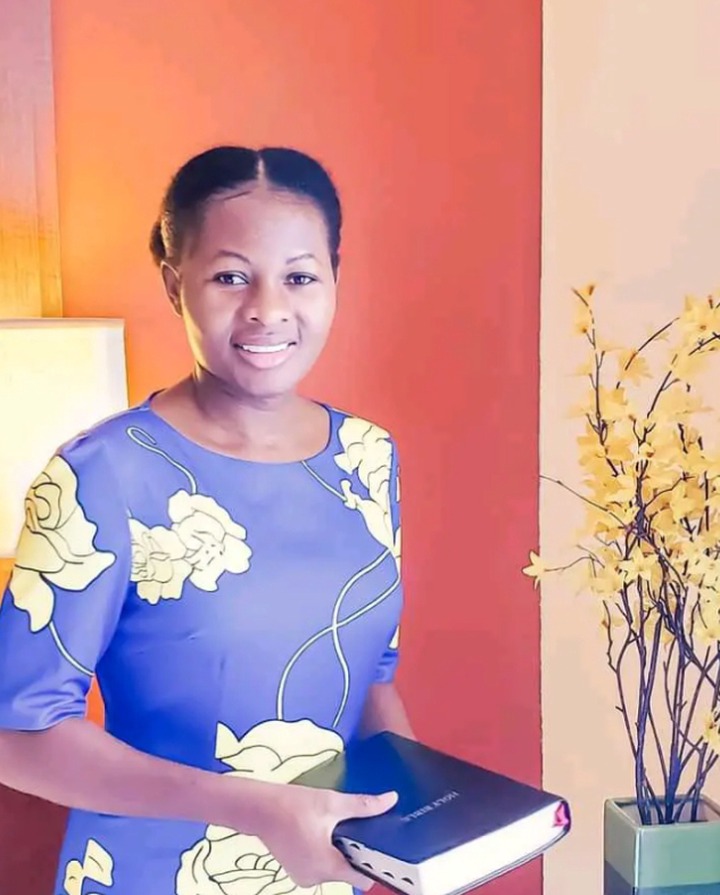 5. Juliet Uzoma Aguwa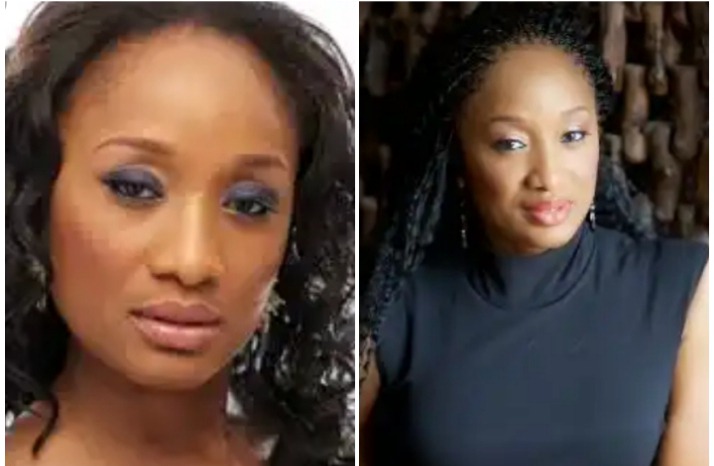 In 2008, former Nollywood actress, Juliet Uzoma Aguwa was diagnosed with cancer of which she managed to survive. She is now a health advocate who creates cancer awareness all around the world after gaining a bachelor's degree in medical science from the Davenport University, and a master's degree in Public Health from the Ashford University.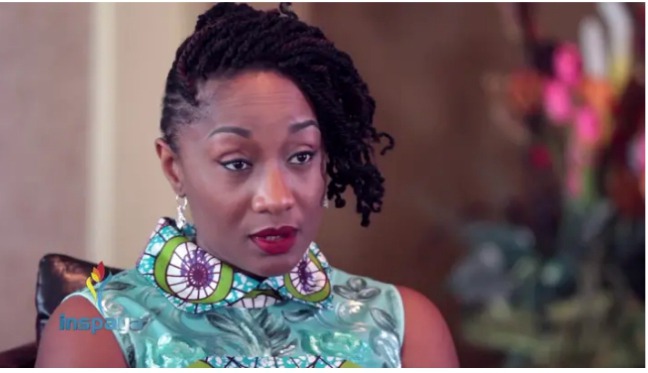 6. Ugo Tuvi James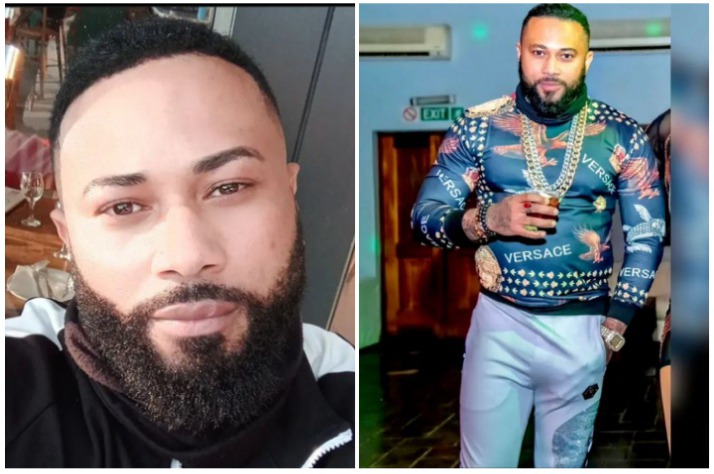 Ugo Tuvi James once acted wonderful movies in the Nollywood industry before he relocated to South Africa where he now lives with his family as a gospel minister. The handsome young Igbo man has established himself as one of the country's top gospel singer and has led so many individuals to the Kingdom of God through his songs.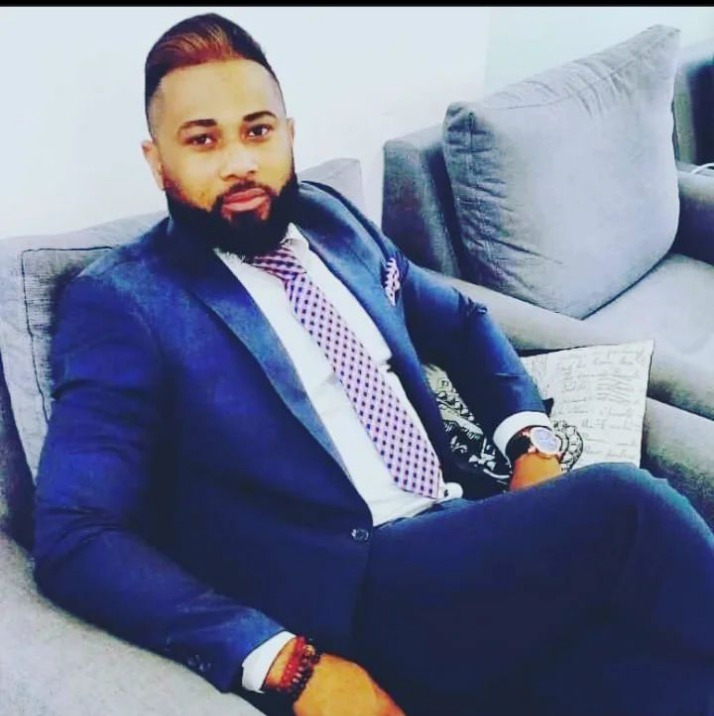 7. Grace Agbo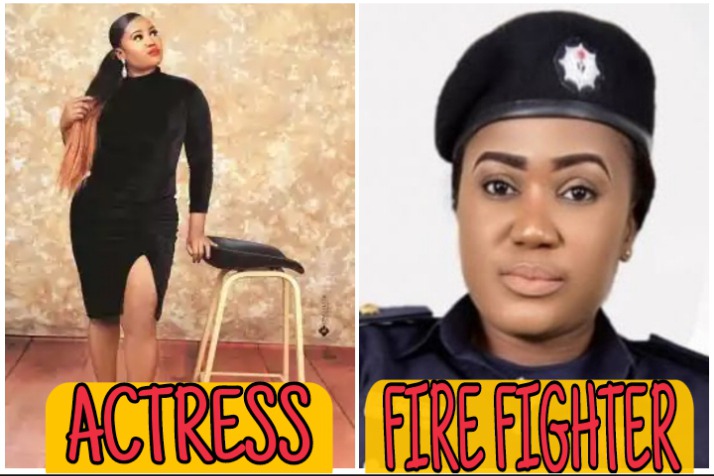 After Grace Agbo left the Nollywood industry, she became a fire fighter with the Federal Fire Service in Abuja. She always wanted to be of help to those who would fall victim of any fire incidents.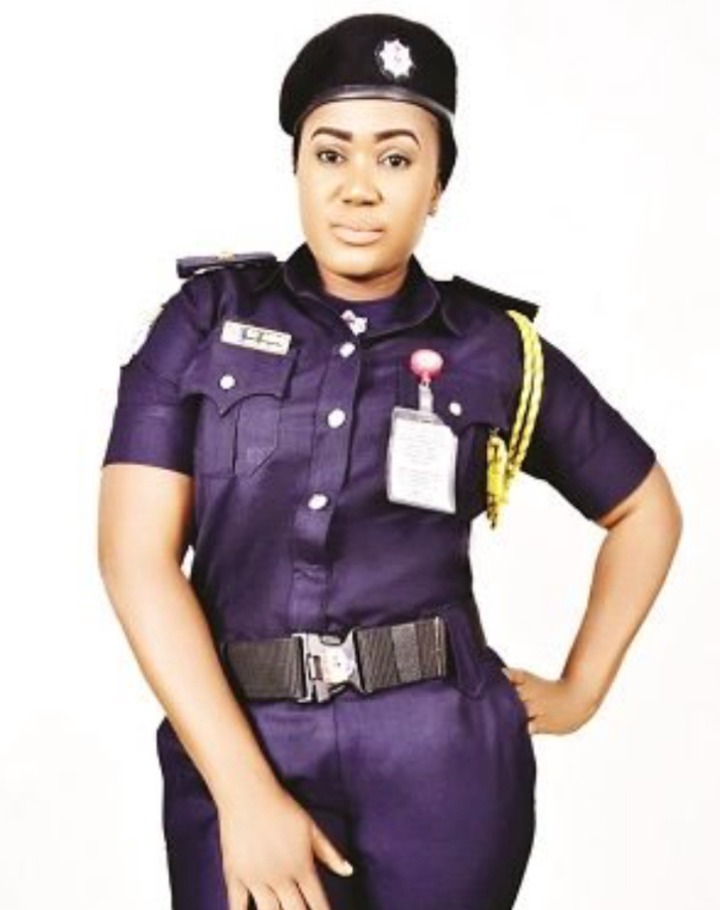 8. Lillian Bach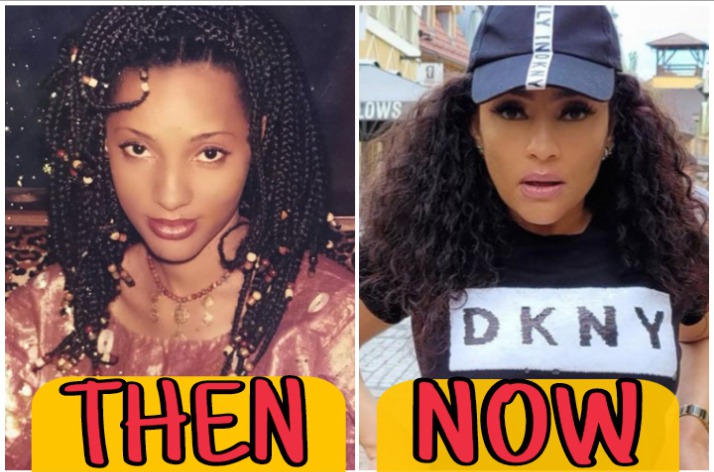 Back in the late 1990s and early 2000s, Lilian Bach was one of Nollywood's most sort after actress. She however left acting and focused on becoming an entrepreneur, fashion designer and an interior decorator. She has not lost any atom of her beauty.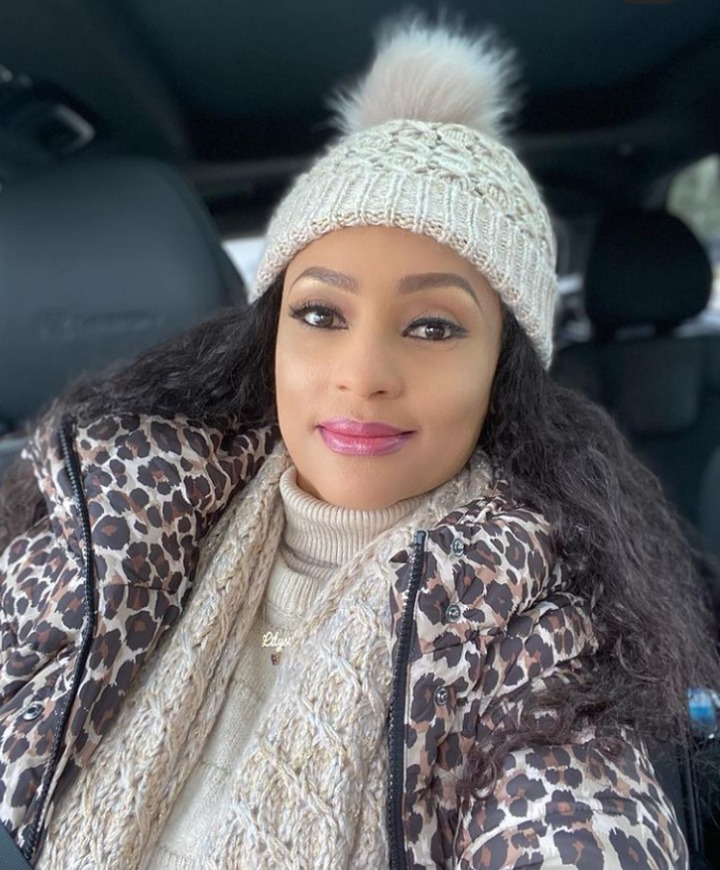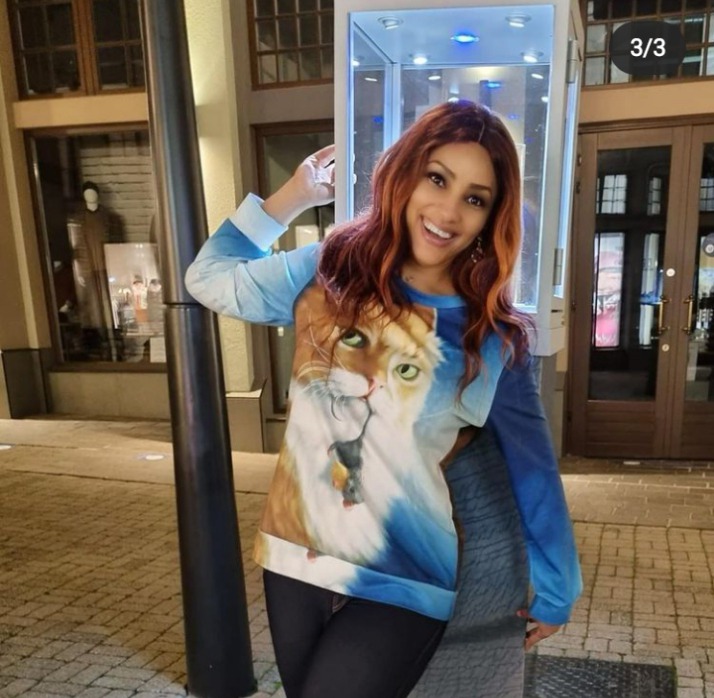 Even though the passion of these Nollywood stars changed along the way, they maintained that success trail and remained outstanding in their various careers.