1. John D. Rockefeller's world record
John D Rockefeller is the richest man that has ever lived on planet earth and since 1913, no other person has had riches that can be compared to those of John D Rockefeller. Even Jeff Bezos and Elon musk's riches are nothing compared to his.

As of 1913, the man was controlling almost 90 percent of all the oil production in the United States with a staggering wealth of $ 900 million. As of the time of his death, he was $ 418 billion rich and later on Forbes declared his net worth to be $ 305.3 billion. As of now, he remains to be the richest man that has ever lived after the 10th century. It's so unlikely that anyone is going to beat him anytime soon.
2. The highest grossing movie in the world

This is one movie that became a great success and it's difficult to imagine that there will be another classic hit like the Avengers End Game Movie. The movie made it to the guinness world record for being the highest grossing movie gaining a revenue of up to $ 390 million.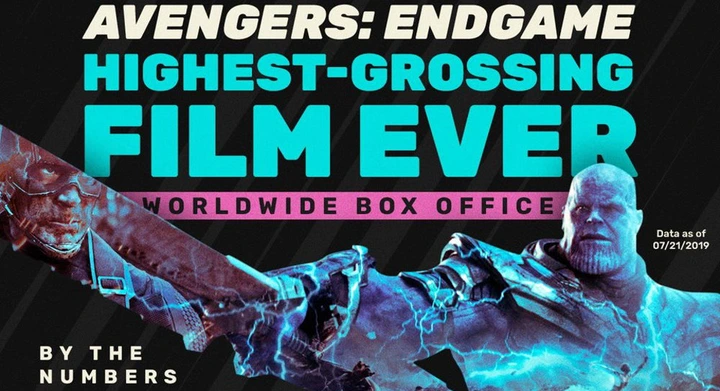 You will also be surprised to discover that up to 225 million tickets were sold for this particular movie. With such success, the standard had been set so high but again we believe the record will not stay for long. Movie producers are becoming more and more creative everyday and only time will tell.
3. The man with the longest nails in the world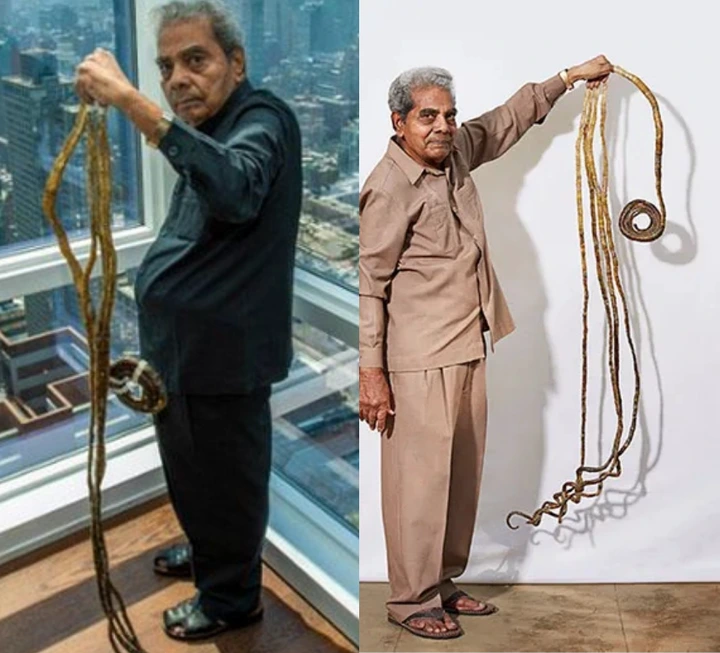 This man from India called Shridhar Chillal has set one of the most difficult world records in the world and anyone who attempts to do it might die even before making the accomplishment. For more than 66 years, Shridhar Chillal had loved with his nails uncut and when he decided to cut them, the nails were about 9 metres in length.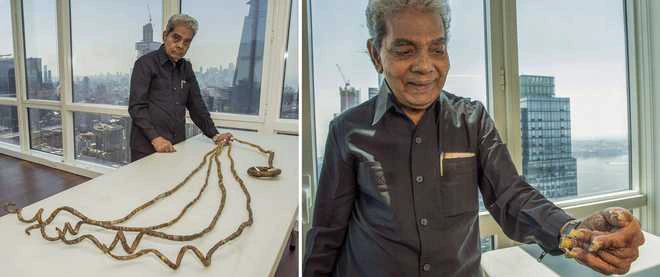 Anyone who attempts to break this record needs 66 years of not cutting their nails and will have to endure all the trouble associated with it. This is one of the records that is actually the most difficult to break. But who knows, we live in a very competitive life and the test of time reveals so much.
4. The most decorated Olympian in the World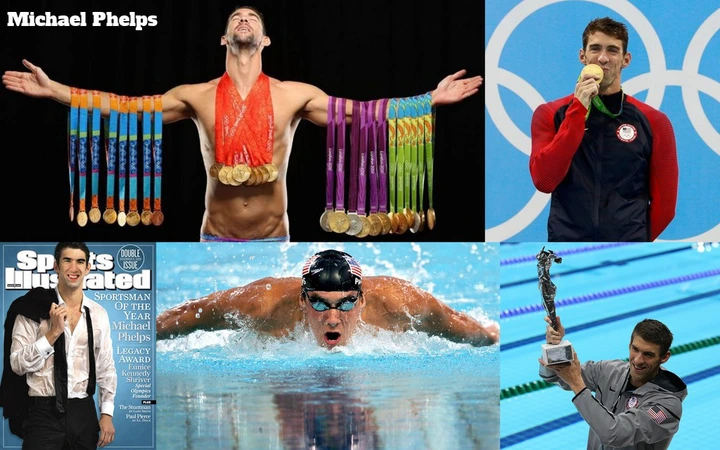 I believe this is one record that is absolutely unbreakable. Michael Phelps remains to be one of the most successful World Olympians of the world.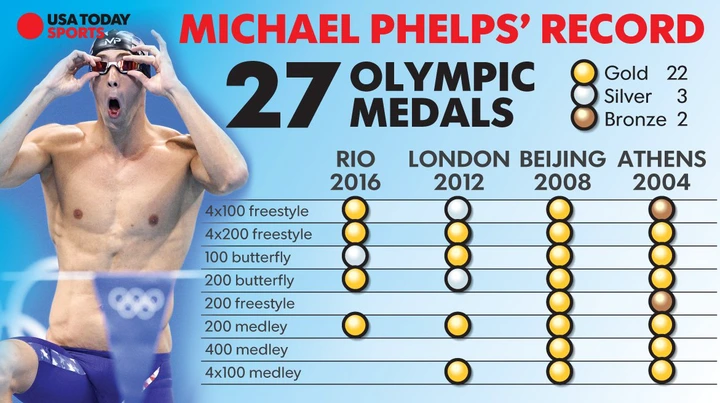 The man has a total of 28 world medals from World Olympics. With 23 gold medals, 3 silver medals and 2 bronze medals, the record is very difficult to be broken by any other person. He is actually one of the most gifted sportsmen in the world. Beating his record will take years and years of practice.
5. The Guinness world record for breaking many world records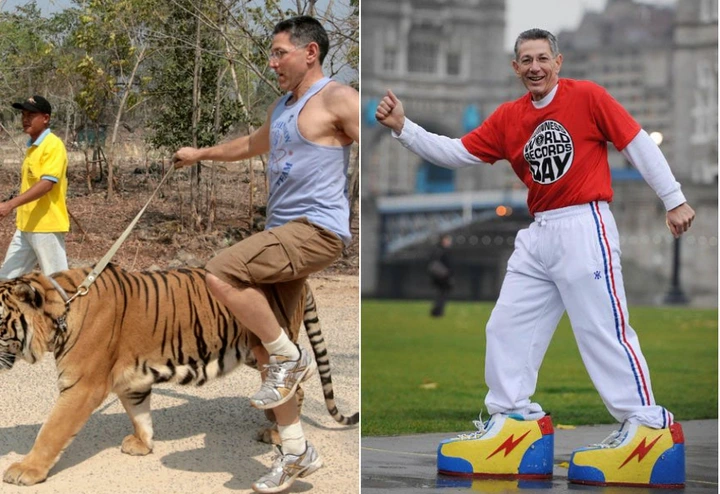 Incase you have never heard of Ashrita Furman, he has broken more than 600 world records. It has actually taken him more than 30 years to make this kind of accomplishment. His records are actually so many and time will fail us to talk about each and every one of them. For anyone to break his record, it will have to take more than 30 years of hard labour.
Which of the above Guinness world records do you think is the easiest to break and why.