There are some footballers who look very similar to other footballers. This is a funny list of compiled images of footballers who look alike. What does it mean for two players to look alike? Does it mean that they can swap teams without anybody's knowledge? Scroll further as you learn about footballers who look alike.
1. Sacha Kljestan and Lionel Messi :
The Serbian player looks very similar to Lionel Messi, you can call him 'Messi with a beard'. The Serbian player started his career at Belgium before he moved to North America.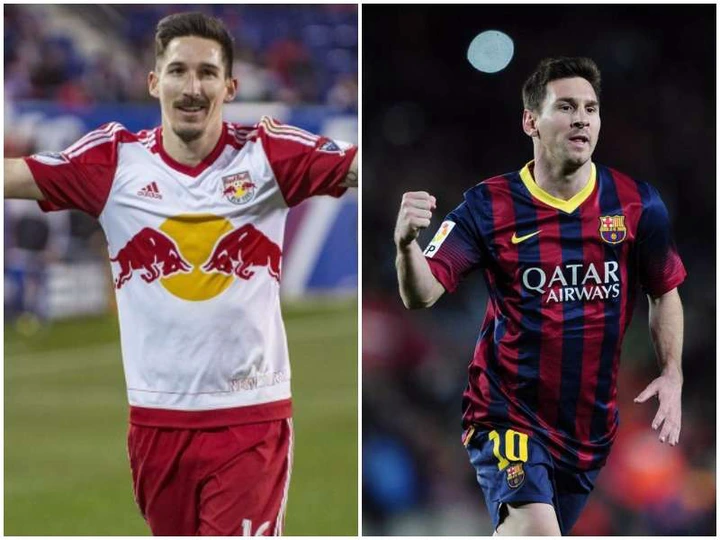 2. Marwin Hitz and Yann Sommer :
Not only do they look alike, they are both goalkeepers, they are both from Switzerland and they both play in the Bundesliga. Yann Sommer who plays for Borussia Monchengladbach is Switzerland's number one while Marwin Hitz plays for Dortmund.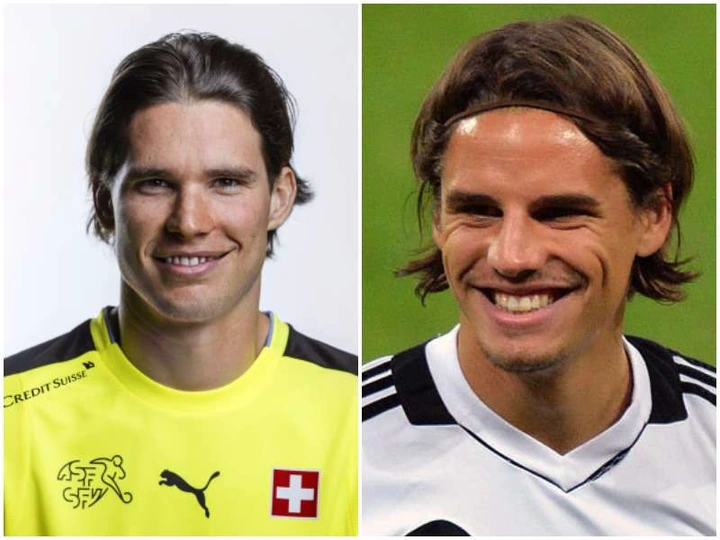 3. David Alaba and Kingsley Coman :
They had the same look when they were both playing for the same team. Some news reporters have often mixed things up when giving reports about them, and some fans did not know who was on the pitch.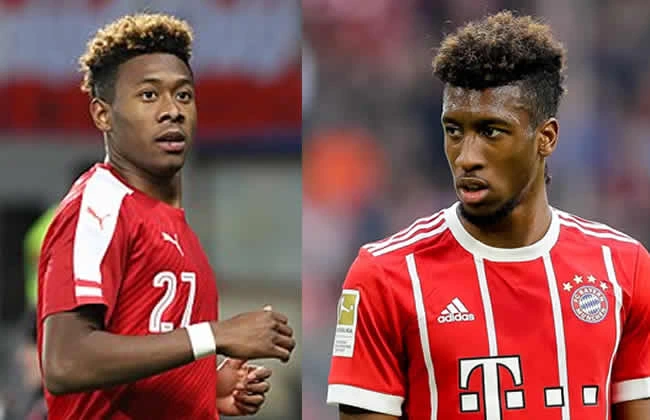 4. Marc-André Ter Stegen and Bekim Balaj :
Ter Stegen is a goalkeeper from Albania while Bekim Balaj is a striker. Ter Stegen is so good when the ball is at his feet that it makes people wonder if he was once a striker.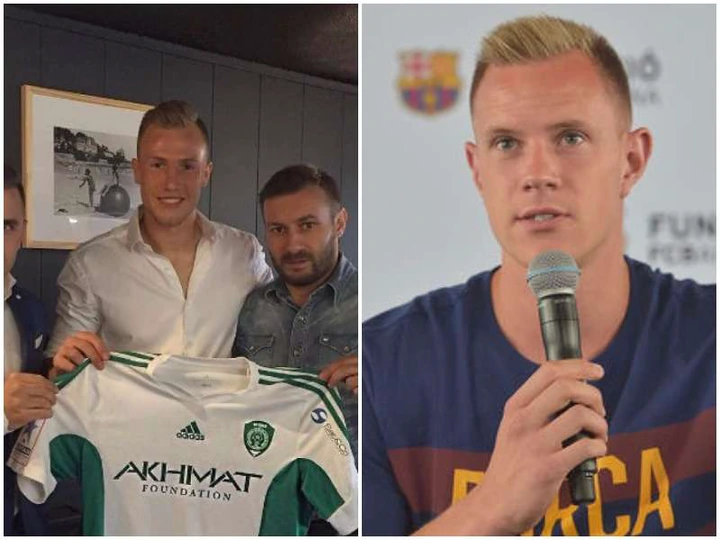 5. Ivan Rakitic and Joshua Kimmich :
Rakitic's look as a youngster looks similar to that of the German international. If you need clarification, take a close look at their pictures below.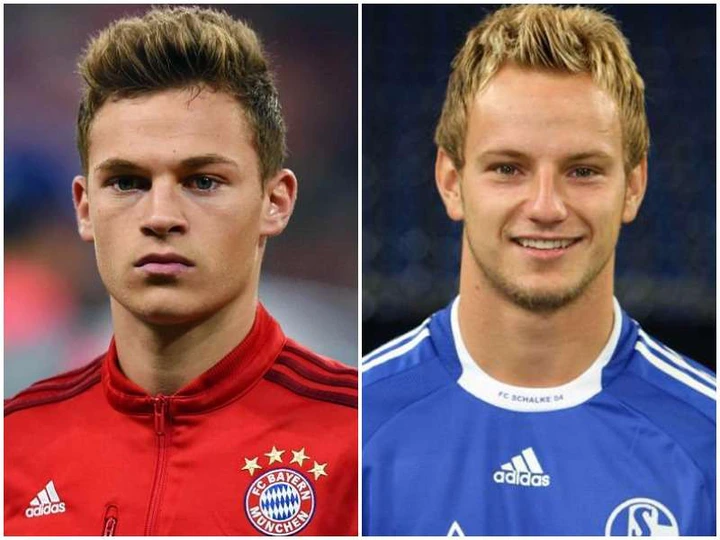 6. Vicente Iborra and Salvatore Sirigu :
Vicente Iborra, a prolific midfielder looks like an Italian goalkeeper, Salvatore Sirigu.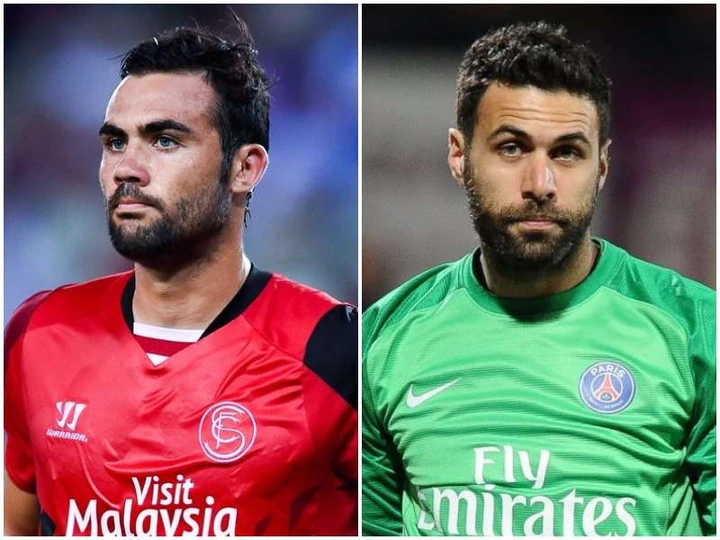 7. Oswaldo Alanis and Mats Hummels :
These two players look so similar to themselves that they once joked about it on social media. The Mexican player look so much like Mats Hummels.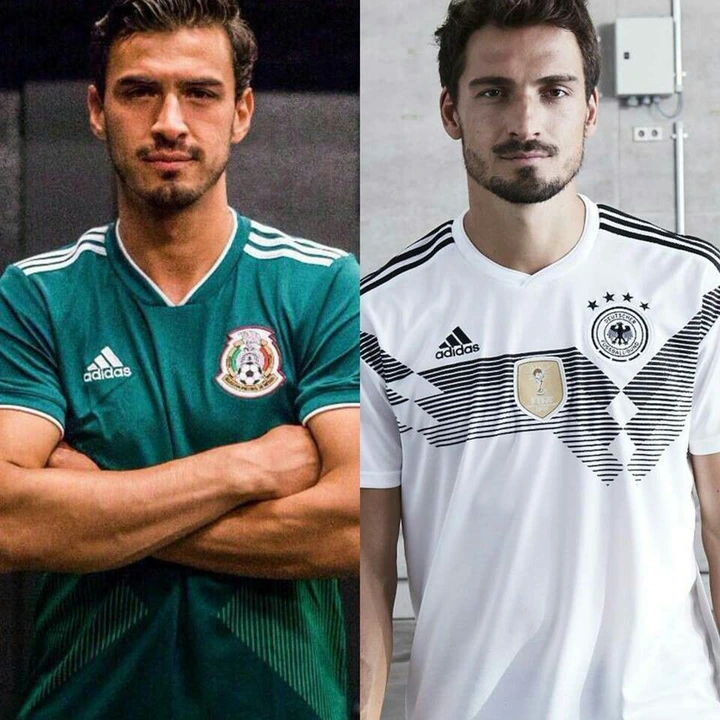 8. Dida and Kylian Mbappe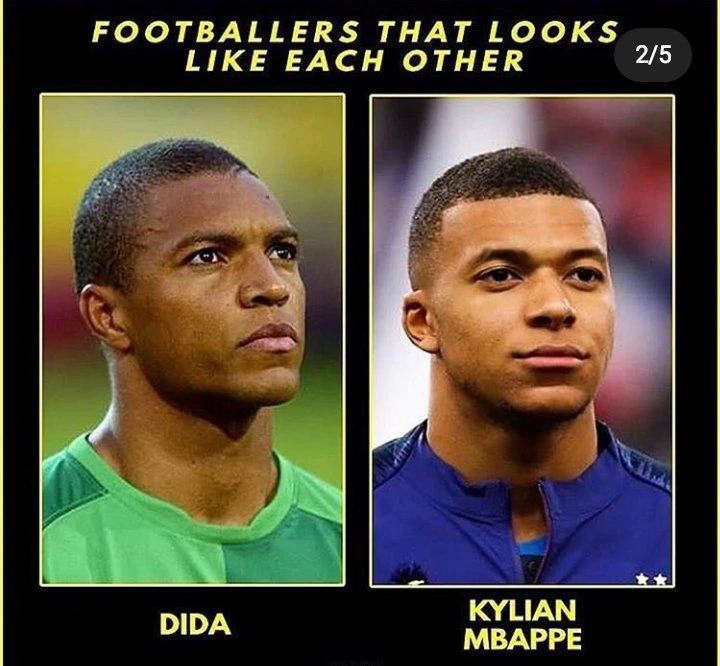 Dida and Kylian Mbappe have cute lips ??.
Dida the retired Brazilian legend had a similar look with the Paris Saint Germain Overrated Player who is a Frenchman.
9. Suarez and Makaay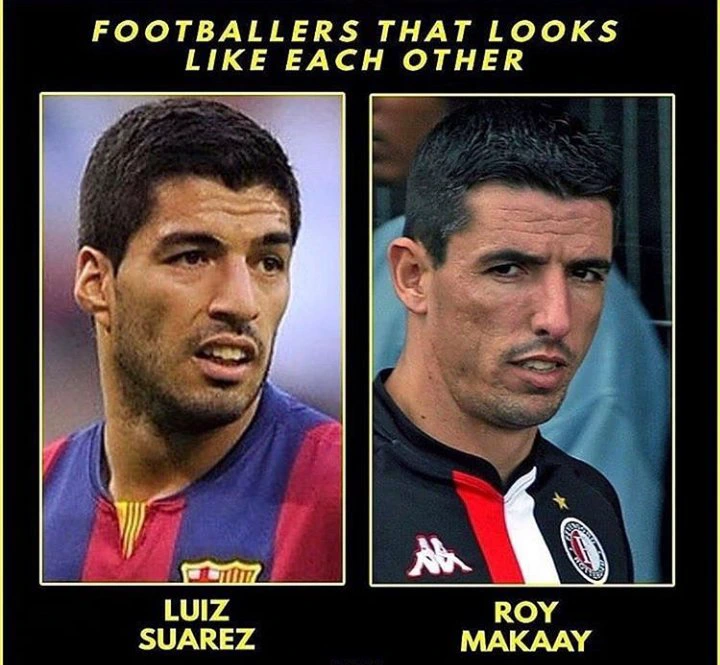 Luis Suarez the former Barcelona Star who is a Uruguayan international player who now plays for Atletico Madrid also has a lookalike football player who has the same goal scoring ability as Luis Suarez. He has played with Bayern Munich and Feyernood. The Netherland international is now a coach for Feyernood Under 21.
10. Fernadinho And Robinho
The two Brazilian players can be considered as brothers from different mothers. The players share a strong facial resemblance with each other, ranging from skin color, face shape, etc.
Robinho ended his footballing career at an early age, while Fernadinho is still captaining Manchester City in the English Premier League.