1. Kolo Toure and Yaya Toure :
This Ivorian brother duo of Kolo Toure and Yaya Toure were teammates at Manchester City and won the 2011-12 Premier League title together.
2. Gary Neville and Phil Neville :
One of the most famous brother duos in football, Gary Neville and Philip Neville spent many years together at Manchester United, winning numerous trophies.
3. Eden Hazard and Thorgan Hazard :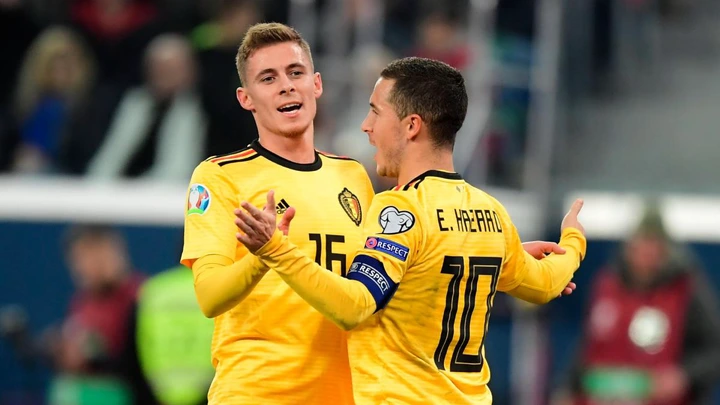 Eden Hazard and his younger brother Thorgan were both signed by Chelsea in 2012. But while Eden went on to become a star player at the club, Thorgan never played any competitive game for Chelsea.
4. Thiago Alcantara and Rafinha Alcantara :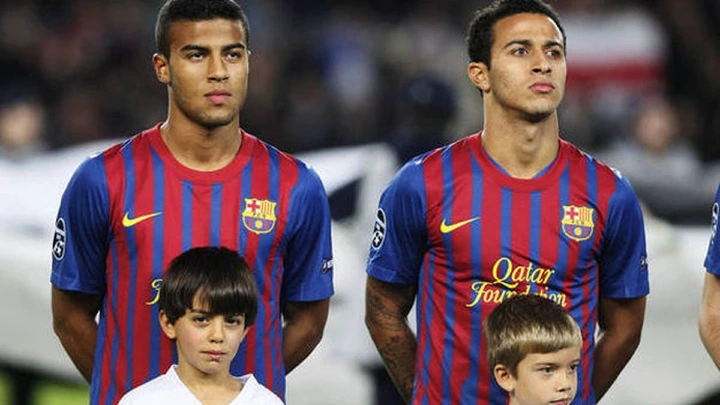 Thiago Alcantara and Rafinha Alcantara, who are both sons of former Brazilian professional footballer Mazinho, were teammates at Barcelona, having both progressed through the club's academy.
5. Rafael da Silva and Fabio da Silva :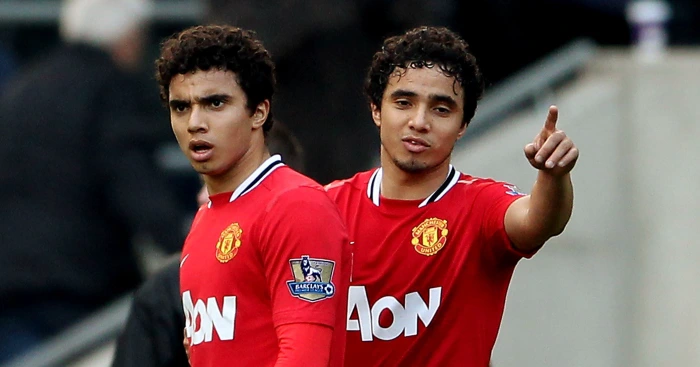 Twin brothers Rafael and Fabio Da Silva played together at Manchester United for several years, winning a number of trophies.
6. Kevin-Prince and Jerome Boateng :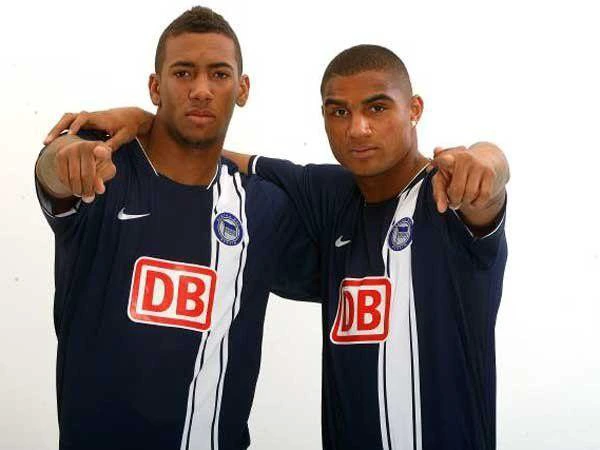 Before they became rivals on the pitch at the 2010 World Cup, they were both teammates at German club Hertha Berlin.